Xiaomi's latest MIUI 12 was unveiled last night, featuring a bunch of new features and improvements. However, the most important update of MIUI 12 is the enhanced privacy protection that gives users more control over their data.
Enhanced Privacy Protection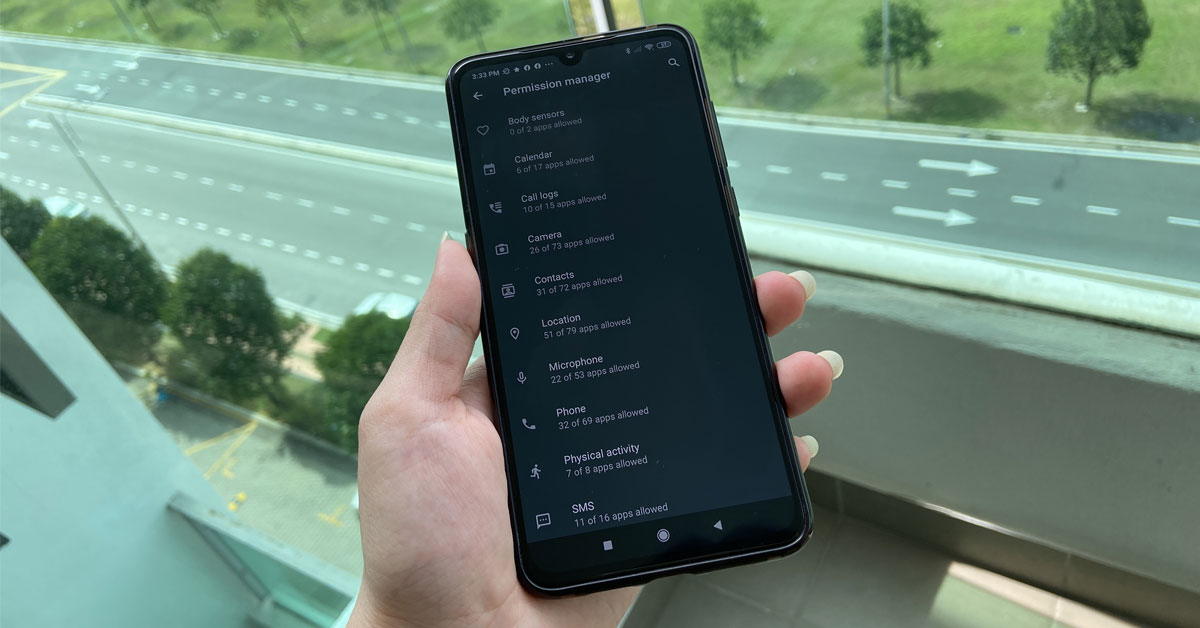 MIUI 12 gives users more control over their data now by offering more options when it comes to permissions. In the new update, users will get options such as "While using the app" and "Notify" when apps ask for permission to access certain data. MIUI 12 is also stricter when it comes to sensitive permissions regarding location data; permissions to the camera, microphone, contacts, call history, calendar and storage are also restricted to the "While using the app" mode so that apps couldn't obtain this information when they're in the background or not launched. Users can also choose to remove location information and metadata before sending their photos to others.
It's a wise move for Xiaomi to enhance its privacy controls with the MIUI 12; just awhile back, the company was accused of invading user privacy and collecting data. A tech researcher revealed that the data encryption done by Xiaomi can be easily decoded, causing many to be worried about the security level of their phone data. Xiaomi released software updates for its browsers soon after, but the MIUI 12's privacy controls will further reassure the Mi users.
Design and Animation
"MIUI 12 brings the OS experience to life with a bottom-up revamped UI design and nuanced system animations," said Xiaomi. The company claims that the new MIUI will offer a smoother UI experience and more lifelike elements when it comes to animations and icons. There's also the new "Super Wallpaper" that Xiaomi claims to take "cosmic aesthetics to new level", but if you're an iPhone user, you'd quickly realize how similar these photos are to the wallpapers that came out with the 2018 iPhones.
Other Features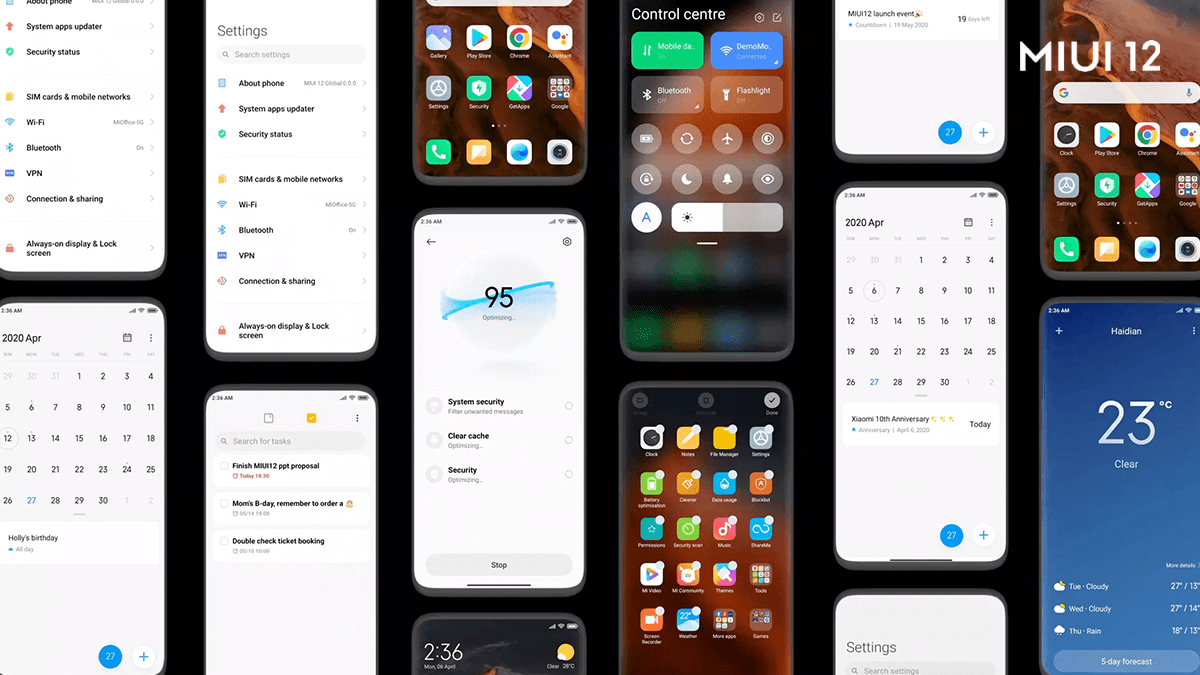 MIUI 12 now comes with an enhanced Dark Mode that has more controls. The contrast can be adjusted based on ambient light and the color palette is darker than before. Dark Mode will lead to lower power consumption, but for those who wants to preserve their batteries, there's also the Ultra battery saver mode. This will limit power-consuming features on the phone, but basic features like calls, messages and network connectivity will remain unaffected. Xiaomi also added app drawer in the MIUI 12 so that the apps are all in one place – organised neatly.
MIUI 12 also added floating windows so Mi users can multitask without needing to switch between apps. Imagine opening a new window on your PC, but instead of a PC, you are doing it on your phone. Xiaomi also improved the casting functionality which allows users to cast documents, apps, videos and games.
Availability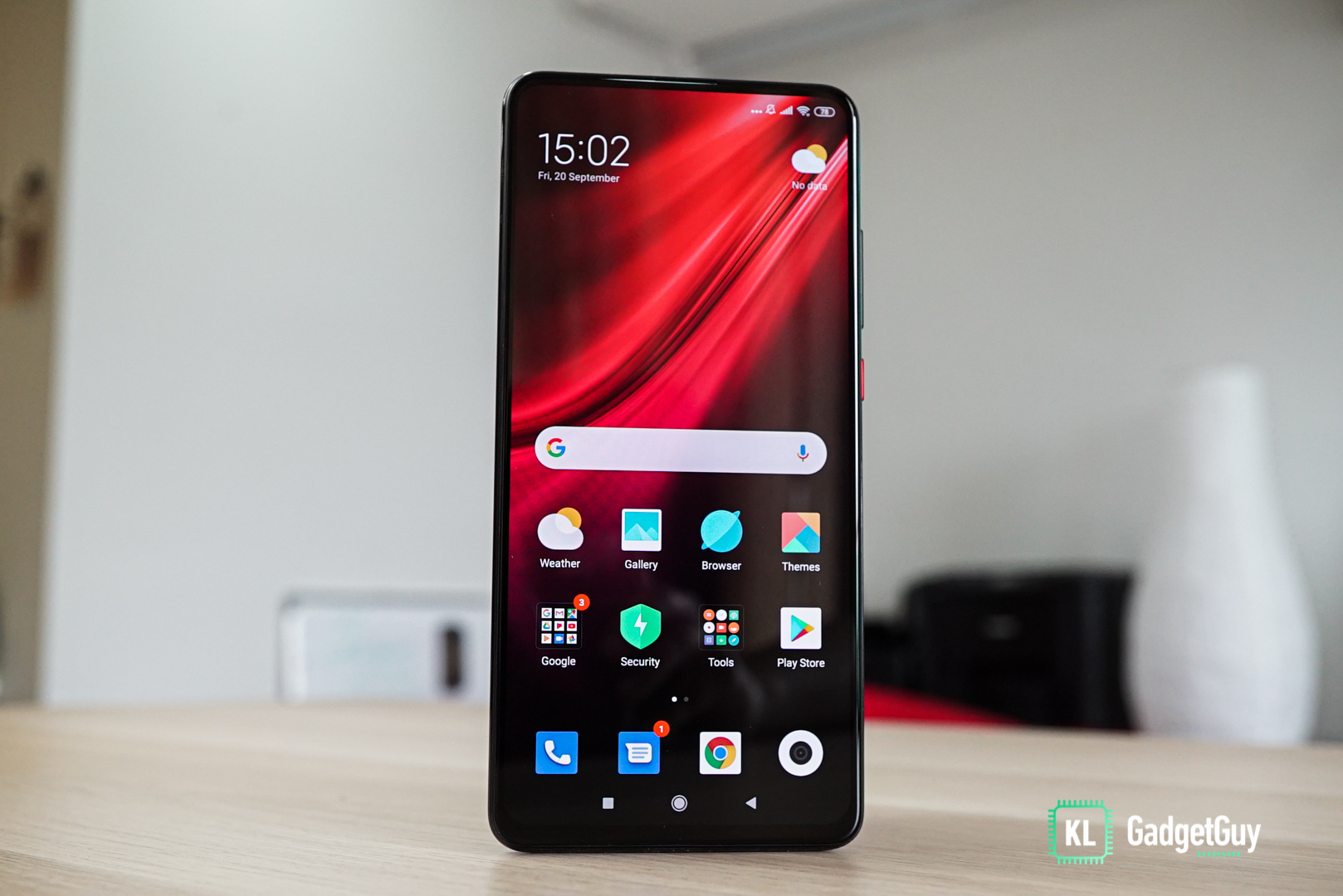 MIUI 12 will be rolling out in June and will be available to the Mi 9, Mi 9T, Mi 9T Pro, Redmi K20 and Redmi K20 Pro. Other models will receive the update at a later date and this includes phones like the Redmi 6 Pro, the Redmi Note 8 and the Mi MIX 2.