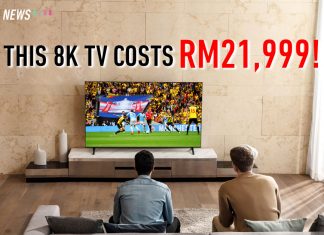 LG just brought in a line-up of NanoCell 4K models in addition to its first NanoCell 8K TV in Malaysia with the promise of a Very Impressive Picture (VIP) experience. LG Nano95 8K TV The new...
Remember that teaser Google pulled on us for the Pixel 4a using with fake Latin words? Touted to launch 3rd August – or probably tomorrow in local time – the mystery is all but gone...
In light of US President Donald Trump's threats to ban video app giants TikTok, citing national security concerns, Microsoft looks to be set to become the new owners of the platform, albeit just its US...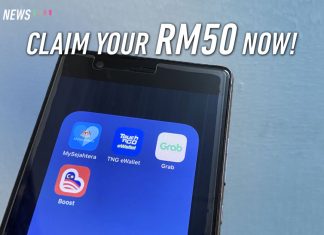 The ePENJANA initiative given by the government has finally started and just like the previous e-Tunai Rakyat program, you can get your RM50 using the Touch 'n Go eWallet, Boost or Grab. ePENJANA eligibility The first...
After being delayed a few months back, the Google Pixel 4a midrange smartphone's launch date has been set for this August 3 according to a placeholder page on the Google Store, albeit in a...
Subscribe to KLGadgetTV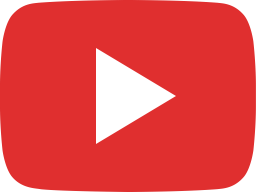 Mac vs Windows shortcuts: They're VERY different!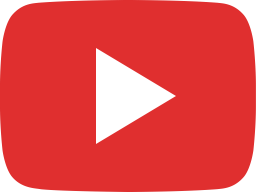 SonicGear Earpump TWS Series: Which one should you buy?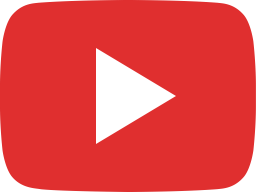 Garmin Fenix 6S Malaysia Review: Almost worth the premium price tag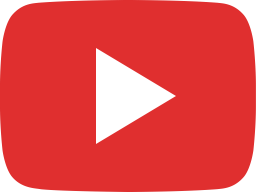 Huawei MatePad T8 Review: Surprisingly Decent!