Samsung Malaysia has confirmed that the Galaxy Tab S7 and Tab S7+ flagship tablets will be arriving to the country this 28 August, which is pretty quick considering they were only announced back in...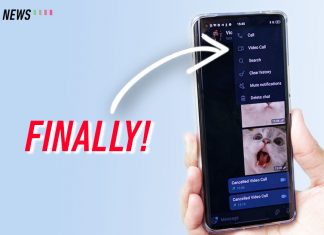 Telegram is finally adding video call support as reports revealed that the new feature is being tested in the app's beta version. Telegram is a great competitor to WhatsApp, but one of the things it...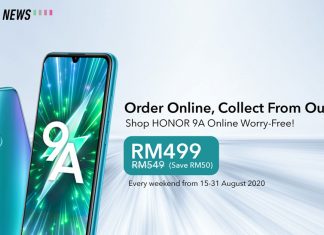 The HONOR 9A that was launched just months ago is now on sale until the end of August, retailing at RM499 instead of RM549. Discounted price for online purchase only This price discount is exclusive for...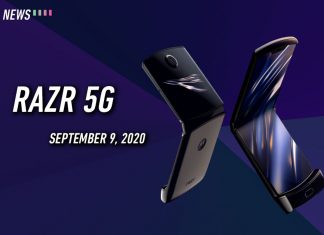 The next Motorola phone — the Razr 5G — will be revealed in September and Motorola made sure everyone knows through its not-so-subtle teasers. Razr 5G teased in a GIF As reported by The Verge, the...
The Microsoft Surface Duo foldable smartphone is finally launched and will be available this September 10! You may recall its initial introduction way back in October during the height when excitement for foldable smartphones...
Subscribe to KLGadgetTV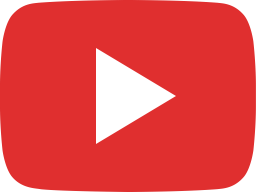 Samsung Galaxy Note 20 Ultra Unboxing + Special UNPACKED Kit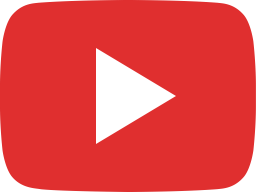 ASUS Zenbook 13 UX325 Review: Smallest 13-inch laptop with Great Battery Life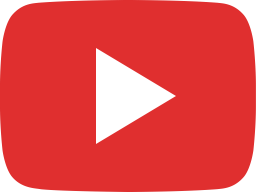 MSI GE66 Raider Review: Crazy Good Performance and RGB!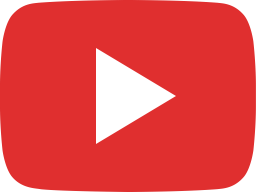 Samsung Galaxy Note 20 First Look: New features you NEED to try!