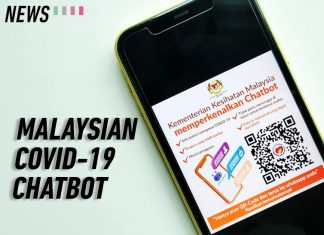 The Malaysian Ministry of Health (MOH) has just introduced a WhatsApp chatbot to allow the rakyat to get accurate information regarding COVID-19, all through their mobile devices.   The MOH and Malaysian National Security Council both took...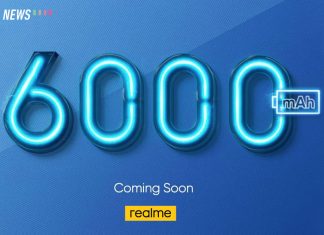 Realme confirmed that its next phone will be one with a 6,000mAh battery, but that's the only detail you're getting for now. Indonesia first to get the realme phone with 6,000mAh battery The Marketing Director for...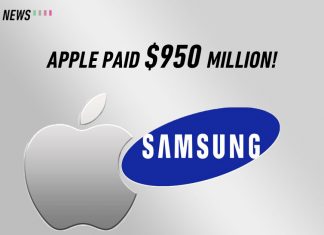 Selling fewer iPhones doesn't just mean a decrease in profit; Apple recently paid Samsung $950 million for buying fewer OLED iPhone displays than promised. Apple's penalty fee turns Samsung's operating loss into profit In a report...
We have two exciting gaming smartphones heading our way this year – the ASUS ROG Phone 3 and the Lenovo Legion gaming phone; the latter seems to be the less talked about device as...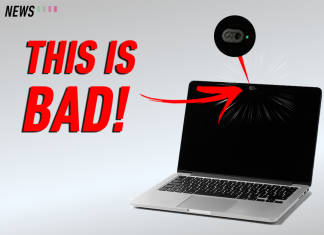 So you know how Apple MacBooks are expensive ,right? Yeah, well you can totally wreck the display just by putting on a cover on the webcam - and the issue has been acknowledged by...