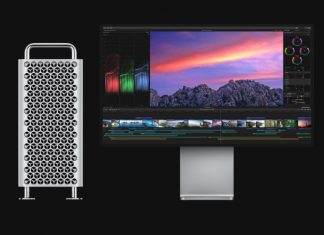 Own a Mac and want to try editing videos and mix some music with it? Apple is now offering 90 days free trial of Final Cut Pro X and Logic Pro X, these two...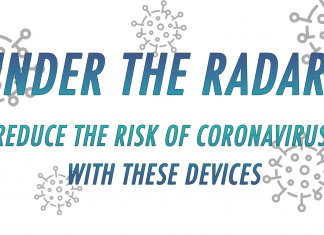 In times of uncertainty, we need to be more cautious and hygienic to prevent ourselves and our loved ones from being infected by the coronavirus. This month's Under the Radar aims to help you...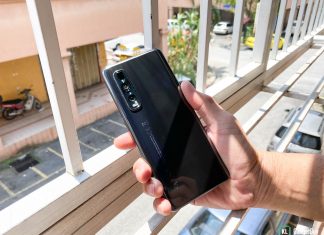 It's been an eventful 2020 so far to say the least – and the smartphone industry has played a big part in this with the number of flagship released in just four months. One most...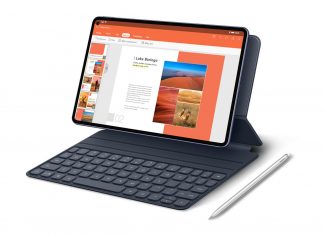 Huawei will be releasing its newest flagship tablet in Malaysia soon. The Huawei MatePad Pro is a familiar looking device with its aluminium frame and thick bezels.   It sports a sizeable 10.8-inch QHD display with a 16:10 aspect ratio....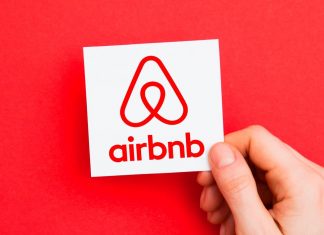 As the current outbreak situation continues, Airbnb updates its Extenuating Circumstances policy and allows guests to cancel their reservations that are set from March 14 to May 31. It hasn't been a smooth ride for...
Subscribe to KLGadgetTV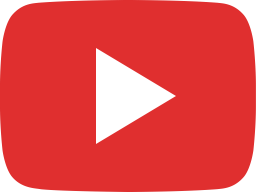 Sony NW-A105 Walkman Review: Android 9 Audio Player with Great Value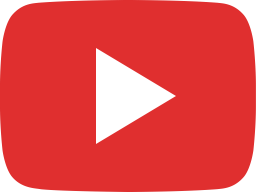 OPPO Find X2 5G vs Samsung Galaxy S20+: Which phone deserves your money?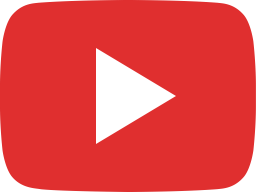 Galaxy Z Flip Review: A Perfect Modern Clamshell Phone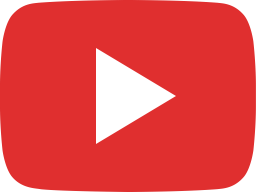 Ordering Dominos Pizza with Zero Contact Delivery during MCO