Whether you are a content creator or mobile worker, investing a good laptop is crucial to achieve the best results in your work, where performance and mobility is utmost importance, it is the reason...
The Samsung Galaxy A31 low-midrange smartphone which was launched back in March no has a local price tag – local retailer DirectD has announced that the phone is priced at an affordable RM1,099.  Sweetening the deal The retailer is also giving away...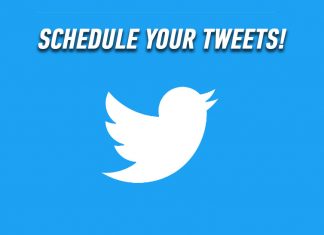 Twitter finally allows tweet-scheduling directly from its Tweet composer — users no longer have to depend on TweetDeck or any other third-party apps. Scheduling tweets are especially important when it comes to those who want...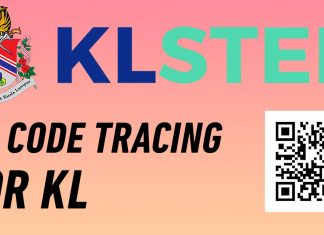 KLStep is Kuala Lumpur's very own digital contact tracing system that functions much like Selangor's SELangkah.   If you live within the Valley, you may have realized that certain business premises allow you to scan a QR code...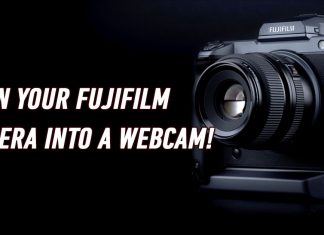 Unsurprisingly, there are now high demands of webcams due to the pandemic causing most to stay at home. There are a few alternatives to getting a webcam; for example, you can use a Fujifilm...
Subscribe to KLGadgetTV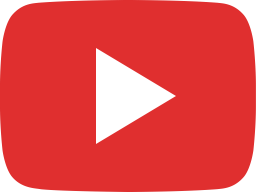 iPhone SE 2020 Malaysia Review: Affordable, powerful, but worth it?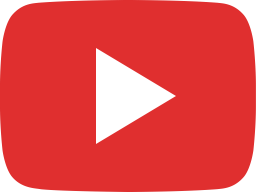 ASUS TUF Gaming A15 FA506IV (Ryzen 7 4800H + RTX 2060) Unboxing: More power, same value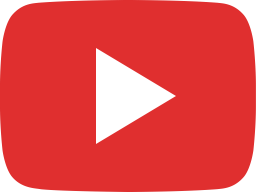 Black Shark 3 vs OnePlus 8 Pro: Is cheaper better this time?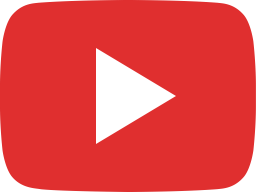 iOS 13.5 Update: Does unlocking your iPhone work with a face mask?