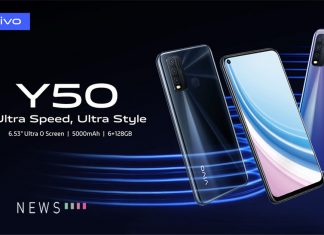 Vivo is launching an online-exclusive smartphone this month — the vivo Y50. Now, it's not exactly a 'new' model, but this phone will be repackaged to be offered at a lower price. The current Y50 available...
Google has postponed the event where they would launch the latest Android 11 OS. Android Developers tweeted saying "this is not the time to celebrate", which it is to program developers when they launch...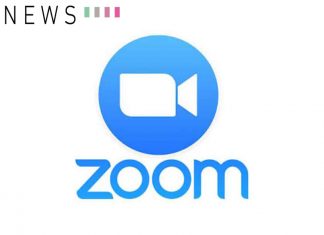 While much of the world is still under lockdown, video conferencing software like Zoom remain vital for remote working, and long-distance communication. As you may know by now, many security flaws were discovered in...
During the CMCO, many of us have a lot of time to kill at home, so why not do it by playing online games with strangers across the globe? At the same time, why...
Whether you are a content creator or mobile worker, investing a good laptop is crucial to achieve the best results in your work, where performance and mobility is utmost importance, it is the reason...
Subscribe to KLGadgetTV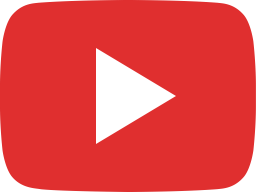 iPhone SE 2020 Malaysia Review: Affordable, powerful, but worth it?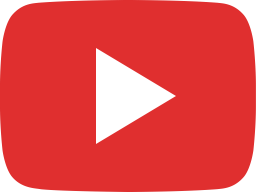 ASUS TUF Gaming A15 FA506IV (Ryzen 7 4800H + RTX 2060) Unboxing: More power, same value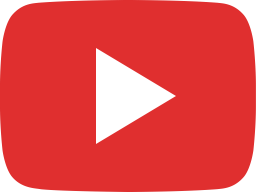 Black Shark 3 vs OnePlus 8 Pro: Is cheaper better this time?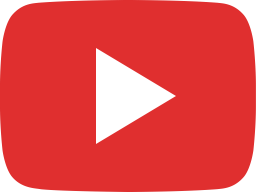 iOS 13.5 Update: Does unlocking your iPhone work with a face mask?