Okay, we're a little late on this review, but bear with us. The Xiaomi Mi 8 Pro may be a 2018 flagship but that...
After months of teasing and showcasing its first ever SUV to Malaysians, the Proton X70 is finally official with a price tag,...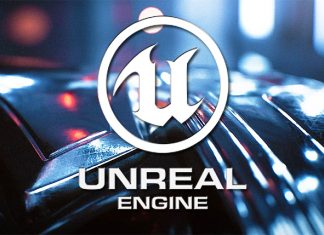 NVIDIA's GeForece RTX graphics cards allow real-time ray tracing – allowing for more realistic real-time rendering of light and shadows. The problem however is that...