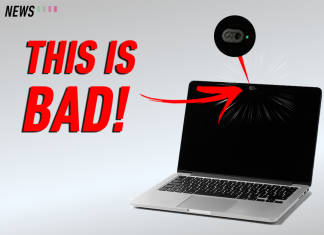 So you know how Apple MacBooks are expensive ,right? Yeah, well you can totally wreck the display just by putting on a cover on the webcam - and the issue has been acknowledged by...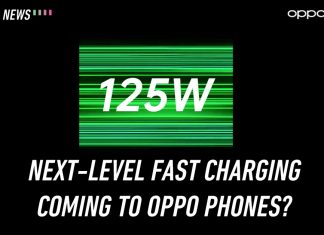 Fast charging technology is one feature that many appreciate when it comes to their smartphones which is why OPPO has decided to introduce an even faster charging solution on July 15. OPPO takes fast charging...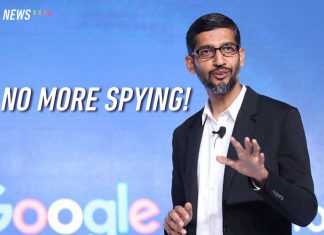 It's a wonder why Google took so long, but the tech giant finally updates its policy to prohibit advertising for any spyware or surveillance technology. Google doesn't want you to spy on your significant other Google...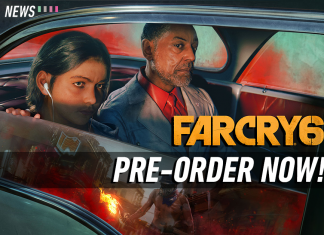 Another year, another Far Cry from Ubisoft – it's the sixth instalment in the franchise and the company has announced the game and launched its official marketing materials online.  What's it about? https://www.youtube.com/watch?v=-IJuKT1mHO8&t One of the biggest...
Synology hasn't been as aggressive as its competitors when it comes to routers, the company is still fairly new in the market despite being one of the best NAS brands but still, their first...