Buying the latest flagship is no longer an easy task these days, especially when phone manufacturers tend to come out with a few models to choose from, that has become the case with Samsung...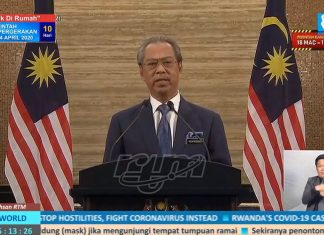 Prime Minister Tan Sri Muhyiddin Yassin has today announced the Bantuan PRIHATIN economic stimulus package to provide RM250bil worth of financial help to the rakyat during the MCO period.  Antara pakej khas yang akan ditawarkan syarikat-syarikat komunikasi...
With the MCO extended up to April 14, it's hard to deny that some of us are feeling more and more unsettled. The only way we should be communicating with our friends and long-distance...
It's business as usual for Huawei after launching the much-anticipated P40 series – there are three variants available in fact; so at least on surface level, Huawei doesn't seem to be riding the trade-ban...
The Galaxy Tab S6 Lite that we've been waiting for might be arriving really soon but due to the current circumstances, it'll probably be launched without a physical event. Leaks from WinFuture revealed the Galaxy...
Subscribe to KLGadgetTV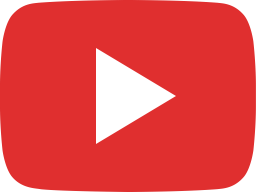 OPPO Find X2 5G vs Samsung Galaxy S20+: Which phone deserves your money?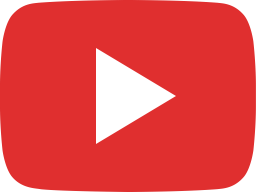 Galaxy Z Flip Review: A Perfect Modern Clamshell Phone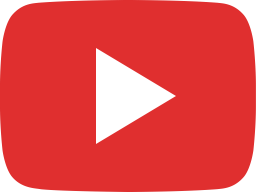 Ordering Dominos Pizza with Zero Contact Delivery during MCO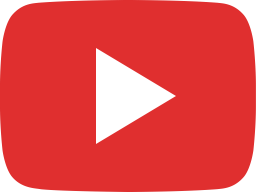 OPPO A91 Unboxing and First Impressions