This year hasn't been kind to most of us – and in light of that, Celcom wants to give Malaysians a little something to make the rest of 2020 a little better; and when...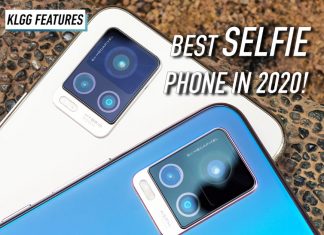 The best way to preserve our favourite moments is to capture them down in photos — that is exactly why many of us appreciate a smartphone with good cameras. But more often than not,...
Despite the challenges of the COVID-19 pandemic, Hyundai Sime Darby Motors (HSDM) has finally taken the wraps of the long anticipated Hyundai Kona B-segment SUV and Hyundai Sonata D-segment sedan, these are exciting automobiles...
OPPO has just launched their Enco W51 wireless, bringing to the country the brand's first pair with active noise-cancellation technology.  To be more specific, OPPO employs the hybrid active noise-cancellation method which places microphones on...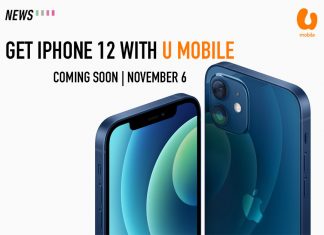 If you've been eyeing the new iPhone 12, U Mobile just announced that they will be opening pre-orders on November 6 onwards at 9pm. iPhone 12 will officially arrive on November 13 The new iPhone 12...
Subscribe to KLGadgetTV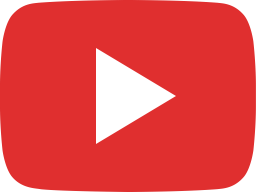 OPPO Watch vs Samsung Galaxy Watch3 Comparison!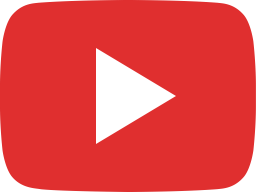 Mi 10T Pro Review: The Flagship Phone We Need in Tough Times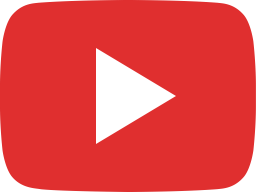 OPPO A93 vs Samsung Galaxy A51: Battle of the midrangers!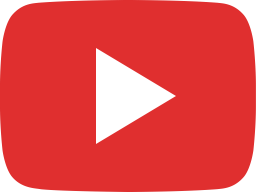 vivo V20 Series Unboxing & Camera Test!