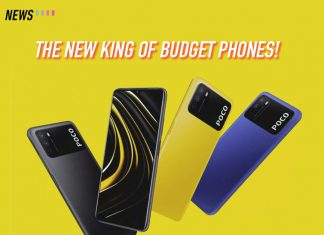 The POCO M3 is the latest smartphones from POCO that caters to the entry-level market and today the company revealed its key specs that aligns with its tagline "More than you expect." Huge battery with...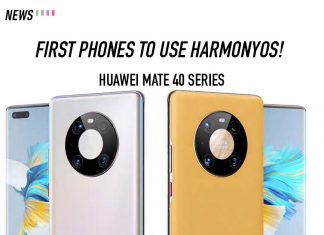 HarmonyOS has been confirmed to release on December this year and unsurprisingly, the latest HUAWEI Mate 40 series will be the first phones to receive the beta update. HUAWEI is shifting away from Android Another thing...
UPDATE: We've amended the article to clarify the phone comes with a Snapdragon 460 chip instead of a MediaTek. If you're looking for a budget smartphone, realme's new C15 smartphone looks promising with a wallet-friendly price...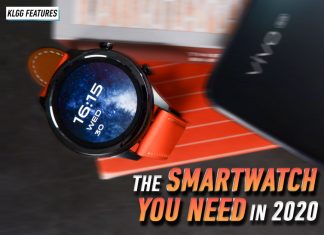 In this day and age, smartwatches have become a dime a dozen; and for good reason too. They're a good practical addition to your gadget repertoire thanks to their multifaceted functions. With so many...
According to a SlashGear, Facebook's Messenger app was found wanting in the security and privacy department when a researcher found a loop hole that allowed attackers to listen in on calls using a rather simple...
Subscribe to KLGadgetTV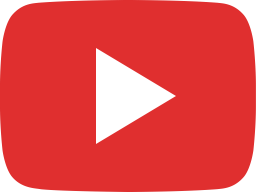 vivo WATCH Unboxing: Is this your next smartwatch?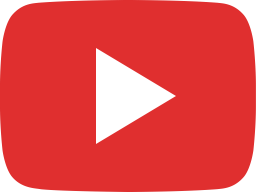 Should you buy the Apple Magsafe Charger?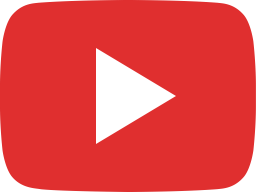 5 Reasons to Buy the Samsung Galaxy Tab S7+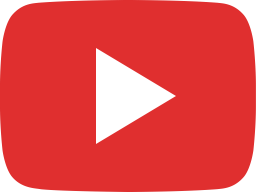 Amazfit Bip U Review: The surprise smartwatch of the year!