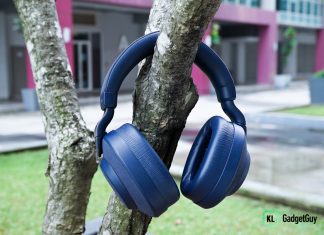 If you've read my review on the Jabra Elite Active 45e, then you already know that I've been using wired earphones for as long...
When we are so accustomed to seeing cars these days having built-in Apple CarPlay and Android Auto, it isn't everyday that you see one...
You can now play Blizzard's original Diablo on your web browser, thanks to some reverse engineering from GalaXyHaXz and Devilution. The project began back in...