At long last, the Lenovo Legion Duel gaming smartphone has arrived in the country at a relatively affordable price of RM3,399.  Let's jump right into the specs first – the phone runs the most powerful...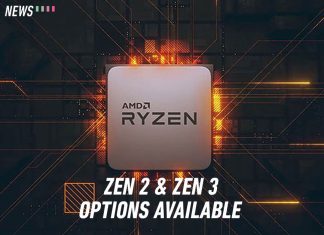 AMD's upcoming line-up of Ryzen 5000 series CPUs are exciting pieces of hardware as they pack the brand's newest Zen 3 architecture which boasts a 19% increase in IPC performance over the previous, Zen 2 iteration.   The...
Xiaomi recently introduced its latest Mi Wireless Charging technology that supports 80W fast charging — the fastest wireless charging speed announced so far. Mi 10 Pro fully charged in 19 minutes In a video posted by...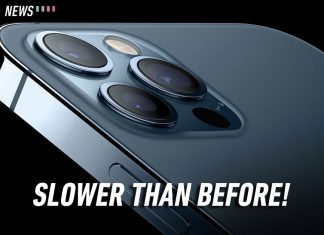 So the iPhone 12 is benchmarked to be slower in performance compared its predecessor – which is a big deal considering that Apple claims the new A14 Bionic chip is 80% faster than before.  This drop...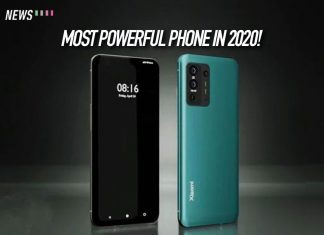 The Qualcomm Snapdragon 875 chipset will be arriving by the end of this year and one phone that has already confirmed to feature it is the Mi 11, the upcoming device from Xiaomi's flagship...
Subscribe to KLGadgetTV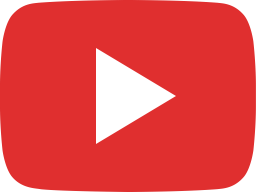 POCO X3 NFC After 1 Month: Still Unbelievably Good!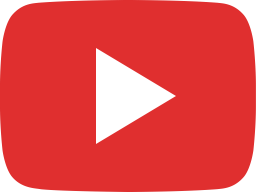 What you need to know about tech in 2020: Quiz [Part 2]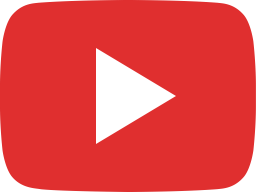 Why you don't need Android Auto and Apple CarPlay on PROTON X50?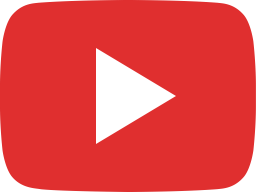 Dell XPS 15 (2020) Review: A True Masterpiece!