Fancy a more fashionable Enhanced Touch 'n Go card? The company has introduced a new Cat Charm as part of its Furry Series Enhance Touch 'n Go card, in addition to the Rabbit Charm that was launched several months back.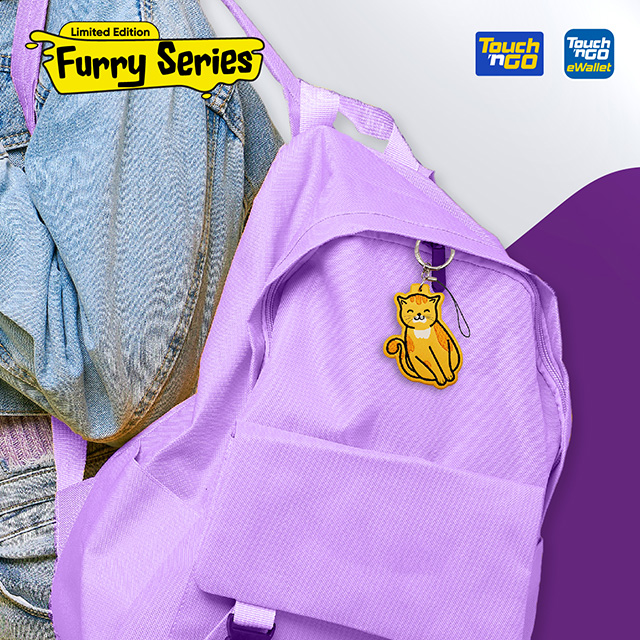 The Furry Series Cat Charm is inspired by the orange-colored tabby cat, which is a common scene in Malaysia that has earned the nickname 'Oyen'. Like a regular Enhanced Touch 'n Go card, the Cat Charm can be reloaded on your phone that supports NFC, and it can be used on public transport and Touch 'n Go enabled parkings.
Similar to the Rabbit Charm, the Cat Charm is priced at RM30 each and can be purchased at Touch 'n Go Service and Sales Centres in NU Sentral and Bangsar South from 31st October 2023, you can also purchase the charm online at Touch 'n Go's official store on Shopee.