In a bid to foster environmental sustainability and revolutionize the Malaysian lighting market, Signify (formerly Philips Lighting), the world's leader in lighting, unveiled an array of energy-efficient and sustainable lighting products, at an event called "Let's Go Eco with Philips Sustainable Lighting."
The launch presented several breakthroughs, including the Philips Ultra Efficient LED, Philips Solar Lighting, and WiZ Smart Lighting products. These cutting-edge technologies enable consumers to reduce energy consumption and cost significantly while contributing to environmental sustainability.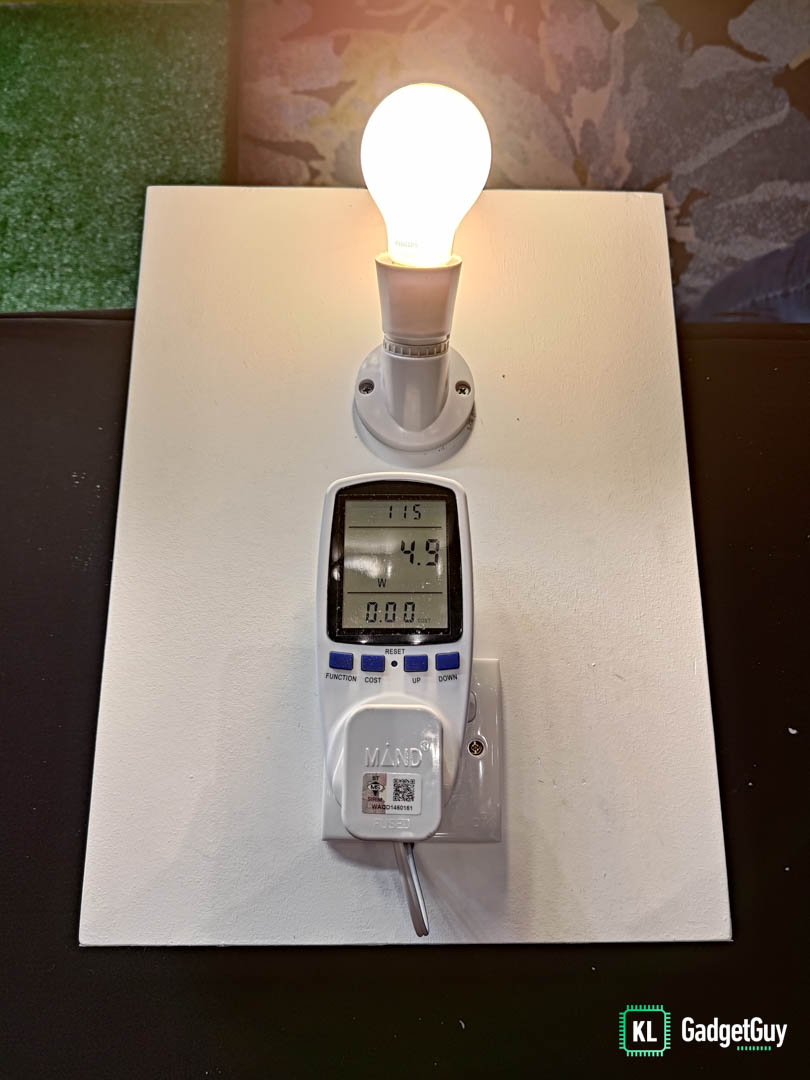 Signify's Philips Ultra Efficient LED range, a technological innovation in LED design and optics, provides up to 50,000 hours of light. With an energy consumption rate that's 60% less than standard LED products in the market, the Ultra Efficient LED range could dramatically decrease energy bills and help alleviate the ongoing global energy crisis. The range includes LED bulbs, LED tubes, and LED downlights.
The event also unveiled the Philips Solar Lighting range, comprising aesthetically pleasing and optimally functional solar flood lights, solar wall lights, and solar garden/landscape lighting products. These harness the sun's energy, negating the need for electricity and bringing electricity bills down to zero.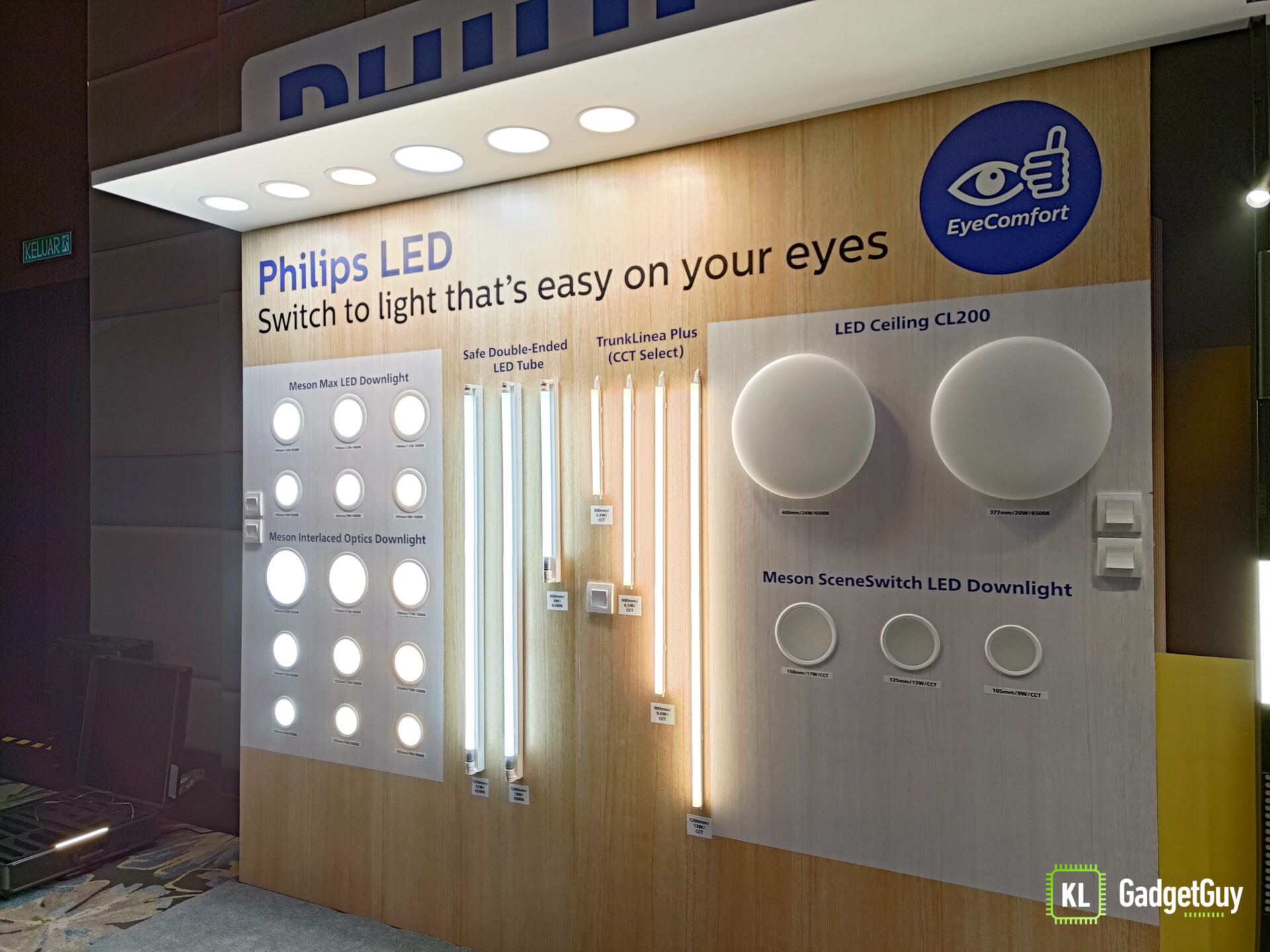 Signify also showcased the Meson Interlaced Optics LED Downlight, a product specifically designed with an innovative 3D microstructure pattern that reduces glare by 40%. This eye comfort technology reduces eye discomfort, improving consumer wellbeing during prolonged periods under artificial lighting. In a similar vein, the Double Ended LEDtube, compliant with IEC standards, comes with a safety lock feature for safer installation.
The WiZ Smart Lighting range, which leverages home Wi-Fi signals for control, was extended with outdoor smart lighting products. One notable feature of this range is the SpaceSense technology, which uses Wi-Fi sensing to eliminate the need for additional sensors and batteries, enhancing home automation.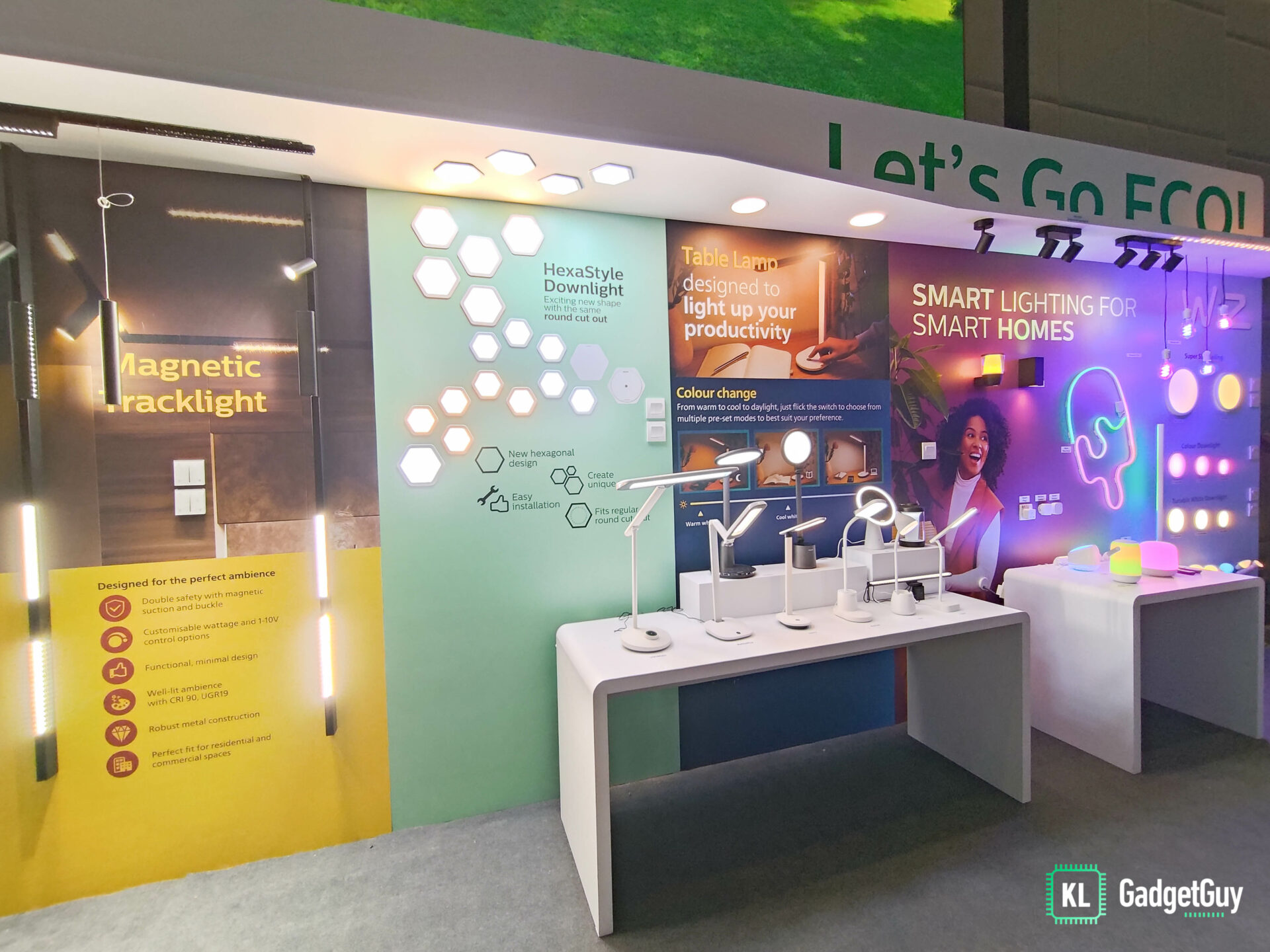 In addition, Signify introduced design and technology innovations such as the Philips HexaStyle Downlights and the Philips Magnetic Track Light range. These products provide consumers with the freedom to create their own design patterns at home. The scene switch and CCT select light fixtures allow consumers to alter the color of their lights with a simple switch toggle, adding versatility to their home lighting systems.
In a statement, Mr. Sukanto Aich, Chief Executive Officer of Signify Malaysia Sdn. Bhd., said, "At a time when the world is grappling with energy issues, this range of products will enable everyone to reduce their energy bills, combat climate change and practice sustainability. Our goal is to make these products accessible to all consumers in Malaysia."
With these new Philips Ultra Efficient, Solar Lighting and other Signify's Innovation products, everyone can now contribute towards sustainable living. The products will be available at Philips authorized retailers and online platforms such as Lazada and Shopee.