Don't feel like stepping out of your car to make fuel payments at Shell petrol stations? You can do it at the comfort of your car with the new Shell app, which can now be downloaded for free from the Google Play Store and Apple App Store.
While Shell isn't the first petrol station to do mobile fuel payments, it is the first mobile fuelling app that aims to take the user's security more seriously than the rest with 3-D Secure verification, which essentially means you will need to enter your credit card's OTP (One-Time PIN) every time you purchase fuel through the app.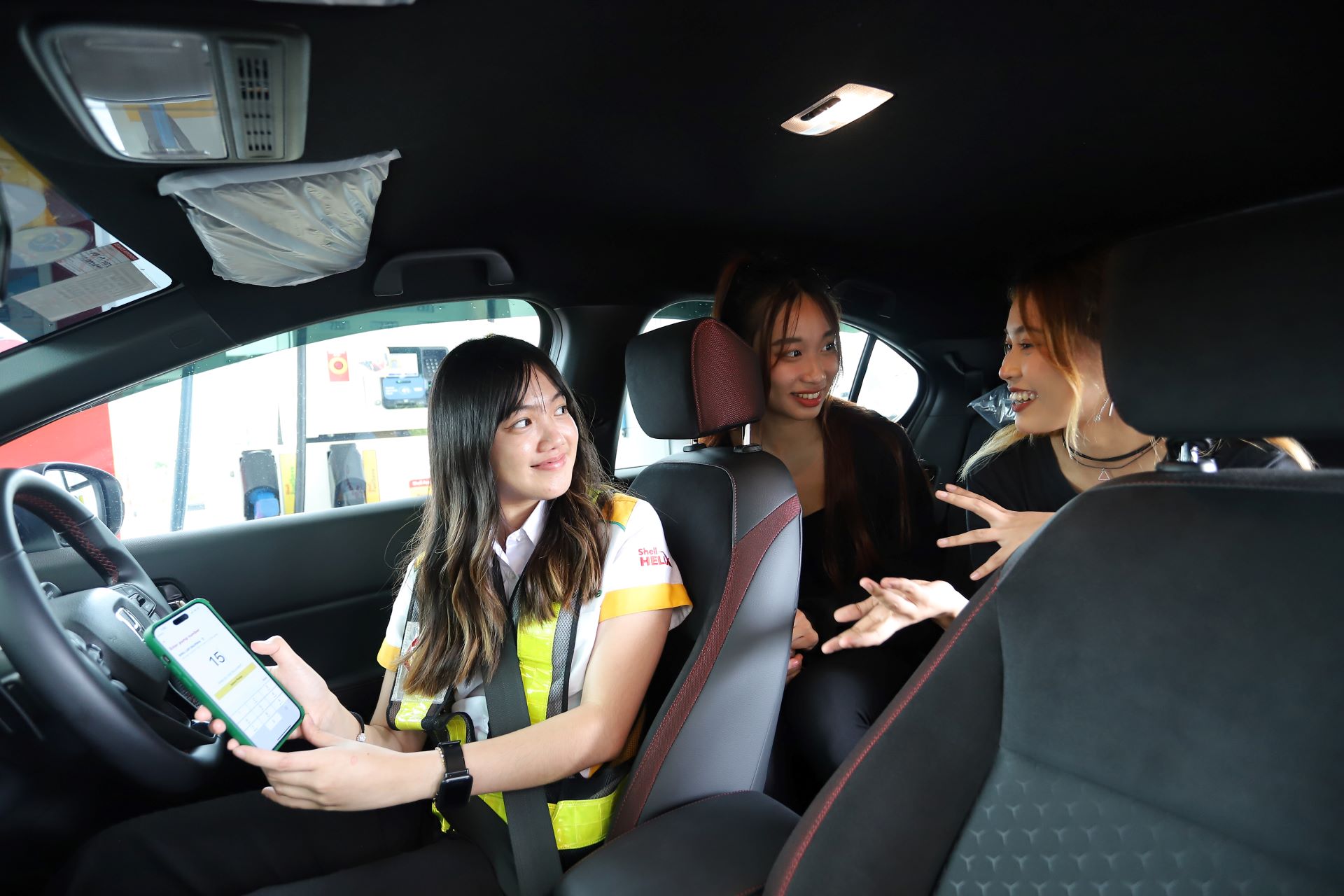 In addition, users who have registered their BonusLink card with their mobile phone number will automatically be linked in the Shell app, there's no manual migration needed not unless you have not binded your card to your registered phone number, and points collection will be as usual when you purchase fuel through the Shell app.
Of course, the Shell app will also allow you to redeem your BonusLink points for fuel purchase and other items in the Shell SELECT store, where after redeeming the item you want, you will only need to grab the said item from the shelf and have the cashier scan the QR code on your app to complete the transaction.
At this time of writing, the Shell app does look pretty basic for now and does what it is meant to do, while Shell Malaysia officials have revealed that more features will be coming soon, and one of it being the integration of its Shell Recharge EV charging service into the app.