While Apple is expected to refresh several iPad models before the year ends, the company has interestingly unveiled a more affordable Apple Pencil, though it also lacks certain features despite being affordable.
The design of this new Apple Pencil closely resembles its second-generation counterpart, with a slight modification: a sliding cap concealing the USB-C port. The exterior similarity extends to its flat side, enabling it to magnetically latch onto the flat edges of iPads, including the 10th generation iPad—a model that surprisingly didn't support the Pencil 2.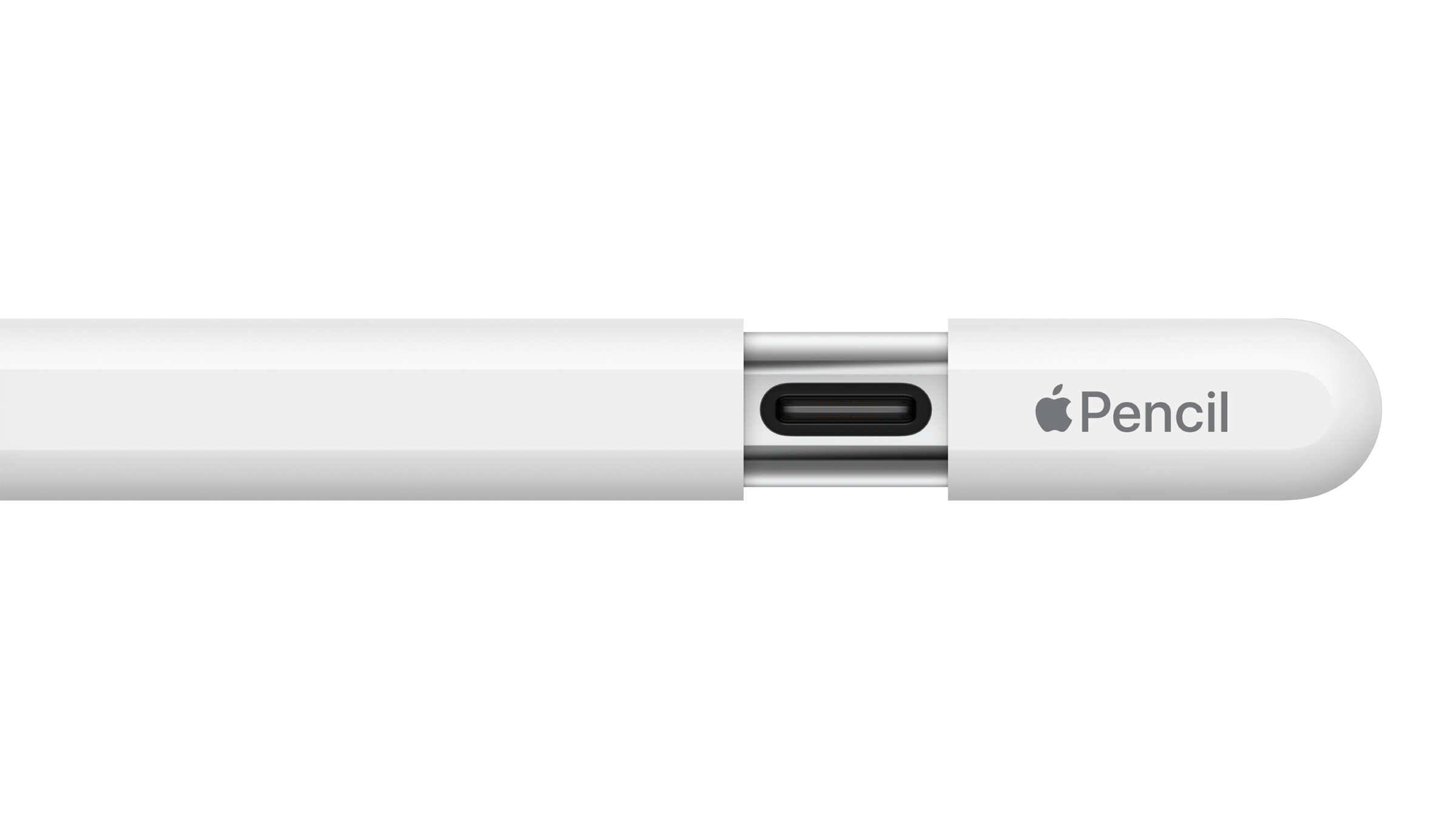 Though this stylus can magnetically attach to redesigned iPads, it lacks the wireless pairing and charging capabilities seen in the Apple Pencil 2. Users will require a cable for these functions. Notably, this version appears to have omitted pressure sensitivity support.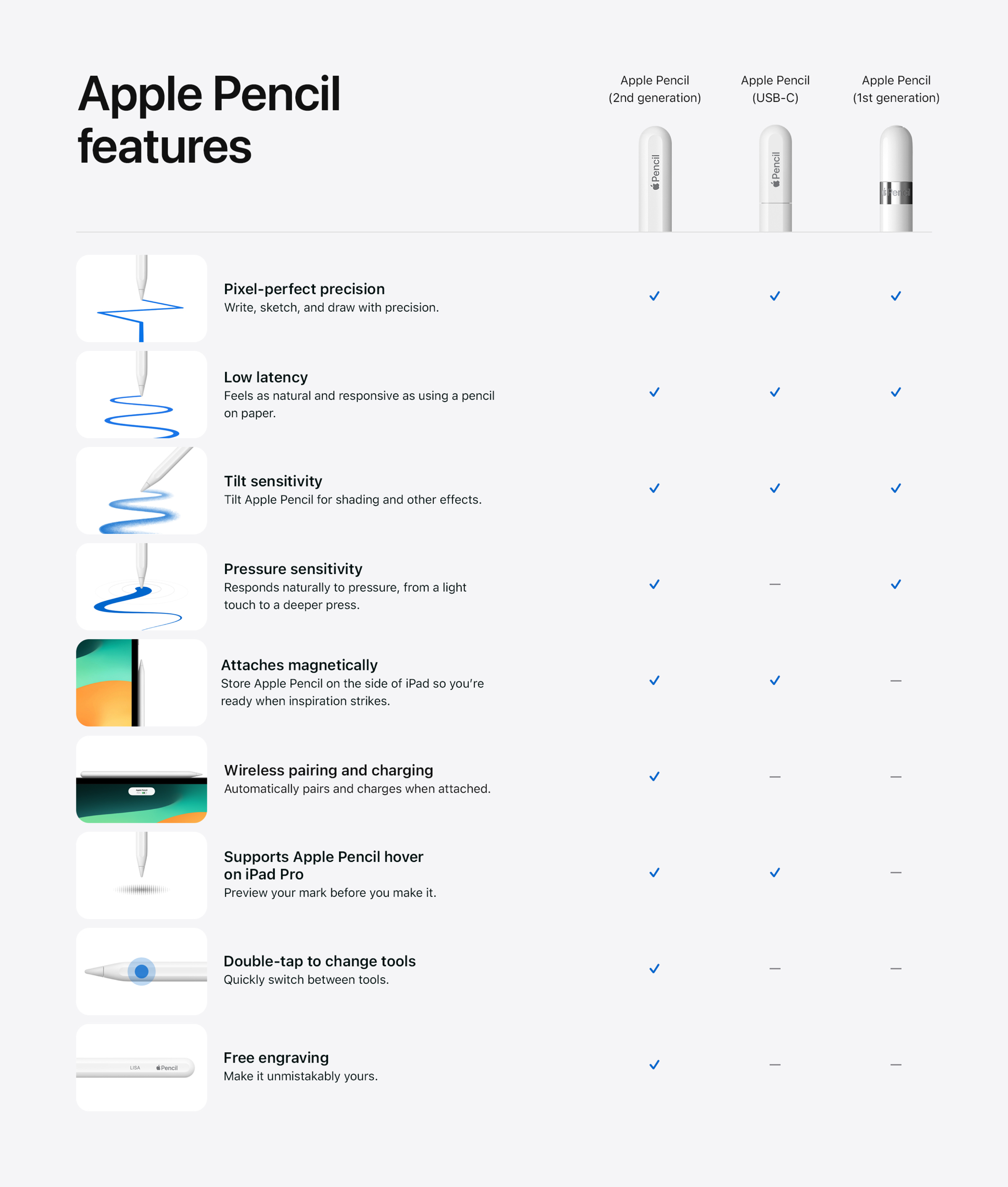 A noteworthy point about the new Apple Pencil is its price. Pegged at RM399, it's the most budget-friendly among its peers. For context, the inaugural Pencil was priced at RM479, while the Pencil 2 came with a RM599 tag. While Apple has confirmed that the latest Pencil will be available shortly, an exact launch date remains under wraps.