Apple today announced the launch of the Apple Watch Ultra 2, marking a significant upgrade in the capabilities of its most robust smartwatch. The new device boasts a powerful S9 SiP chip, an innovative double-tap gesture control, and Apple's brightest display to date. Adding to its allure, the watch also offers environmentally-conscious consumers a carbon-neutral purchase option for the first time.
The Apple Watch Ultra 2 is powered by the brand new S9 SiP chip, making it Apple's most advanced smartwatch yet. Jeff Williams, Apple's Chief Operating Officer, stated, "Apple Watch Ultra 2 is perfect for anyone who wants our biggest, brightest display, longest battery life, and best GPS of any Apple Watch, all in a stunning design."
In addition to its robust technical upgrades, the device also features an advanced 4-core Neural Engine that performs machine learning tasks twice as quickly as its predecessor. The new chip powers an innovative double-tap gesture, which is also available on the Series 9 and enables users to control various functions conveniently using just one hand.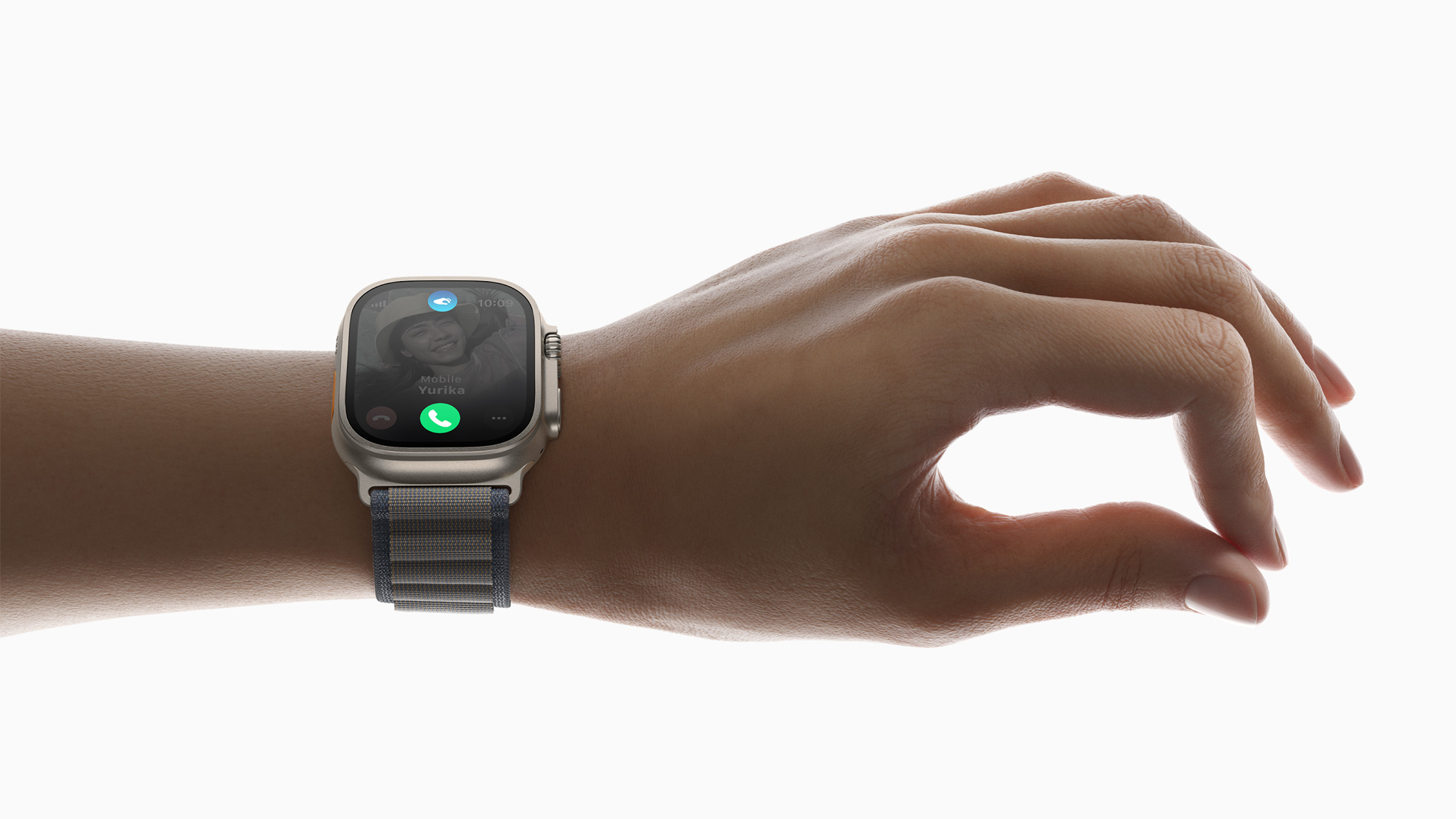 The double-tap gesture, which uses machine learning to interpret signals from the accelerometer, gyroscope, and optical heart sensor, offers users a whole new level of control. It allows them to pause music, snooze alarms, and even scroll through widgets, among other functions, with a simple double-tap of the index finger and thumb. This feature is set to be available in a software update next month.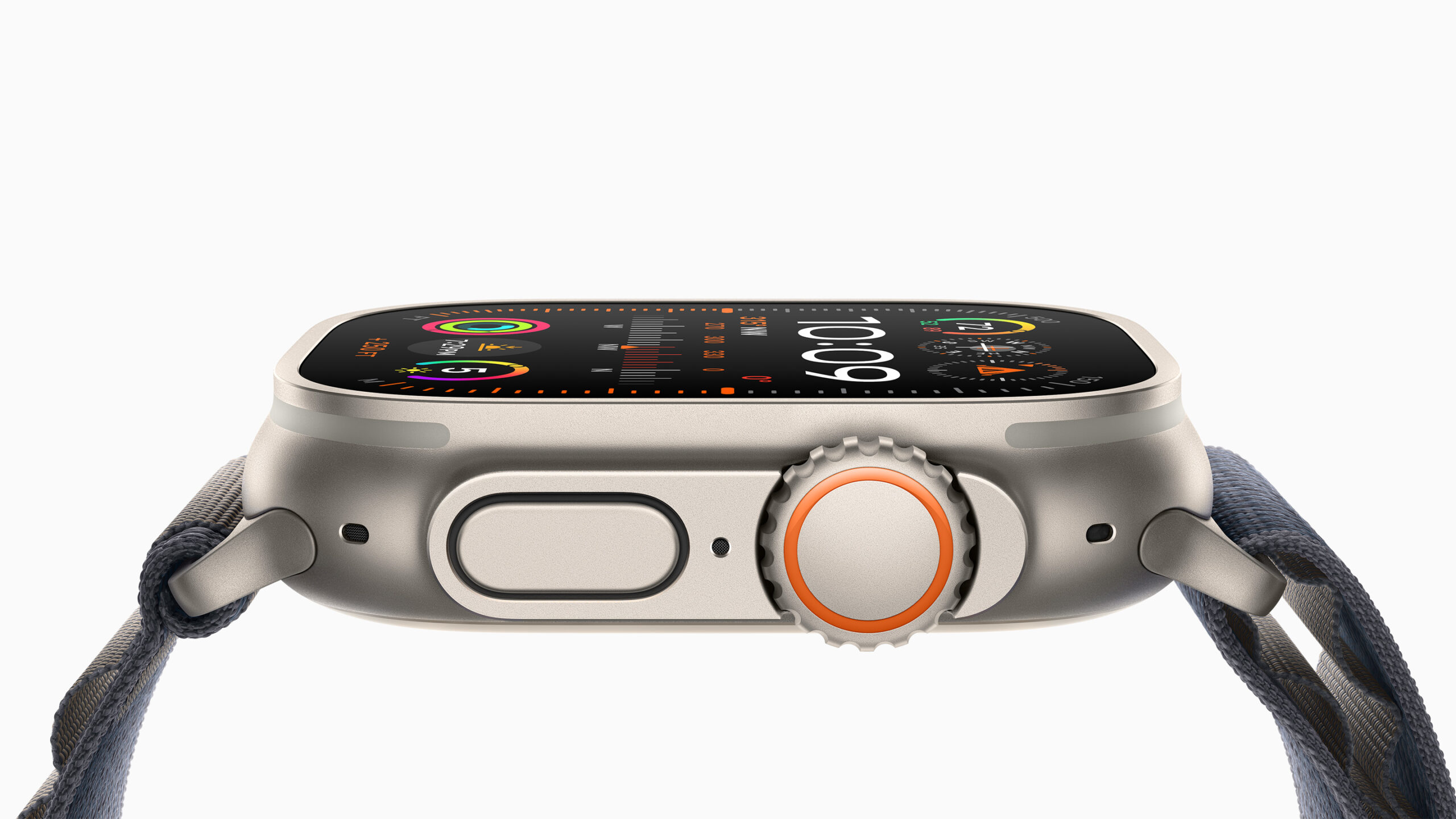 The Ultra 2 watch face pushes boundaries with a 3000-nit brightness—50 percent brighter than the original Apple Watch Ultra—enhancing readability even in direct sunlight. The Modular Ultra watch face provides extensive customization options, including real-time data like altitude or depth, which are particularly useful for outdoor and water-based activities.
In a significant step towards its 2030 carbon-neutral goal, Apple is offering customers a carbon-neutral purchase option across the Apple Watch range for the first time.
The Apple Watch Ultra 2 will soon be available on Apple's website and the Apple Store app at a price of RM3,799.