Wanted to buy products from an overseas seller because it's cheaper than purchasing it locally? It could probably get more expensive soon.
The Royal Malaysian Customs Department has announced a 10% sales tax that will be levied on imported Low Value Goods of RM500 and below, while this directly affects sellers and businesses that import such products, it can ultimately affect the final cost that could be passed down to consumers, local and overseas businesses that meets the criteria are required to register on the MyLVG website.
The tax will be calculated on the product's price excluding freight and insurance, there are however exemptions to certain products such as cigarettes, tobacco products, smoking pipes, electronic cigarettes, vapes, non-nicotine liquids for vaping and intoxicating liquor, which makes sense as these would have their respective taxes.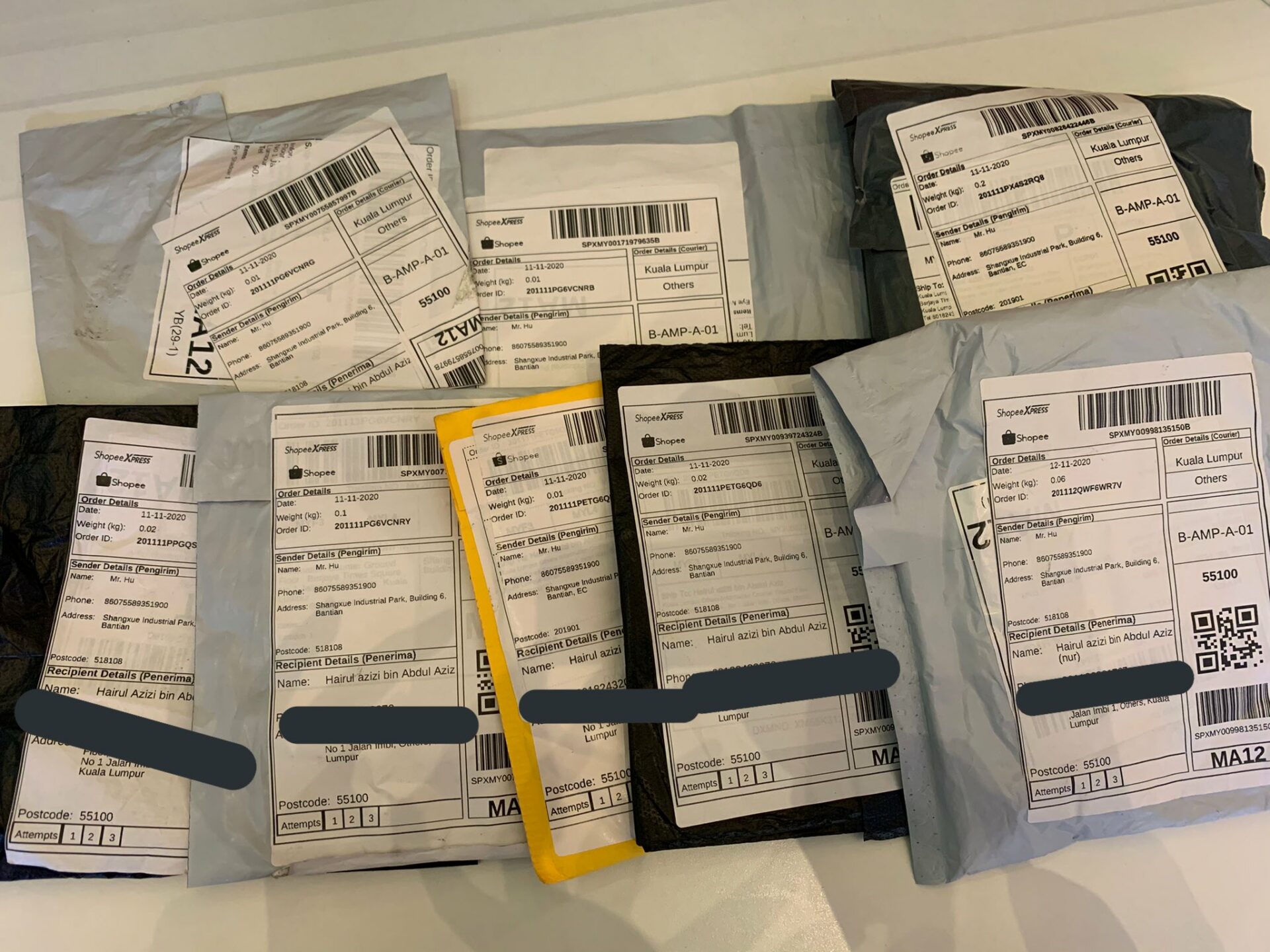 While it is unclear how this would eventually apply to customer purchases on e-commerce platforms such as Lazada and Shopee, as these platforms have overseas sellers that usually goes through a proxy warehouse for transporting goods over, it's time to brace ourselves for more expensive overseas low value goods when it happens on 1 April 2023.