Cashless payments are the way to go these days, but not every e-wallet can offer you the benefits and versatility of ShopeePay, which you might have already known as one of the best payment methods when you checkout on Shopee, there are many reasons to treat it as your main e-wallet over others, so here are some pro tips on how you can reap more rewards when using ShopeePay.
Verify your ShopeePay account to receive Premium benefits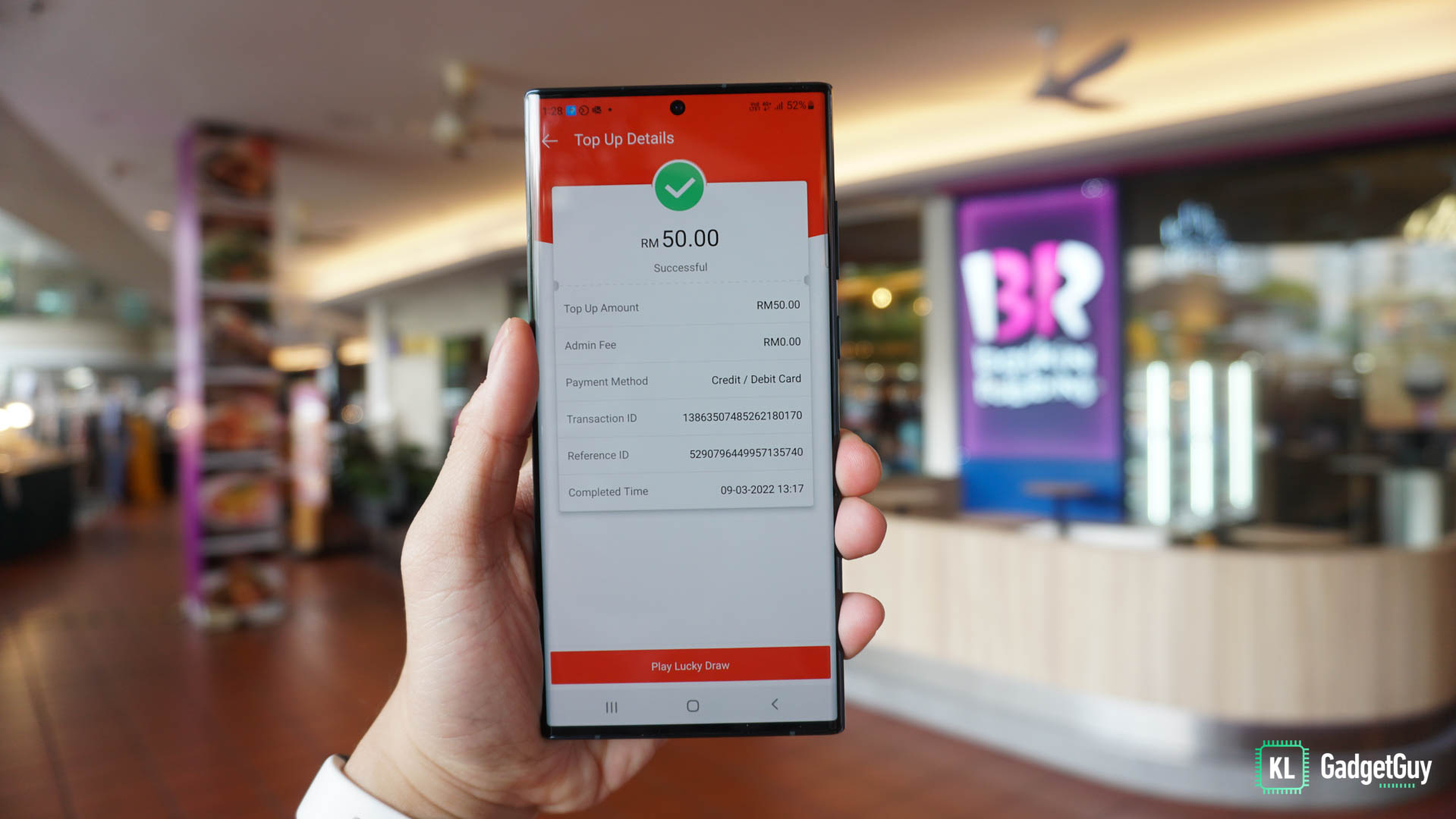 Your ShopeePay e-wallet is just as good as your debit card, which is why you should verify your identity with ShopeePay to receive premium benefits such as a higher transaction and wallet limit of up to RM4,999 from the usual RM2,999.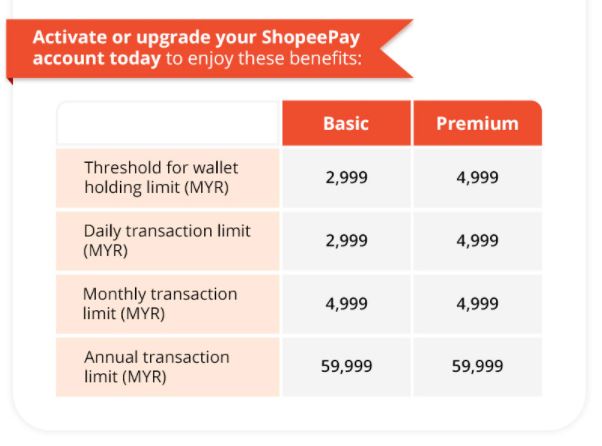 To do it, you will need to have your IC card or passport ready, head over to ShopeePay Setting on the Shopee app and choose "IC Verification", take a clear picture of your identity documents and wait patiently, your account will then be upgraded within 24 hours.
Receive coins cashback at any offline merchants when you scan any DuitNow QR code and pay with ShopeePay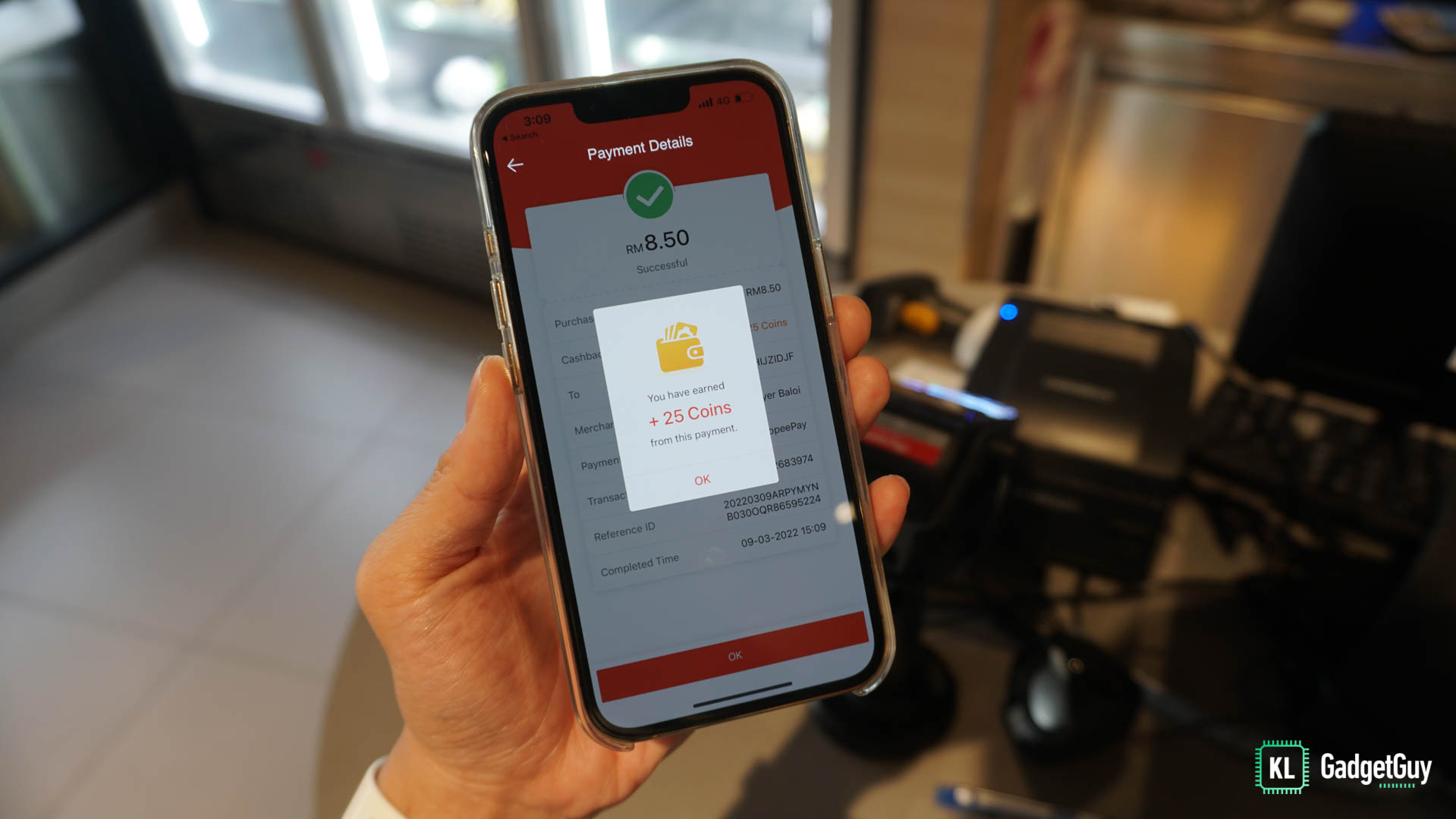 All thanks to DuitNow QR, ShopeePay can be used at any retail merchants that accepts other e-wallets, and you can receive 3% coins cashback (capped at 300 coins) with no minimum spend for up to 20 transactions daily.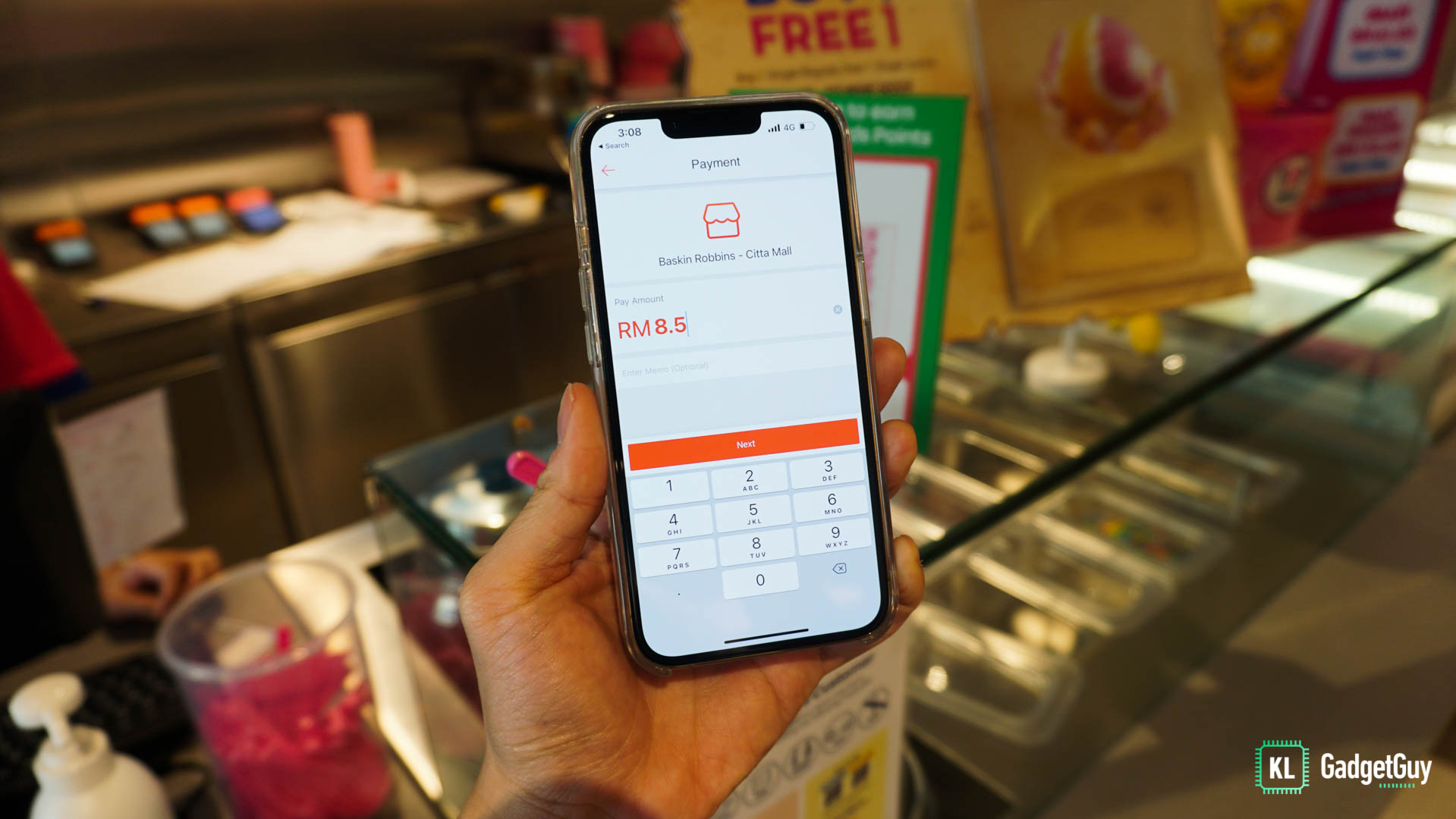 When you see a DuitNow QR code at a merchant, scan it with your ShopeePay QR reader and enter the amount you need to pay, the transaction will then go through as if you made the payment using a debit card, it's just that simple.
Enjoy up to RM4 cashback with 1 Sen ShopeePay vouchers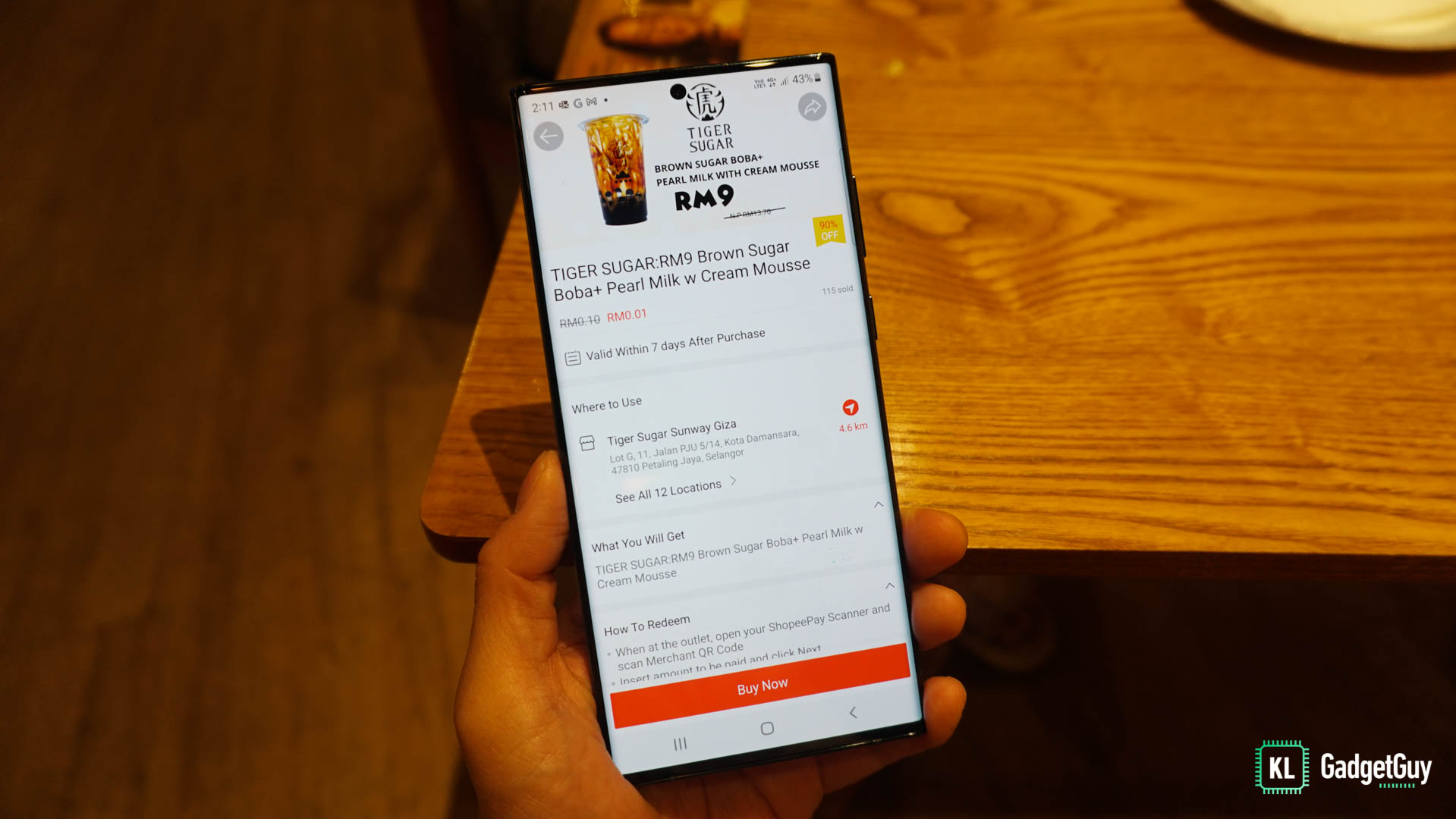 How often do you hear about vouchers that costs only 1 Sen? With ShopeePay, you can purchase such vouchers and enjoy up to RM4 cashback on several participating retail merchants.
For instance, you can enjoy a RM4 off a Brown Sugar Boba drink from Tiger Sugar when you purchase its 1 Sen ShopeePay voucher, which all you need to do is to pay the original price when you are at the merchant, then RM4 will be credited back to you instantly after payment is successful, so make sure you have more than the usual amount in your ShopeePay e-wallet.
ShopeePay merchants and deals are all around you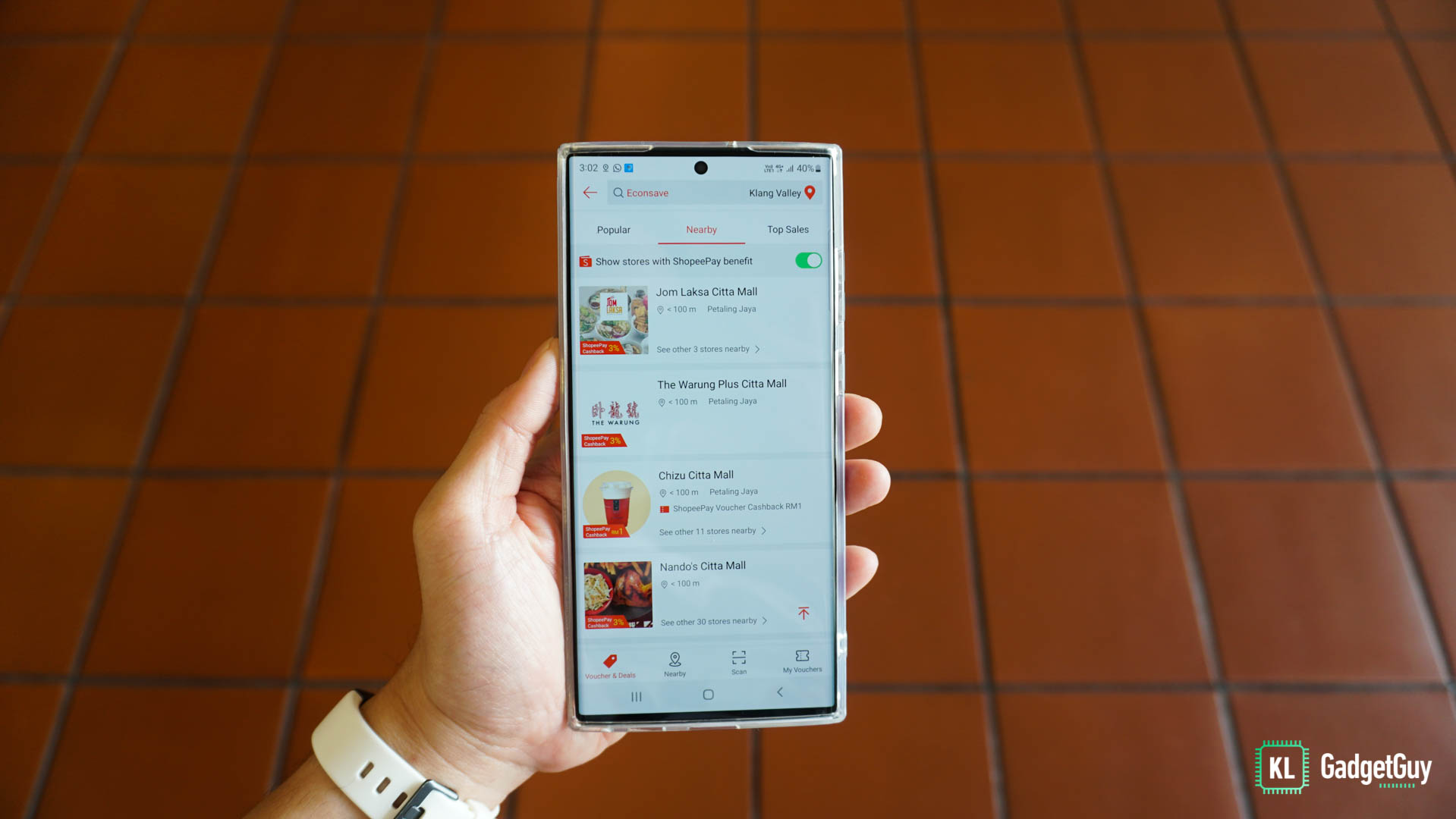 Discovering ShopeePay merchants and deals are way easier than any other e-wallets, as you can easily find out your next shopping destination or eatery by just tapping the 'ShopeePay Near Me' on the Shopee app main page.
On this dedicated ShopeePay Near Me page, you are presented a familiar interface that shows you shocking 1 Sen flash deals, filter merchants with ShopeePay benefits, and access your purchased vouchers.
ShopeePay can be used for online purchases too, such as purchasing apps from the Google Play Store.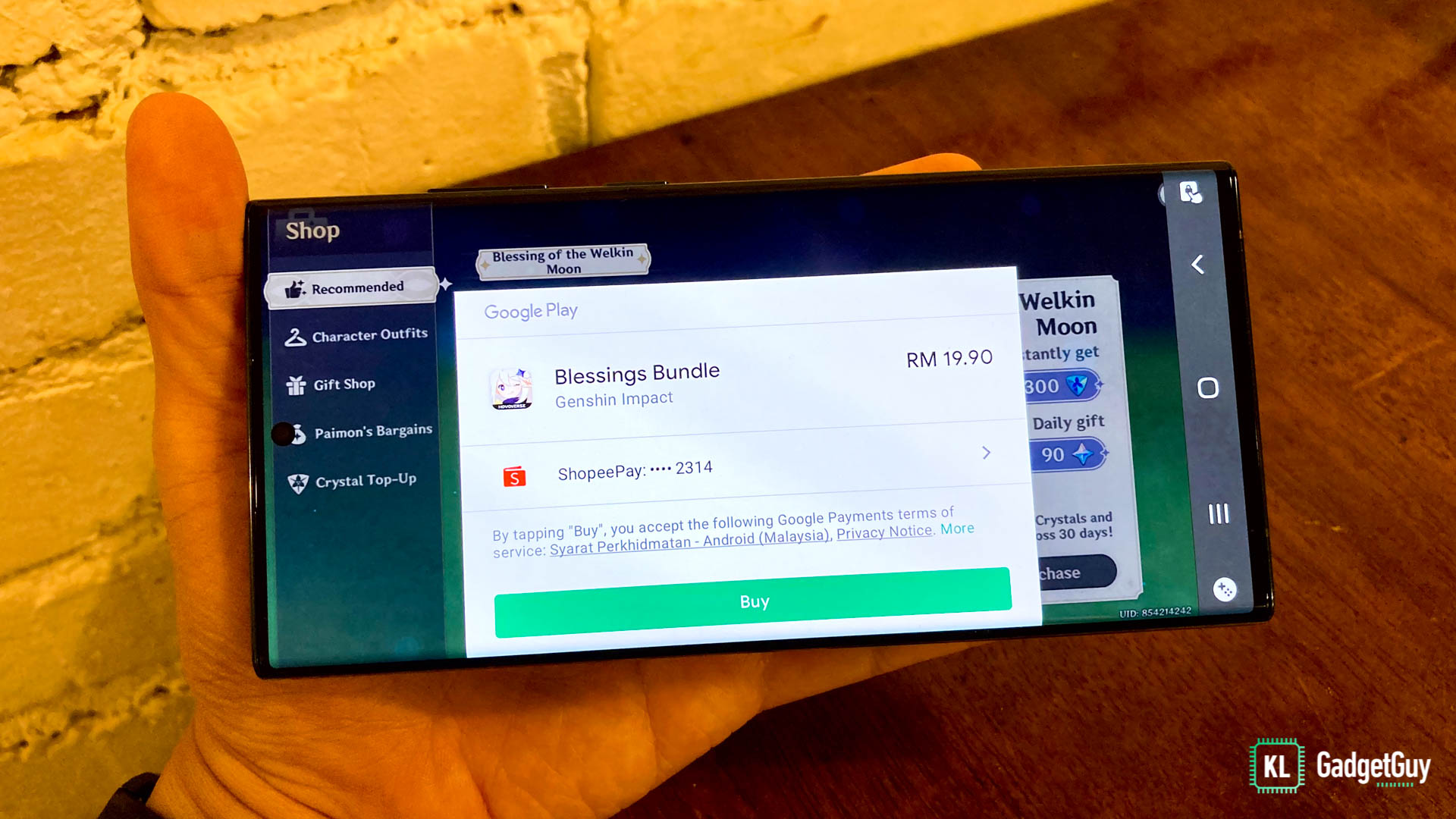 Users can checkout using ShopeePay on Google Play Store and receive 3% Coins Cashback.
Here's how to add ShopeePay as a payment option on Google Play:
Step 1: Open the Google Play app, at the top right, tap the profile icon.
Step 2: Tap on Payment and subscriptions > Payment methods
Step 3: Click on Add ShopeePay and you're done!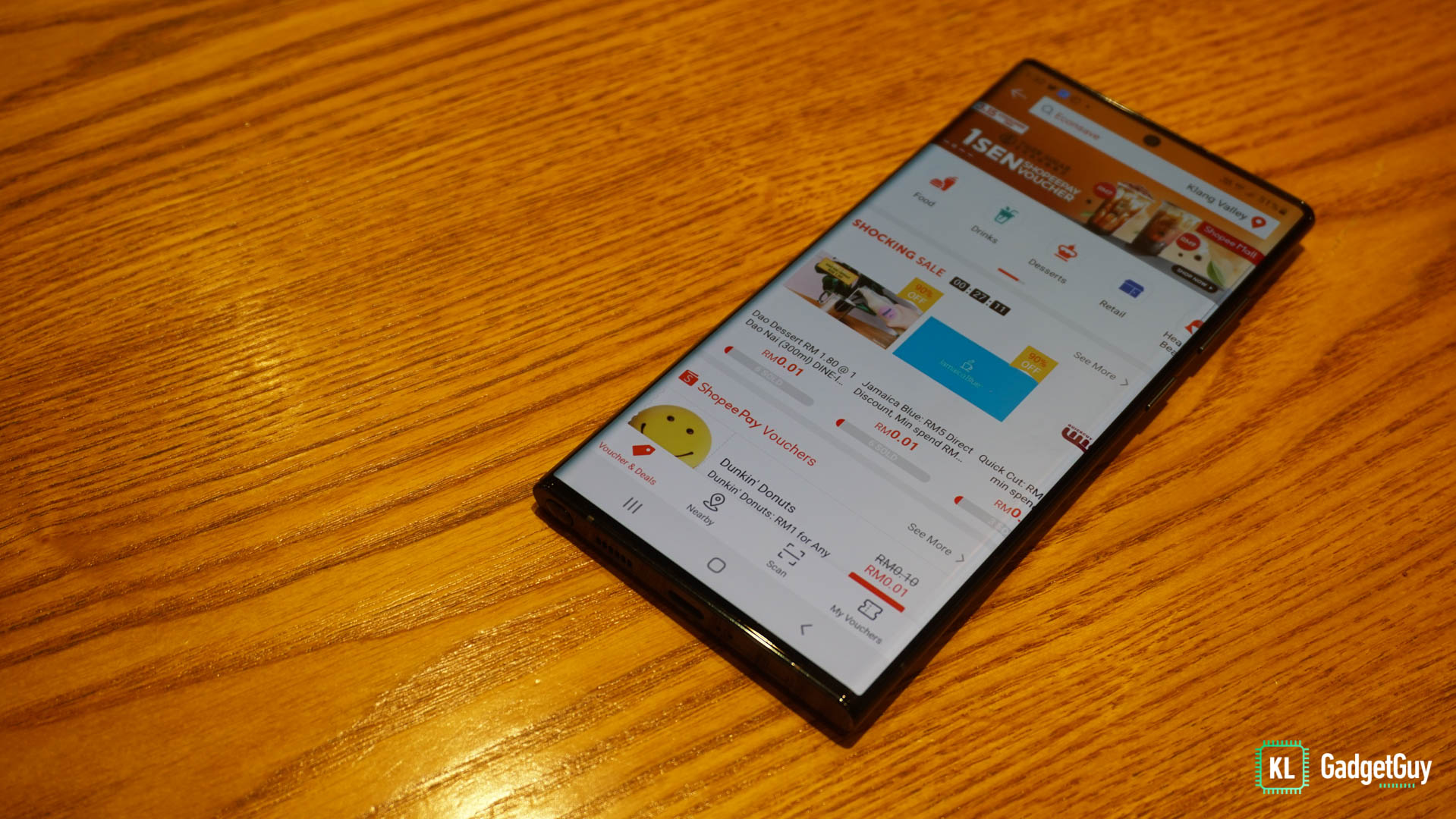 Getting started on ShopeePay is as simple as signing up for a new Shopee account, and you can reload your ShopeePay e-wallet with online banking, Credit and Debit card, as well as offline top-up at 7-Eleven and KK Mart.
Furthermore, ShopeePay e-wallet can be linked with Maybank2U for a seamless top up experience where you no longer need to fumble with OTP codes.
Make sure you also enable auto top-up to avoid embarrassment when paying at a merchant. As a security measure, auto top up is maxed out at RM400 and the lowest threshold to trigger the top up is RM10.
Start ShopeePay-ING here!