For those into gaming or Spider-Man enthusiasts, you might already know about the latest Marvel's Spider-Man 2 game release, tailor-made for the Sony PlayStation 5. Dive into action-packed adventures as you face iconic adversaries like Venom and Kraven.
The game debuts today, 20th October, and PlayStation 5 owners can immediately download and join the excitement. If you're in downtown Kuala Lumpur, consider visiting The Starhill KL. Sony Malaysia is hosting pop-up booths there in honor of the game's launch. From today until 29th October, these booths, operating from 10am to 10pm, allow attendees to experience Marvel's Spider-Man 2 firsthand.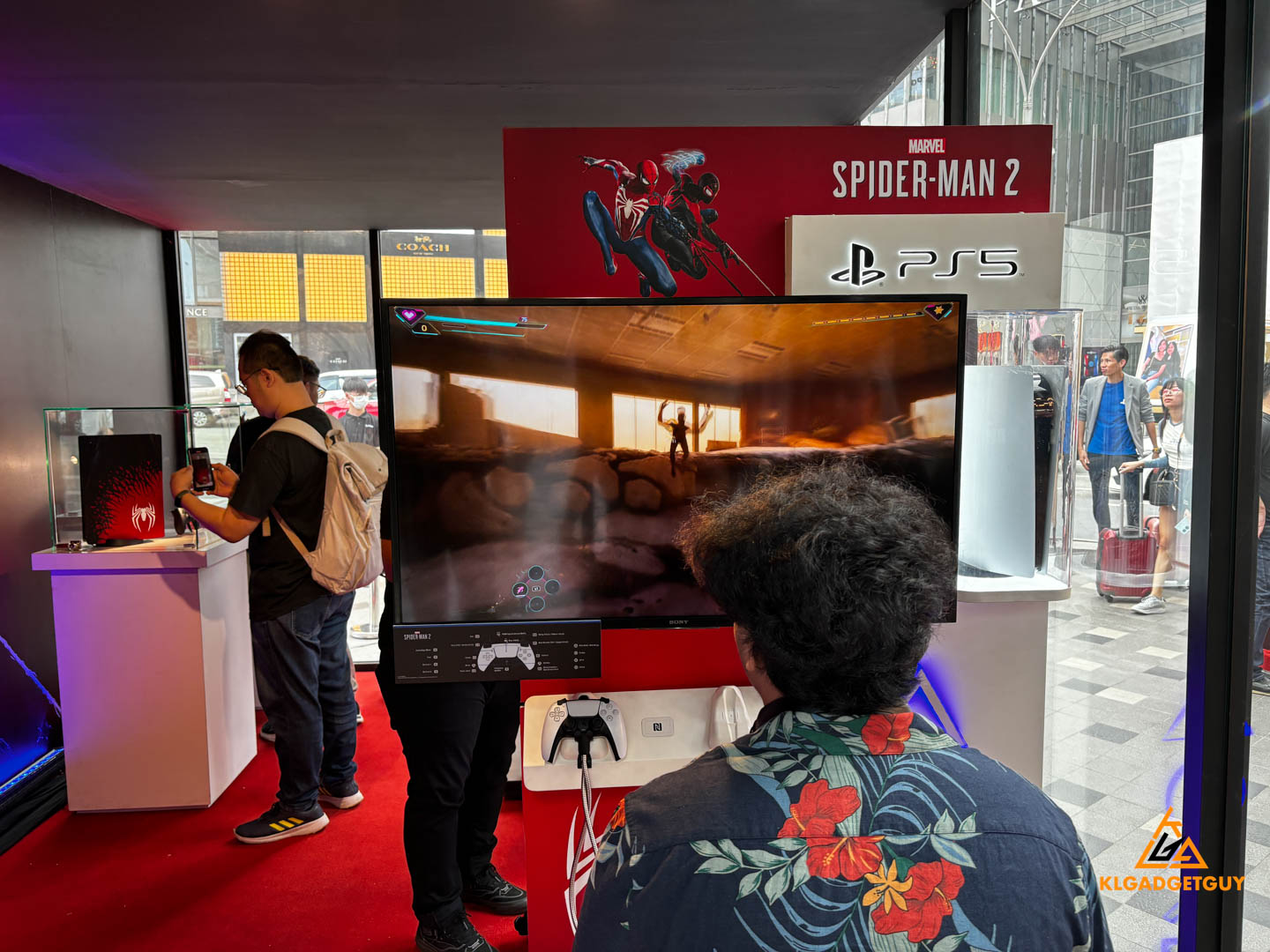 Beyond just game-testing, the Marvel's Spider-Man booths offer engaging activities with potential prizes. Attendees receive a stamp card listing four challenges.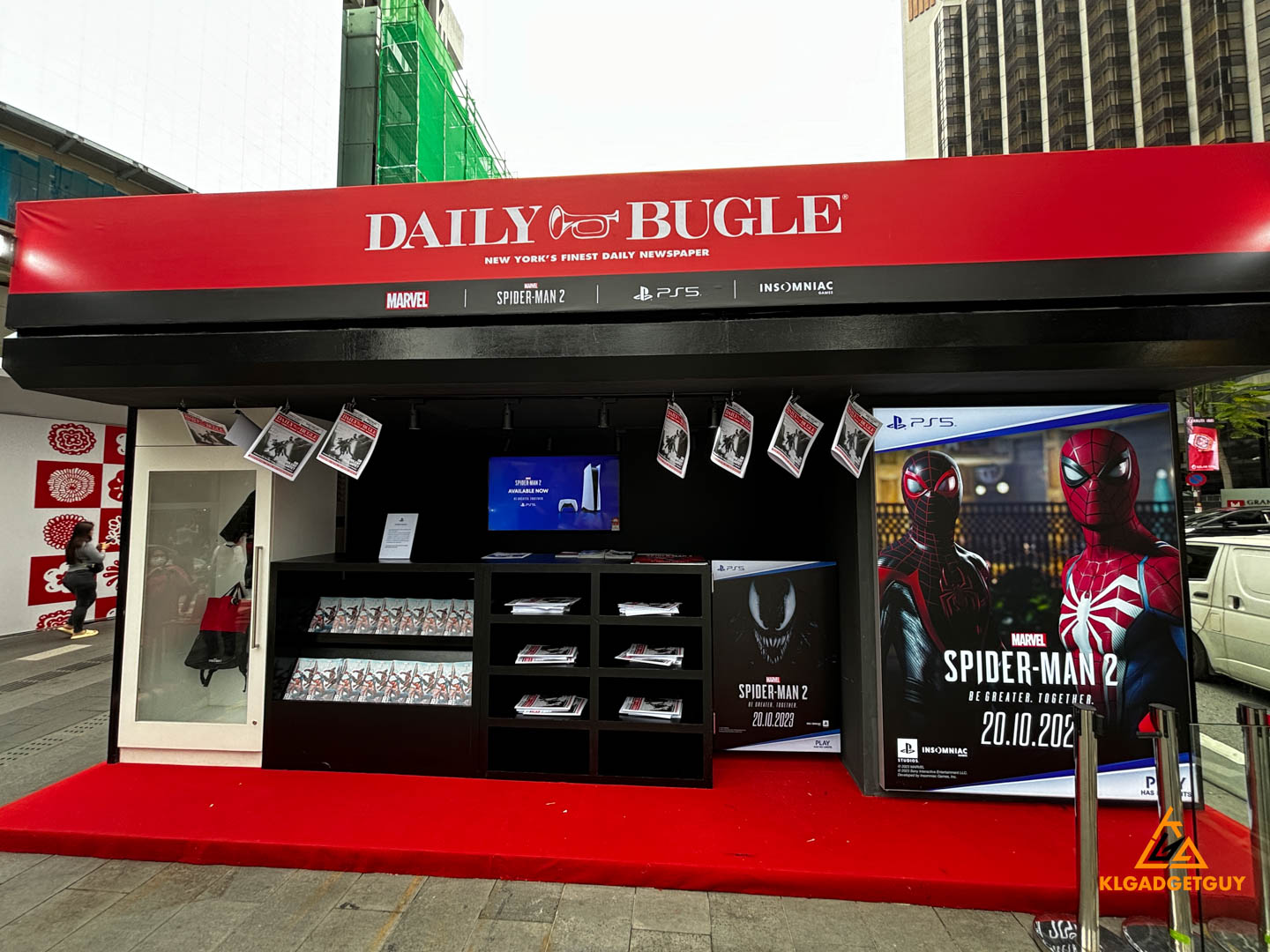 Upon completing these, you're eligible for daily giveaways, including exclusive game posters (restricted to the first 200 each day) and a special prequel comic book (available only on 20-22 and 28-29 October, with a daily limit of 100). Additional attractions encompass The Daily Bugle Newsstand, a Coney Island-themed arcade, a Spider-Man 2 mini-exhibit, and a themed photo area.
Even if you missed the pre-order window, you can grab the game digitally via the PlayStation store. Better yet, at The Starhill booths, you can obtain a physical copy. Any purchase of Marvel's Spider-Man 2 or other PlayStation products at this venue enters you into a lucky draw. Prizes include:
1. A Sony PlayStation 5 Marvel's Spider-Man 2 Limited Edition (Disc version).
2. The Marvel's Spider-Man 2 Game Collector's Edition.
3. Exclusive Fan Packs, comprising a backpack, keychain, T-shirt, lenticular card, and a 1-month PlayStation Plus (Deluxe) subscription for the 3rd and 4th prizes.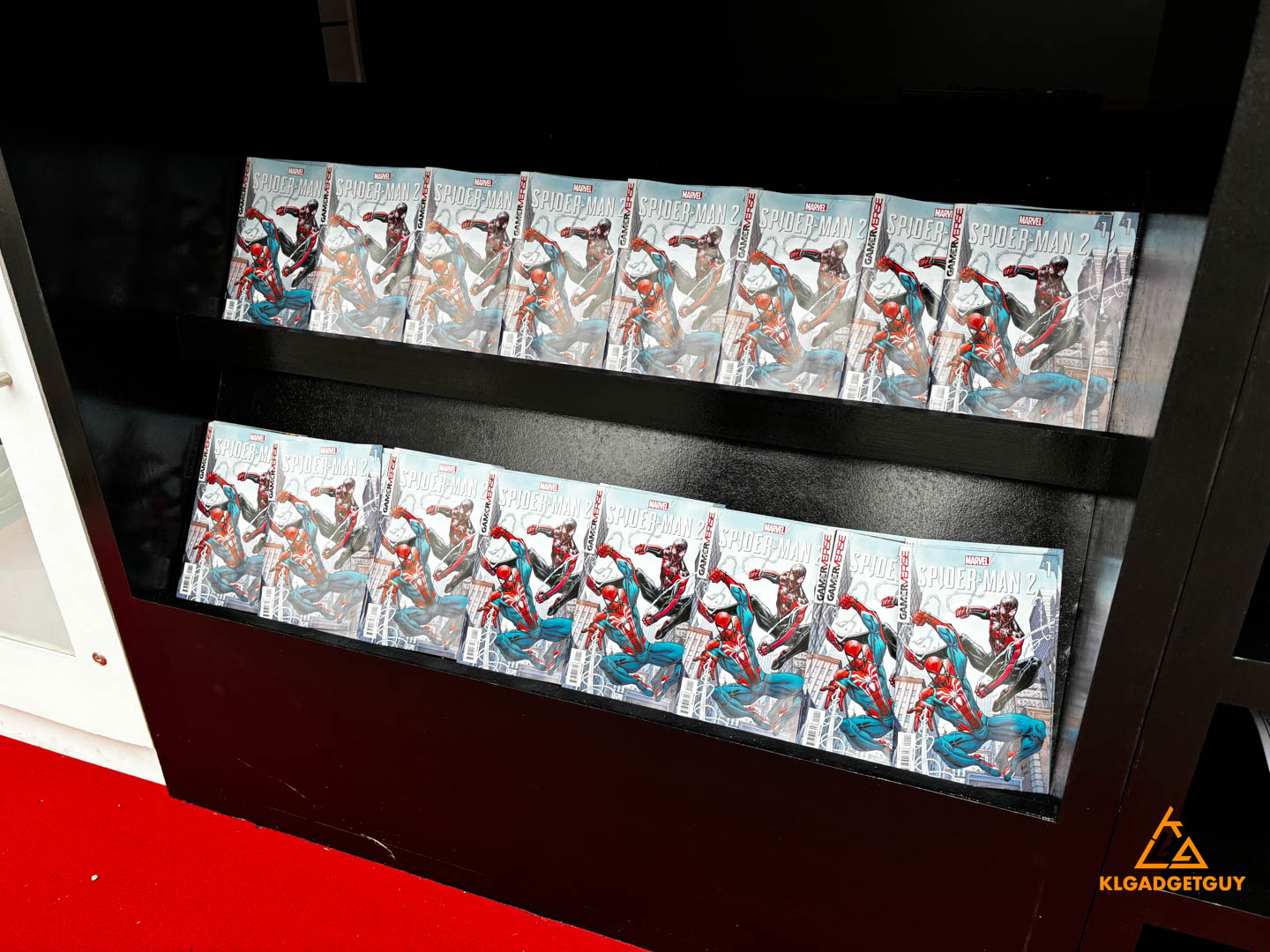 To summarize, Marvel's Spider-Man 2, priced at RM299 for the standard edition and RM339 for the Digital Deluxe version, is exclusive to PlayStation 5. The Collector's Edition, priced at RM969, boasts additional perks, including a SteelBook display and a Collector's Edition statue.
For further details on the Marvel's Spider-Man 2 pop-up at The Starhill, visit the event page on the PlayStation website.