DJI may be more well known for its drones, but the company has also been pioneering camera gimbals and after a long wait, we are finally seeing the successor to the DJI Pocket 2, and DJI is bringing back the Osmo branding after omitting in its mobile gimbal products.
The Osmo Pocket 3 features a 1-inch CMOS sensor that is capable of capturing up to 4K 120fps video at 130Mbps, which users should see significant better image quality than before, and framing your shots is now better with a 2-inch rotatable OLED touchscreen, which should make doing TikTok videos a lot easier, and you can even use it as a webcam for your computer and do live streaming over your smartphone.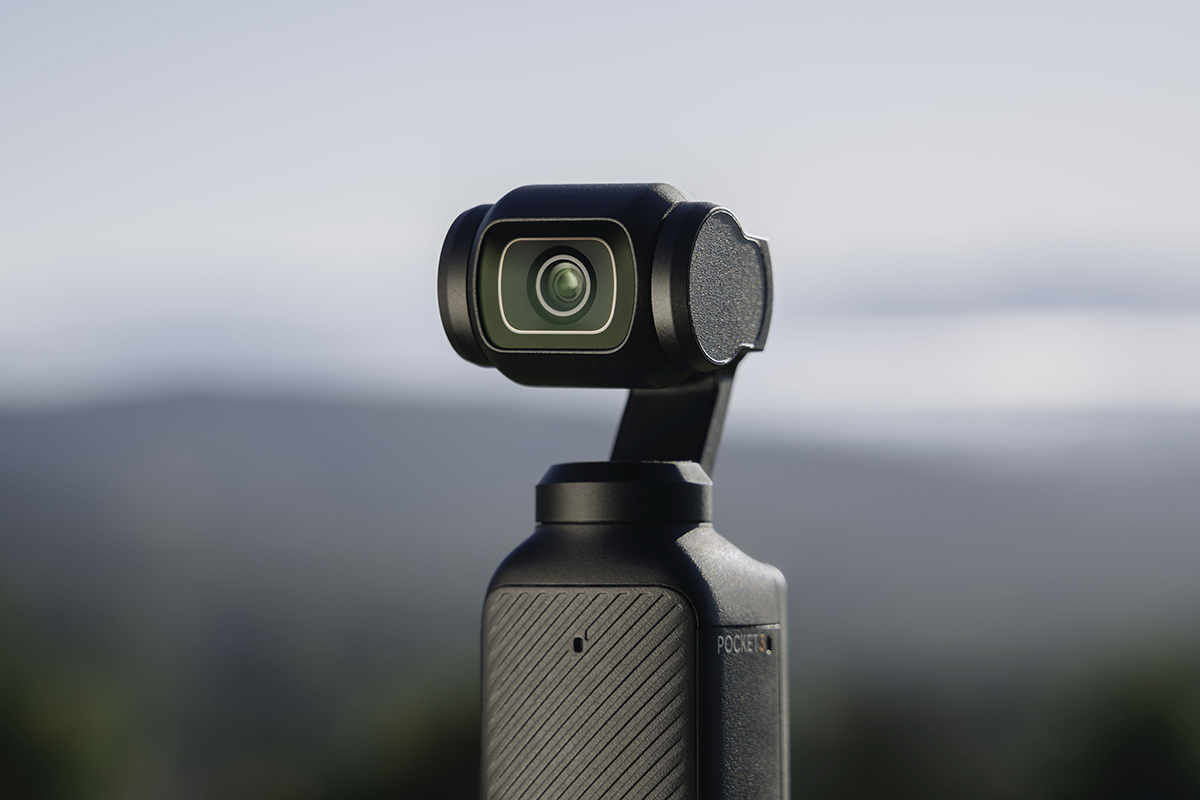 Like previous Pockets, the Osmo Pocket 3 uses a 3-axis gimbal to stabilize shots, while DJI has also packed improved tracking features on its software that better tracks subjects as it moves along, a built-in three-mic array reduces wind noise and captures omni-directional stereo sound.
In terms of battery life, DJI claims up to 116 minutes of 4K 60fps footage and 166 minutes of 1080p 24 fps footage on a single charge, while it can be fast charged to 80% in just 16 minutes, this is a big improvement over its predecessor which creators will greatly appreciate.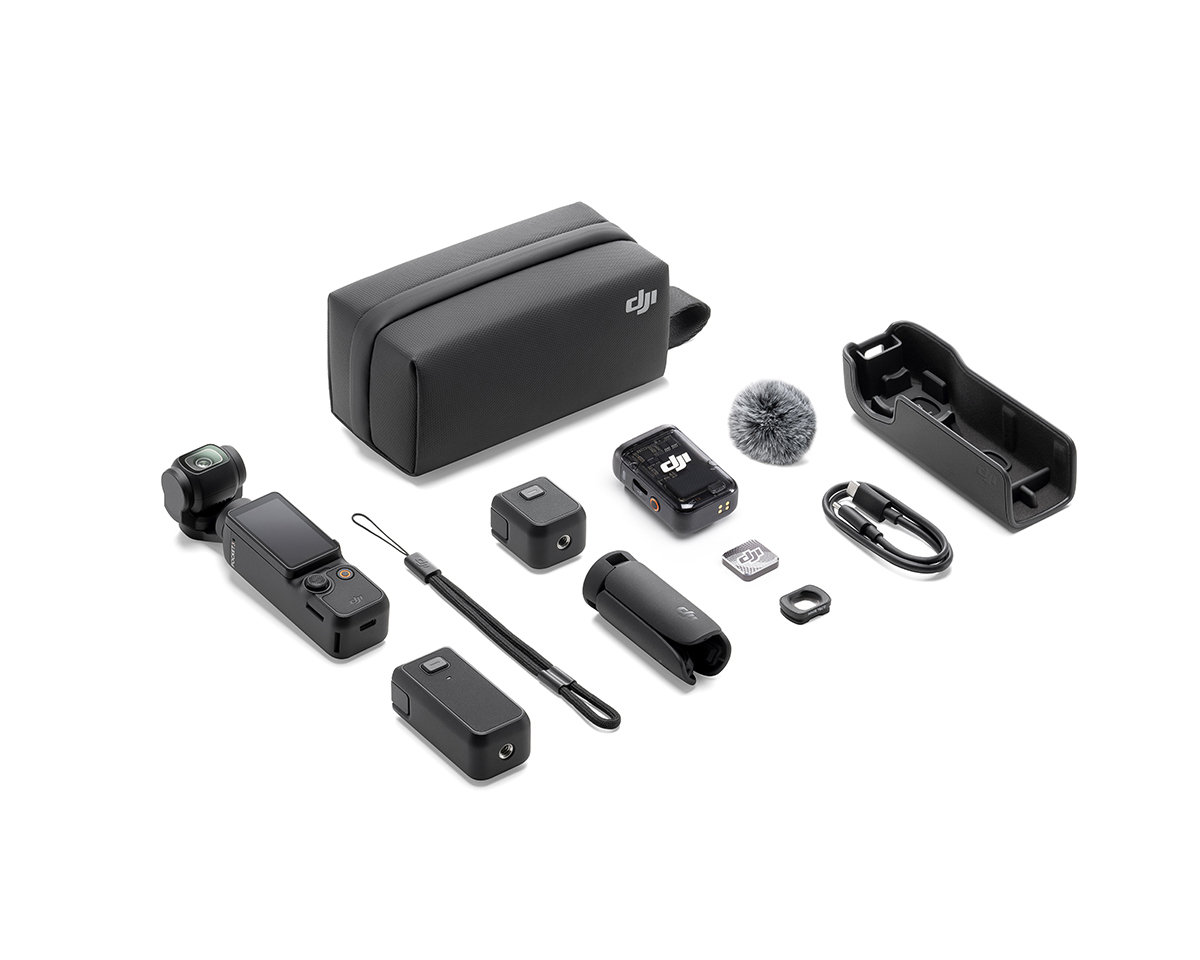 The DJI Osmo Pocket 3 is now available in Malaysia at the brand's Shopee and Lazada stores, it will be available in standard and Creator combo packages for RM2,299 and RM2,959 respectively, the Creator Combo includes a DJI Mic 2 with its windscreen and clip magnet, as well as an Osmo Pocket 3 Battery Handle, Mini Tripod and Carrying Bag.