DJI has officially unveiled the Osmo Action 4 action camera, it now features an improved camera, better durability and longer battery life with a starting price of RM1,899, direct challenging the GoPro Hero 11.
With a 1/1.3″ image sensor, wide f/2.8 aperture, and 2.4μm-equivalent pixel size, the Osmo Action 4 offers 4K/120fps recording and a 155° ultra-wide FOV. The advanced technology ensures captivating shots full of detail, even in challenging low-light conditions.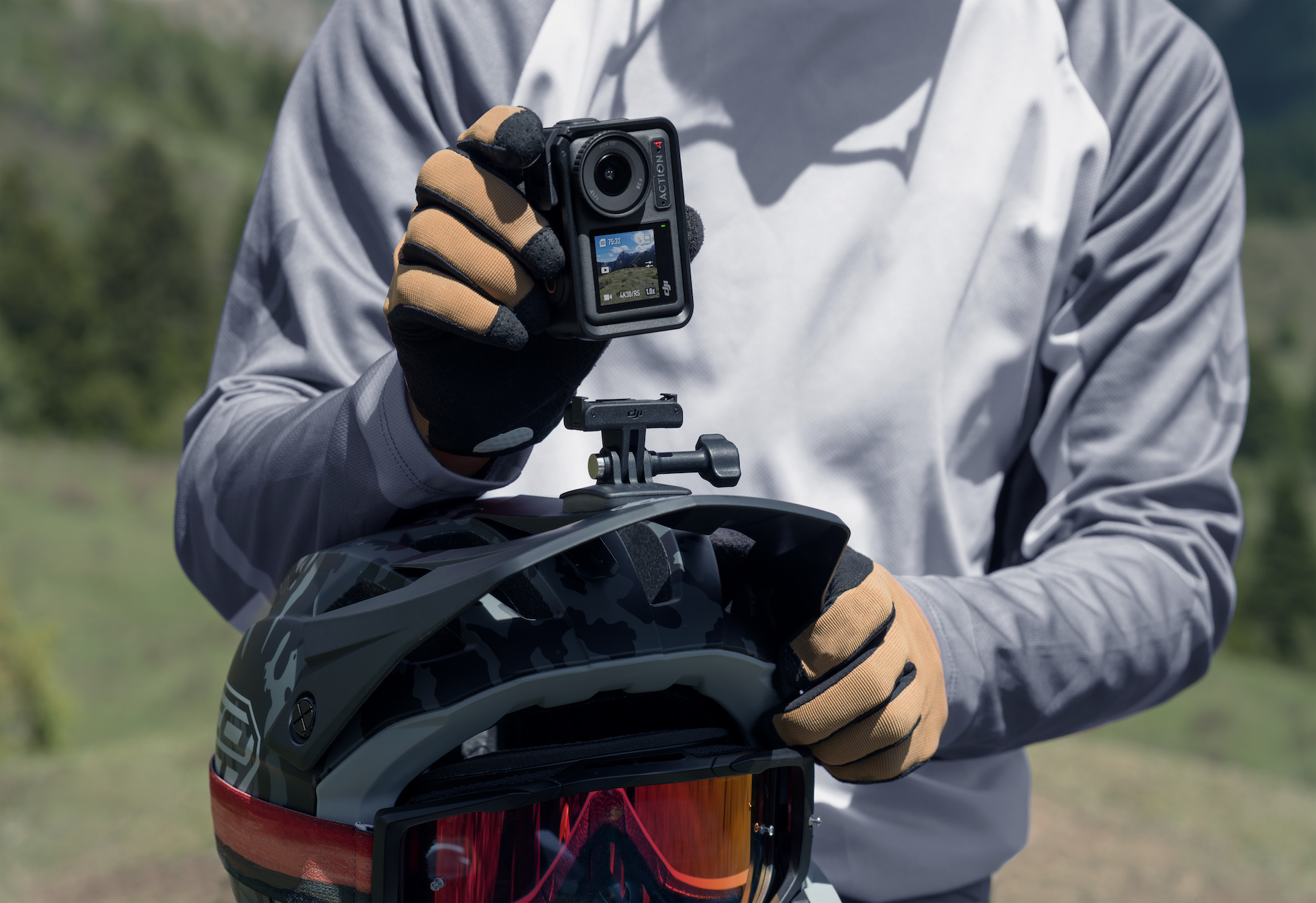 Stabilization is another area where Osmo Action 4 excels. Equipped with modes like 360° HorizonSteady, including RockSteady 3.0/3.0+ and HorizonBalancing, it guarantees stable and high-quality imagery across diverse scenarios. The 10-bit D-Log M colour mode offers over one billion colours, while the advanced colour temperature sensor ensures vibrant and true-to-life visuals.
The Osmo Action 4 allows users to film for over 2.5 hours without interruption. The fast-charging capability recharges the battery to 80% in just 18 minutes, and the freeze-resistant design ensures optimal performance even at -20°C (-4°F).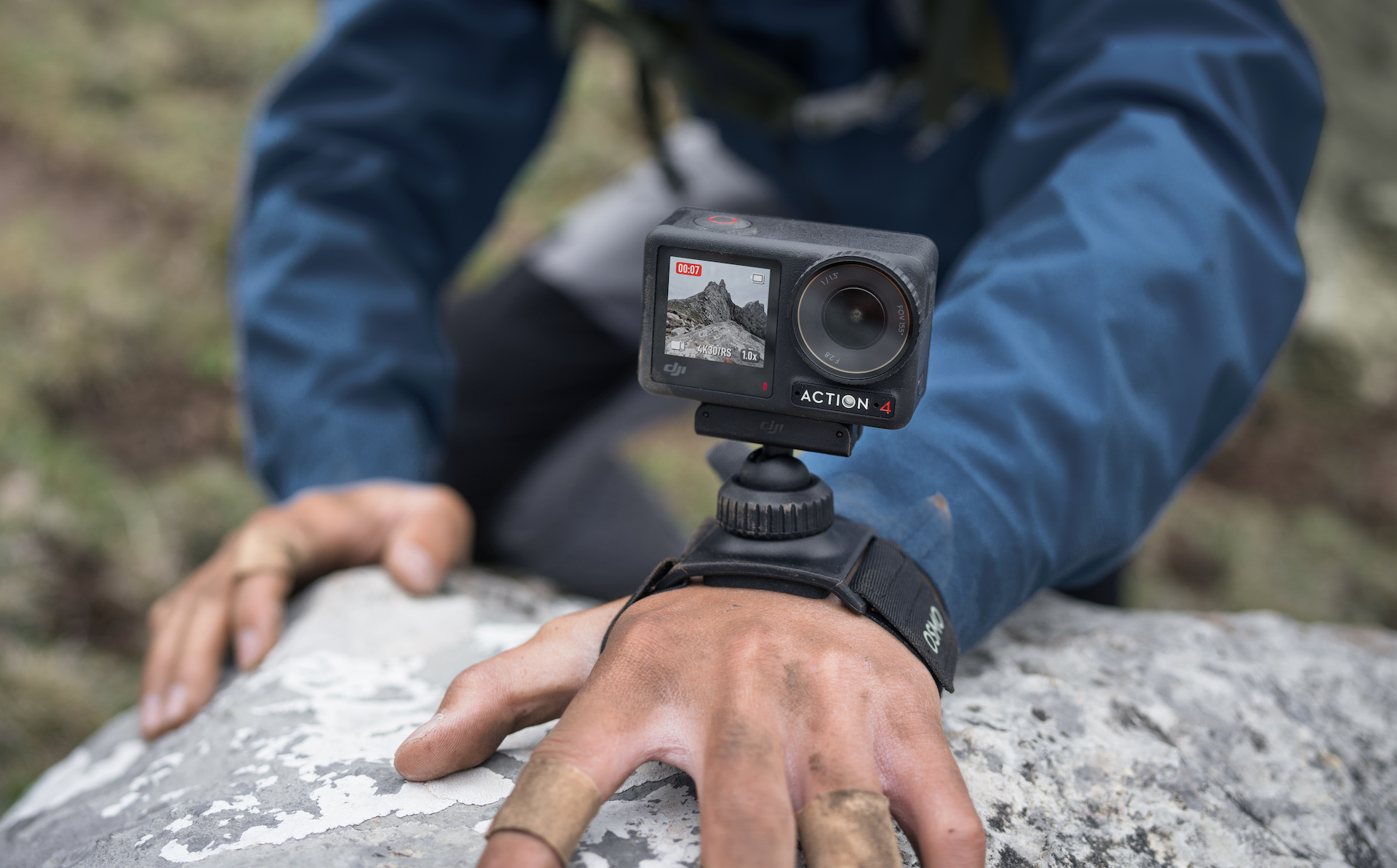 The camera is packed with intuitive features to enhance the user experience, such as a magnetic quick-release design for rapid setup changes and native vertical shooting capability. Dual water-stain-resistant touchscreens and customizable modes add to the convenience, while the ability to withstand depths of up to 18 meters adds to the functionality.
Audio capture is enhanced with three built-in microphones and advanced wind noise reduction software, providing a rich auditory experience. The Wi-Fi live streaming capability offers seamless broadcasting, and external power supply support ensures uninterrupted streaming.
Other highlight features of the DJI Osmo Action 4 includes:
SnapShot & Quick Switch Buttons for immediate recording and mode switching.
Quick Switching Between Five Custom Modes for personalized settings.
Voice Control for hands-free camera control.
Upgraded InvisiStick to digitally hide the selfie stick in shots.
Digital Zoom up to 2x for better composition.
DJI Mic Compatibility for expanded recording options.
Availability and Combo Packages
Osmo Action 4 is available for purchase at DJI Experience Stores, Shopee, and Lazada.
The Osmo Action 4 Standard Combo (RM1899) includes the Osmo Action 4, one extreme battery, horizontal-vertical protective frame, quick-release adapter mount, curved adhesive base, locking screw, lens hood, and anti-slip pad.
The Osmo Action 4 Adventure Combo (RM2389) offers additional accessories, including three extreme batteries, a multifunctional battery case, a 1.5m extension rod, mini quick-release adapter mount, and two locking screws.