One of the biggest reasons for owning a foldable flip phone is their compact size and external displays that lets you do more, and with most Chinese phone brands already one-upping Samsung with their current releases, the latter is most certainly not sitting on its laurels on the Galaxy Z Flip5, featuring the biggest design and hardware change since the Z Flip3, and while you may consider the phone a late comer for finally having large cover display and zero-gap design, the Galaxy Z Flip5 is the foldable flip phone that does it better than the rest.
Galaxy Z Flip5 Video Review
Starting off with the good things, the Z Flip5 definitely feels much better to hold and carry than its predecessor due to the slimmer hinge design, which is technically 2.1mm slimmer when folded and matches the Moto Razr 40 Ultra, Samsung has continued to ensure that the Z Flip5 is a IPX8 water resistant device despite that, which is no easy feat that no other foldable flip phones have achieved at this time of writing, this means you can take it to the pool and not worry about submerging it when you take a photo with your besties with its Flex Cam.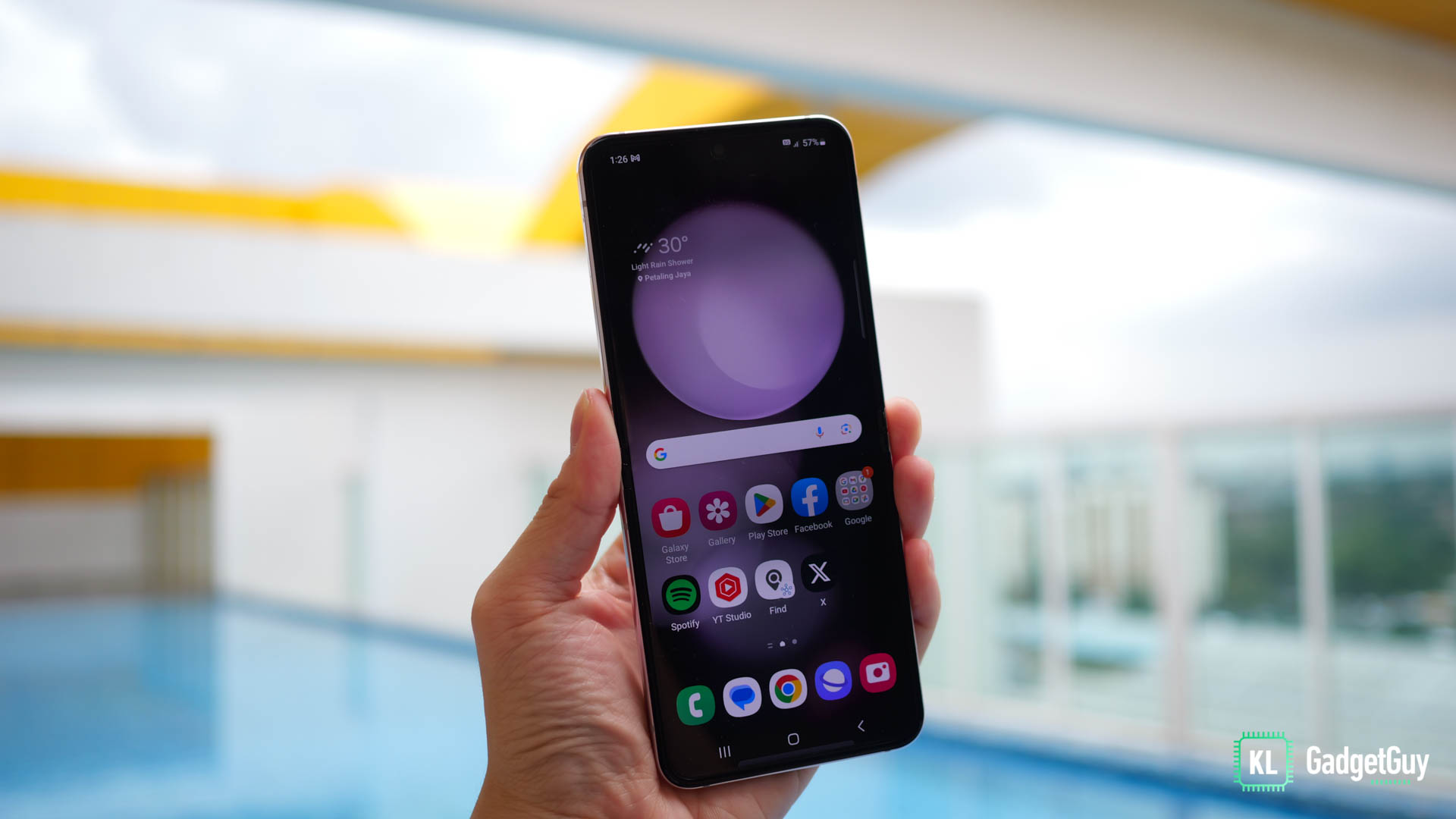 Powered by the Snapdragon 8 Gen 2 for Galaxy processor, the Z Flip5 has the same powerful silicon that's running on the flagship Galaxy S23 Ultra with exceptional performance and power efficiency, though I won't recommend that you do extreme gaming on it as the phone's thermal design isn't meant for that, let alone the visible crease on the 6.7-inch inner display, a 3DMark Wild Life Stress Test reveals that the phone had its score dropping from the 3rd loop test onwards.
Otherwise, the Z Flip5 is a perfectly responsive phone for everyday smartphone tasks, you won't experience hiccups in browsing Facebook, texting with WhatsApp, watching KLGadgetTV videos on YouTube and playing lightweight games such as Candy Crush and Homescapes.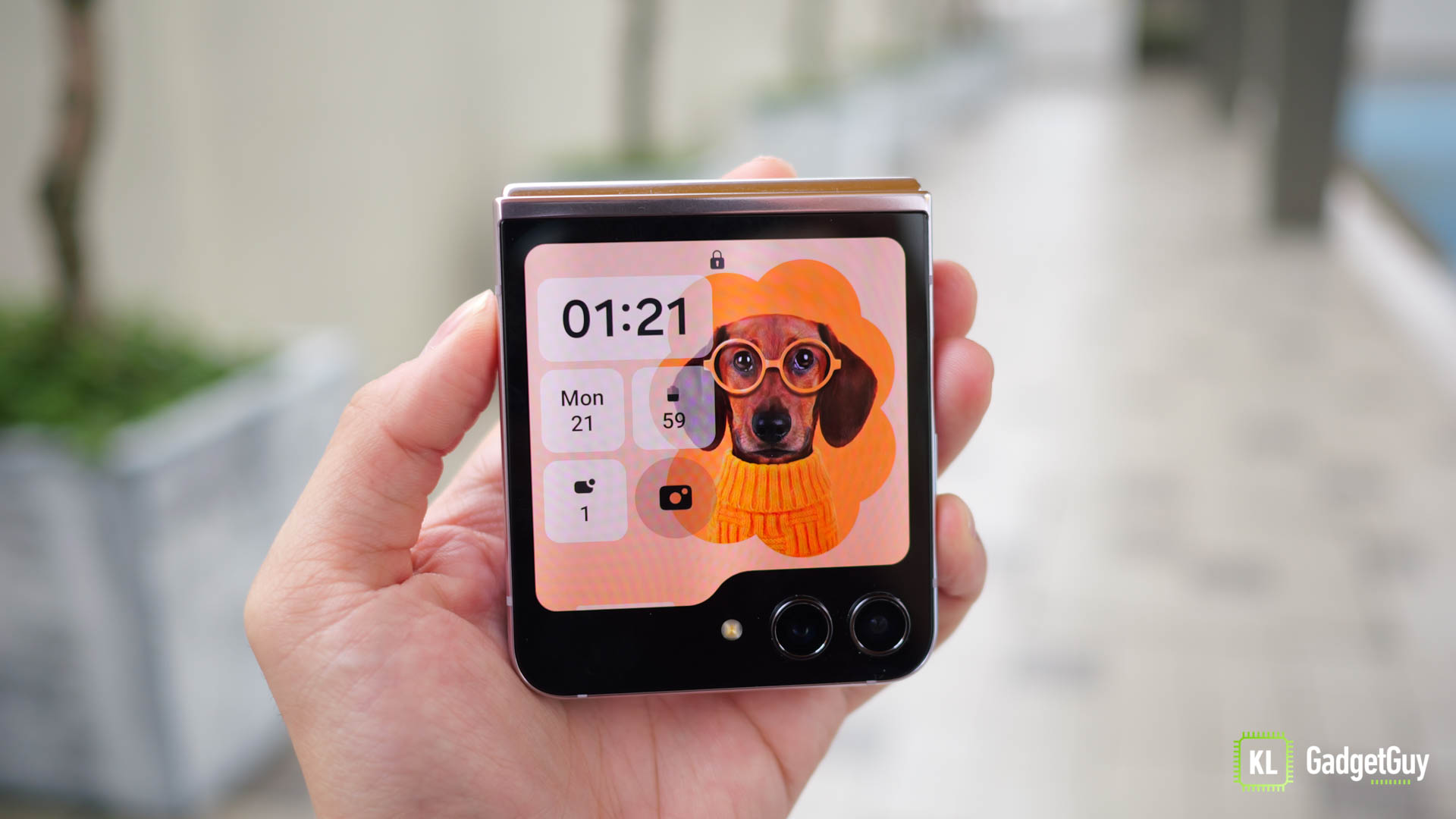 Now, the biggest thing on the Z Flip5 is no doubt the larger 3.4-inch cover display which Samsung calls it 'Flex Window', and it is where Samsung did better than other foldable flip phones with large cover displays.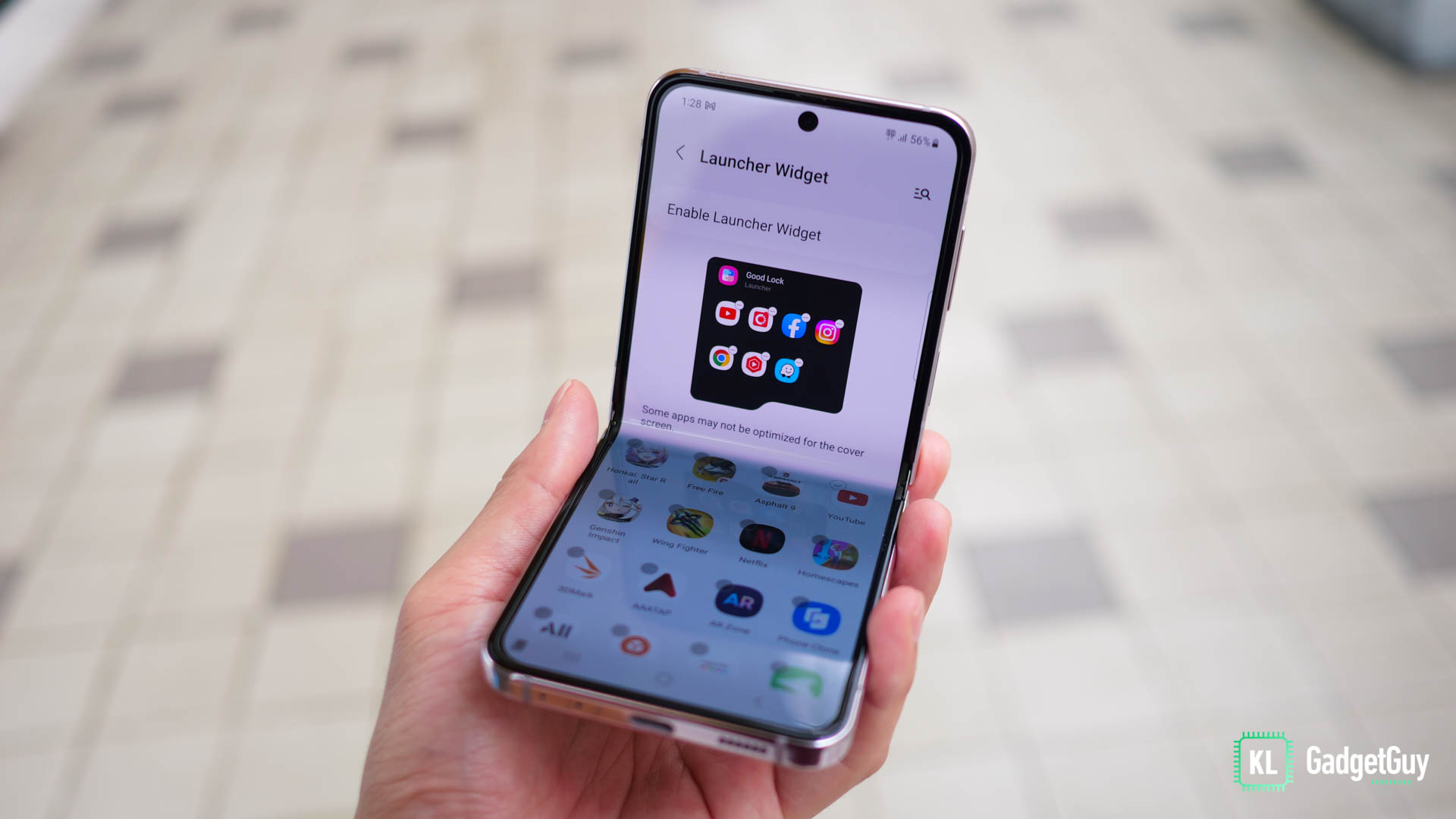 Just like its name, the Flex Window is a real show off as you get many high-quality clock faces, widgets and the ability to launch any app on it, though the latter is a Labs feature and can be further enhanced with the MultiStar plugin on the GoodLock app.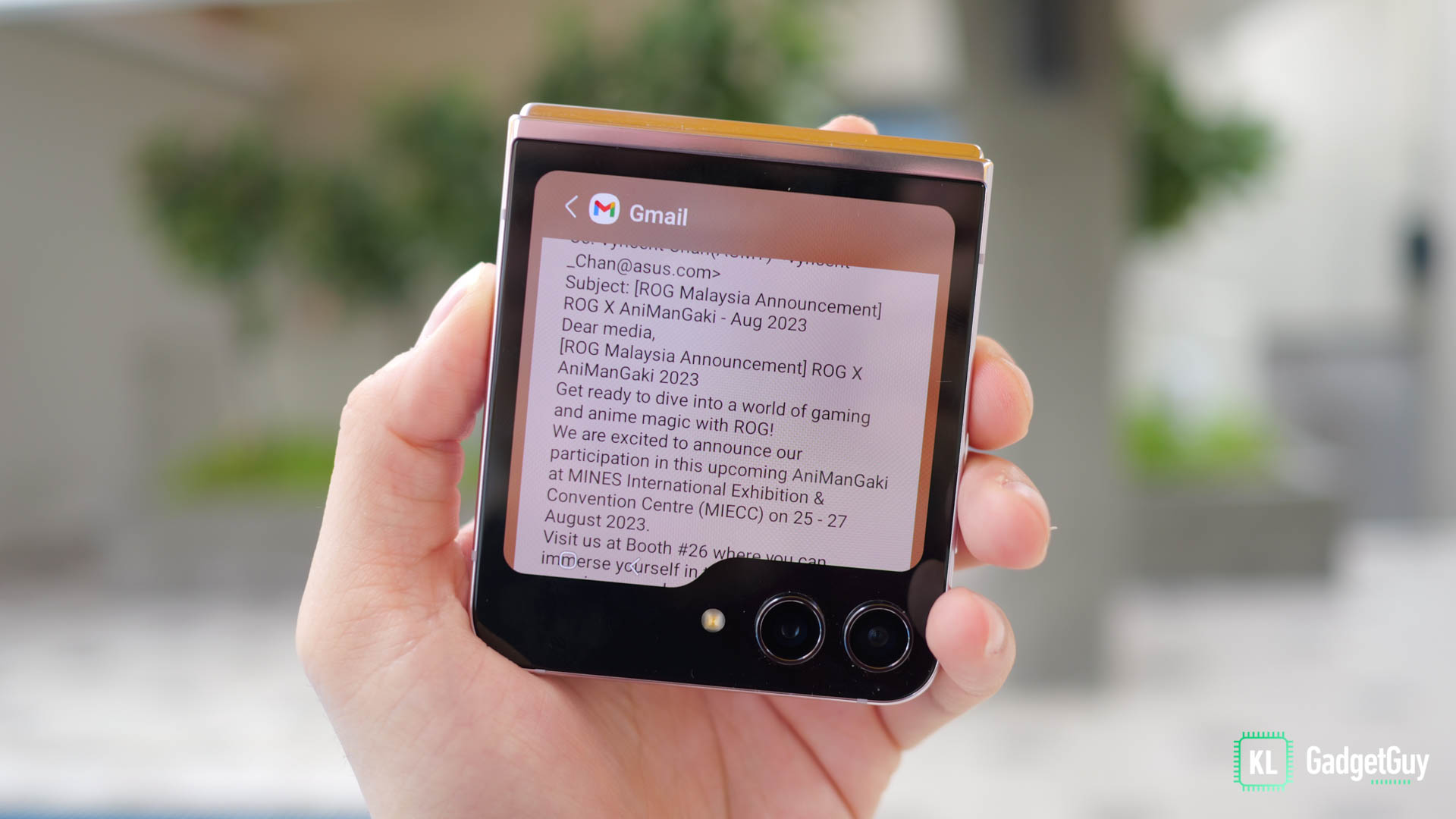 The most helpful part of the Flex Window is that I no longer have to unfold the phone when I want to check my incoming notifications, it allows me to view the full content of my e-mail on Gmail, make replies to incoming WhatsApp text with a full-size keyboard, up to the point where I can simply play a YouTube video on it when I receive a new upload notification from my subscribed channel, and ultimately I didn't find it cramped when performing these actions with my thumb.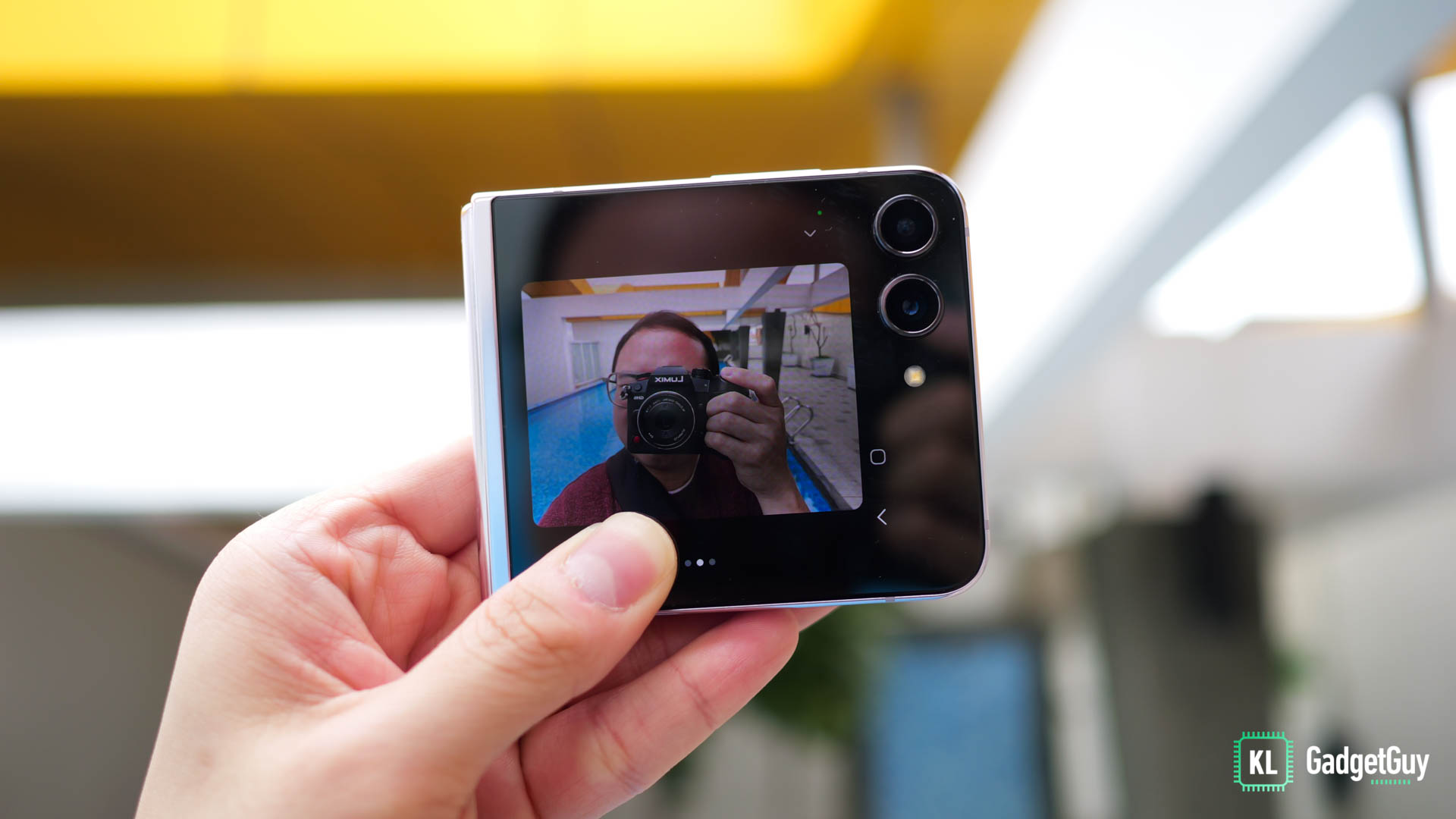 In addition, I am just so happy that I can finally frame my selfies and group photos properly with the larger screen estate, the camera app also allows you to configure a few image settings such as setting a timer and changing image aspect ratio. I especially love it when it comes to shooting selfie videos on it, the Z Flip5's folded form factor allows me to hold it like a slightly larger action camera and shoot up to 4K 60 fps videos.
Galaxy Z Flip5 Camera Samples
Speaking of cameras, the Z Flip5's dual 12-megapixel cameras remain unchanged from the Z Flip3, which I was neither disappointed nor impressed with it, but I did wish Samsung had at least upgraded the main camera with a higher resolution sensor.
Thankfully, this is still a very workable camera system even for modern flagship phone standards, though don't expect the same clarity you will find on the S23 Ultra's 200-megapixel camera, I find it to be sufficient for everyday food shots and capturing family moments.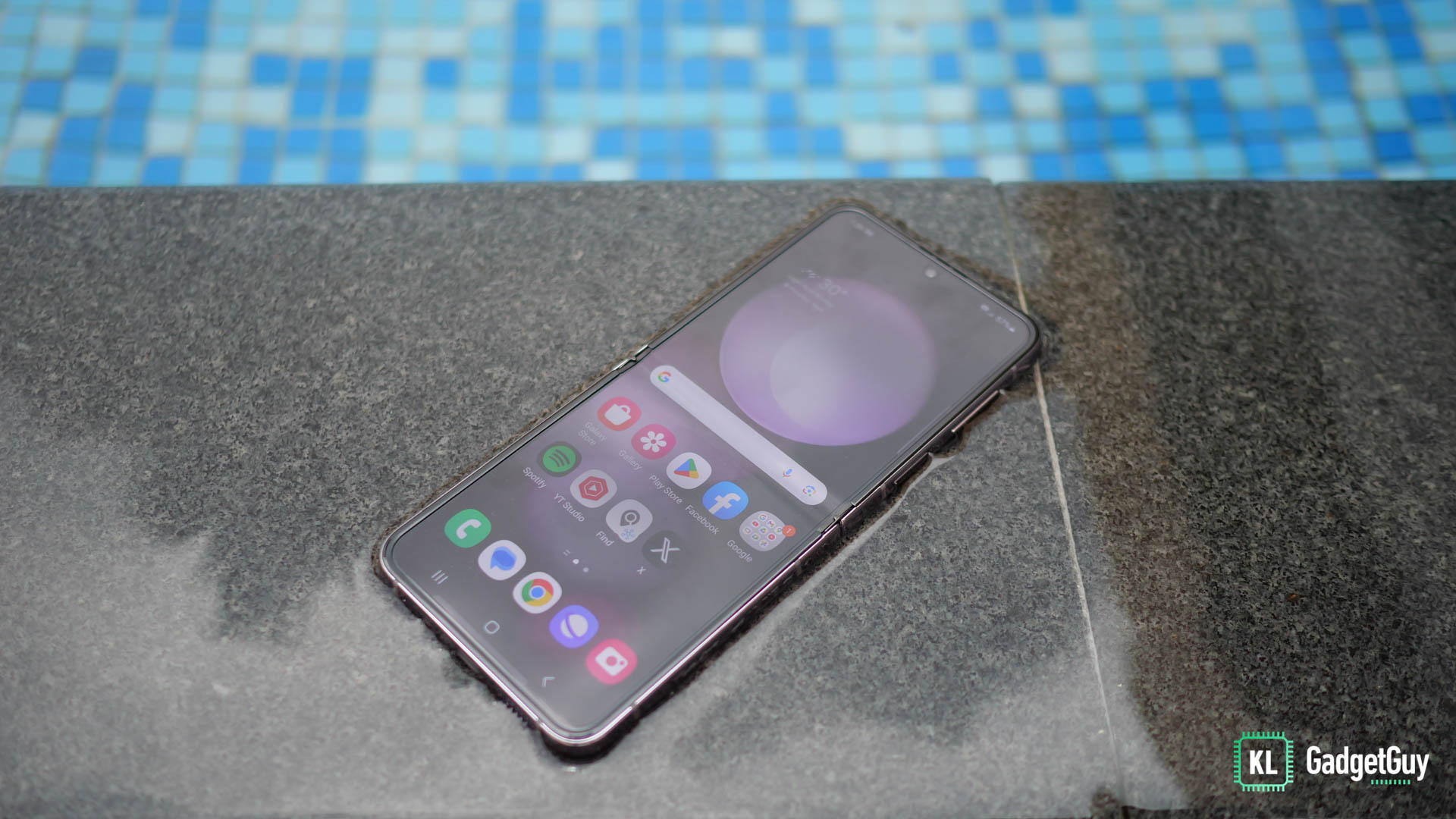 The one thing I seriously wished the Z Flip5 could have is a larger battery, though the phone's 3700mAh battery has no issues for lightweight use as it easily offers a day of battery life with 4 hours of screen on time, pushing it further with multiple sessions of photography can easily prompt the low battery notification in the middle of the day, and let's not forget the fact that it charges at 25W, which isn't fast and trickles down once it passes 60% of charge.
Overall, I am extremely happy with what the Z Flip5 has to offer this time and it is a foldable flip phone I can easily recommend to anyone, though it simply feels like Samsung has just settled to match the competition when it comes to the Flex Window, the software optimizations on it are what changes everything that you can do on a foldable flip phone, while maintaining the same hardware robustness as before, it is a winning formula that other foldable flip phones have yet to catch up.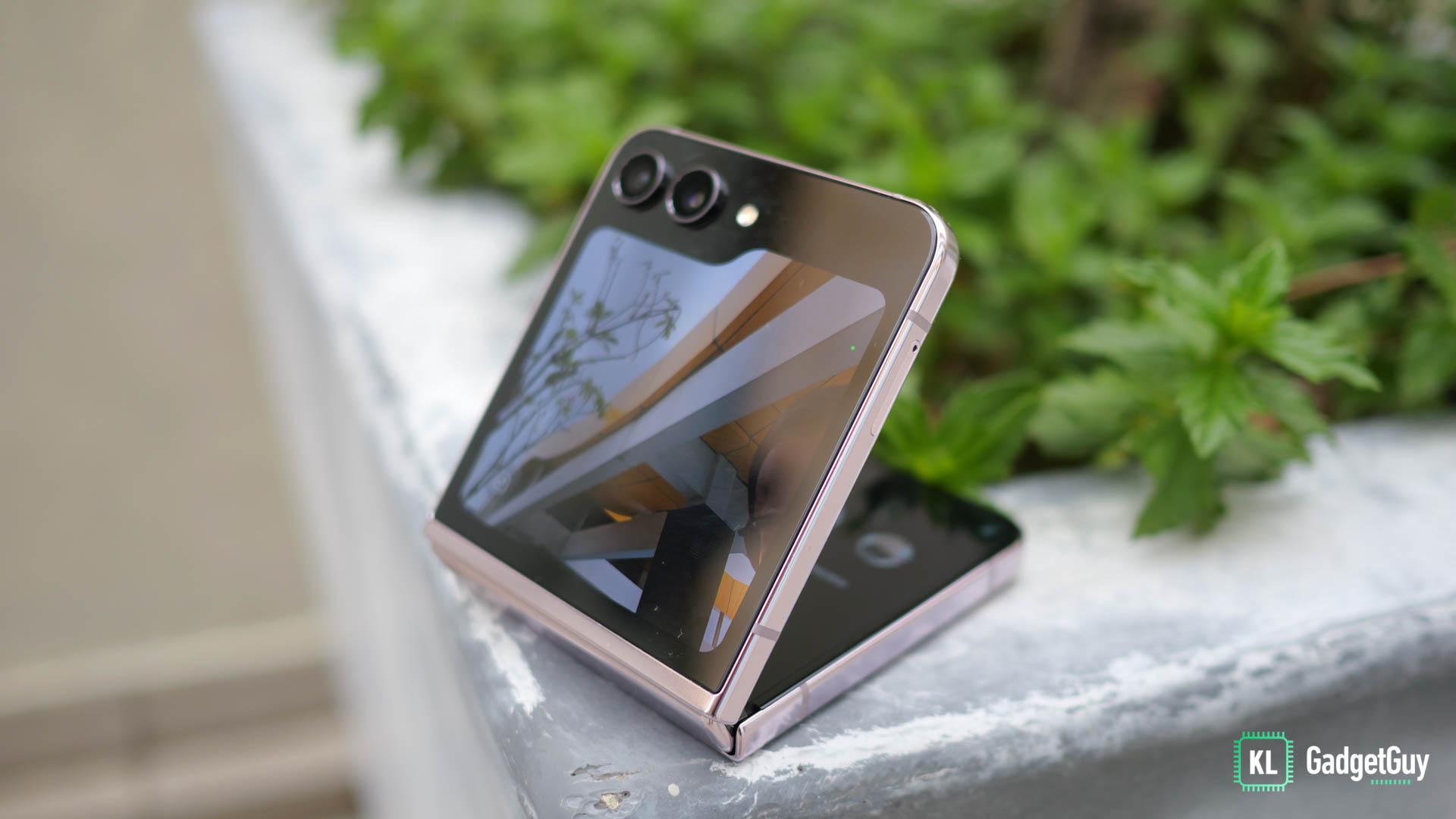 The Samsung Galaxy Z Flip5 starts at RM4,499 in Malaysia, and can be purchased at Samsung.com, Lazada and Shopee.