Local solar energy brand Plus Solar Systems has officially rebranded itself, changing its name to Plus Xnergy Holding; with this change in identify comes new offerings too.  
In the B2C front, the company is introducing a "first-in-market" solar rent to own program; it allows homeowners to sign up for an approximately five-year rental program, after which the panels will be wholly owned by the residents. 
During this five-year period, the operations and maintenance costs will be borne by Plus Xnergy, which gives new adopters a lower barrier of entry into owning and using solar panels. With their setup, the company believes that homeowners can save up to 90% of their monthly electricity bills.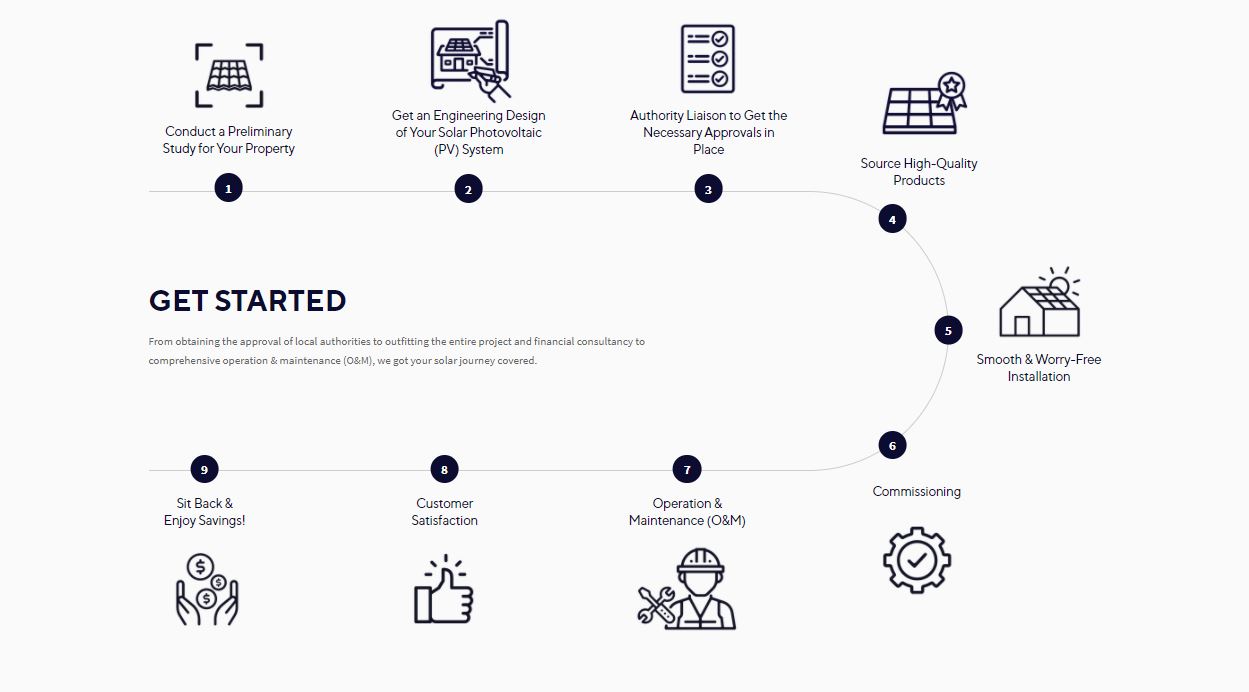 Once you've signed up, the company will take over handling all aspects of getting your home fitted with solar panels; this includes the preliminary study of your home prior to designing the layouts, commissioning, installation, remote monitoring, and maintenance. 
Visit Plus Xnergy's website here to learn more about their offerings.