Benchmarking software creators UL Benchmarks have delisted several MediaTek-powered smartphones from their PCMark list of devices. This comes after MediaTek were allegedly found to have 'cheated' on benchmark tests to give its scores a boost. 
According to a report by Forbes, MediaTek did this by creating a 'whitelist' which entails a list of programs and apps that would run with 'Sports Mode' that would boost the performance of said application should a benchmark be run – this of course doesn't reflect a proper day-to-day usage of the phone and the apps, which defeats the purpose of a benchmarking test. 
According to the report, with the whitelist, MediaTek phones such as the OPPO Reno 3 Pro, realme 6 and more would have up to a 75% boost in performance. This of course only happens during a benchmark test, and doesn't affect the apps when in normal usage, so the user doesn't benefit from said performance boost anyway. 
From there, UL Benchmarks have announced the selection of delisted MediaTek chipsets:  
MediaTek

 

Helio

 G90

 

MediaTek

 

Helio

 G70

 

MediaTek

 

Helio

 P95

 

MediaTek

 

Helio

 P90

 

MediaTek

 

Helio

 P65

 

MediaTek

 

Helio

 P60

 

MediaTek

 

Helio

 P20

 

MediaTek

 

Helio

 A22

 
A statement released by MediaTek looked to have thrown its OEMs under the bus by saying they were the ones who opted to include the whitelist, and what MediaTek was doing is an accepeted industry practice. They also went on to imply that Qualcomm to employ whitelisting too, but they responded by saying they don't whitelist and are against it. It's a messy situation so we're not going to go into too much detail.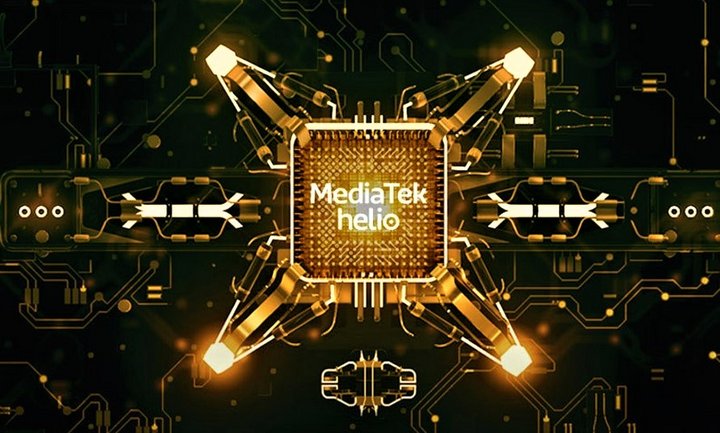 It needs to be said that whitelisting has happened many times before with many phone makers caught doing it – since then, the act has been regarded as cheating and something brands shouldn't do. So the issue here is the stance that MediaTek is taking – that whitelisting is OK and they're not in the wrong, while at the same time throwing shade at their partner OEMs to perhaps redirect angry stares for a bit. 
All parties have issued their statements regarding the matter which you can read up here – including Qualcomm, MediaTek and UL Benchmarks. At the end of the day, the end user experience should be top priority, and if benchmark scores don't reflect on regular usage, then whitelisting serves no purpose other than to deceive.