Ever since the launch of its 5G network, Yes has been challenging the status quo with extremely attractive offers that other telcos couldn't match, it is the first telco to offer unlimited 5G data on its Yes FT5G Prepaid service for just RM30/month, NVIDIA GeForce NOW cloud gaming, and having the most affordable 5G Home Wireless Broadband service with no speed caps and fair usage policy for RM58/month.
Today, the young and upcoming telco has announced that it will be offering the iPhone 15 series and officially becoming Apple's telco's partner, beating TM's Unifi Mobile to the race.

And to make things even more exciting, Yes has announced an aggressively price monthly installment plan for the new iPhones, where one can own the iPhone 15 from just RM21/month, and the iPhone 15 Pro from just RM51/month.
Although at this time of writing, Yes hasn't mentioned the postpaid plan you will need to be subscribed in order to enjoy the low installment amount, though one can assume that you will need to be signed up to the Yes Infinite+ Ultra plan at RM178/month, which you will need to pay at least RM210/month for both the plan with 6% SST and phone, presumably over a 36-month contract period like its current free 5G phone offerings.
Granted, a 36-month contract may seem absurdly long for a smartphone contract, and if that is ultimately going to be the minimum monthly commitment cost, you will end up paying approximately RM7,560 for both the plan and phone, but if you do fully utilize the benefits of the Yes Infinite+ Ultra plan, you are essentially only paying around RM767 for the base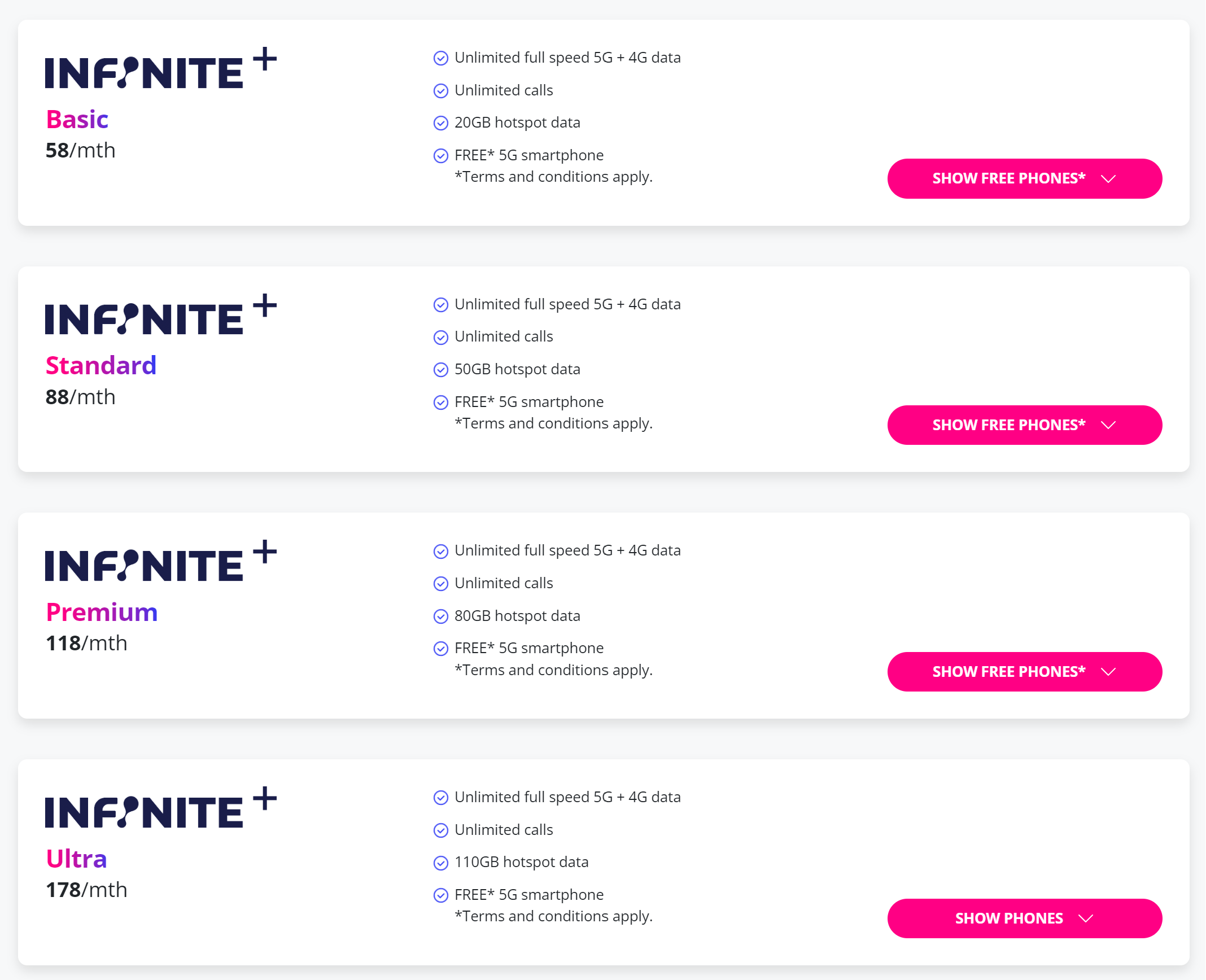 storage model iPhone 15, which isn't too bad if you consider the hardware and software value of an iPhone.
Preorders of the iPhone 15 series will begin on 22nd September 2023 onwards, while we won't be surprised that Yes 5G will release a special plan for the iPhone 15 series, one thing that we are still anticipating is the monthly installment for the higher storage variants of the iPhone, and definitely stay tuned to Yes 5G's iPhone microsite here.