The Galaxy FE lineup isn't dead, and after missing out on the S22 series, Samsung is set to launch the Galaxy S23 FE in Malaysia, alongside the Galaxy Buds FE, as both devices have found to receive their approvals in SIRIM's database.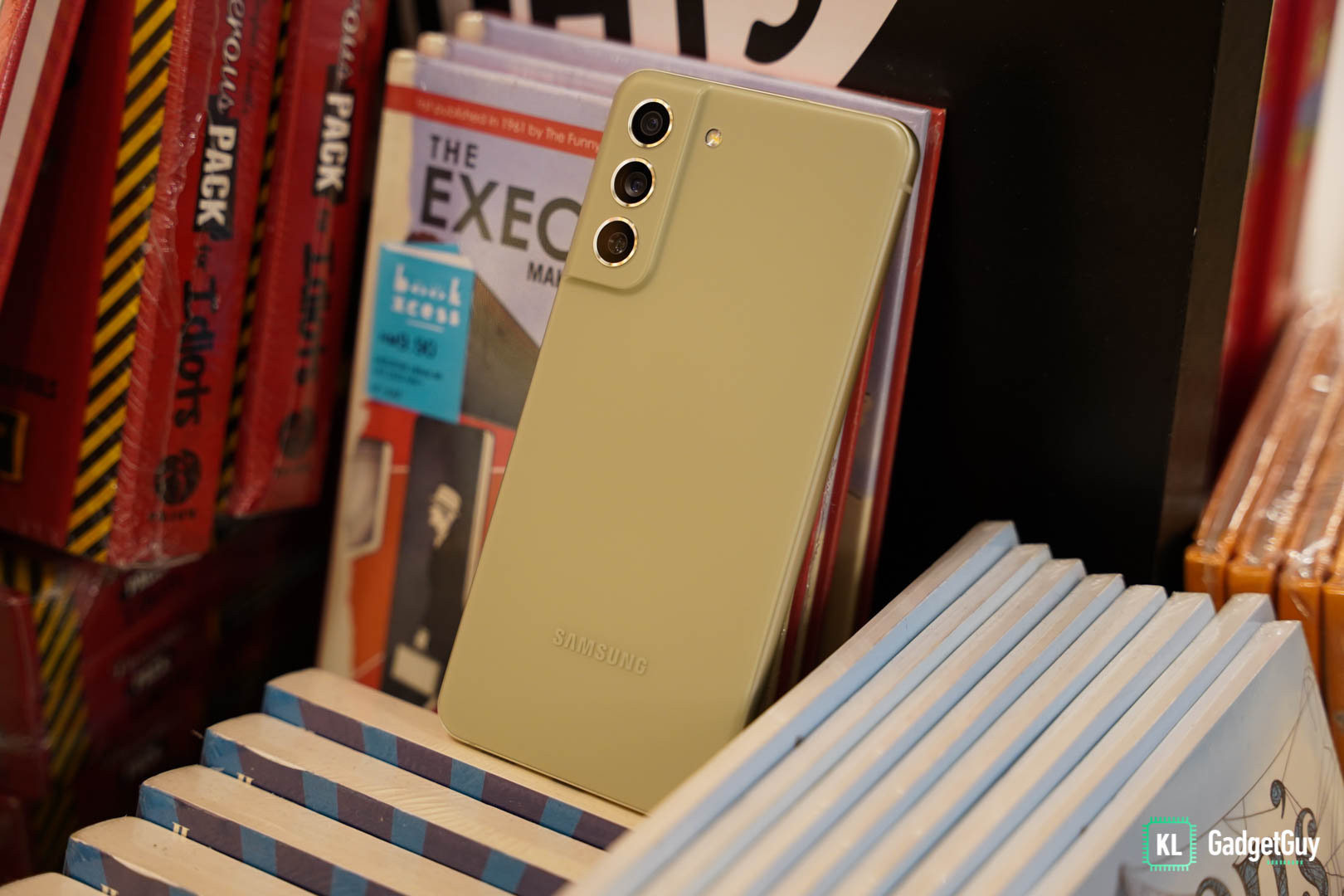 The last FE (Fan Edition) phone that Samsung introduced was the Galaxy S21 FE, which was essentially a slightly watered down version of the Galaxy S21 series by that time but still retained the same processor and an impressive camera setup, albeit with a plastic build quality and priced lower than the base Galaxy S21, though it was also unfortunately a short lived product as the launch was too close to the Galaxy S22 series.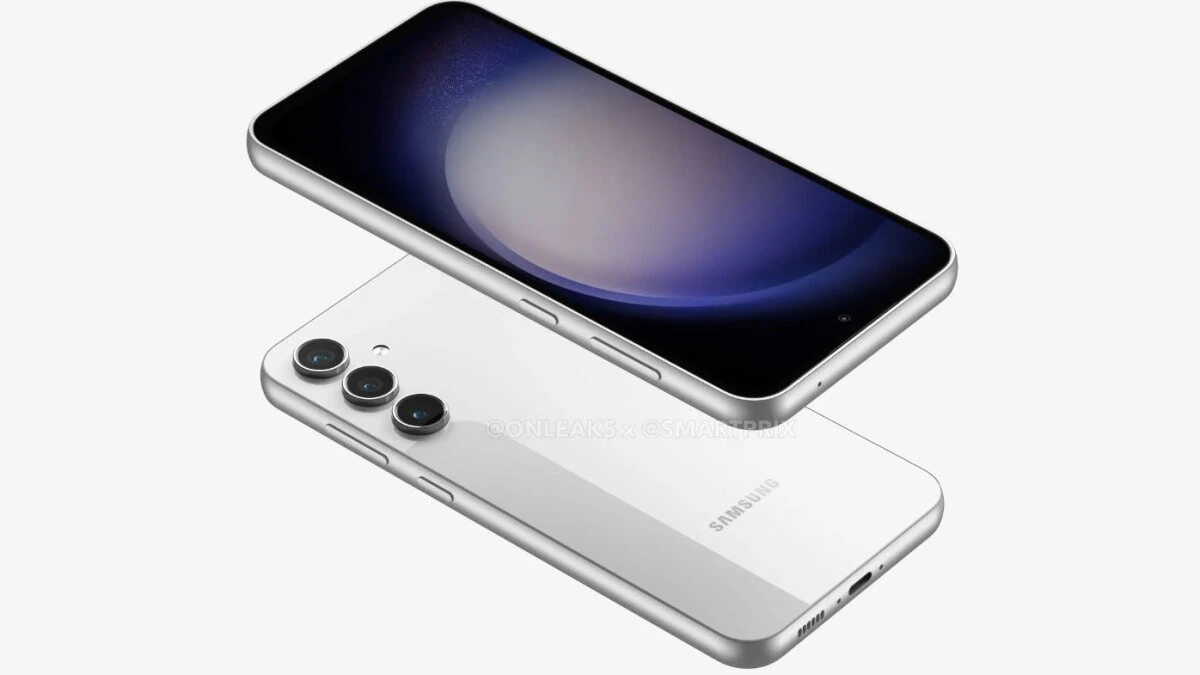 The Galaxy S23 FE is set to follow the same route as its predecessor, featuring a plastic build instead of glass and aluminum, we might see the same triple camera setup that's on the Galaxy S23 albeit with reduced resolution, we can also expect it to use a different chipset instead of the Snapdragon 8 Gen 2 for Galaxy, and rumors are pointing to an Exynos 2200 processor.
On the other hand, it will be interesting to see how Samsung is positioning the Galaxy Buds FE as a more affordable wireless earbuds to the Galaxy Buds2, which we assume could be priced well below RM400 to compete with the competitive TWS earbuds market.
Another product that we are hoping to see is the Galaxy Tab S9 FE, which even though its approval hasn't been seen on SIRIM yet, the current Galaxy Tab S7 FE is due for a successor, and we can expect the same strategy as before, such as retaining a 12-inch display, a mid-range chipset with options for a cellular model.
We should expect Samsung Malaysia to make announcement soon, and it is a great start to Techtober.