vivo Malaysia has unveiled its latest portrait photography smartphone in Malaysia, the vivo V29 is the company's latest attempt at smartphone portrait photography, bringing a new and improved Aura Light 2.0 with a larger light size and off bi-color light adjustment, while having a stylish back cover design with a gliterry milky way effect.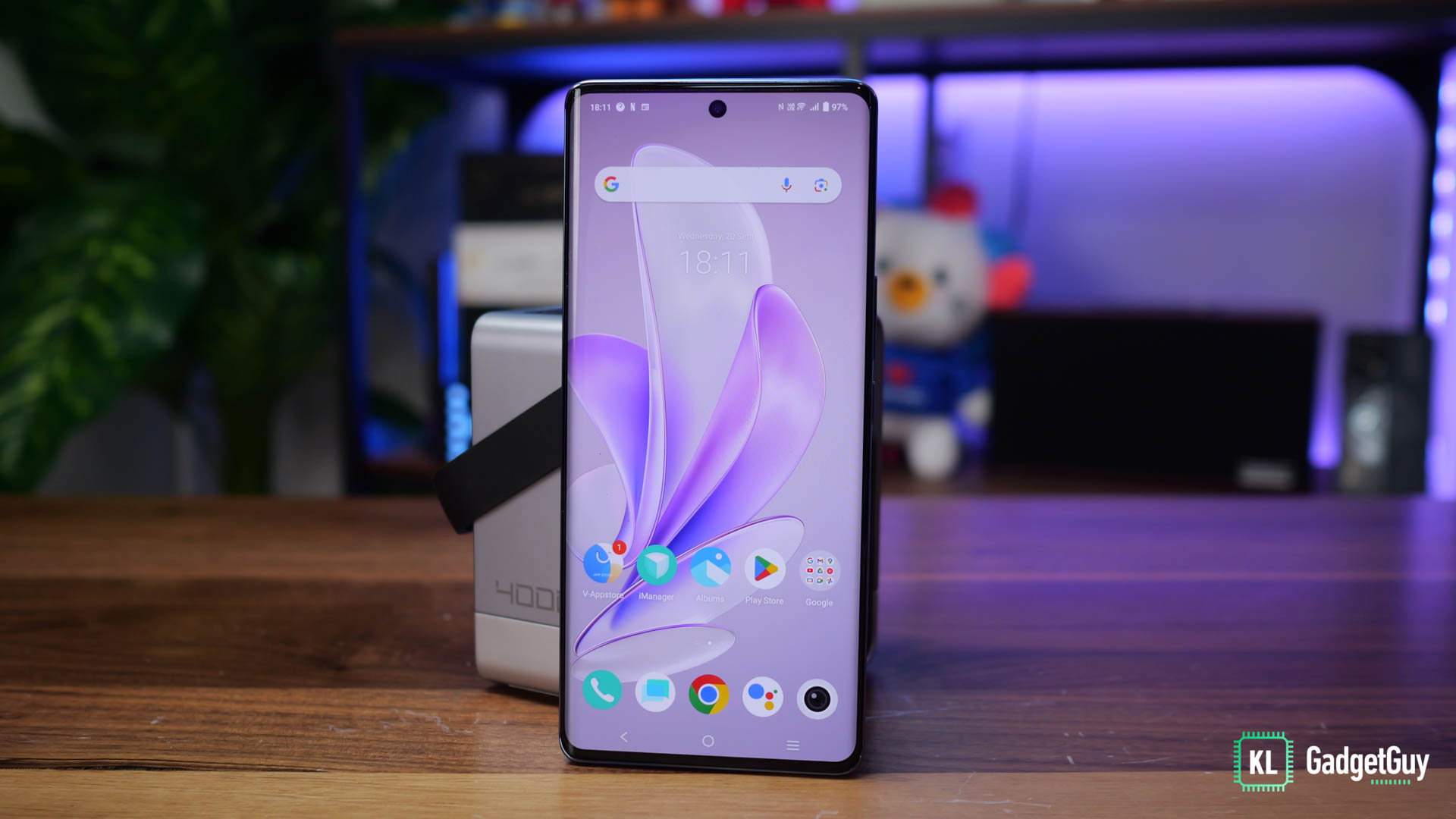 Powering the vivo V29 is the reliable Snapdragon 778G processor paired to 12GB RAM and up to 512GB of internal storage, the phone has a 6.78-inch OLED display that pushes a 2800×1260 resolution and refreshes at 120Hz, a 4600mAh battery that supports 80W fast charging, which is overall a decently speced phone, though the processor is technically a downgrade from its predecessor's 4nm Mediatek Dimensity 7200 processor.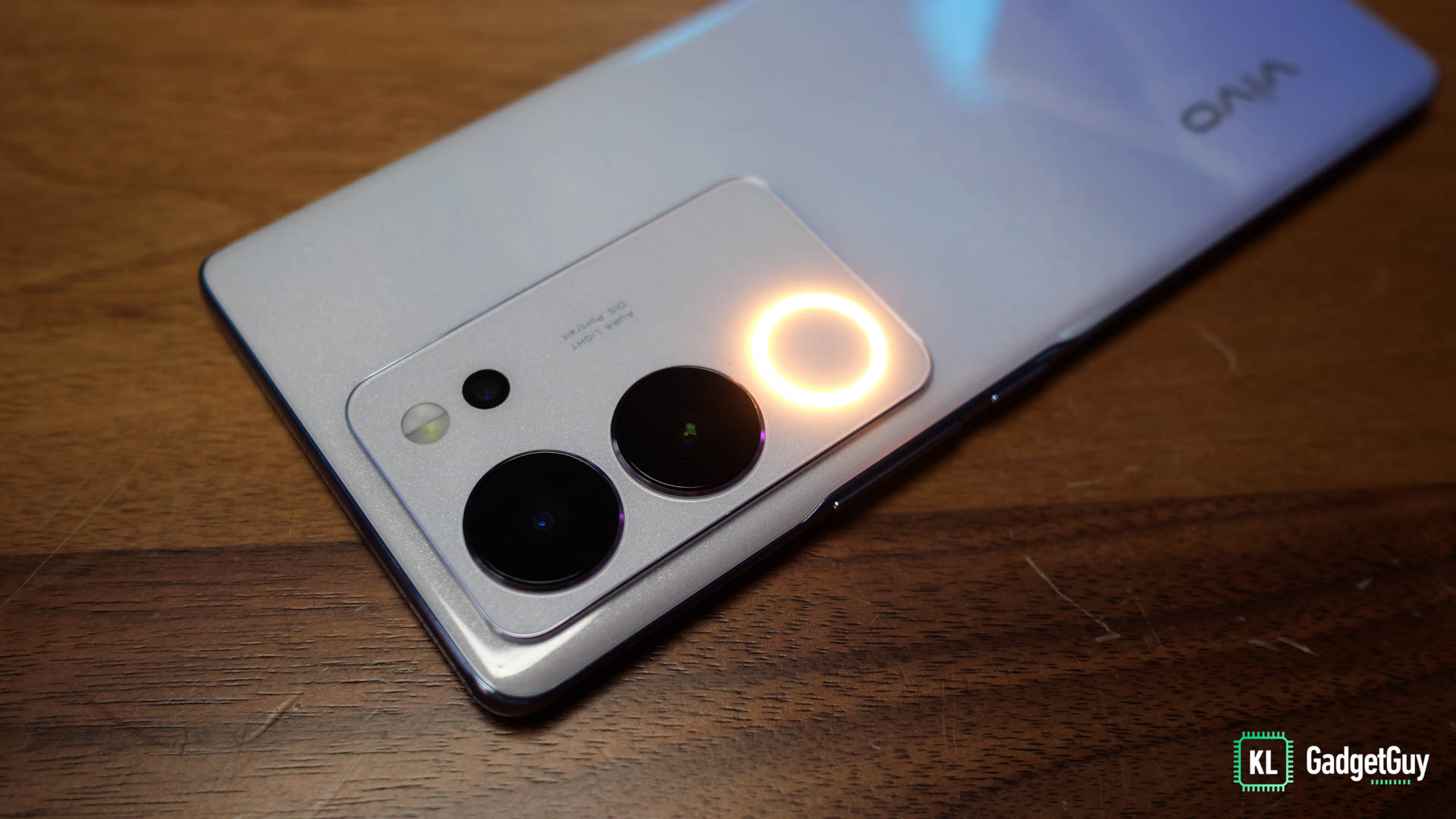 The camera hardware of the vivo V29 is similar to the V27, comprising a 50MP f/1.9 OIS main, 8MP ultrawide and 2MP depth camera, only the main camera will support 4K video recording at 30fps, which is a downgrade from the V27 that supports up to 4K 60 fps due to limitations of the Snapdragon 778G processor.
The front camera retains the same 50MP resolution as before, but its video specification has been significantly downgraded to 1080p 30 fps from the vivo V27's 4K 60 fps specification.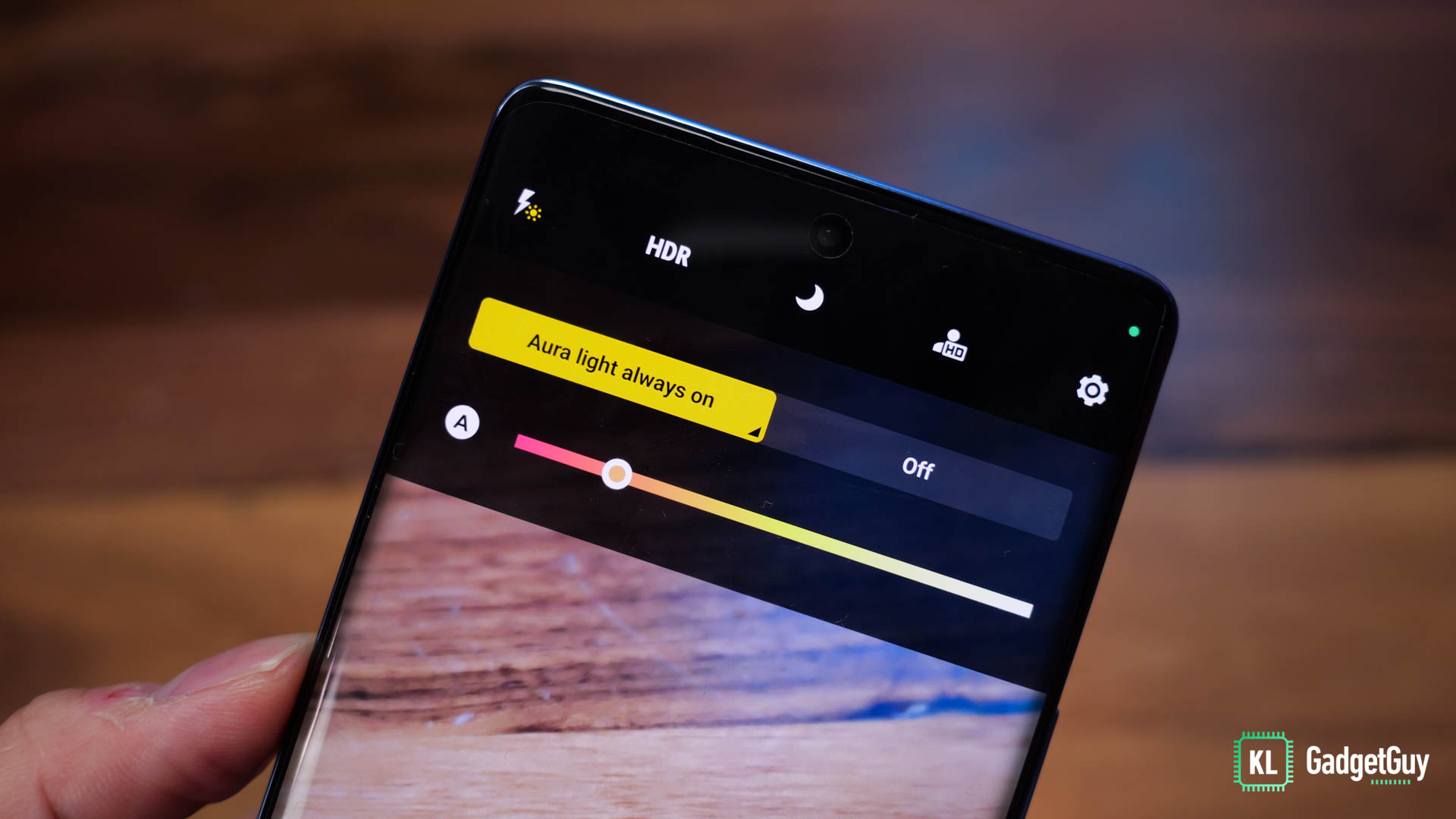 Ultimately, the vivo V29 is all about its improved portrait photography capabilities with a larger Aura Light and faster charging speed, the phone is available in color options of Noble Black and Starry Purple, the 256GB storage model retails for RM1,899 and the 512GB storage model retails for RM2,099.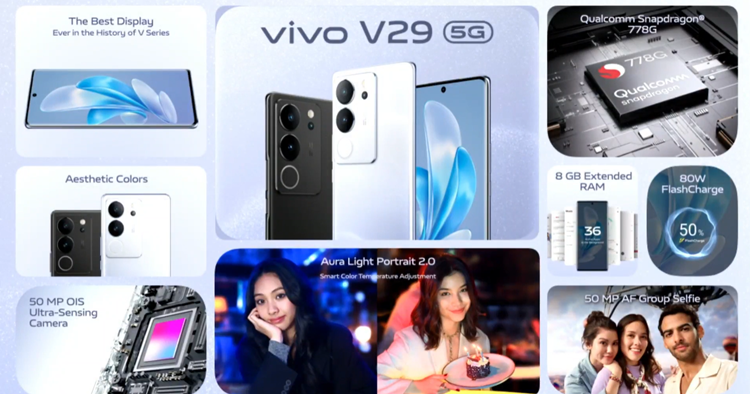 The vivo V29 can be preordered starting today till 28th September, where customers can score goodies up to RM1542, while there is also a free storage upgrade to 512GB when you purchase the phone at selected vivo concept stores nationwide.