Remember when we said WhatsApp is working on reactions for messages? Well, Twitter is supposedly joining in on the trend to provides its users with the ability to react to tweets with emojis as well. According to reverse engineer Nima Owji who does research on Twitter's app code, these features are not available to us yet but can be seen in the software.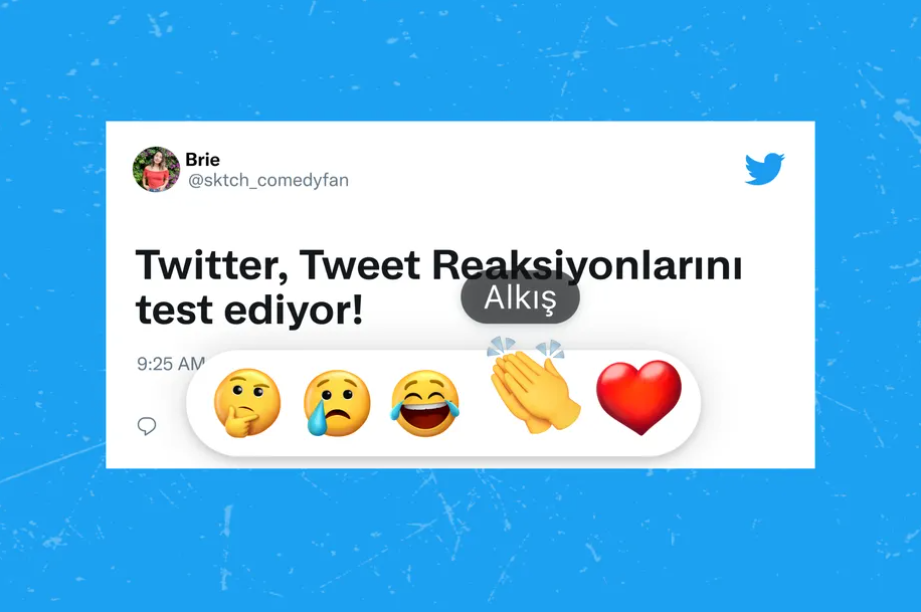 This feature should work similarly to Facebook reactions or Instagram DM's Emoji Reactions – allowing you to choose which emoji you want and other users being able to see what you reacted with.
Apart from reactions, the company will also introduce the downvotes feature where users can downvote certain tweets and this data will be used to filter out spammy and abusive replies.
There is no set date when these features will start rolling out but since its already in the code, we probably won't have to wait long.