TCL may have been a little inconsistent in the smartphone game, but the company remains a strong presence in the consumer electronics market, and it is looking to strengthen its foothold in the smartphone market with the upcoming launch of the TCL 40 NXTPAPER series smartphones, which was unveiled in IFA 2023 a few weeks back.
The company's NXTPAPER lineup of products are famous for its matte screens that repels fingerprints, which compared to regular glossy smartphone screens, they also  produce less glare and emphasize on eye protection.
The TCL 40 NXTPAPER series comprises of a 4G and 5G model, both phones are expected to retail for under RM1,000 judging by their specifications.
The TCL 40 NXTPAPER 5G is powered by a Mediatek Dimensity 6020 processor paired to 6GB RAM and 256GB of storage, while the 4G variant will be powered by a Mediatek Helio G88 processor paired with 8GB RAM and 256GB of storage.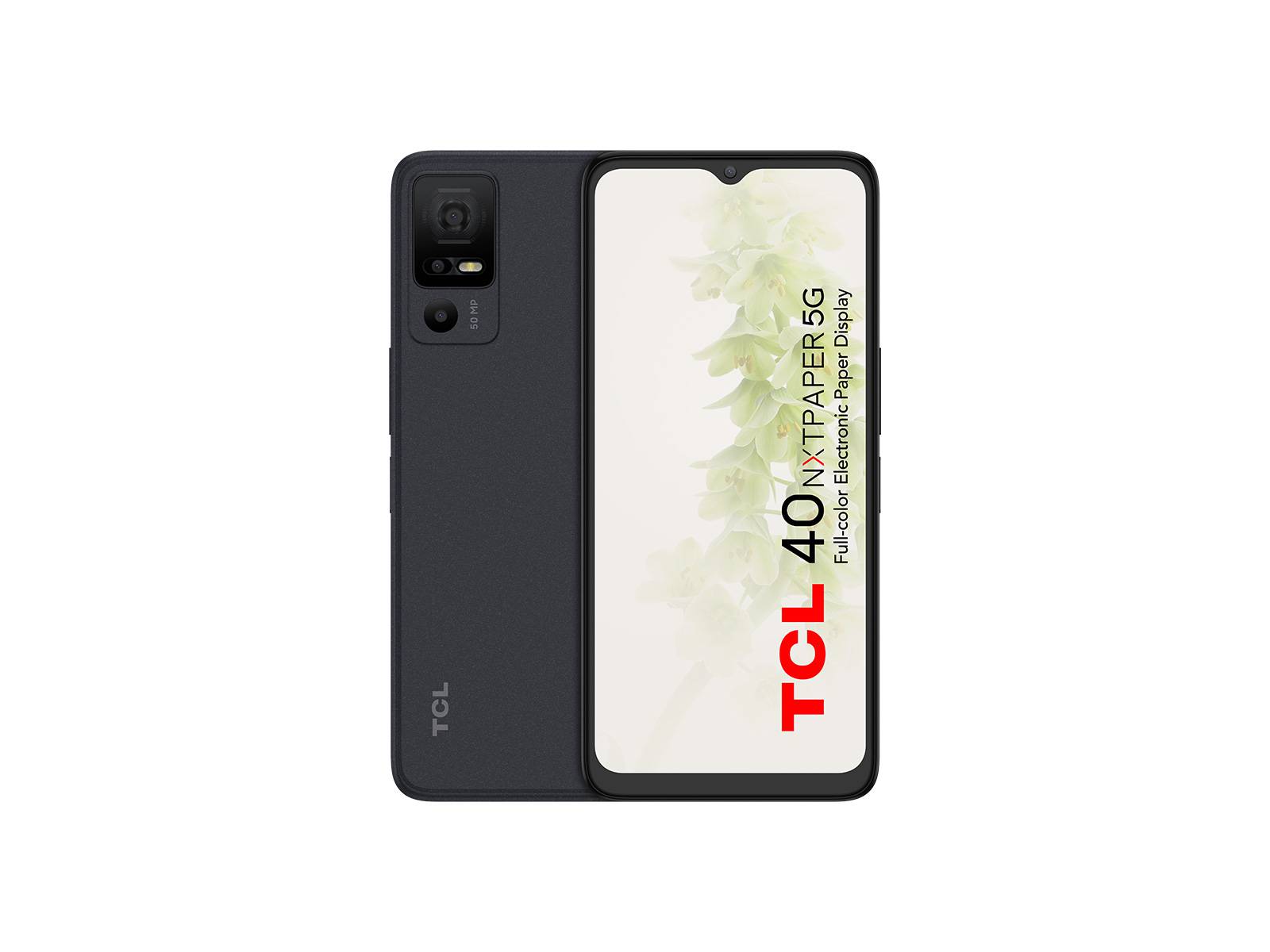 In terms of displays, both phones obviously feature TCL's signature matte displays but the 4G variant is getting the upper hand with a 6.78-inch FHD+ display with a punch hole camera cutout that refreshes at 90Hz, while the 5G variant gets a smaller 6.6-inch waterdrop notch display with a HD+ resolution that refreshes at 90Hz.
Camera wise, the TCL 40 NXTPAPER 4G once again has a superior setup than its 5G sibling, as it features a 50MP main, 5MP ultrawide and 2MP macro cameras, the front camera is also an impressive 32MP.
The TCL 40 NXTPAPER 5G will instead feature the same 50MP main camera and is supported by two 2MP depth and macro cameras, its front camera resolution is also much downgraded to 8MP.
Both phones are fitted with 5000mAh batteries but only the 4G variant will support 33W fast charging, while the 5G variant only offers 15W fast charging.
In addition, the TCL 40 NXTPAPER 4G is also expected to feature a stylus called the T-Pen, making this a very unique device and the most affordable smartphone to come with a stylus.
It would seem like TCL is favoring the 4G variant of its new NXTPAPER smartphones when it comes to hardware superiority, and it would make sense to cut corners in order to make the 5G variant priced under RM1000.
The TCL 40 NXTPAPER series are definitely interesting phones and the only question remains is how competitively priced these phones are, but also, would you want a phone with a matte screen.