The 'Buy Now, Pay Later' (BNPL) trend is about to heat up even further with the launch of myIOU, a new BNPL service based in Malaysia that's set to support merchants and consumers with an effortless process that enables 0% installments over credit and debit cards from as low as RM100.
Like other BNPL services, myIOU will offer installment periods of 2, 3 and 6 months, customers will be required to perform a one-time registration before using the service and perform a e-KYC verification, which RM1000 of credit will be instantly approved upon successful registration.
Should you require more credit, myIOU lets you sign up for myIOU Credit+ that gives you up to RM10,000 of credit limit, making it a rather attractive option for those who only own a debit card but require to make installments on their purchases.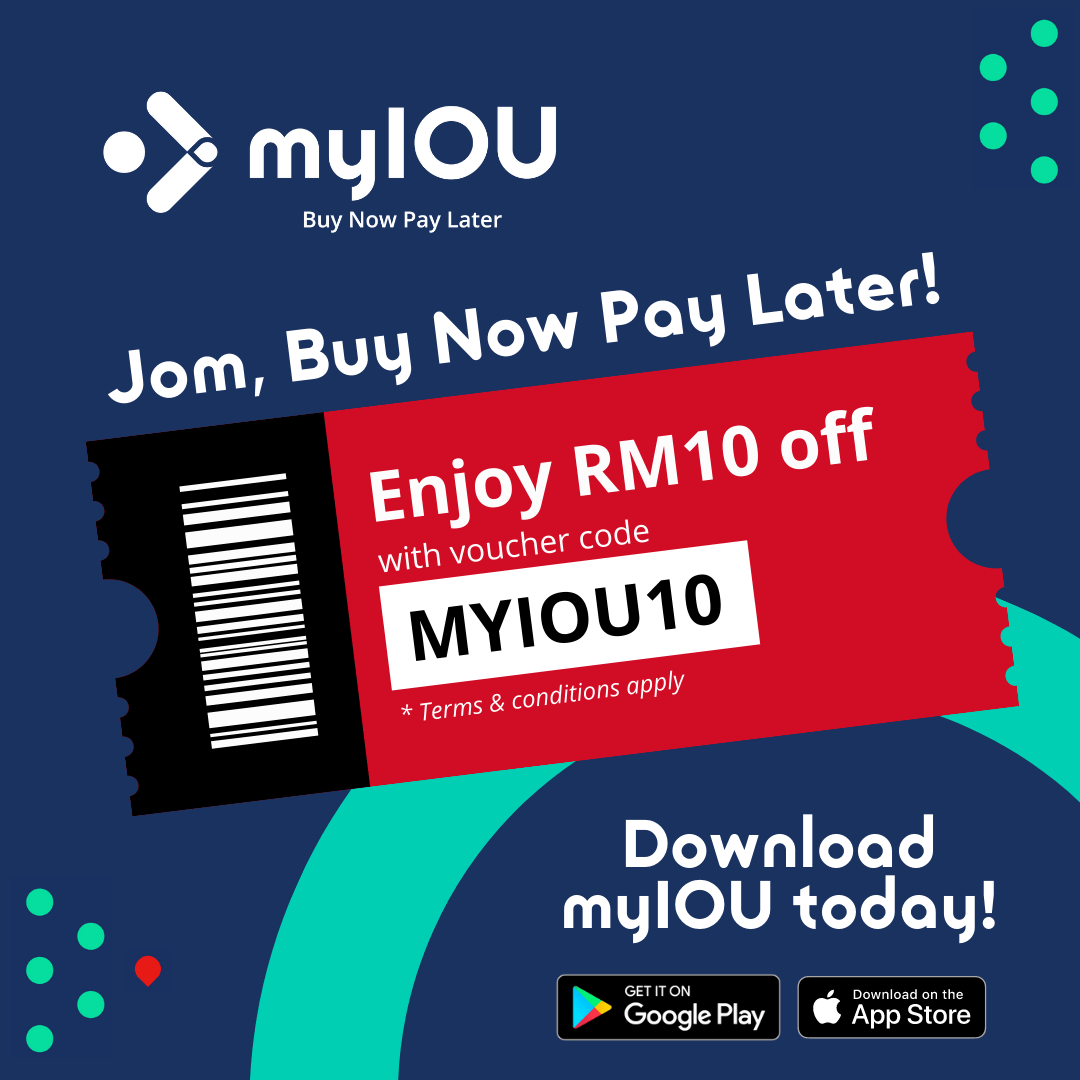 The service is currently available on more than 300 online and in-store merchants, notable ones include IT retailer Aone Plus, Buffalo Malaysia, Livein, Loop on Leith Hotel, smartrental.asia, Teppanyaki Malaysia and Tsukiji No.18. On top of that, myIOU has also partnered with EasyStore, GoBiz by U Mobile, MYP1 Commerce and Razer Merchant Services to offer the service on their respective payment gateways.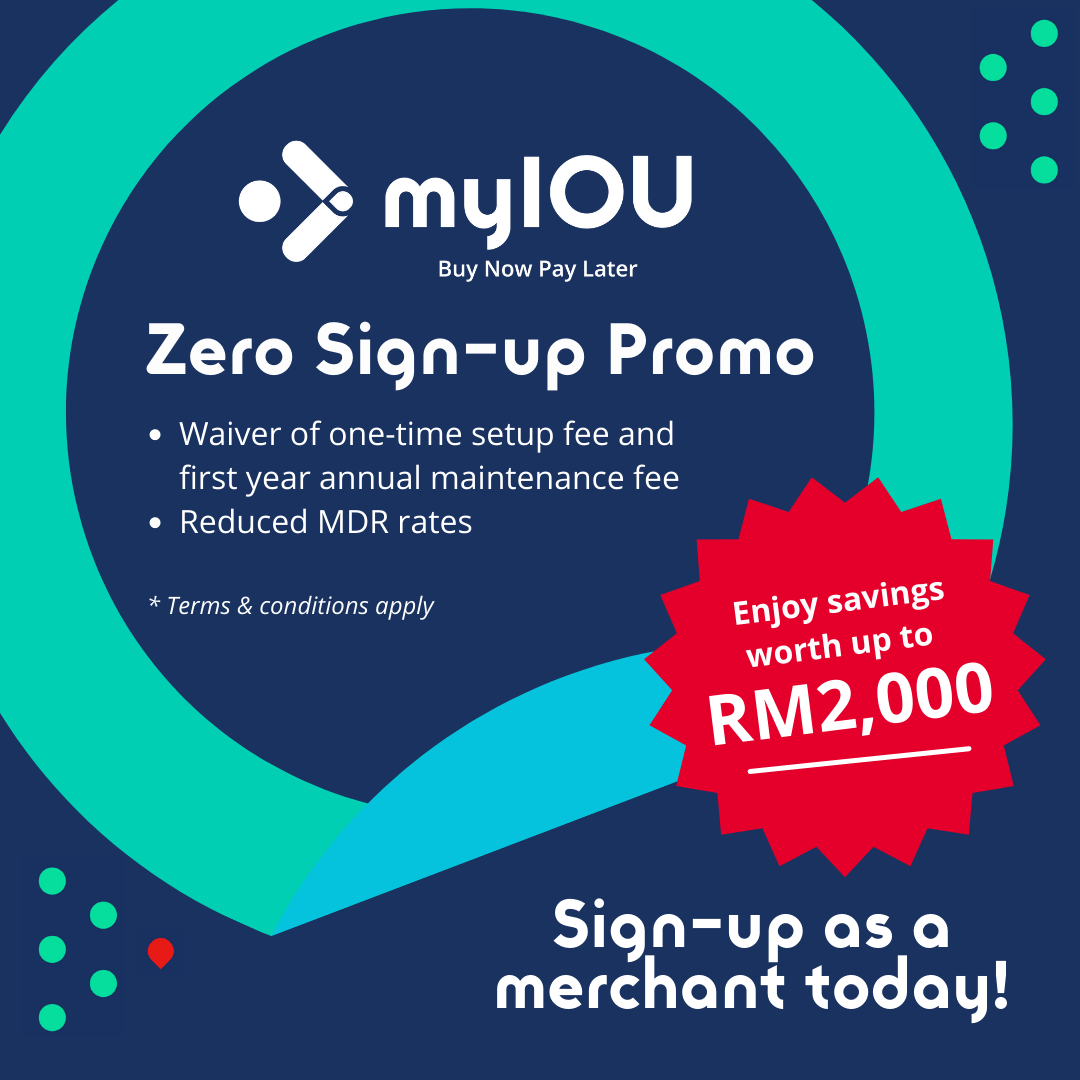 For a limited time, new users will receive an instant RM10 discount on their first transaction when they use the "MYIOU10" voucher code and receive RM5 for every successful referral, while new merchants are offered a zero-sign up promo with waiver of one-time setup and first year annual maintenance fee worth RM1,000 with reduced merchant discount rate (MDR).
The myIOU app is currently available for download for iOS and Android devices.