The iPad Pro might be getting a ToF sensor according to the iOS 14 code, but that's not the only Apple device that will come with a ToF sensor. The code also shows that the iPhone 12 models will be equipped with said sensor, but only two models.
It's safe to assume that the iPhone 12 Pro and 12 Pro Max will be the phones to get the ToF sensor, while the iPhone 12 will probably get a third lens – a telephoto lens. Meanwhile, the Pro models will get four lens on their camera setups, meaning Apple will finally join the quad-camera trend.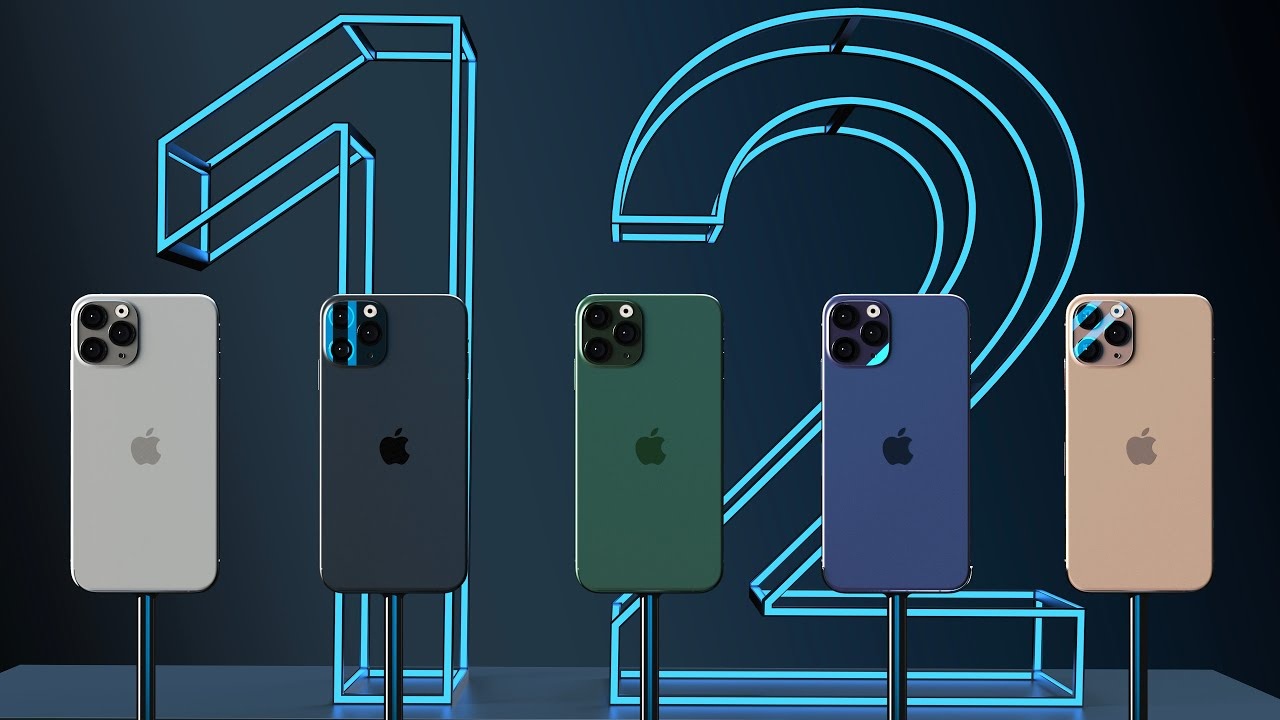 With the new ToF sensor, taking portrait photos with the new iPhones should look better. It'll also help with augmented reality features, especially since 9to5Mac alsdo discovered that Apple will be creating a new AR app for iOS 14. Even the existing Measure app on Apple devices should work more accurately with the iPhone 12 Pro and 12 Pro Max.
Unfortunately for the iPhone 9, Apple is sticking with a single rear camera but it's only logical since the iPhone 9 is a budget option.