The HONOR V40's launch is delayed to January 22 and reports are suggesting that it's because the smartphone will with shipped with Google Play Services.
HONOR greatly affected during HUAWEI ban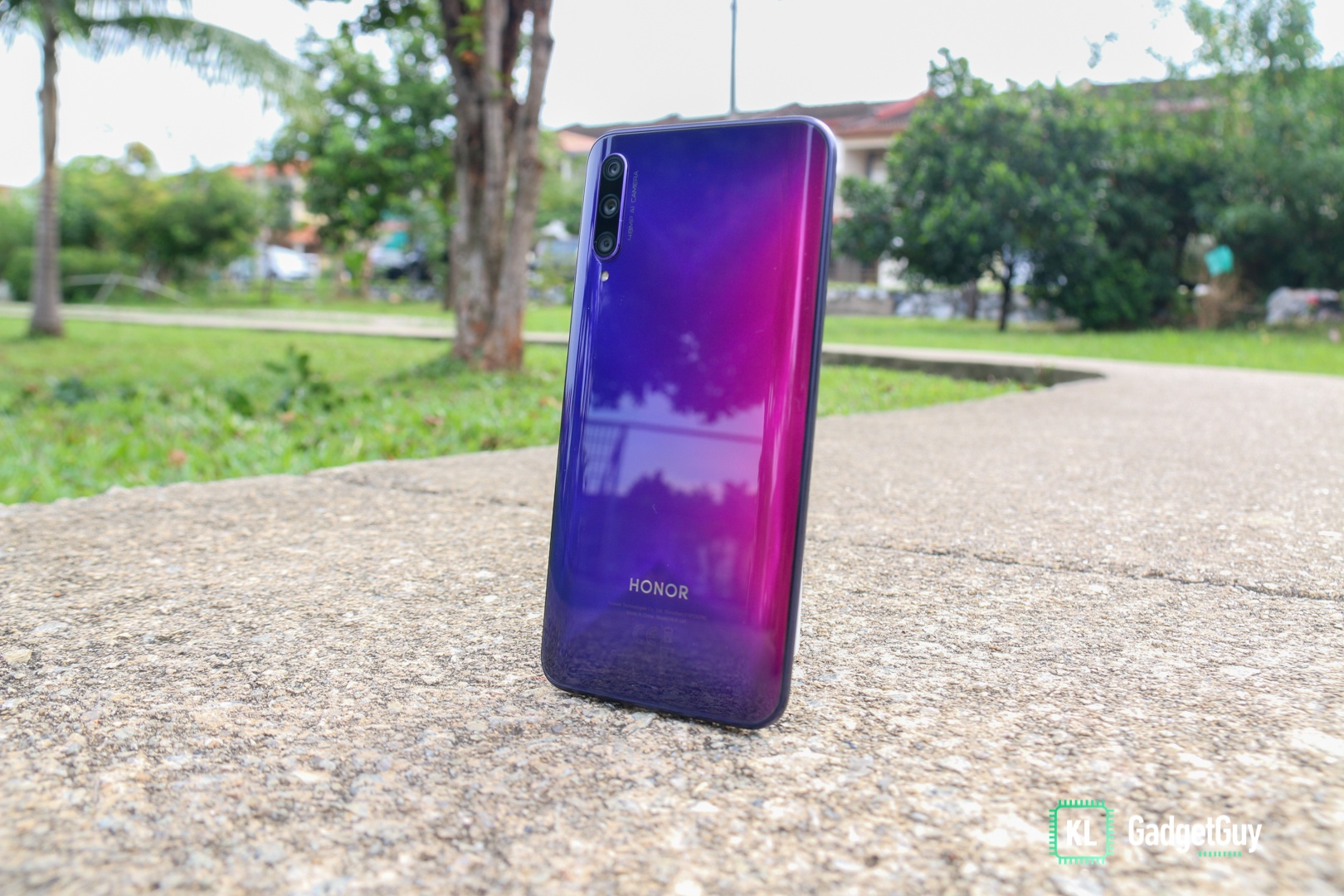 When HUAWEI was banned by the U.S. government back in May 2019, both HUAWEI and HONOR were affected as they could not do business with U.S. companies. In Malaysia, the HONOR 9X Pro was the first HONOR phone to use HUAWEI Mobile Services instead of GMS. 
HUAWEI finally sold off HONOR in 2020 so it can continue using GMS
However, HUAWEI announced in November 2020 that the company will be selling off its HONOR business, allowing HONOR to finally run with GMS again. HONOR was already producing the V40 during the business sale, but it's possible that the company managed to get the license right before the launch which is why it was delayed.
Expected HONOR V40 specs
The HONOR V40 is expected to launch with a 6.72-inch OLED screen with a 120Hz refresh rate. It will also be powered by the MediaTek Dimensity 1000+ chip and come with 66W fast charging and 55W wireless charing. Based on the official poster, the upcoming 5G phone will have a quad camera setup paired with a dual-selfie camera. It'll come in a curved display and will be available in three colour — blue, black and pink.