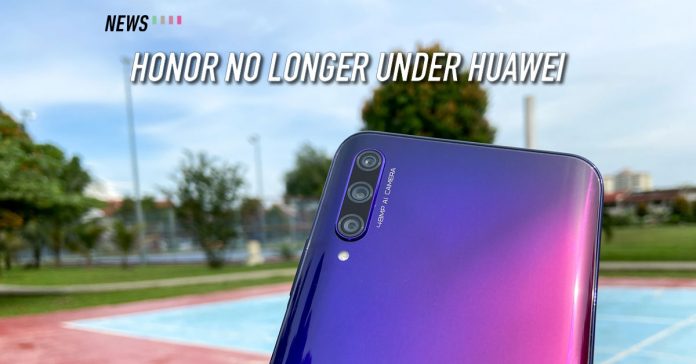 HUAWEI has announced that it will be selling off its HONOR business to Shenzhen Zhixin New information Technology Co., Ltd.
HUAWEI still under pressure from the U.S. government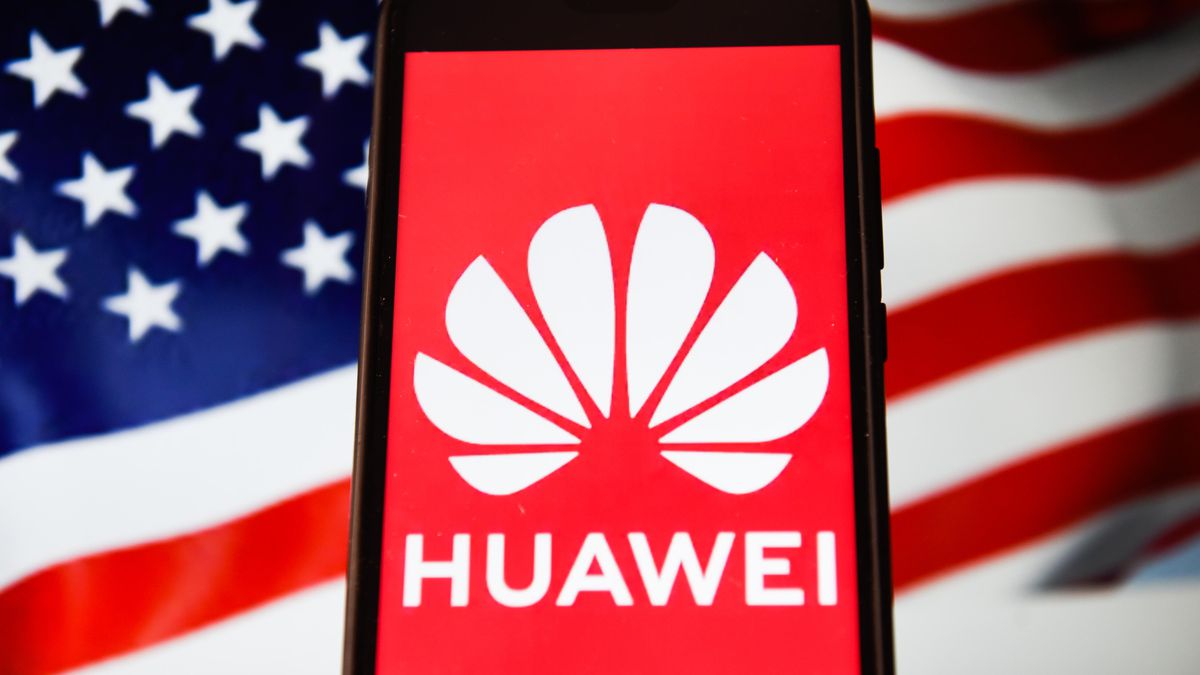 HUAWEI has been facing a lot of difficulties in the past year due to the US sanctions that are preventing American companies from doing business with the tech giant. This includes HONOR that has always been using HUAWEI's technology such as the Kirin chipsets that are equipped in the HONOR V30 series, HONOR 9X series and more.
HUAWEI will no longer manage HONOR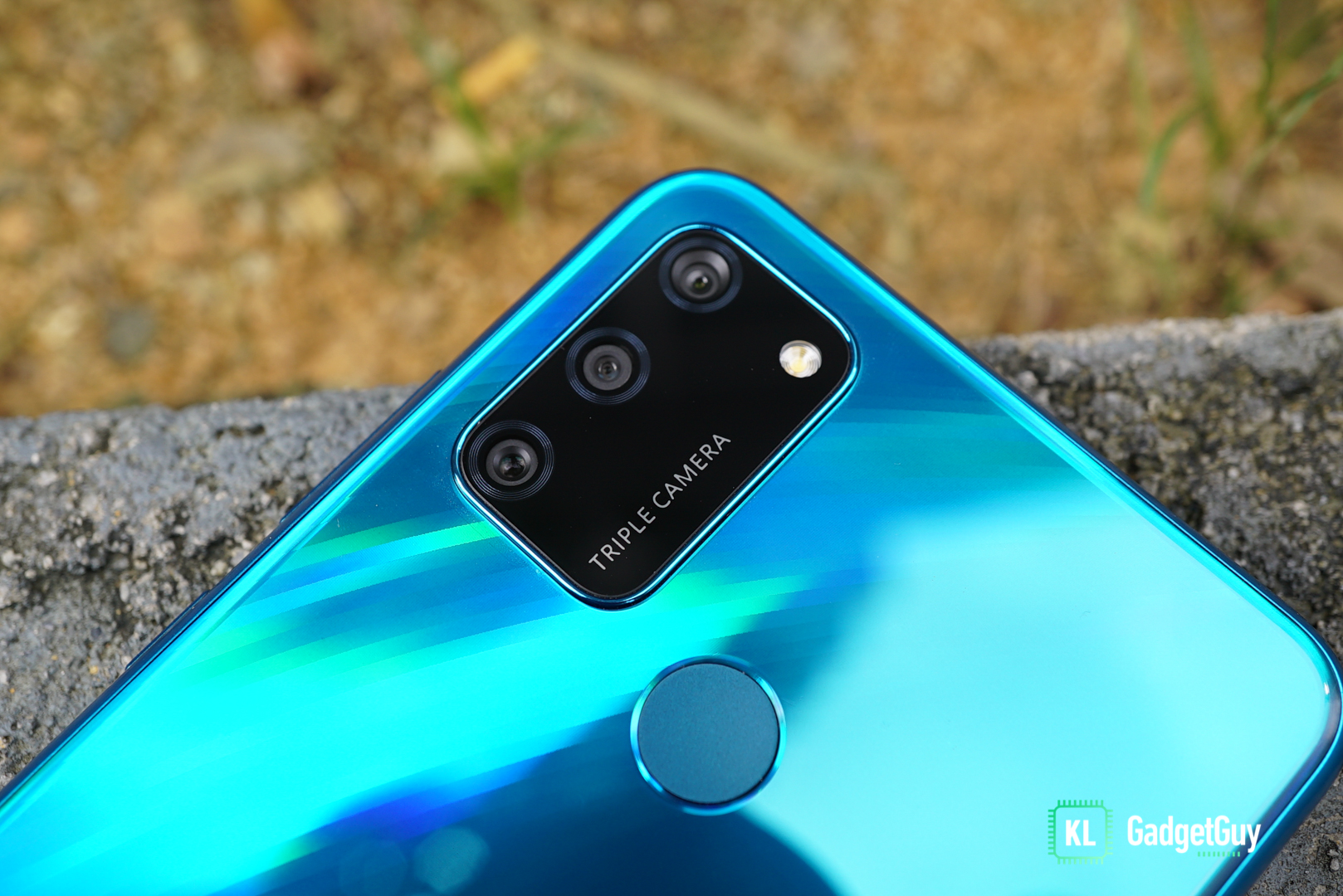 "Once the sale is complete, HUAWEI will not hold any shares or be involved in any business management or decision-making activities in the new HONOR company," said HUAWEI in its press release. HUAWEI also mentioned that HONOR proposed the acquisition to "ensure its own survival".
With the new business agreement, HONOR may be able to break off from its current situation and start producing phones with Google and Qualcomm chipsets. The company may even start venturing into flagship markets in the future.