DJI has just launched the Ronin 4D cinema camera platform that comes with a complete package of premium features such as 8K recording, LIDAR sensors, built-in gimbal, and more.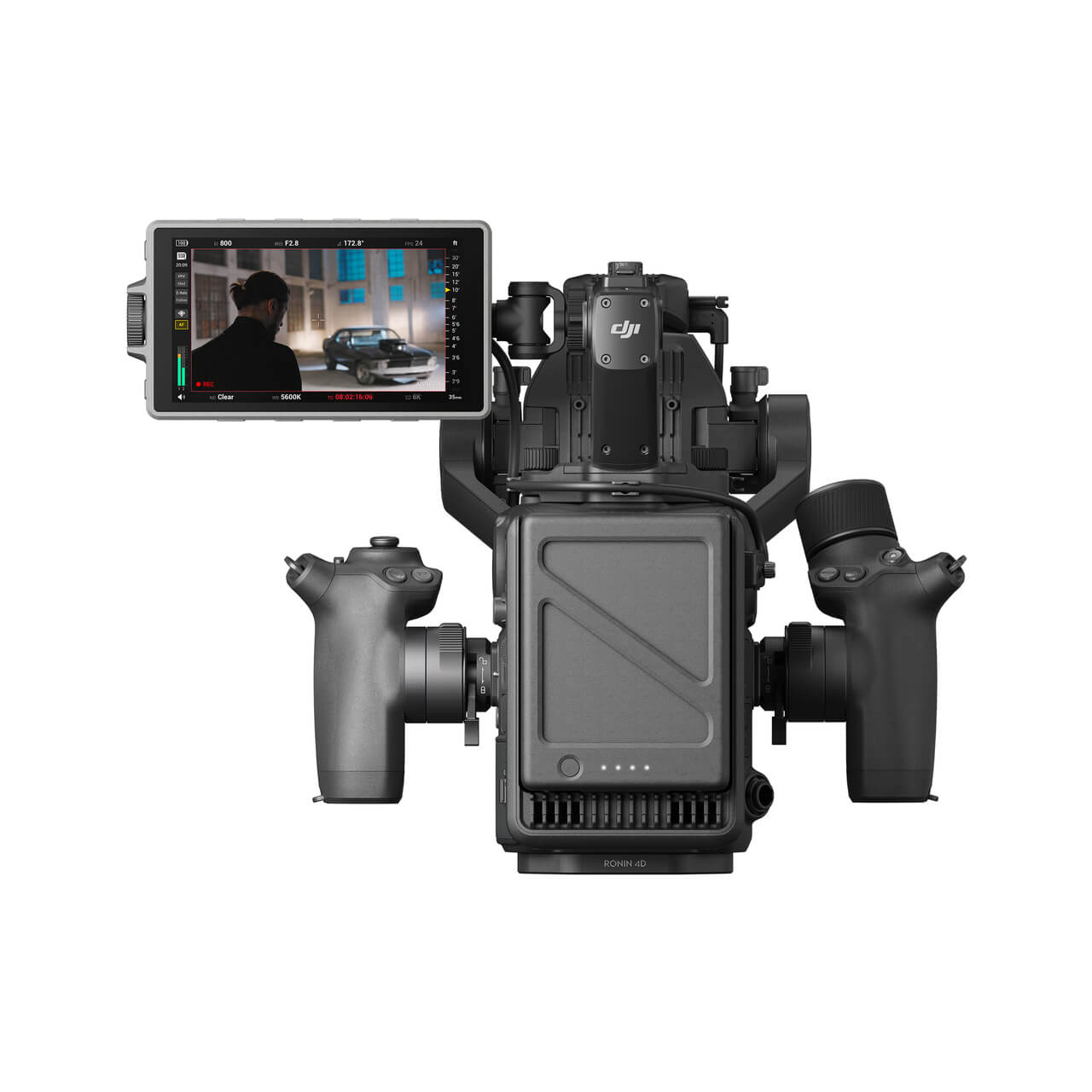 The Ronin 4D uses a Zenmuse X9 full-frame camera which comes with interchangeable lens mounts for DHI's DL and Leica's M systems. There are also nine build-in ND filters for keeping exposure in check.  
The camera system comes in two models – 6K and 8K; the former is capable of shooting 6K footage at 60FPS, and 4K at 120FPS. The 8K model does 75FPS at its full 8K resolution.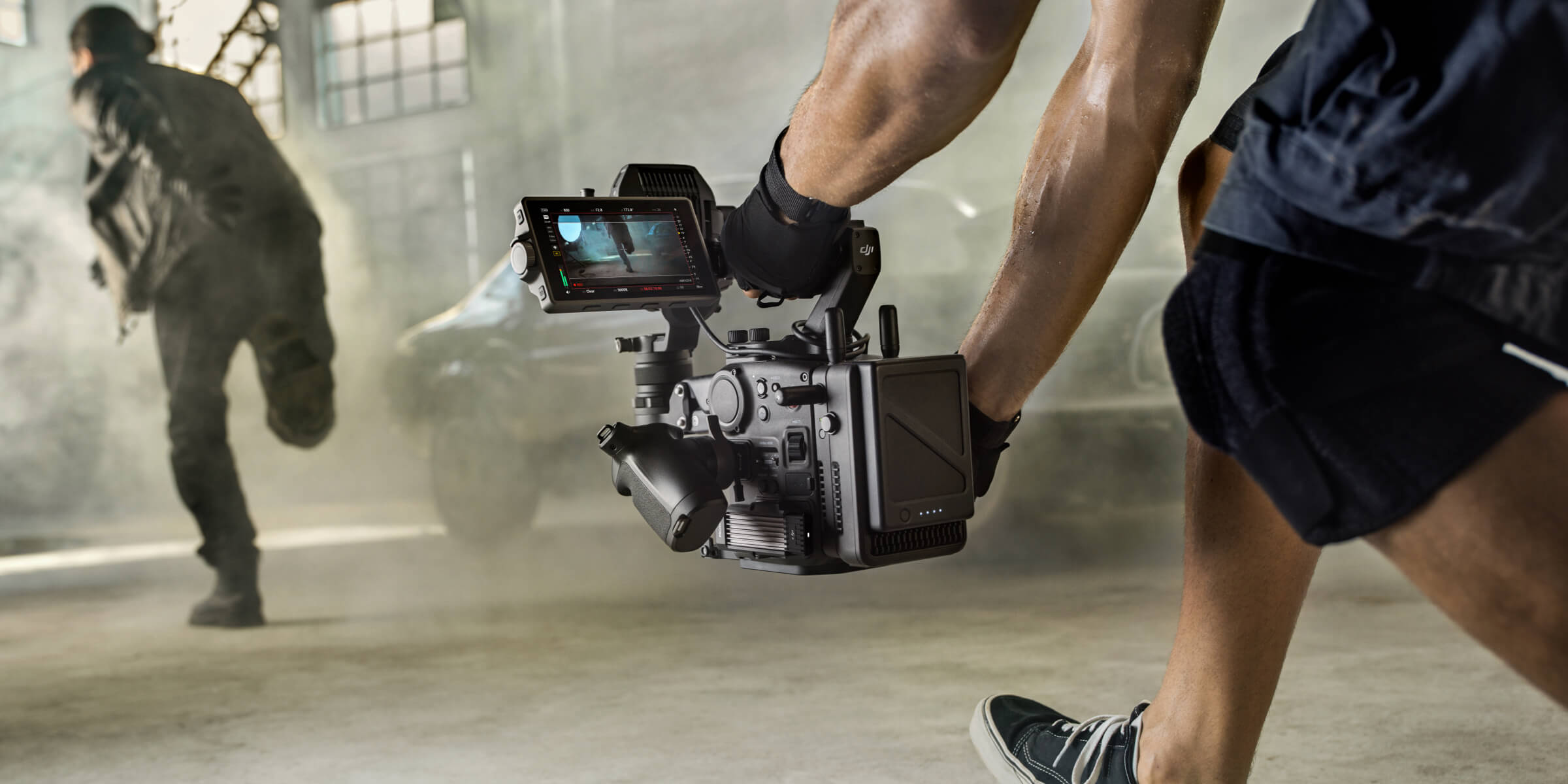 The built-in gimbal on the device allows the camera system to stabilize on four axes, and reduces camera shaking while walking and running.  
Now, it wouldn't be a camera system without its accessories to make use of its modular design. These accessories include a wireless monitoring system that lets you control the camera's settings and gimbal movements remotely; and a focus motor that adapt manual focus lenses to use the LiDAR system.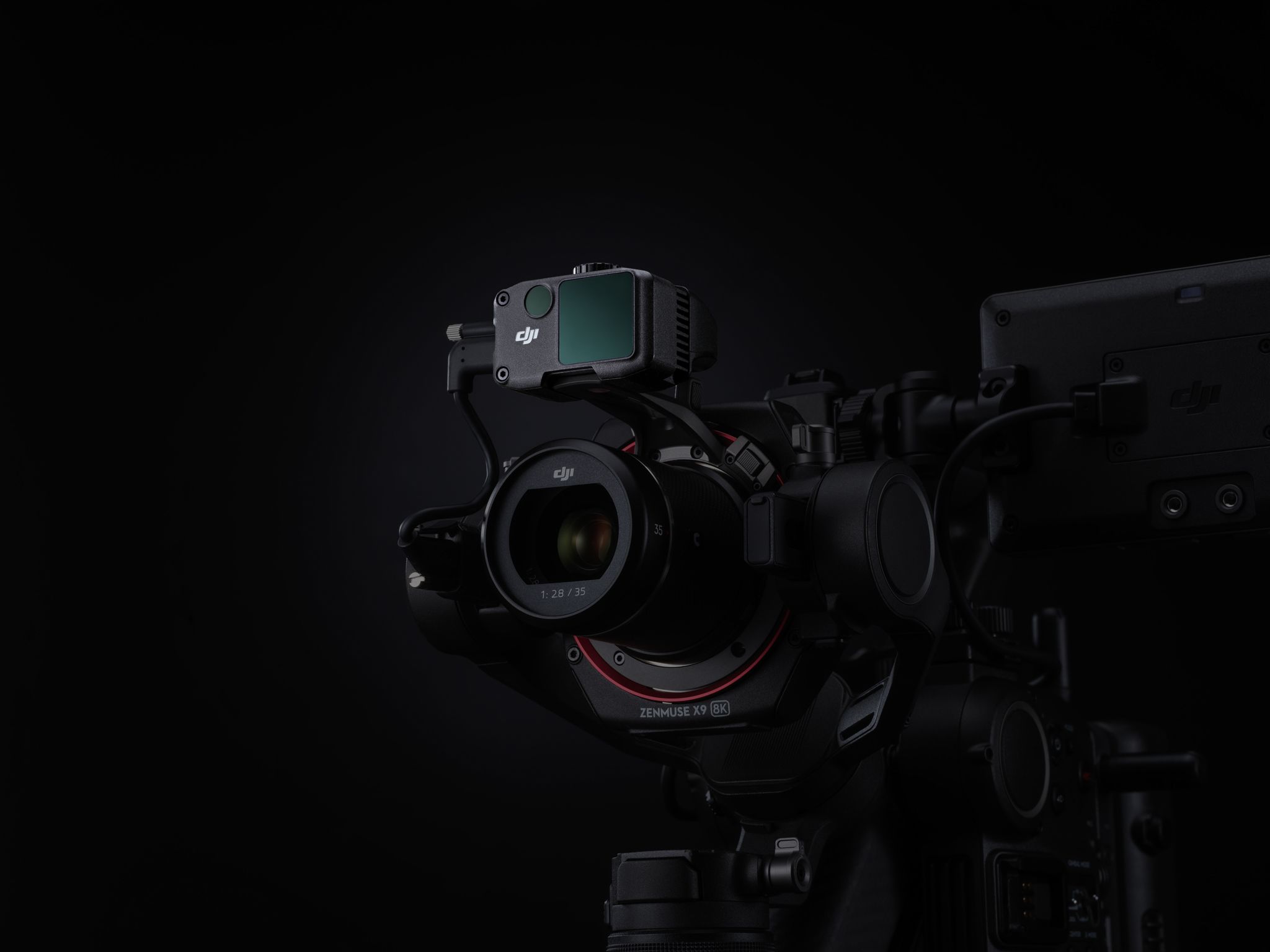 Speaking of, the LiDAR focusing system makes use of an automated manual focus feature that basically gives you the quality you get with manual focus, with the convenience of autofocus.  
In terms of pricing, the 6K model is priced from $7,199 (about RM29,951); while $11,499 (RM47,841). Quite the bang for your buck considering a complete system like this would cost at least double this a few years ago.