Redmi is set to launch the Note 11 and Watch 2 next week – the event will take place via a livestream happening this 28 October at 7PM. 
The Note 11 series consists of the regular Note 11 and the Note 11 Pro – the design doesn't look all too different from the Note 10 series that launched earlier this year,  bar a more squarish chassis on the Note 11 series.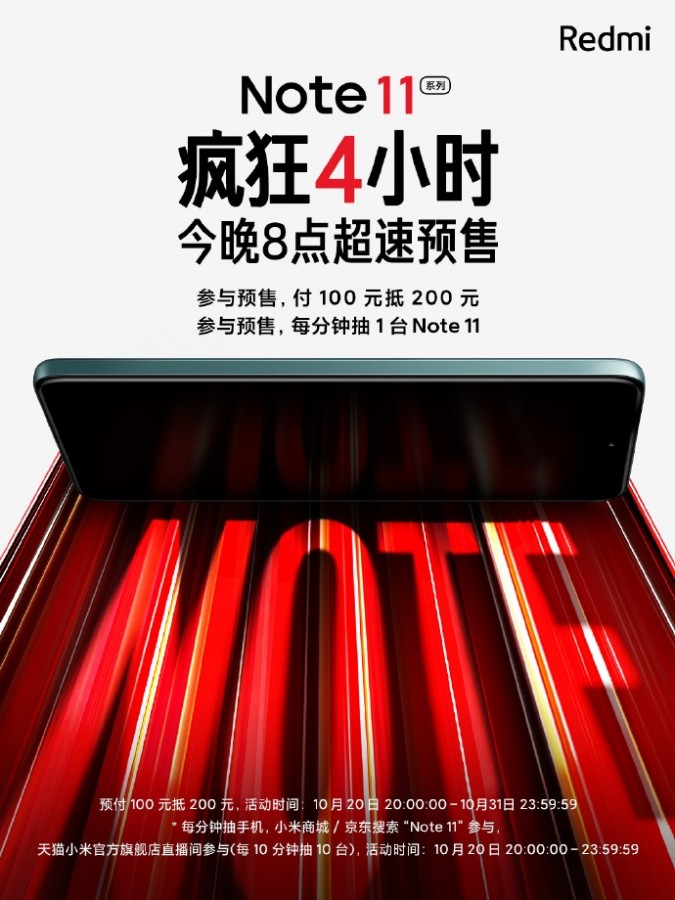 Under the hood is a MediaTek Dimensity 920 for the Redmi Note 11 Pro, and a Dimensity 810 for the regular Note 11.  
The Pro model will reportedly pack a 120Hz OLED panel, a 5,000mAh battery, and support for possibly up to 120W of fast charging. 
The regular Note 11 comes with a 120Hz LCD panel, along with a 5,000mAh battery, and 33W of fast charging.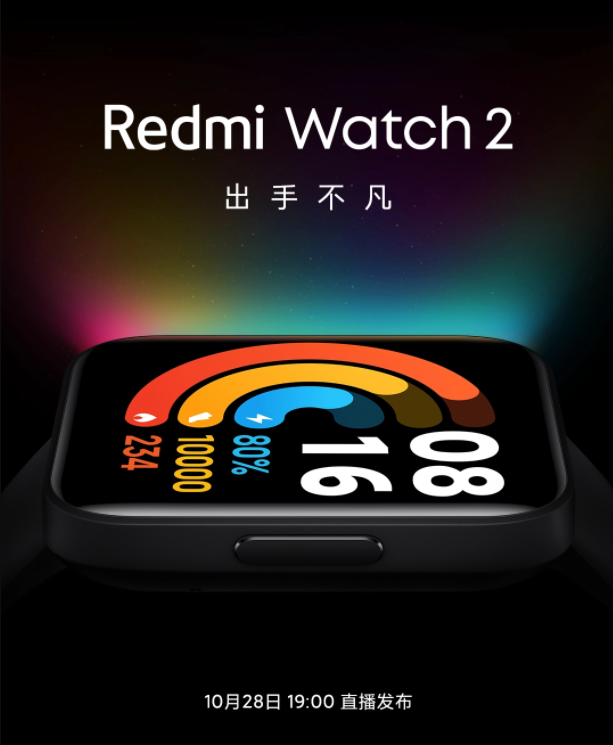 Xiaomi also showed off the teaser poster of the Redmi Watch 2, but there isn't enough information on the device to go off on yet. 
Watch this space for more information on the devices and the launch.