After much anticipation, Yes 5G has officially announced Malaysia's lowest iPhone 15 monthly installment plans, which as previously teased, an iPhone 15 and iPhone 15 Pro can be owned for as low as RM21/month and RM51/month respectively with a 36-month contract.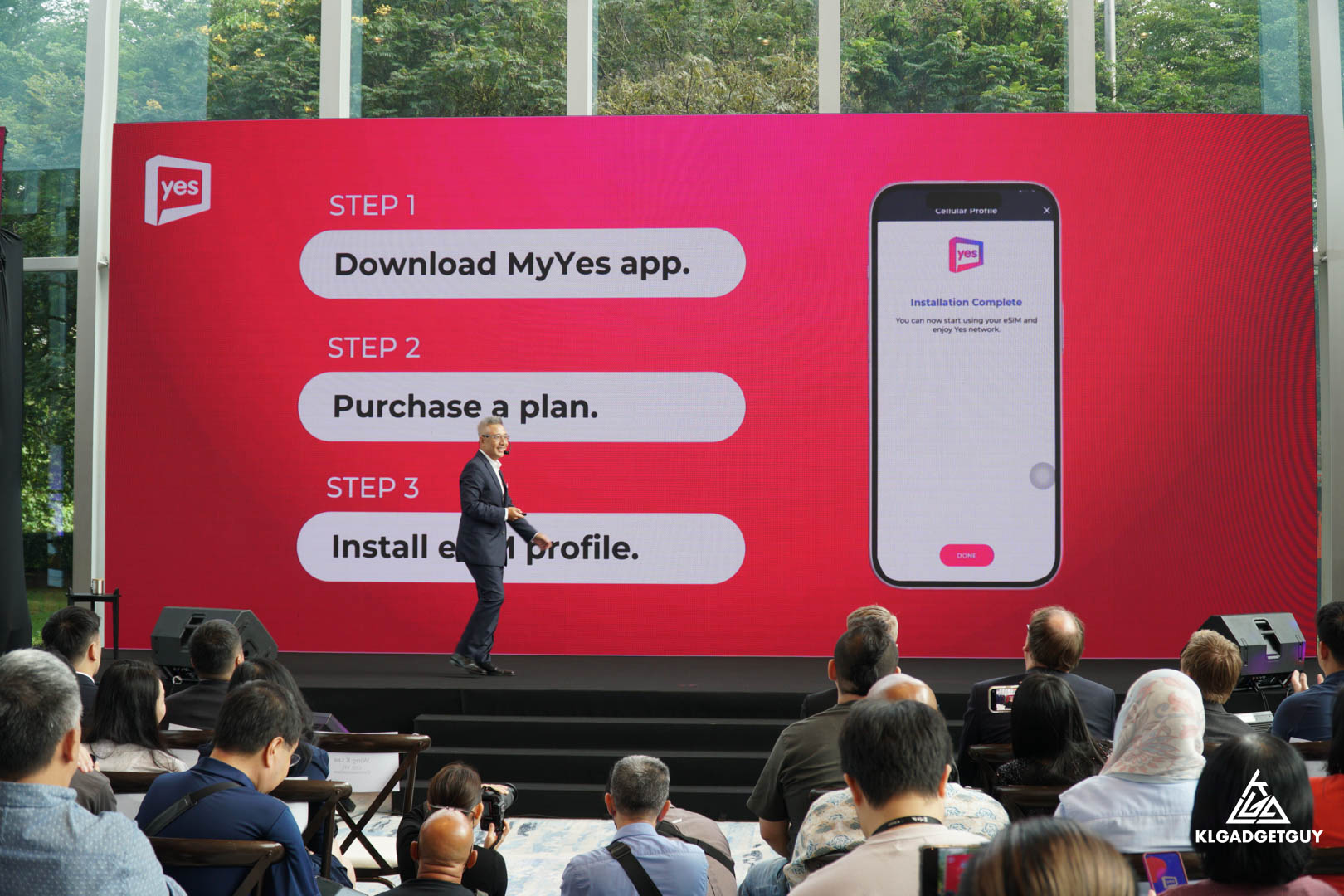 With this announcement, the telco has officially become Apple's telco partner and offer eSIM on iPhones.
What makes Yes' iPhone plans so attractive isn't just about the low monthly installment, but rather the fact that you are not required to sign up to the top tier postpaid plans unlike other telcos in order to own an iPhone.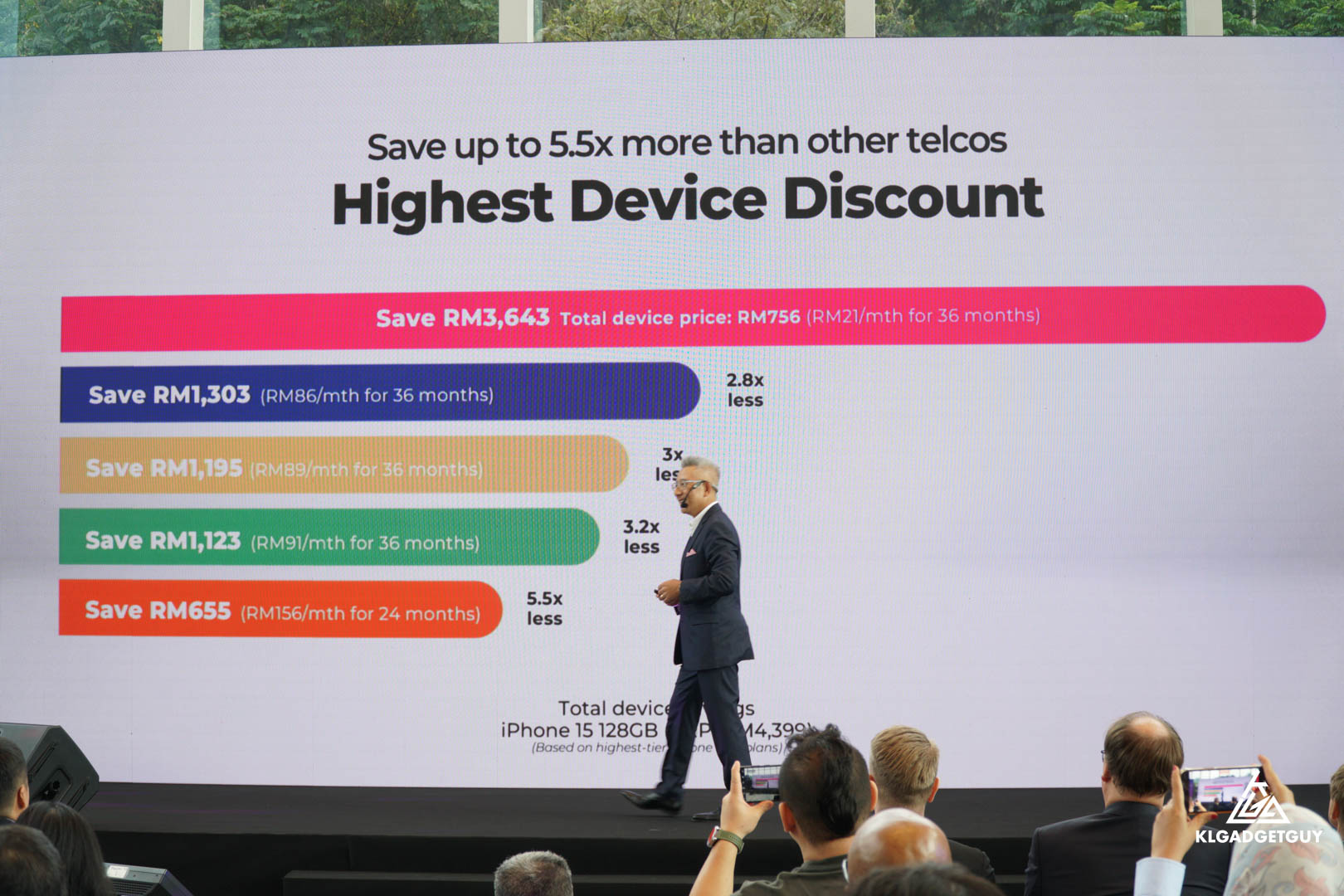 For instance, you can sign up for the telco's entry Yes Infinite+ Basic postpaid plan for RM58/month, and you are only required to pay RM165/month for an iPhone 15 128GB over a 24-month contract, and RM109/month over a 36-month contract, while you get unlimited data quota with no speed caps and Fair Usage Policy, and unlimited calls, you are however limited to a 20GB hotspot quota, which is still very reasonable.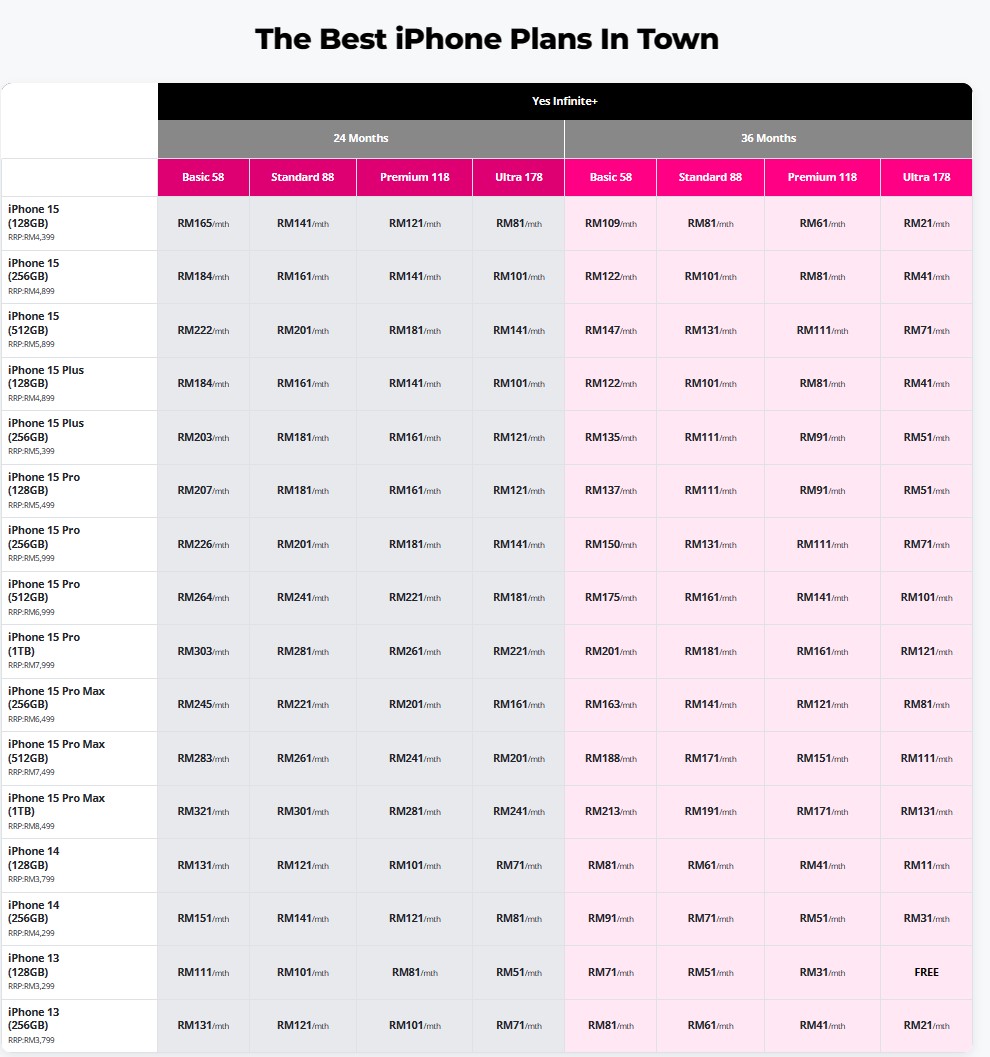 In contrast, the competition would at least require you to sign up for a postpaid plan that's at least RM98/month, and for the same iPhone 15 storage model, you'd still be paying around RM160/month for the phone over a 24-month contract, which if you do the math, Yes 5G offers a way lower total cost of ownership for the iPhone 15.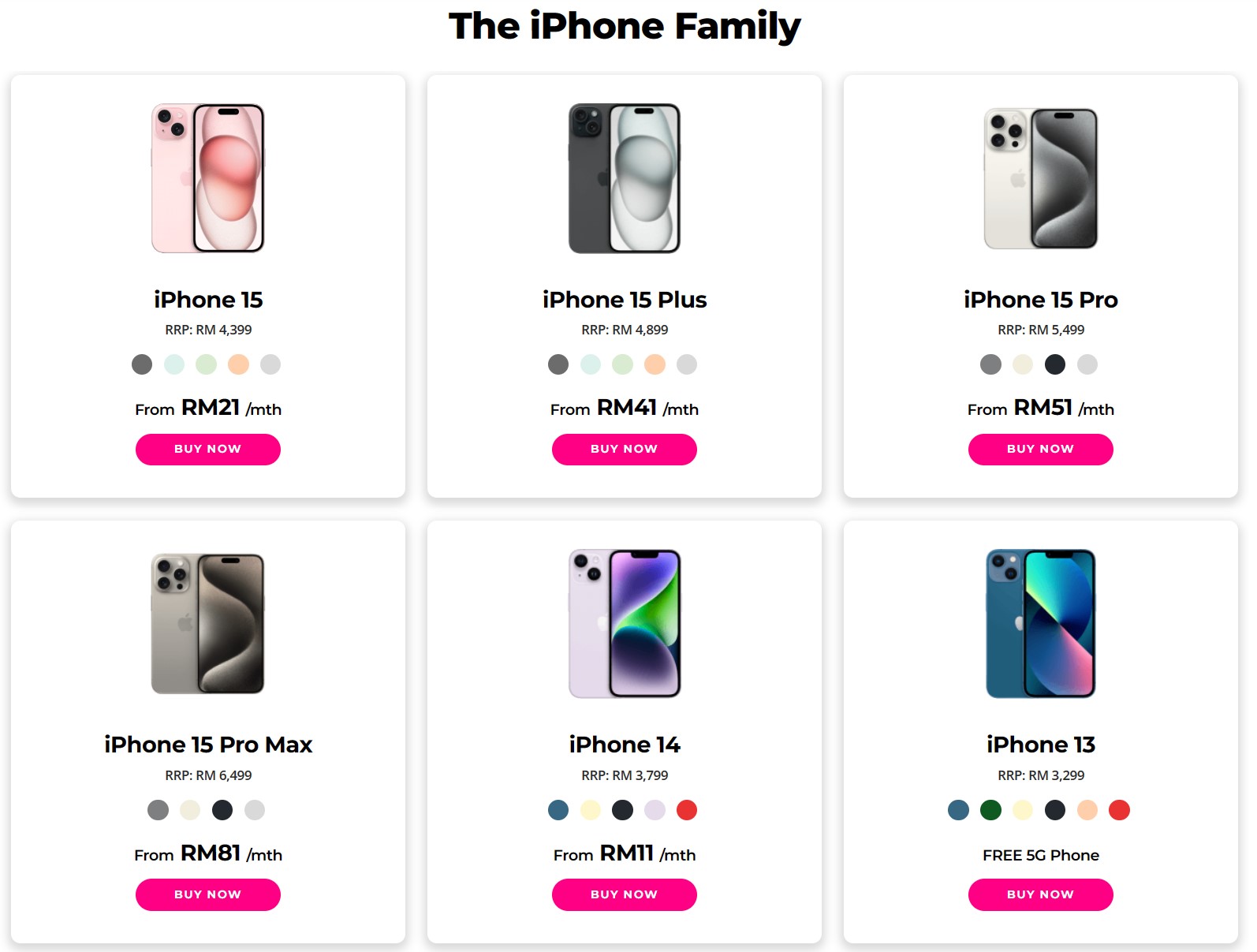 On top of the iPhone 15 lineup, Yes 5G is also offering the iPhone 14 and iPhone 13, the former can be had for as low as RM11/month with the Yes Infinite+ Ultra plan over a 36-month contract, while the latter can be had for free when you sign up for the same plan and contract period.
Interested customers can now purchase iPhones from the Yes Official Website starting today, it will be available in Yes Stores and Yes Authorized dealers starting tomorrow.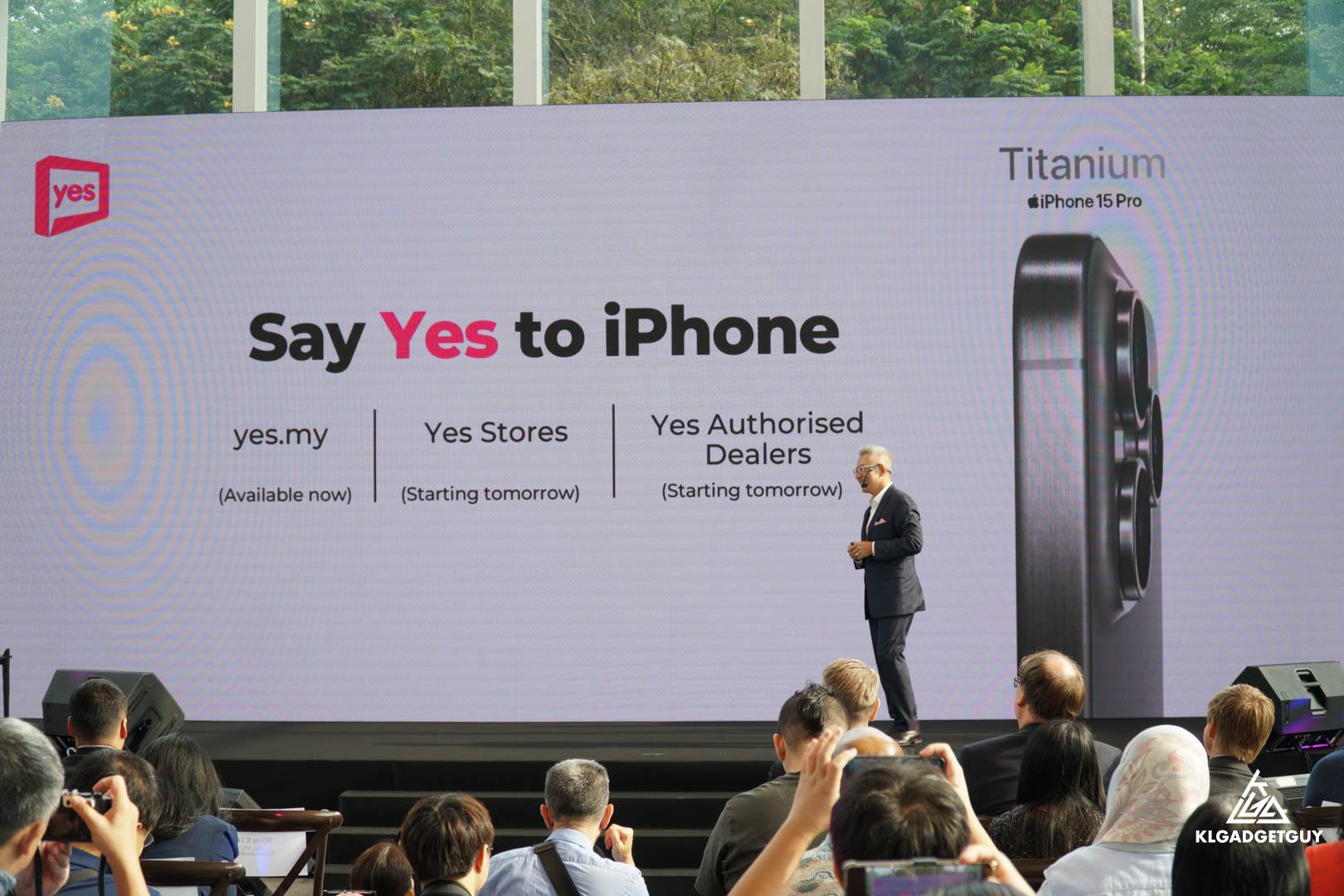 To spice things up, Yes 5G will also be hosting a 11.11 sales event at the Yes Experience Store in Lot 10, Kuala Lumpur, where you can stand a chance to own an iPhone 15 or iPhone 15 Plus for just RM1 when you subscribe to any Yes Infinite Postpaid plans.
To learn more about Yes' iPhone plans, head over here.