'KITA' was a 10-minute short film shot entirely on a vivo X50 series smartphone – it debuted in August of 2020 coinciding with National Day, and it received plaudits for not just its tale of unity, but also its cinematic pizzaz.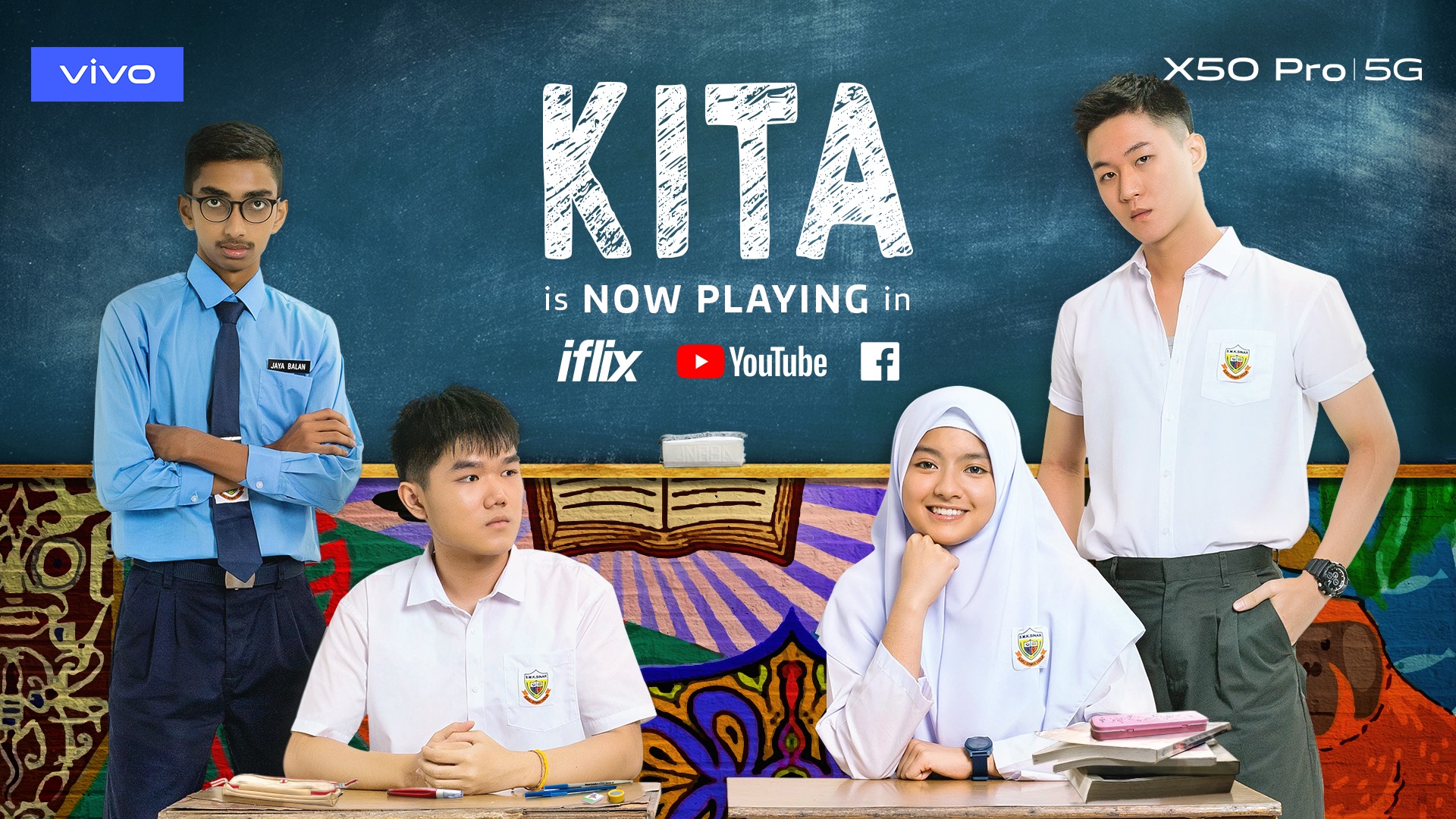 The brand then repeated the feat again earlier this April with 'The Incident', which was filmed using the vivo X60 series. It pulled on our heartstrings with a story about the trials and tribulations of being a single mother, providing for a child during the pandemic.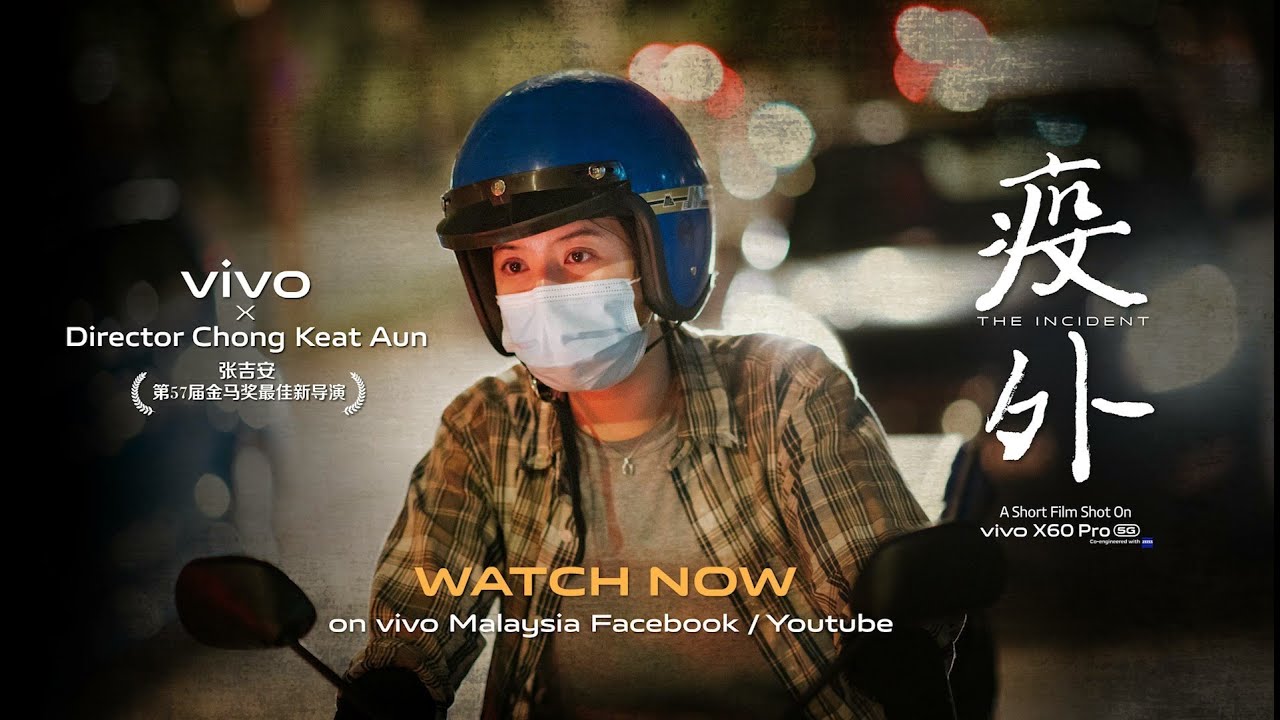 This time, with the latest vivo X70 series, the brand has decided to steer away from a cinematic approach and, to a certain extent, away from employing the help of humans.
You see, the aptly-named PiCATsso – besides being shot on the vivo X70 series – is partly filmed by Sumo The Cat.  We don't know what Sumo's filmmaking credentials are, but we try not to question the genius of our feline friends, okay.
If this sounds im-paws-ible, the vivo X70 is actually mounted on the back of Sumo The Cat and it gives us a between-the-ear view of its little artsy adventure.
Why the vivo X70 series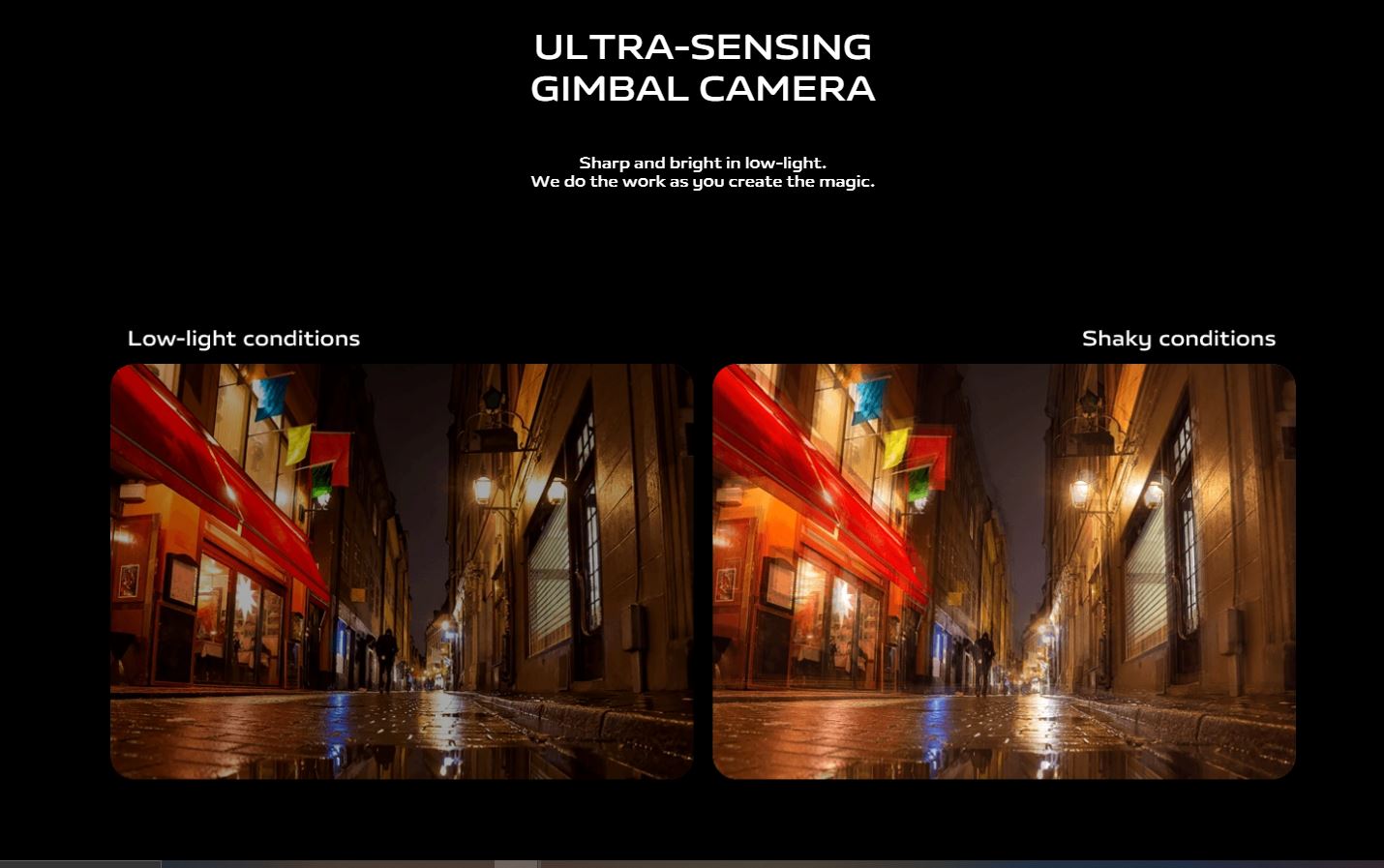 The X70 series phones are also equipped with an arsenal of camera features that make this method of filming possible – think the Ultra-Sensing Gimbal Camera that marries EIS and OIS stabilising technology to counteract Sumo The Cat's nimble movements.
Plus, the phones have Real-Time Extreme Night Vision, Super Night Video, and Pure Night View to mimic a cat's impeccable night vision. On top of that, Pro Cinematic Mode lets actual human directors (because cats don't have opposable thumbs) tweak the aesthetics of every shot.
For a good cause
If you're wondering why vivo isn't producing a regular short film like the last couple of times, it's because this project is a collaboration with Petsmore and it serves to drive awareness for pet adoption.
The video shows that as much havoc our fur kids can wreak on our furniture, they can also bring just as much love and joy into the home; and we're hoping Sumo The Cat's filming exploits have convinced you to adopt one of the many pets still waiting for a new home.
Sumo The Cat seems to be taking a short hiatus from its directing and acting gig, and has passed the vivo X70 series to someone else, so perhaps vivo has another short film up their sleeves.
Visit vivo's Facebook page here to keep an eye out for the next video! If you'd like to buy your pets a vivo X70 series smartphone so they too can follow in Sumo's footsteps, visit these links below: