Today, we're taking on a pair of gaming headphones that you might, or might not have heard of — the IINVICTOR Soturi. For some context, IINVICTOR is a brand launched by Intricon Pte Ltd, a Singaporean company that has been making professional audio and military headsets for over three decades. So, how will the IINVICTOR Soturi perform as a gaming headphone? Let's find out.
Design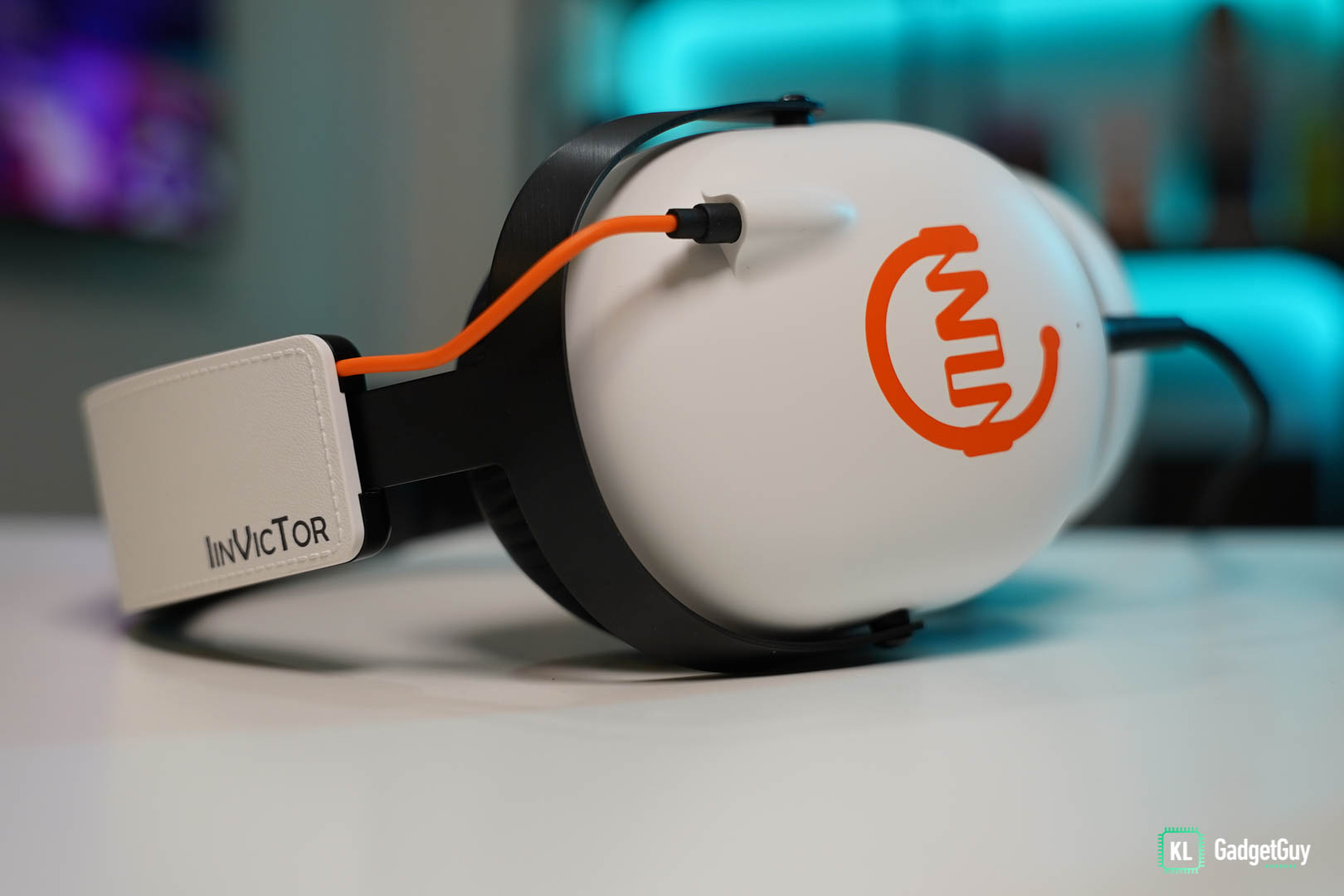 Compared to your typical gaming headphones that sport red, green or blue accents, the IINVICTOR Soturi comes in white and has an orange tinge from the IINVICTOR logo on each side of the cups. These headphones don't feel too light nor too heavy at 295g and I felt no fatigue whatsoever wearing them for my long hours of gaming.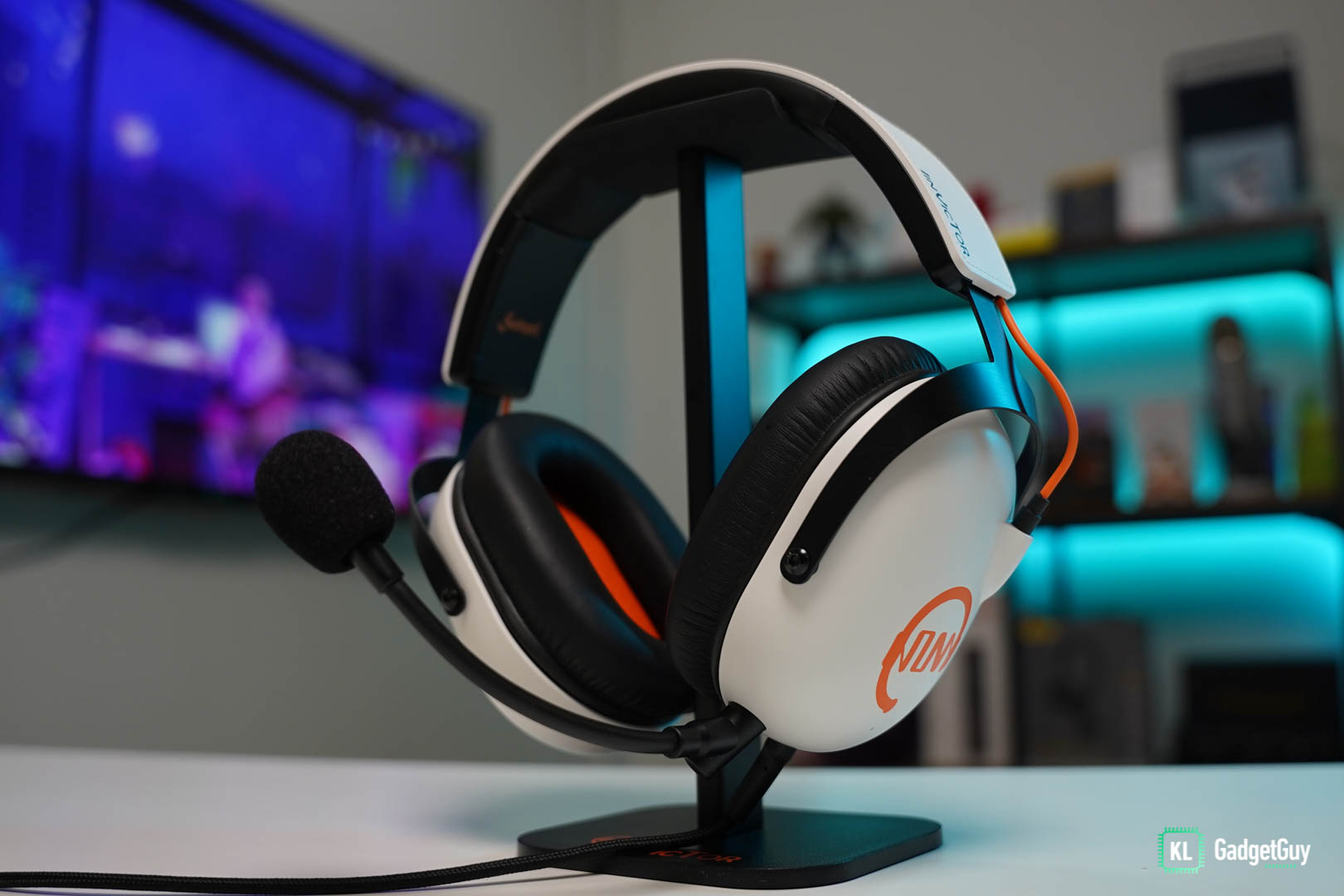 The wires are protected by a braided cable so if you do have a pet that likes to chew on your cables, you have nothing to worry about. Also, it comes with its own stand out of the box which is something you don't commonly see when buying other headsets.
Comfort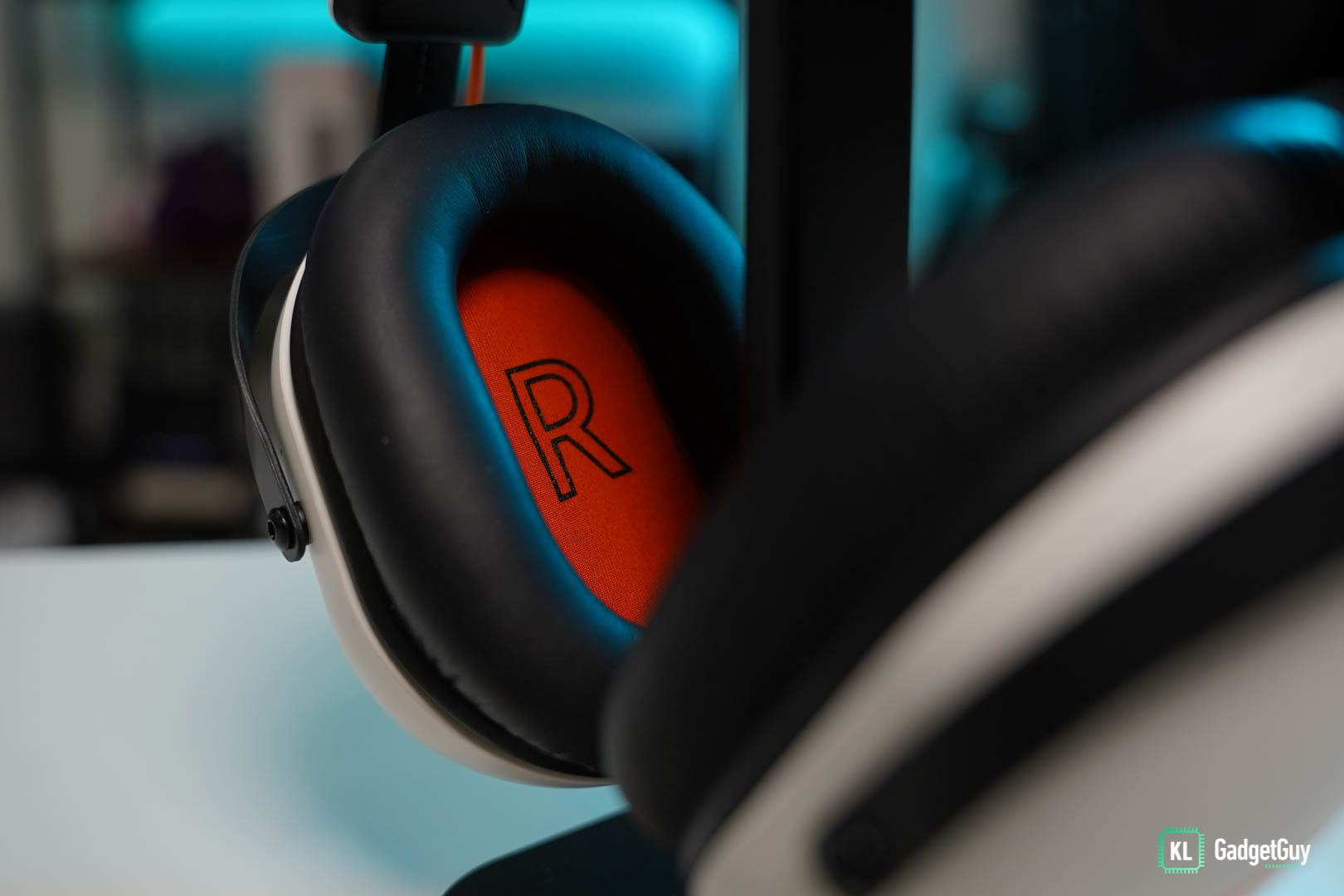 Personally, I'm not a huge fan of the design, but I can't deny that these headphones fit comfortably. The ear cushions are made out of ergonomic PU leather and they never felt warm on my ears even after long hours of usage so I didn't have to keep taking them off.
The headphone has a clamping force of 350g and fit on my small head snugly and comfortably without feeling suffocating. If you're thinking about bringing these headphones to travel, do take note that they can't be folded into a compact form but it does come with its own bag for you to put it in.
Features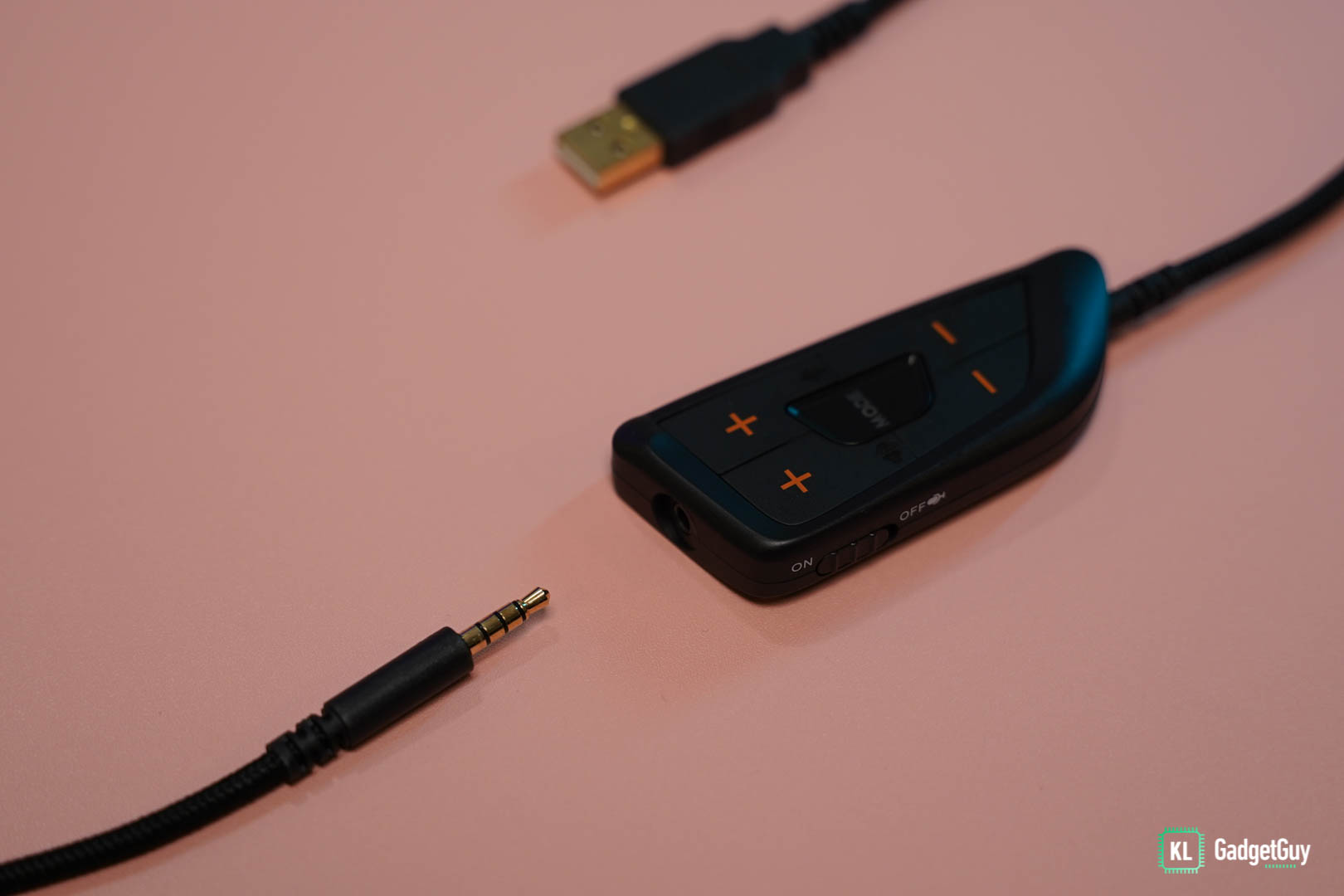 I really like that the IINVICTOR Soturi offers two ways of connectivity, that is via the 3.5mm headphone plug or the USB sound card — meaning you can even use it for your smartphones! Since I mostly do my gaming on the PC, I found myself using the USB sound card rather than the plug because you get to choose between three modes to better suit your listening experience:
Blue – Balanced Audio
Green – Enhanced Clarity
Red – Enhanced Bass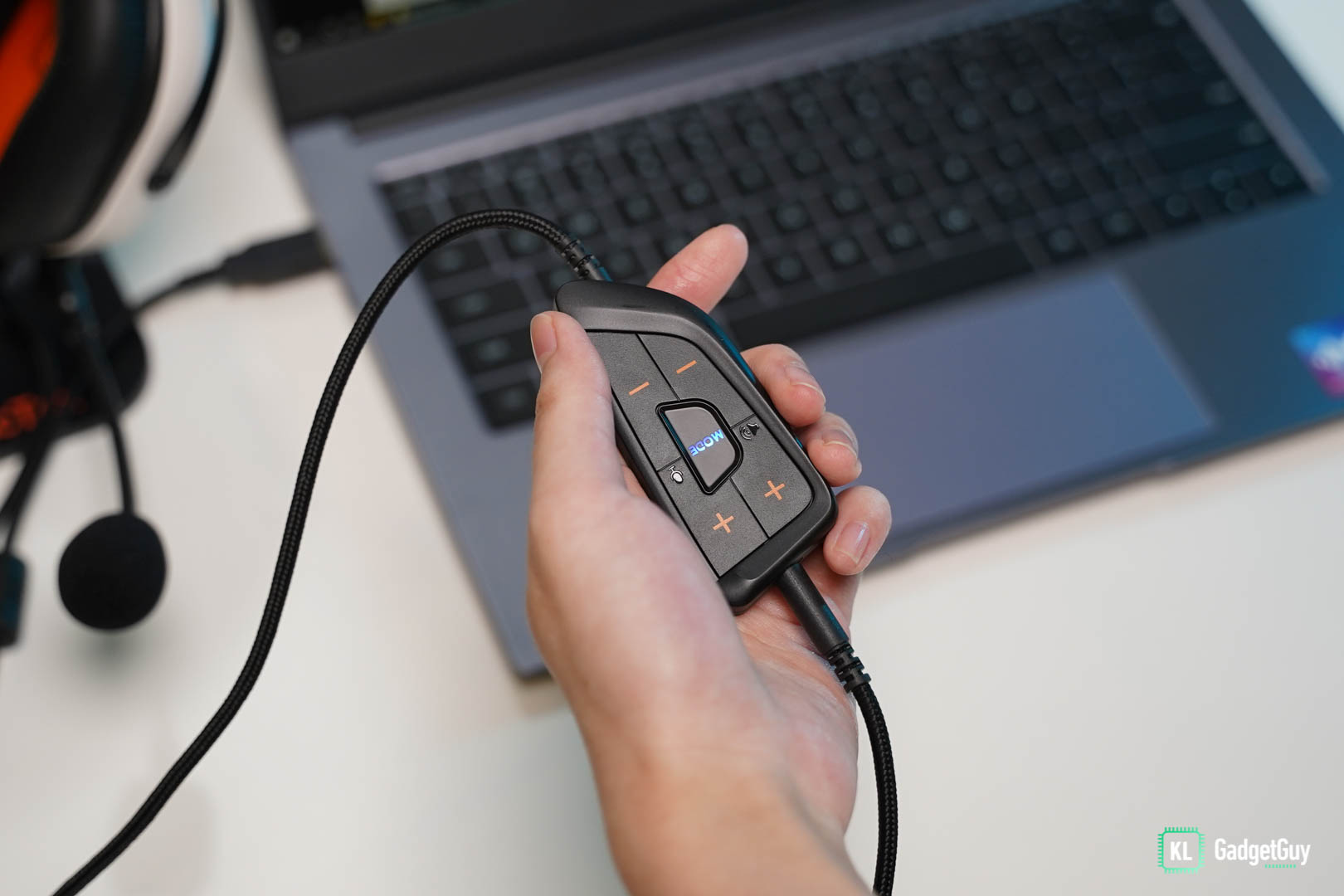 You can also adjust your output and input volumes here along with an On/Off toggle for your mic if you ever want to mute it for a quick phone call. The only thing that felt weird to me is that the controls are flipped after you plug it in with the volume down buttons located above the volume up buttons.
Audio Performance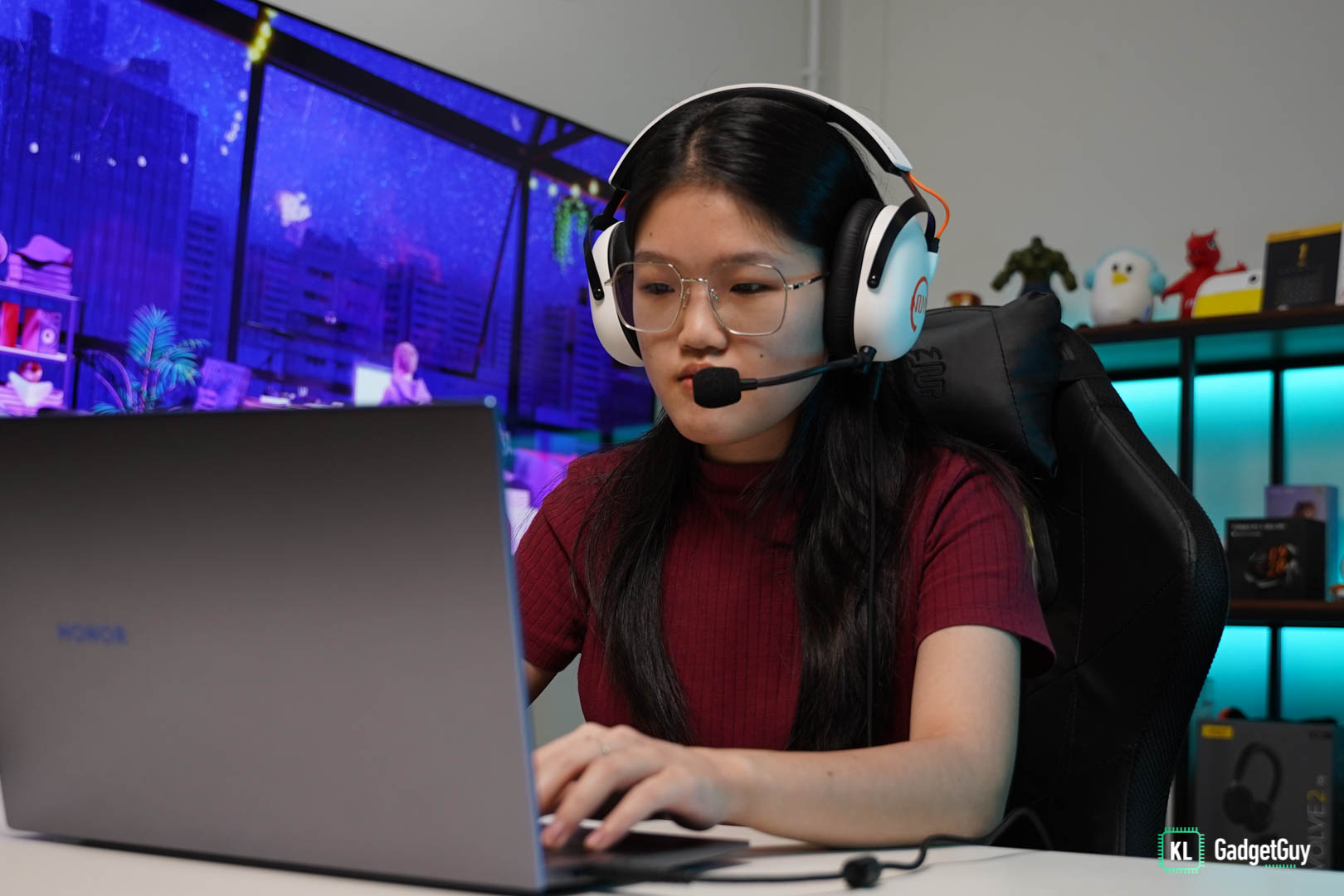 Now, I have played games and listened to music with the three different modes so here's what I think: The Red mode is best for listening to music especially if you want some oomph from the bass but it does get a bit overwhelming at times, gameplay-wise the gunshots are too amplified. Green is the go-to if you want a nice balance of everything and works well for listening to music, podcasts, or playing games. As for the Blue, it feels flat when listening to music and lacks lows and mids so I didn't use it as often as the other modes.
On top of that, the passive spatial awareness offered by the headphones helped me a lot when trying to pinpoint where the enemy's footsteps and bullets were coming from. Also, these headphones lack in terms of noise isolation and noise leakage.
Mic Performance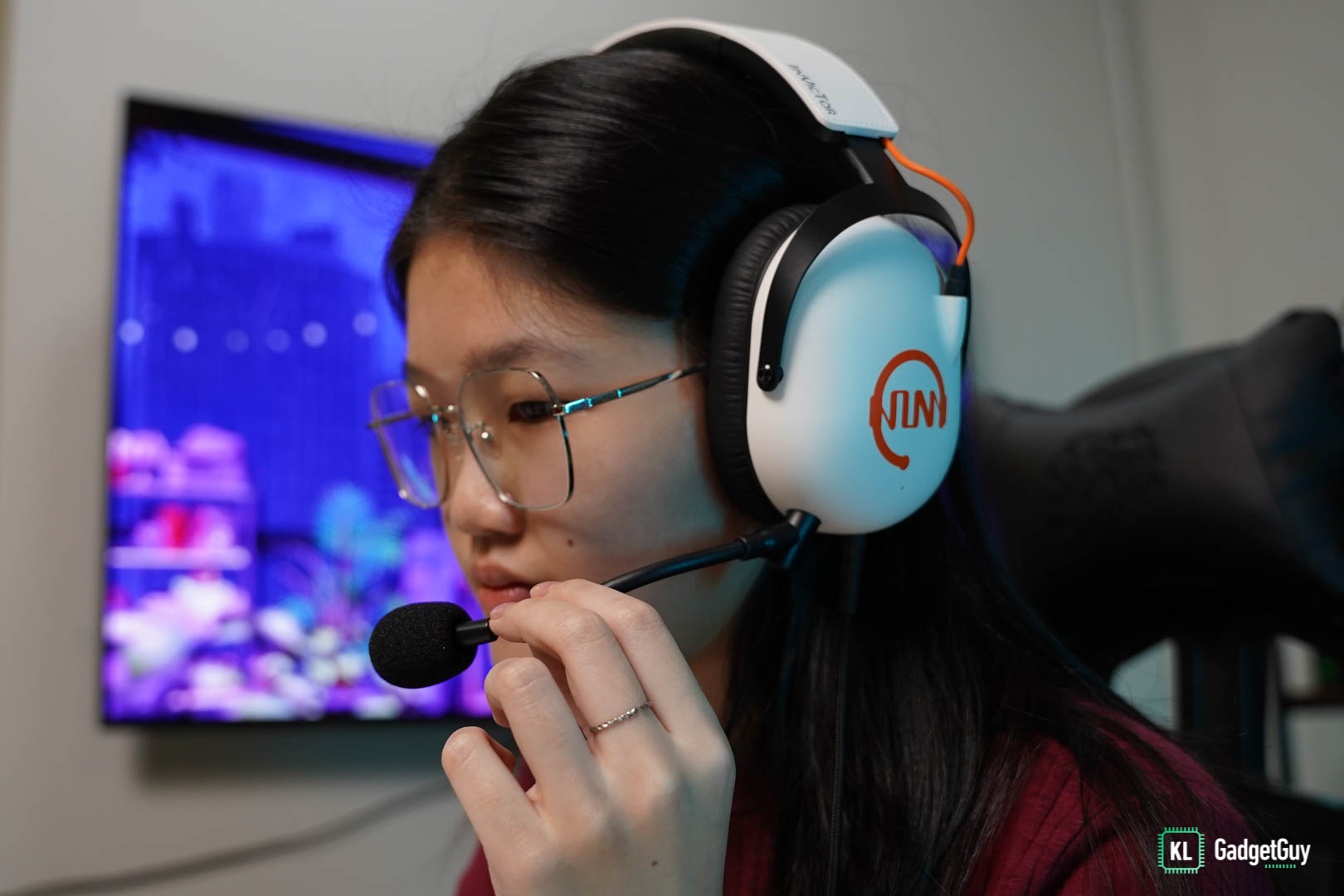 If you don't want to fork out additional money for a separate mic, the Soturi's V-Command detachable mic serves its purpose well. The mic utilises an omni-directional pick-up pattern and it barely picks up on fan noises. I've tested the mic with my friends on Discord and they did say I sound like a "typical e-girl with headphones" but hey — I'll let you guys be the judge of that.
Here's another recording of me typing with my keyboard (Kailh Box white switches) about 12 inches away from the mic.
Verdict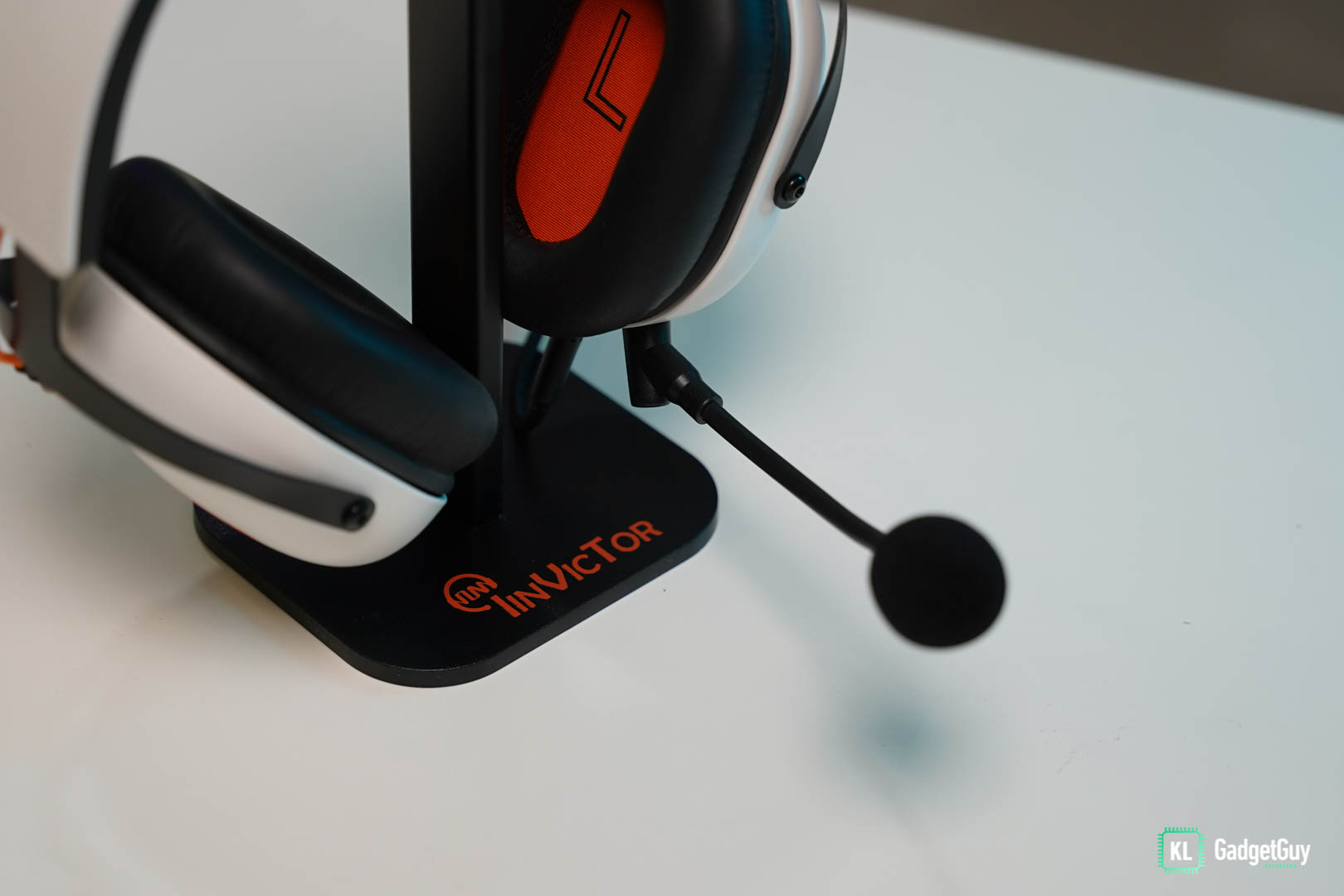 At a price of RM329, the IINVICTOR Soturi is a good choice for PC gamers looking to improve their audio quality in games and not spend extra money on a separate mic. It might not be the best in terms of isolation and music-listening, but its lightweight build and comfort makes it a great device to have.
Feel free to visit IINVICTOR's website here to check the headphones out.