When I reviewed the Galaxy Watch4 last year, I commended Samsung for breathing new life into Google's ailing smartwatch operating system and gave it a future, and I am glad that it is continuing the effort with the Galaxy Watch5 series, which I have been wearing the Galaxy Watch5 Pro for a month now and got it paired to a non-Samsung phone two weeks ago, here's my review of it.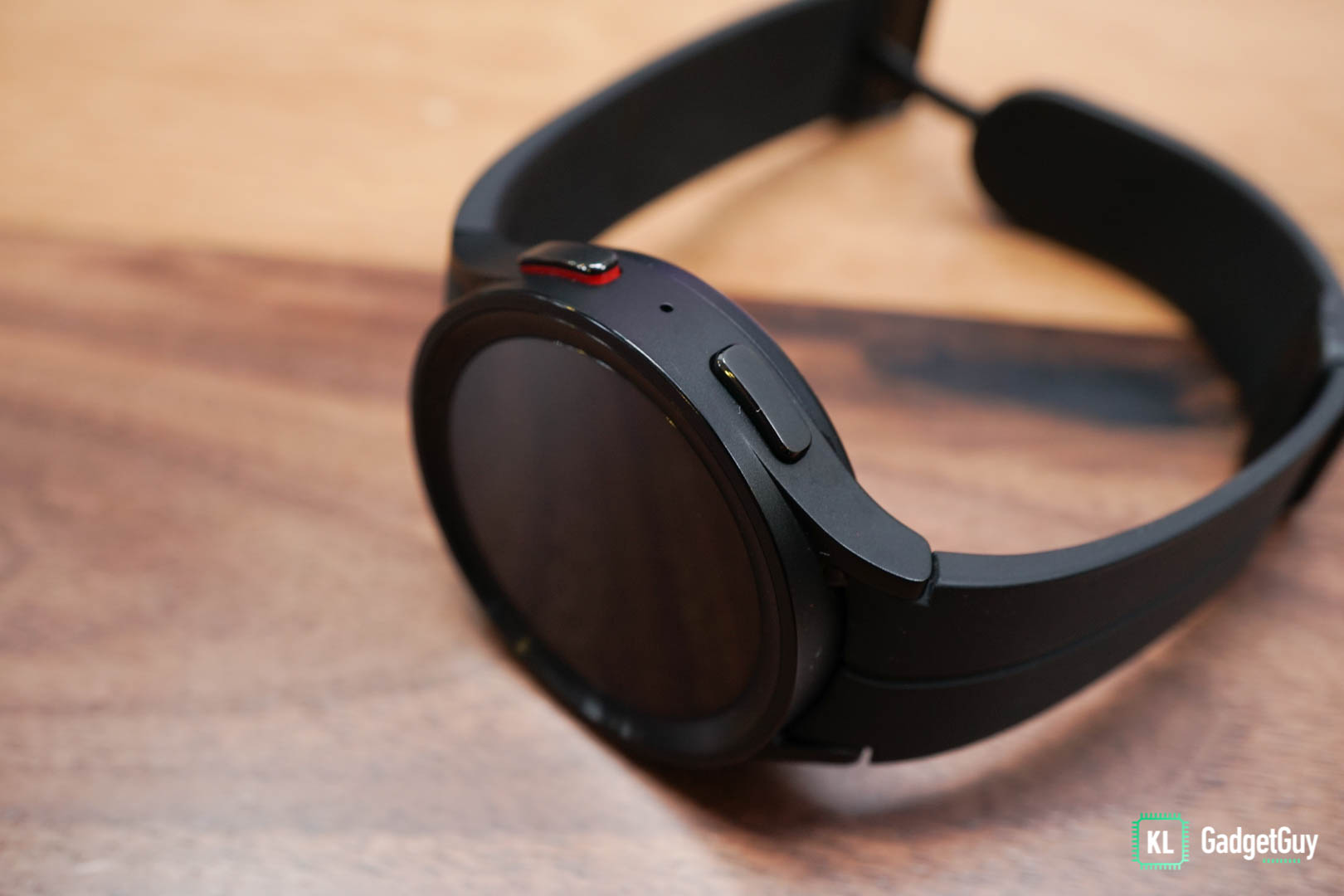 The Watch5 Pro is slightly chunkier than the regular model for several good reasons, it features a titanium case and sapphire crystal glass that's more robust against bumps and drops, and it fits a huge 590mAh battery, which is the largest battery size that we have ever seen on a smartwatch that can comfortably deliver 3 straight days of battery life with regular use.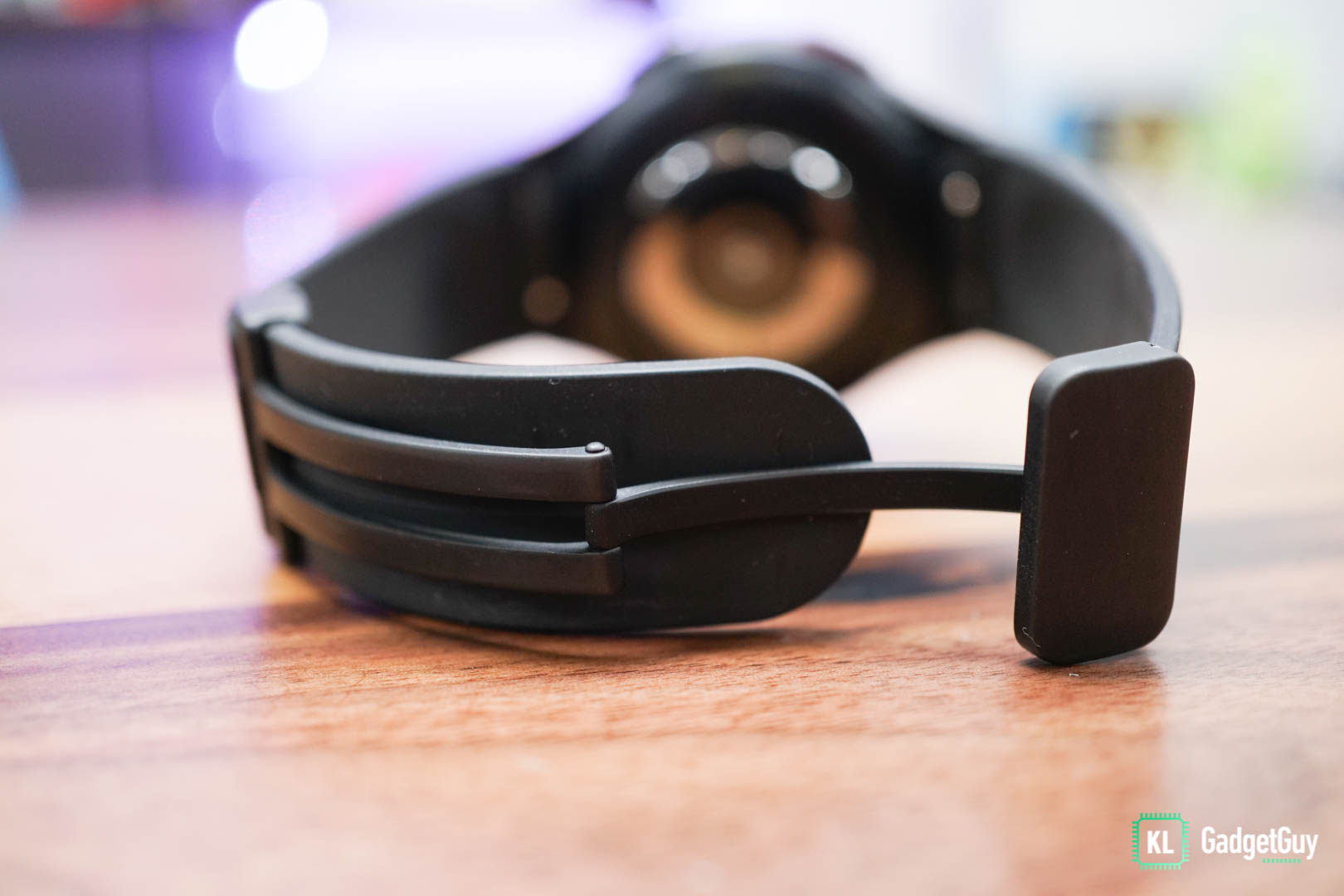 Thankfully, it doesn't feel too hefty to wear despite its larger size and I usually wear it to sleep. Unlike other smartwatches, the Galaxy Watch5 Pro comes with a very convenient D-Buckle Sport Band that looks really handsome even if you were to wear it to a meeting or dinner, it also resists water and sweat very well which I don't find uncomfortable even when wearing for a long hectic day.
However, the D-Buckle Sport Band can be a little inconvenient when I want to charge the watch with Samsung's wireless charging pad, which is usually a life saver if I don't have access to the watch's provided charging cable, as unlike a regular watch band, there's no way you can lay it flat with the D-Buckle on and you will need to detach it to do so.
Samsung has also yet to sell a dedicated charging dock for the Watch5 Pro while the current charging accessories it sells doesn't support the watch's faster 9W charging, hence it takes almost three hours to get fully charged with the old 5W cable or Samsung's official fast wireless charging pad if it runs out of battery.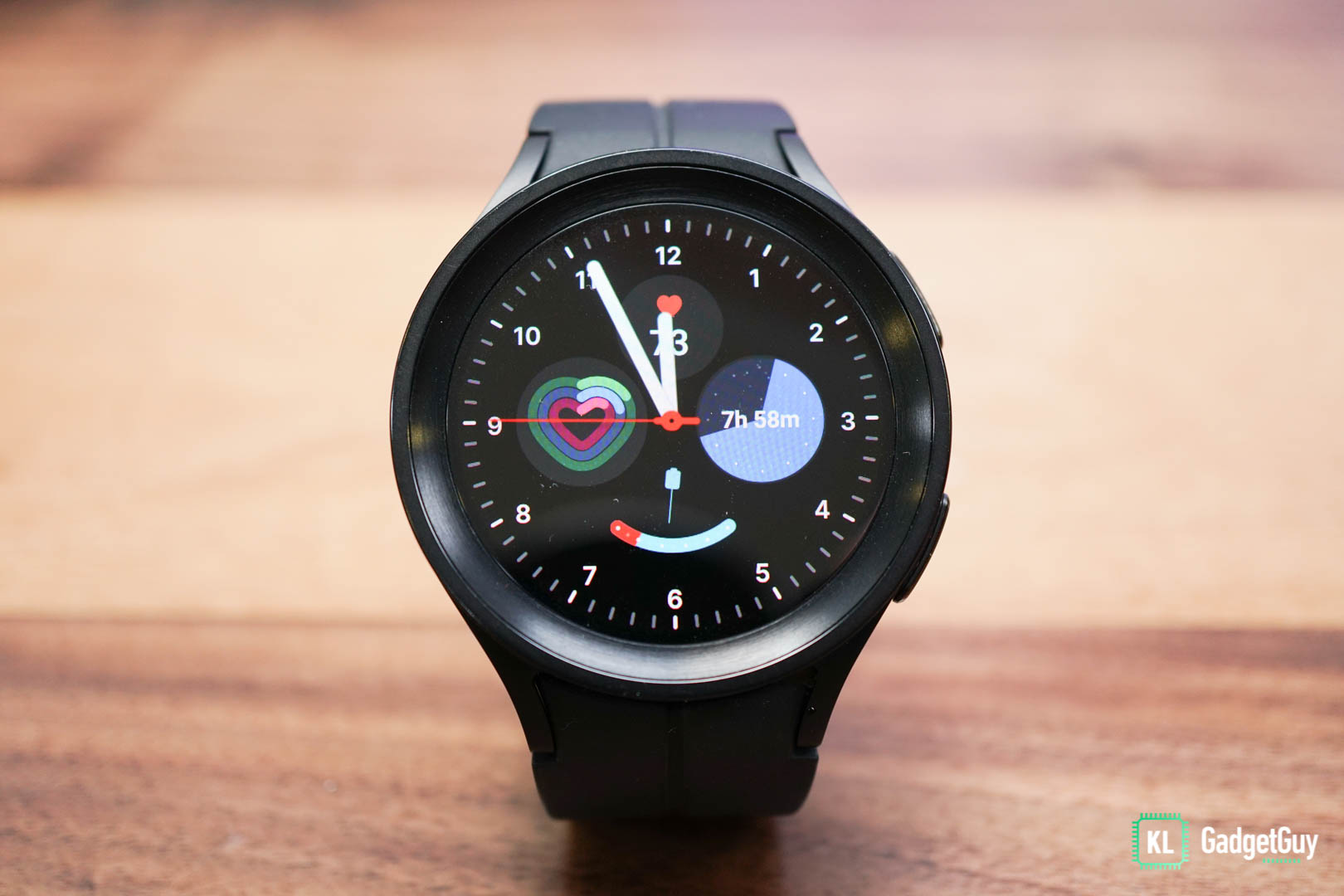 While I was a little disappointed that the Watch5 Pro didn't have a physical rotating bezel that was on the Watch4 Classic, the touch bezel is still pretty good at scrolling through tiles and pages which I do not have an issue with, though I wished the haptic feedback could be a little more subtle like what I've experienced on the Apple Watch when using the Digital Crown.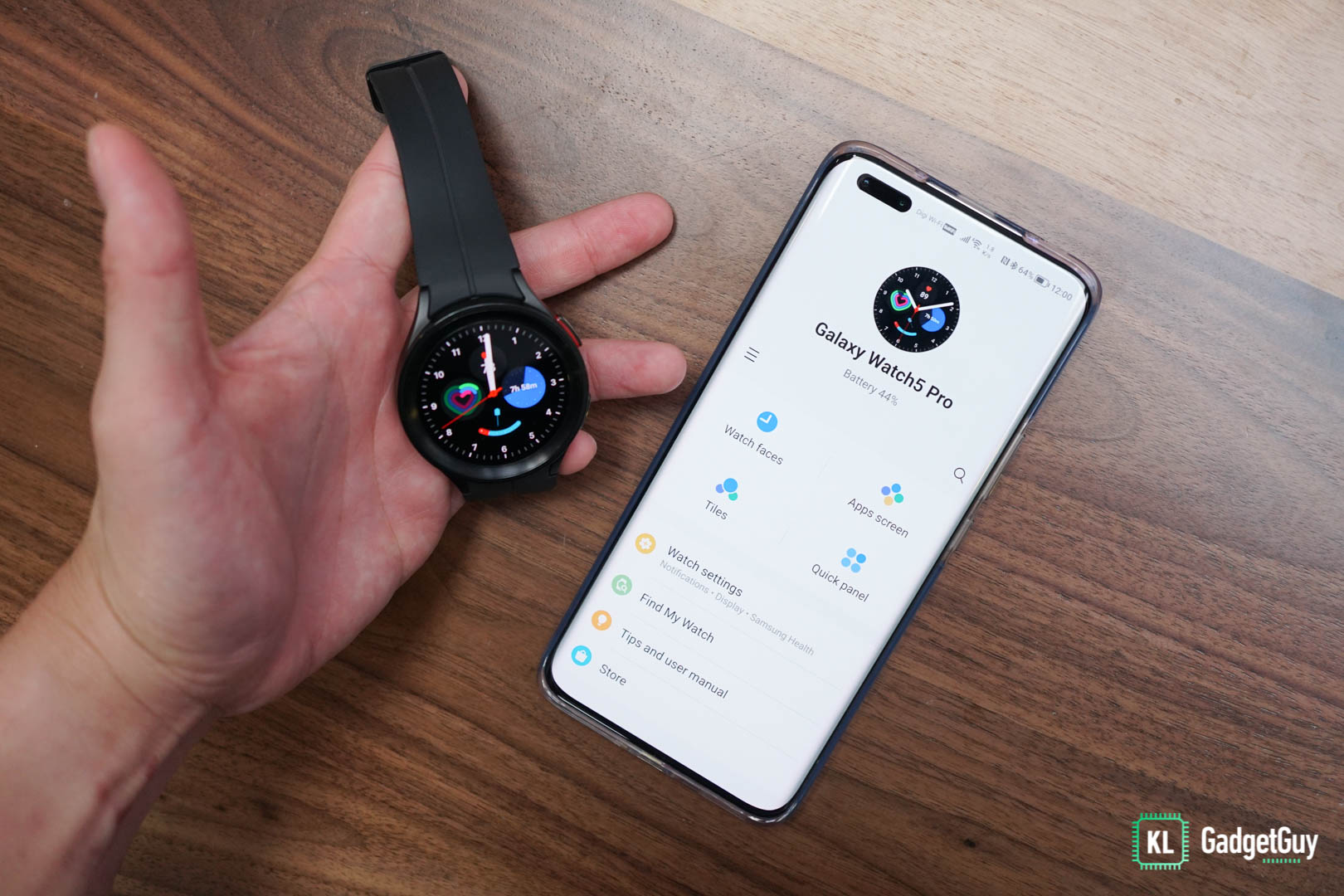 I was using the Galaxy Watch5 Pro with the Galaxy Z Flip4 back when I started reviewing it, but later switched to an Honor Magic4 Pro to find out if there were any complicated setup process or missing features. To my surprise, setting it up through the Galaxy Wearable app on a non-Samsung phone isn't too hard and all I needed to do is to install the Galaxy Watch5 Plugin Manager, Samsung Pay Watch Plugin and Samsung Health, and pretty much everything works just as usual.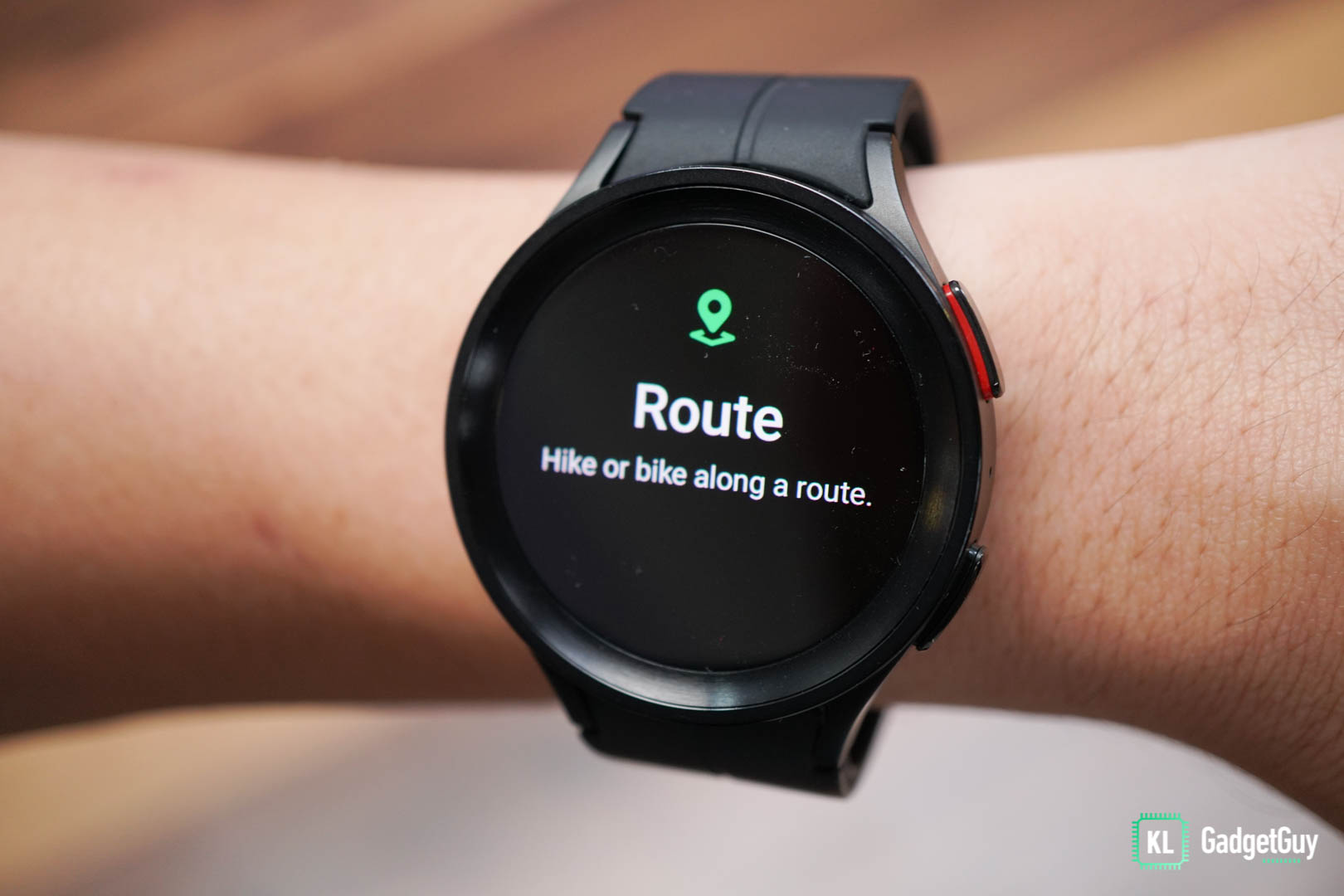 The Watch5 Pro's software experience is very much the same as the Watch4, you still get the same Tizen-style notifications and widgets, and you can finally pick Google Assistant over Bixby as your voice assistant. Fitness tracking on the Galaxy Watch5 Pro works great, I like the quick automatic workout detection as soon as I start walking for about 2 minutes, and for the more adventurous individual, the Watch5 Pro has an exclusive feature that lets you import GPX files for turn-by-turn route navigation, which you can do it through the Samsung Health app.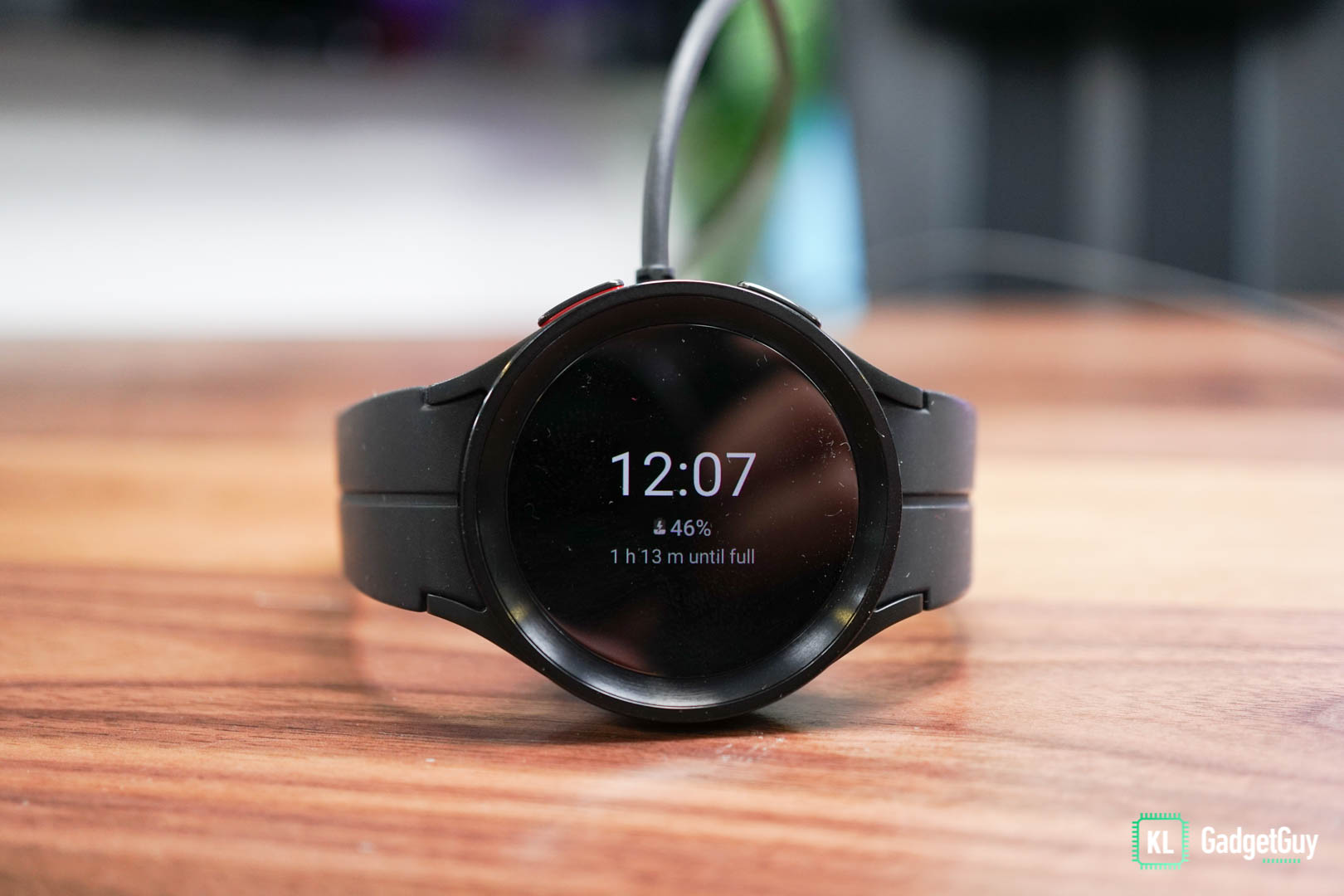 As a casual user, I don't have any issues with the Watch5 Pro's battery life and I daresay it has the best battery life ever on a Wear OS based smartwatch, but for those who intends to go for an outdoor adventure or hiking without bringing the charger, a 3-day battery life might not be sufficient, and you will most definitely want to bring a powerbank and the watch's charging cable along.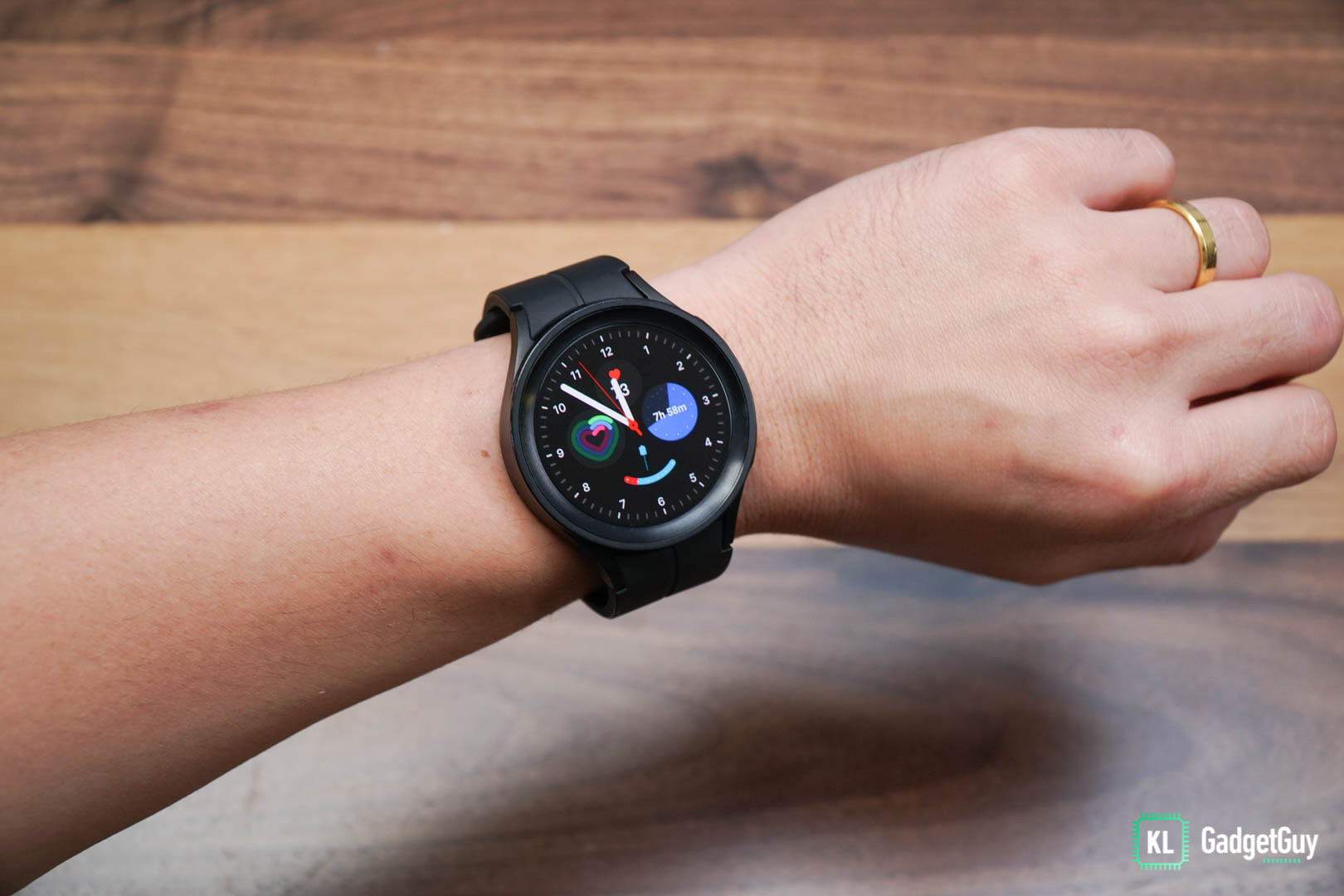 Ultimately, the Galaxy Watch5 Pro will work very well as both a fitness tracker and smartwatch for those who daily drives an Android phone that does a lot more outdoor activities than the regular user, it is also more rugged than the regular Galaxy Watch5 and the ability to do off-road navigation is definitely one thing to consider despite its RM1,899 price tag, but if you just need a good regular smartwatch that tracks your usual gym workouts, the regular Galaxy Watch5 is a good choice starting at RM1,099.