It's finally here – Disney+ Hotstar is now in Malaysia, bringing with it the brand's entire collection of films, and TV shows; priced at just RM54.90. 
On top of your Disney and Pixar favourites like Frozen, The Mandolorian, and Toy Story – you'll be able to catch Marvel content, as well as local and exclusive movies or shows which will steadily be introduced in the near future. 
To sweeten the deal, you can also look forward to mainstream international shows and movies like The Walking Dead, Alien, and more; plus popular Chinese- and Hindi-language content as well.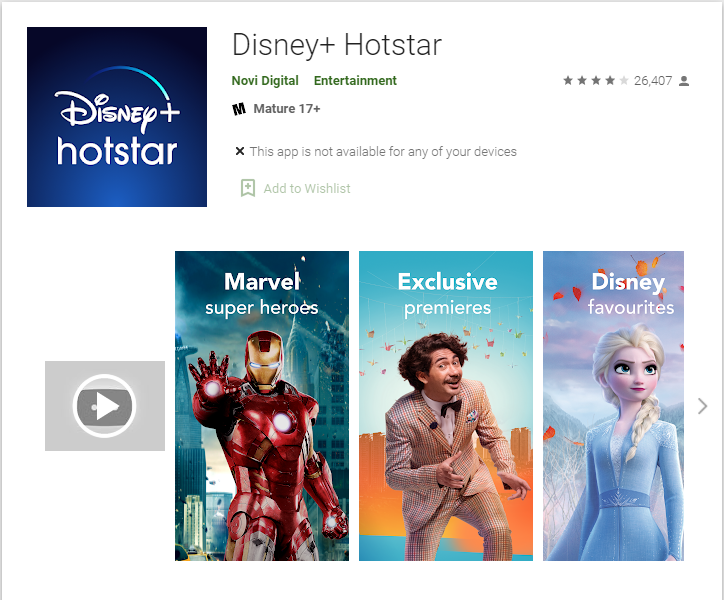 You'll need to download the app on the on your mobile (Android/iOS) or on your computer to start streaming. The app allows you to download your favourite shows or movies, so you can keep yourself entertained even without a WiFi connection. On top of that, your subscription lets you watch on two devices concurrently.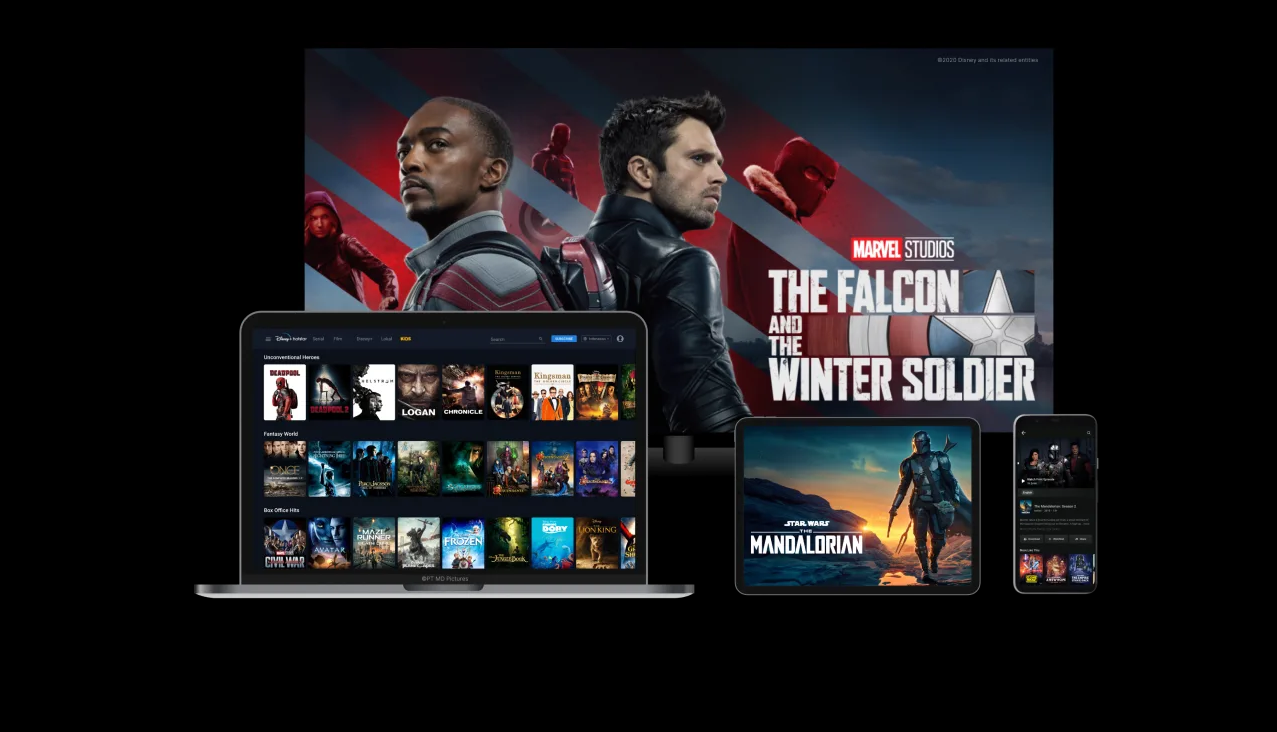 The service will be available to subscribe to this June 1 and you can sign up via the app, downloadable on your mobile or computer. If you're an Astor subscriber, you can also get special packages too. Visit Disney+ Hotstar's website here to learn more.