Ready to upgrade to the iPhone 15 series and need protection? CASETiFY, the company that's famous for its fashionable smartphone cases, has expanded its case offerings to the iPhone 15 series and Apple Watch Series 9, it has even extended the new Ultra Bounce case for the former, which has won 7 awards at the "Best of IFA Berlin 2023", and a new Impact Ring Stand Case, both new cases are MagSafe compatible.
The Ultra Bounce Case features a 6-layered Rugged Protection System, the cornerstone of this system is its four Ultra Bounce Corners, with expanded bumper archings that contain compression ribs and air cavities. These innovations provide structural support and rigidity during device drops.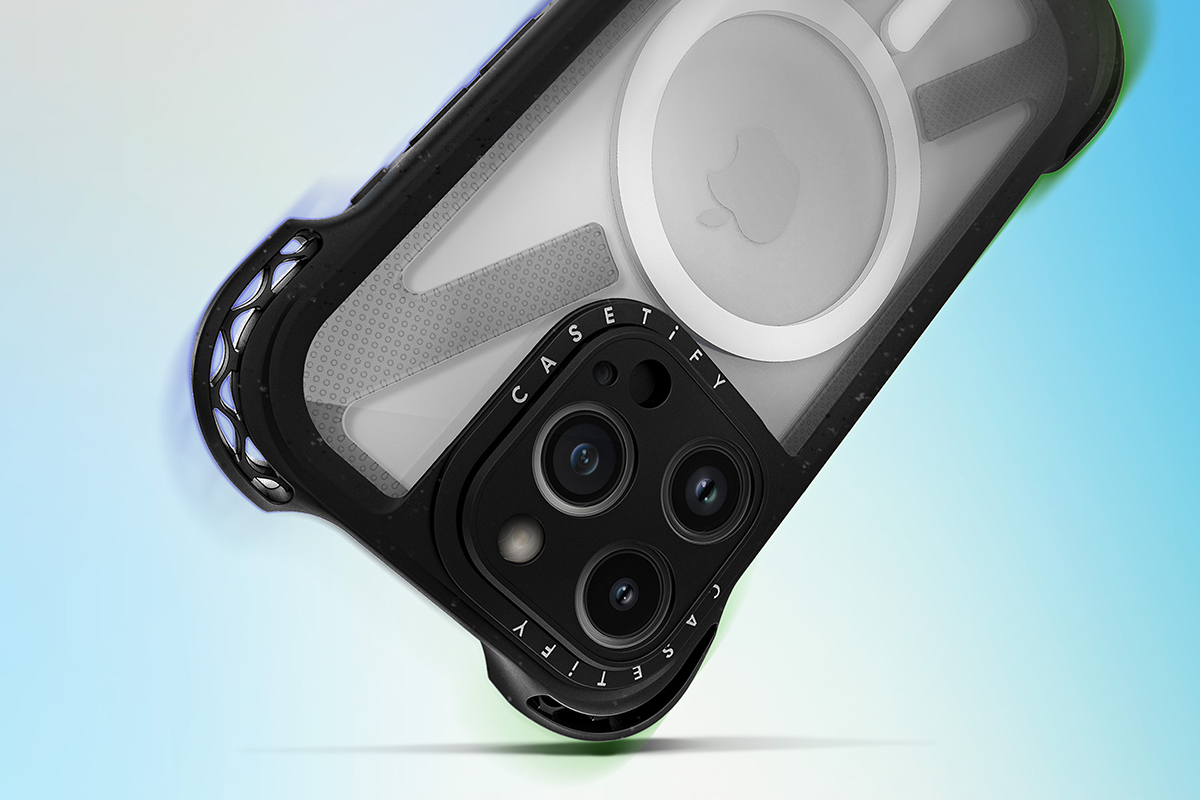 In addition, it also sports a 1.2mm raised camera ring, a 2.2mm raised lens cover, and three layers of Ecoshock™ material on the case's inner sides and backplate. Offering up to 10 meters (32 feet) of drop protection and a 10X Military Grade Standard (STD-810G) rating. It is priced at USD$110 (RM515).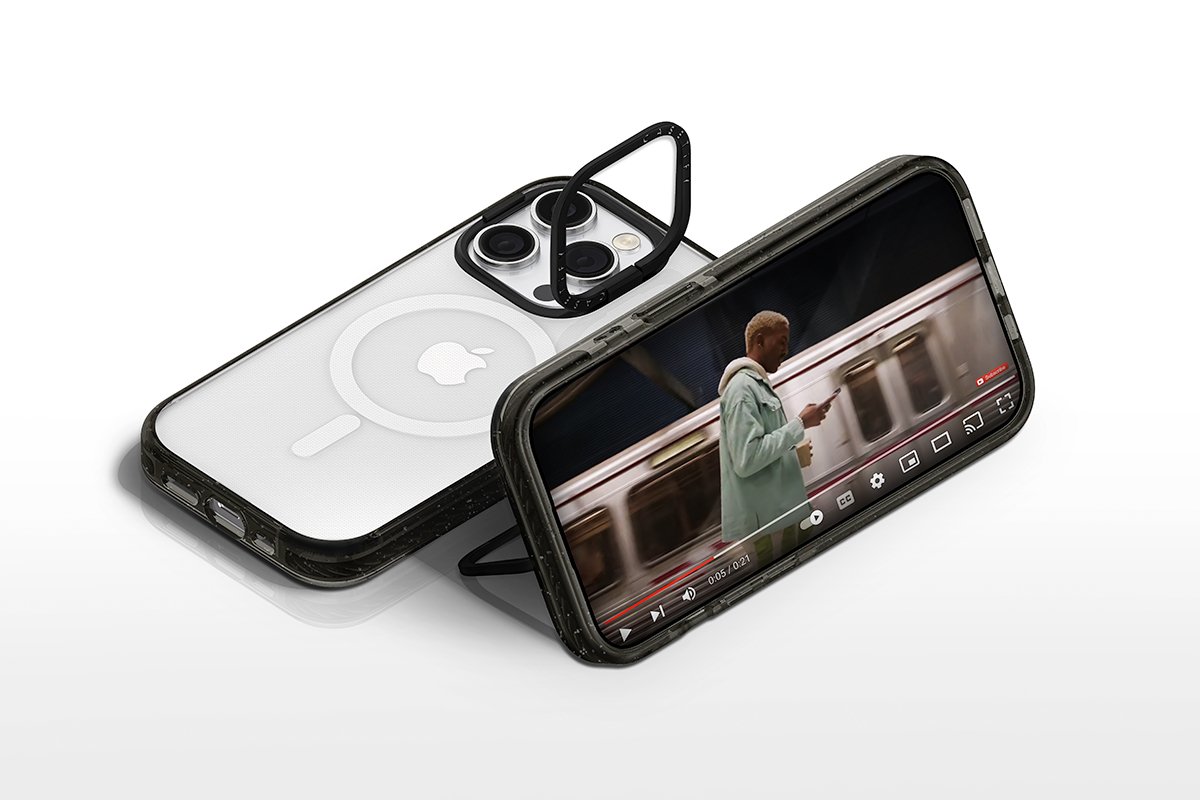 The Impact Ring Case, as the name suggests, features a camera ring that can be converted into a kick stand for watching videos, while it offers a 2m (6.6ft) protection and 3X Military Grade Standard (STD-810G) rating, the case retails for US$80 (RM375).
Other existing cases such as the Bounce, Impact, Ultra Impact, Clear and Mirror are also available for the iPhone 15 series.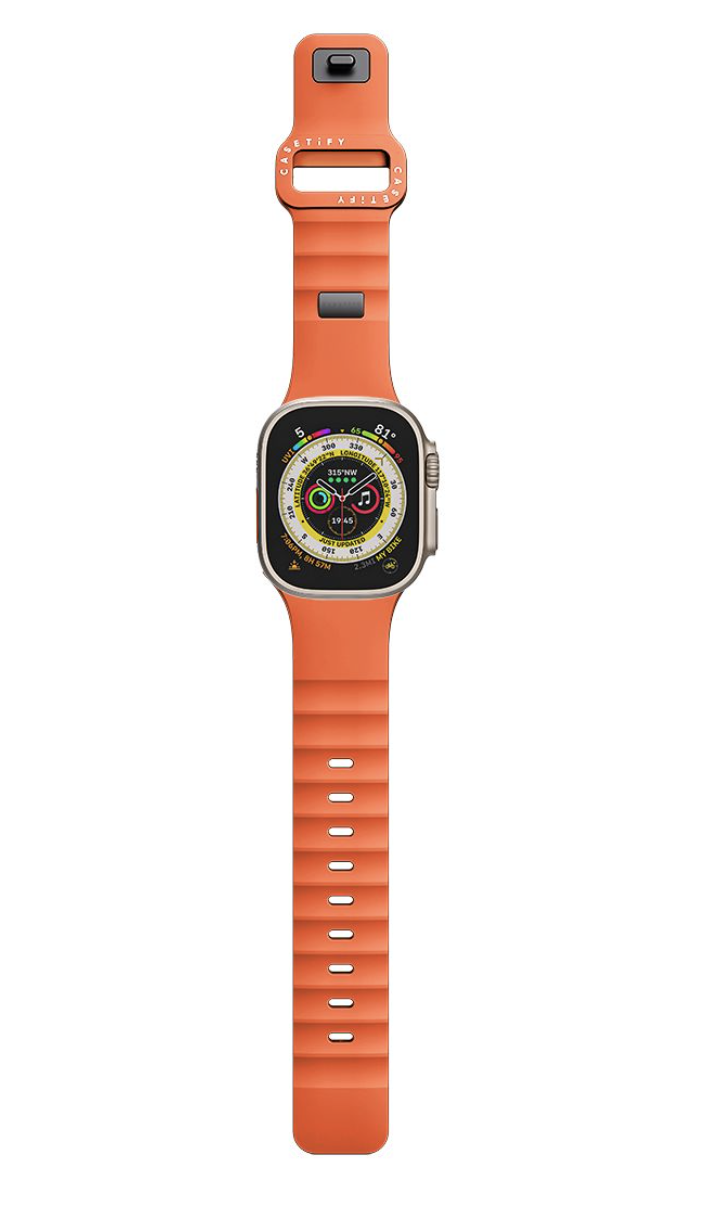 On the other hand, CASETiFY also introduced the new watch bands for the Apple Watch Series 9, the Bounce Band, priced at USD$69(RM323.44), is made of high-performance, high-resistance FKM fluoroelastomer rubber and provides a robust option for urban explorers without compromising breathability and comfort. It has a special pin & tickle buckle, a rugged front pattern, and is available in three sharp colours: black, orange, and sand.
Starting at USD$50 (RM234.38), the Impact Band is manufactured with sturdy hardware and a slim, sleek strap that favours water resistance.
The new iPhone 15 cases and Apple Watch Series 9 can be purchased now at CASETiFY's website.