We all have that one friend – who's a self-proclaimed finance guru – tell us that the key to "financial freedom" is to side-hustle; and to a certain, that friend is correct.  
There are many ways to earn extra income, but one of the easiest methods is to let an app do it for you – for the most part, the process is as easy as tapping a few buttons, and just wait for money to come rolling in. 
StashAway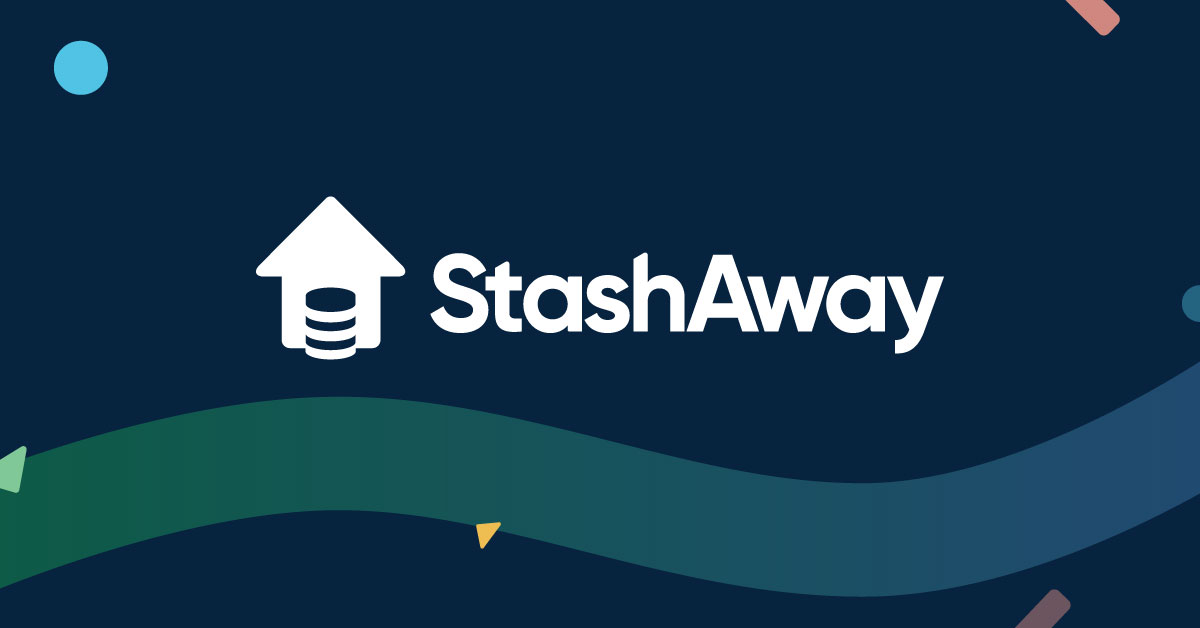 If you're unfamiliar with robo-advisors – these services make use of automated, algorithm-based financial planning to help invest your money into different assets. 
On StashAway, the process of getting started involves you building a portfolio to, say, buy a home – from there, you set the amount of money you want to earn by after a period of time. You then choose the amount of risk you're willing to take with your investments – Core is a steady, low-risk plan that gets you a decent long-term ROI; while Higher-Risk will be more likely to earn you more but it comes at the cost of a volatile start.  
All you, as a user need to do is deposit funds into your portfolio consistently and the app will go to work, investing your money into real-world assets. Although you don't get a vast amount of control over what you're investing in, some form of transparency available by way of monthly statements that tell you how your money is divvied up. 
In our experience, you should see a small profit after two to three months of using the service – but it's also important to note that you will need to pay up to an 0.8% annual fee, but the number is adjusted to the amount of money you've put in.  
Visit StashAway's website here to learn more. 
Luno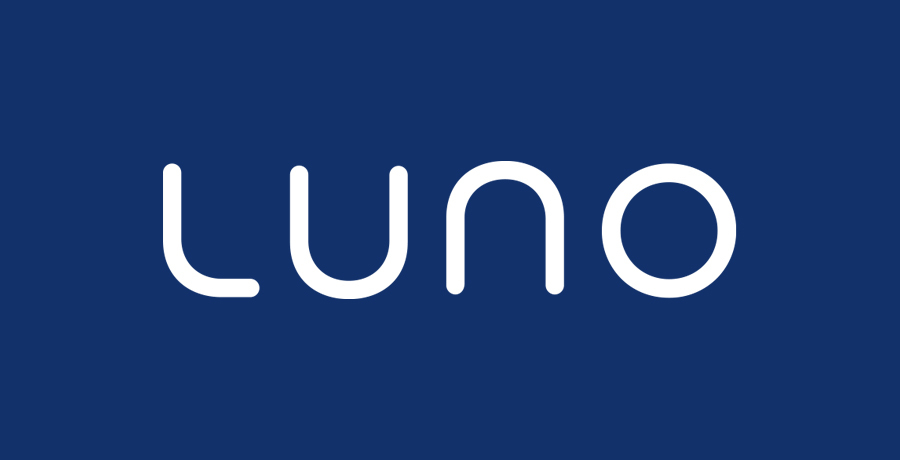 Love it or hate, cryptocurrency can potentially help you gain big bucks if you invest correctly; with the current bear crypto market, several big-name currencies are going for really cheap, making now a good time to buy and hodl (a crypto term that means "hold on for dear life"). 
Luno is one of the few regulated crypto trading platforms in Malaysia, and the app is considered one of the most user-friendly around. There are five currencies you can trade it at the moment – Bitcoin (BTC), Ethereum (ETH), Ripple (XRP), Bitcoin Cash (BCH), and Litecoin (LTC). 
One thing to note however, is that the cryptocurrency market is a volatile one – with that comes a high risk of making a loss, but with that also comes high reward. Getting the most of your investment requires you to actively react to market changes that happen on a daily basis.  
Unlike robo-advisors, investing in crypto requires more work and hands-on effort on your part; in return, you stand to earn quite a sum in a shorter period of time. 
Visit Luno's website here to learn more. 
GO+ by Touch 'n Go eWallet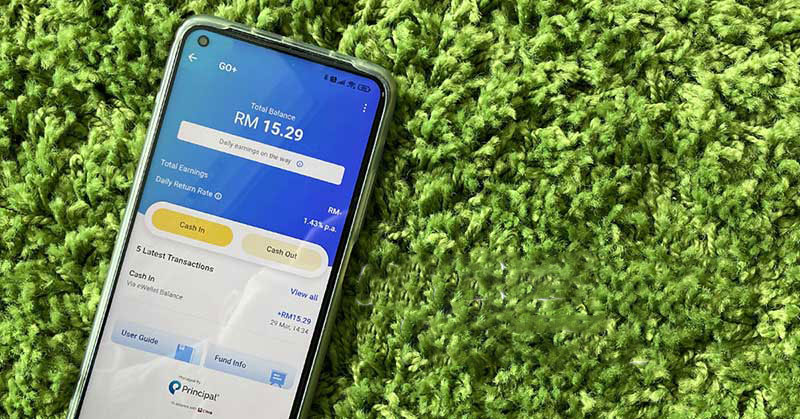 GO+ is a fairly new investment feature that was introduced by Touch 'n Go earlier this year; it works in tandem with the eWallet app, allowing users to earn returns with their balance. 
TnG markets this as a low-risk investment product that is available to all Malaysians – anchored on the Principal e-Cash Fund, users above the age of 18 can have, short-term investments without a high capital, or active hands-on efforts.  
All you need to do to get started is have at least RM10 in your eWallet account, and then tap on the GO+ tab within the app, to allocate it as an investment fund. At the time of writing, our daily return rates are at 1.43% p.a – the more you cash in, the higher your returns. 
The best part is, the money you earn is still usable as cash if you pay using the TnG eWallet. You can also choose to withdraw your balance into your bank account too if you need to.  
Do note however that there is a management fee of up to 0.45% per annum and a trustee fee of up to 0.003% per year. On top of that, the feature is currently not Shariah Compliant and your capital is not protected by the PIDM. 
Visit Touch 'n Go's website here to learn more about GO+. 
Disclaimer: This article is written based on the author's personal experience with each app, and can be very different from your own. We urge you to exercise caution and only spend what you can when using these services.