ASUS Republic of Gamers (ROG) Malaysia has announced the pricing and availability of its highly anticipated ROG Phone 7 series.
The ROG Phone 7 series is built without any compromises and boasts an impressive gaming power with its flagship 3.2 GHz Snapdragon 8 Gen 2 Mobile Platform, which is 15% faster and 15% more power-efficient than the previous generation. It also comes with up to 16 GB of 8,533 Mbps LPDDR5X RAM and a 512 GB UFS 4.0 ROM, which is twice as fast as UFS 3.0. Additionally, it's Wi-Fi 7* (802.11be) ready with Qualcomm FastConnect 7800, providing ultra-fast 320 MHz channels and Multi-Link operation with latency performance benefits.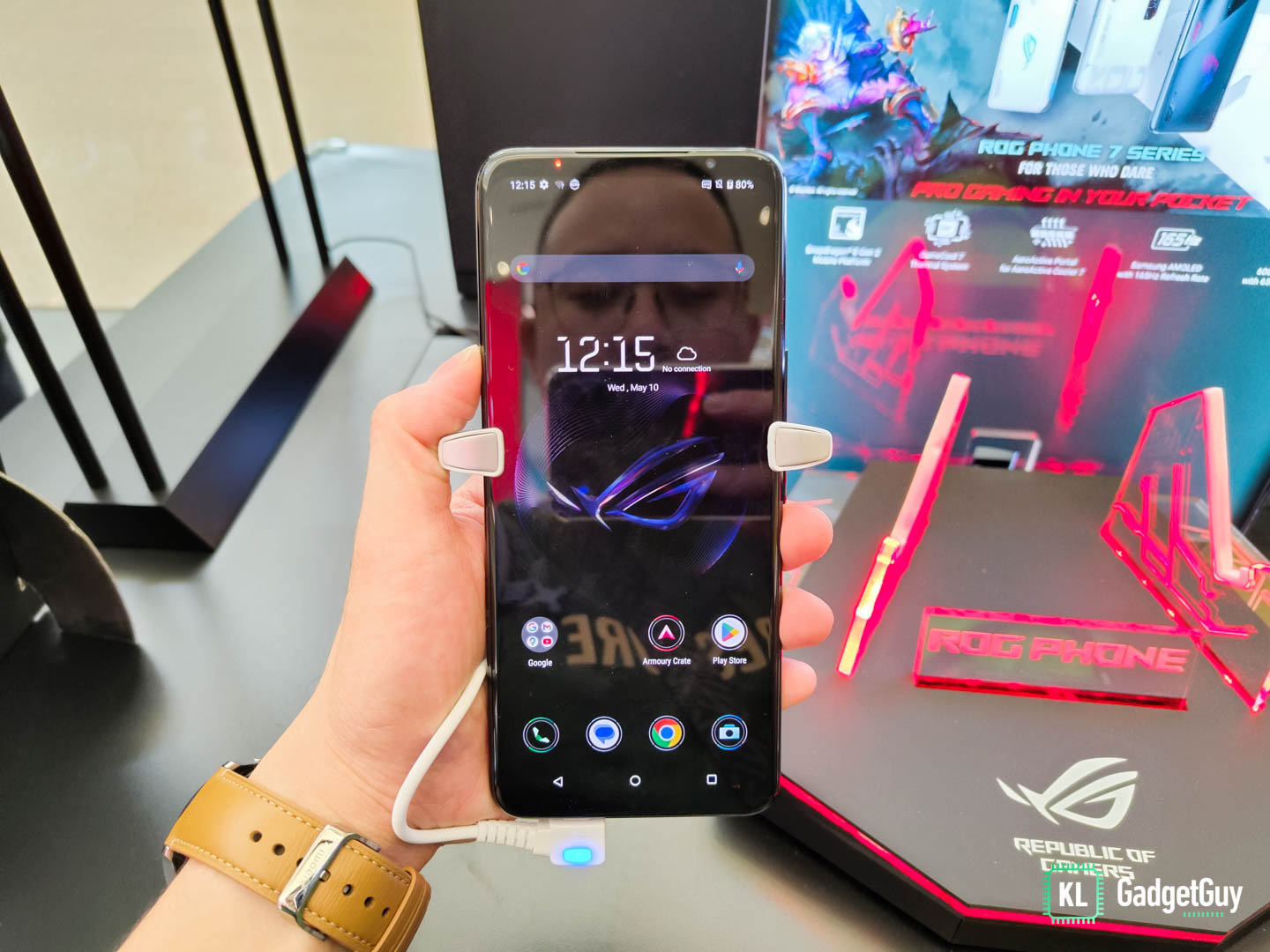 The ROG Phone 7 series also features real-time hardware-accelerated ray tracing, which allows gamers to enjoy hyper-realistic reflections on water and metal surfaces in supported games. Furthermore, the unrivaled Armoury Crate performance manager gives gamers the finest control over performance and tuning settings.
The ROG Phone 7 series comes with a 165 Hz Samsung AMOLED display with a 720 Hz touch-sampling rate and a Delta E <1 color accuracy for superb visuals. The brightness has been increased to 1,500 nits for easier viewing outside. The display is tuned in collaboration with leading visual-processing company Pixelworks for world-beating color accuracy. The ROG Phone 7 Ultimate also features ROG Vision, a unique matrix color display on the rear of the phone that showcases awesome animations triggered by system events. Gamers can even create their own personalized animations for a truly unique experience.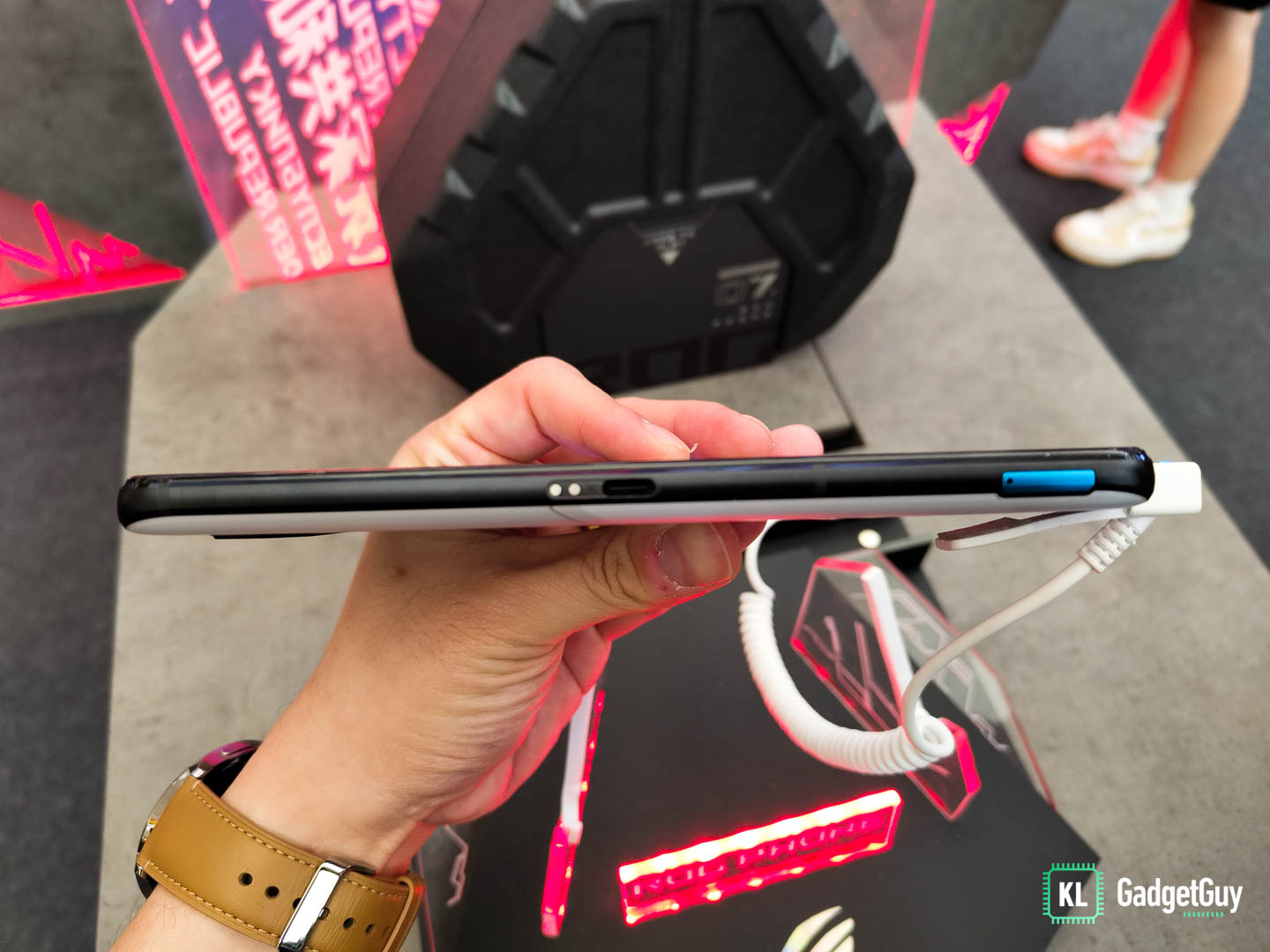 To minimize power consumption without compromising performance, the ROG Phone 7 series features the GameCool 7 thermal system to cool the CPU from all directions. The AeroActive Cooler 7 also kicks in for AI-powered active cooling, featuring a Peltier element for extra cooling performance. The AeroActive Portal, available in the ROG Phone 7 Ultimate, directs a constant flow of cool air from the cooler onto the cooling fins of the vapor chamber, leading to a notable boost in both gaming performance and battery endurance.
Mobile gamers can experience exceptional sound quality with the ROG Phone 7 series. It features twin front-firing 12 x 16 mm speakers, aided by the five-magnet, super-linear 13 x 38 mm sub-woofer in the AeroActive 7 cooler, which enhances bass volume by 77% for unbeatable 2.1 sound in games or movies when the cooler is attached. Additionally, Snapdragon Sound technology support enables super-low-latency high-fidelity Bluetooth audio.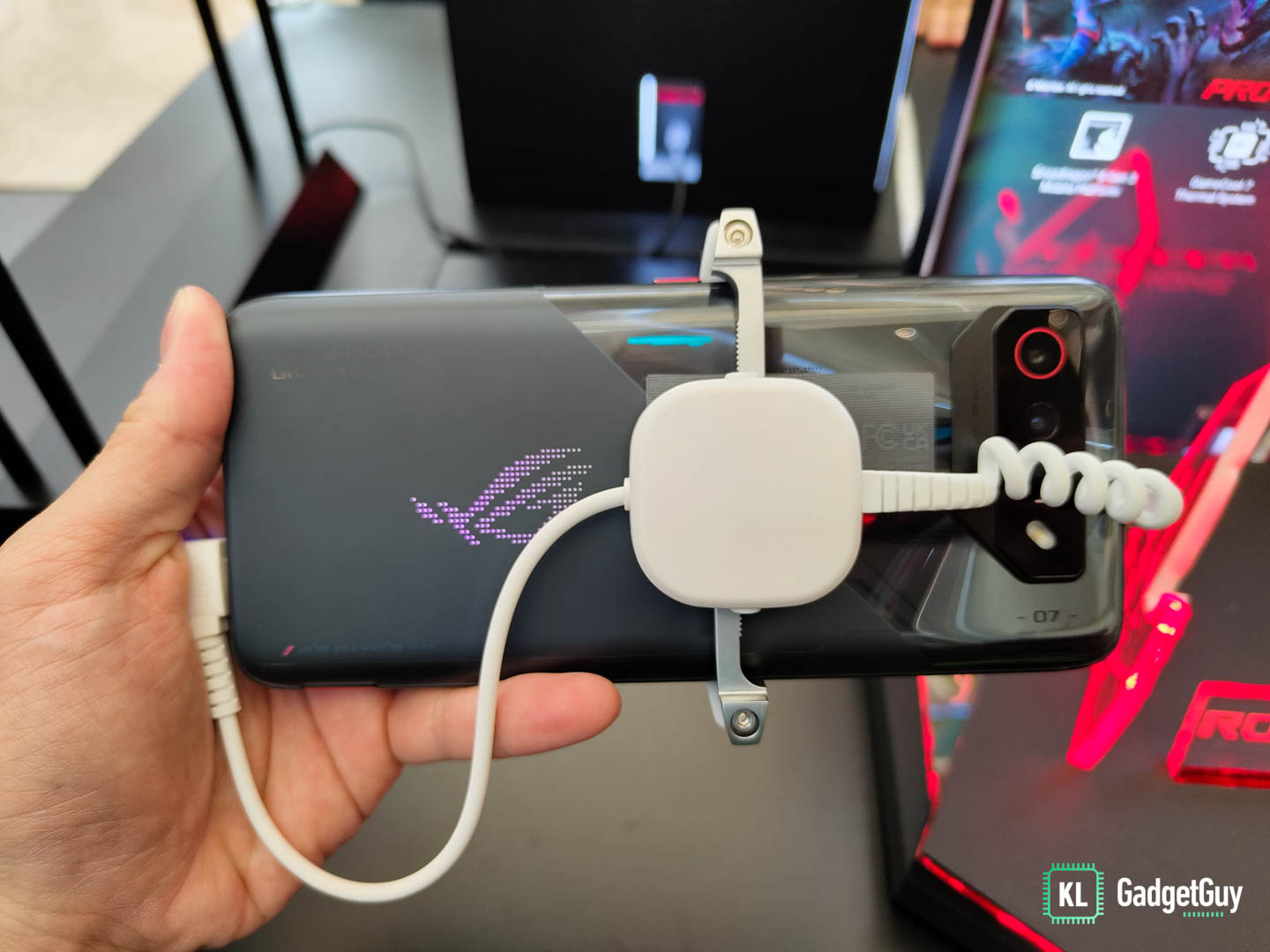 The ROG Phone 7 series also comes with X Sense and X Capture, new software features that enhance the gaming experience. X Sense helps gamers to detect key onscreen events, such as when an important new item appears on the map or an enemy is approaching, with a pop-up notification. Meanwhile, X Capture is an AI tool that automatically records memorable moments in the battle, such as vanquishing an enemy or winning the match.
The renowned AirTrigger ultrasonic controls give gamers unrivaled fingertip control over their games for a console-like experience. They support a wide range of gestures, including Dual Action, Press and Lift, and Gyroscope Aiming.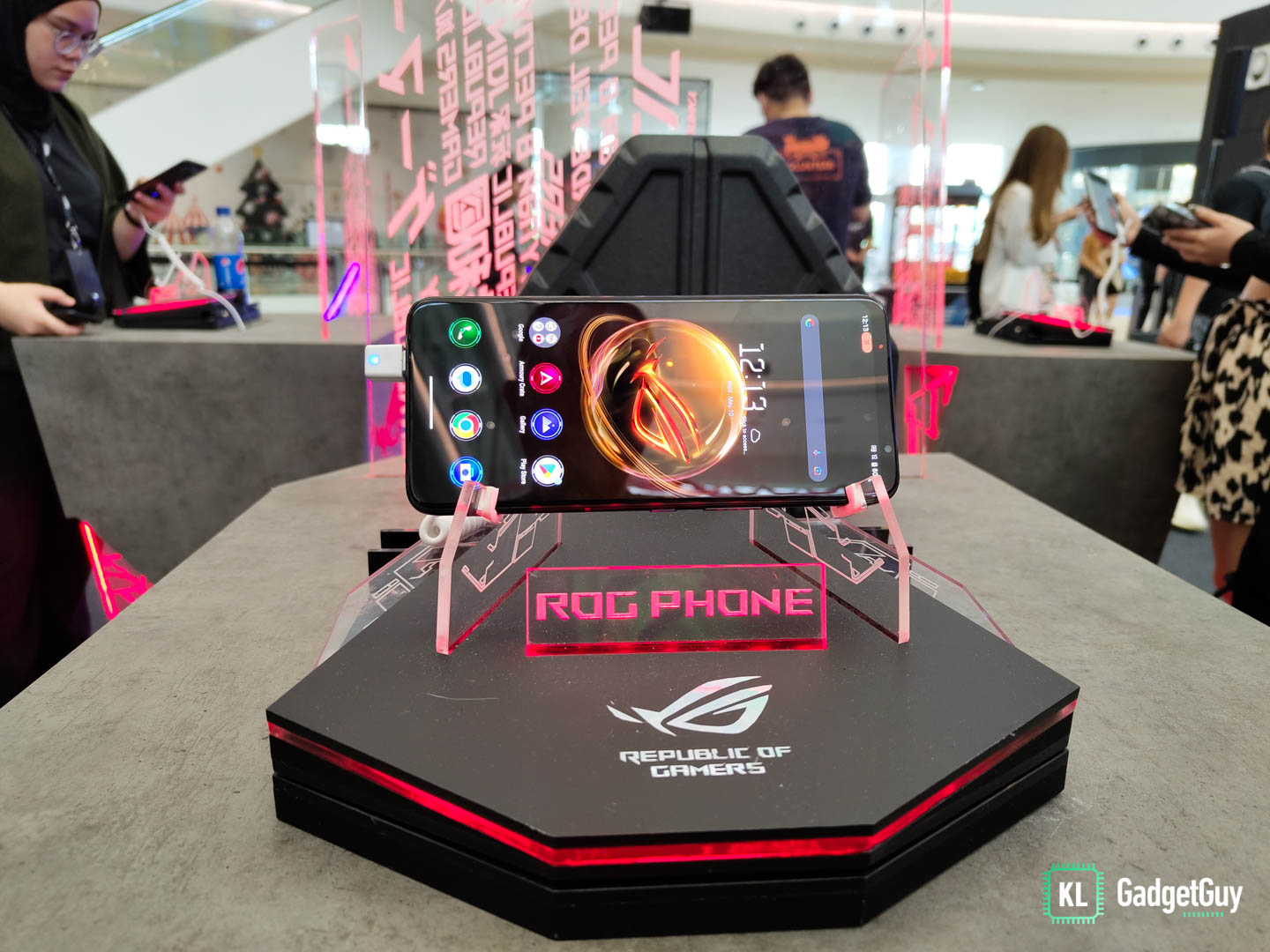 The ROG Phone 7 is priced at RM 3,599 for (12GB+256GB), while the (16GB+512GB) variant is priced at RM 4,299. The ROG Phone 7 Ultimate (16GB+512GB) will be available for RM 4,999, starting from 15th May 2023 onwards, customers can visit the ROG Phone 7 roadshow happening at Pavilion Bukit Jalil starting today.
Customers who purchase the ROG Phone 7 series now will receive a set of attractive early bird gifts, including a 1+1 Year Extended Warranty, AeroActive Cooler 6, ROG Phone 7 DevilCase Guardian Standard and Antibacterial Glass Screen Protector.