Virtual reality isn't new to most of us, despite being a trend for several years, there hasn't been many choices when it comes to owning a VR headset, which is the reason why the PICO 4's arrival in Malaysia has received an overwhelming response from VR enthusiasts and first time VR headset owners, not to mention the company's continuous efforts on promoting use cases on the PICO 4, here's what it offers and why we think the PICO 4 should be your first VR headset.
PICO Video with huge library of 360 video content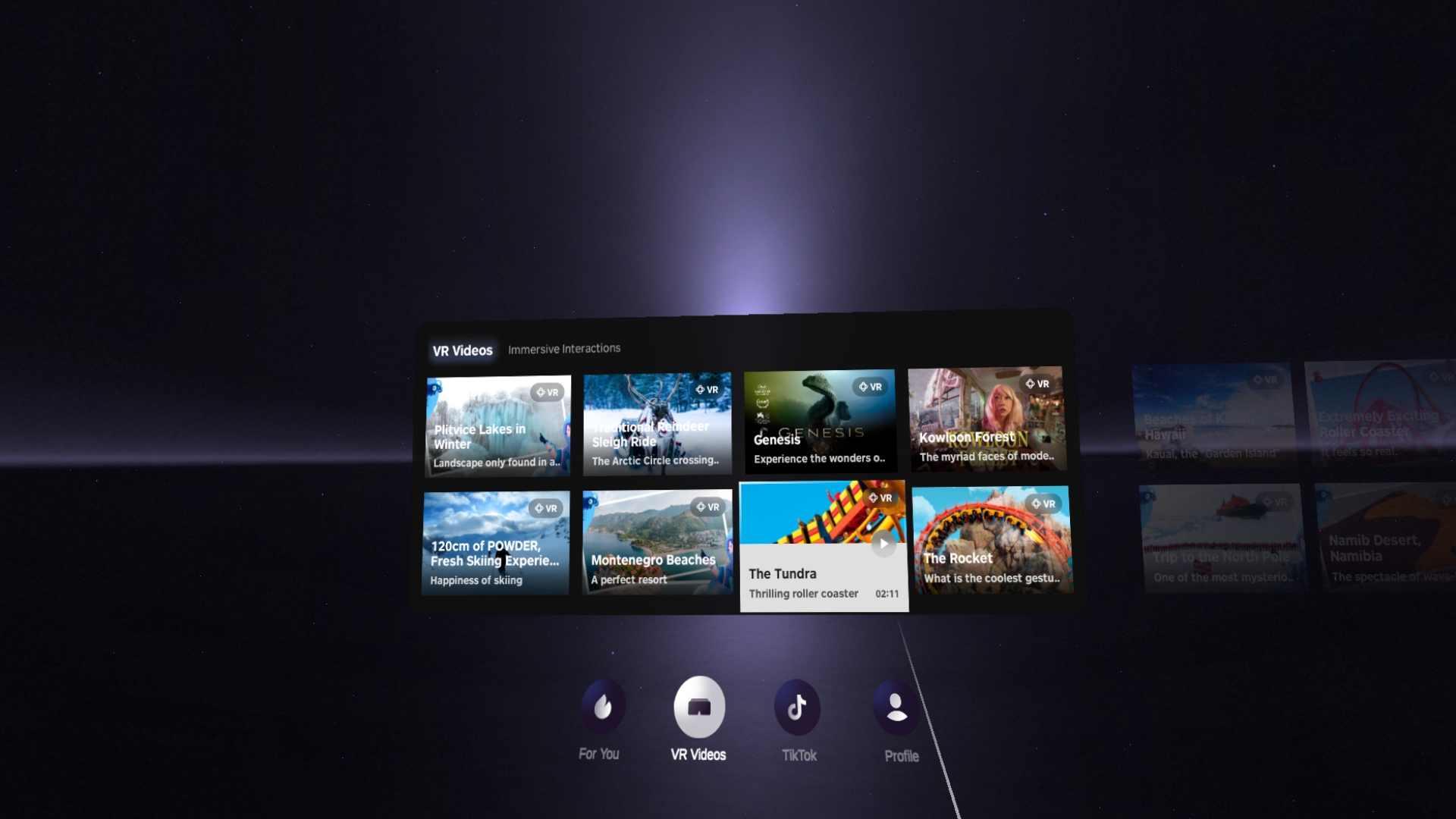 If you have always wondered what video content there'd be for a VR headset, the PICO Video app gets you started, comprising a wide variety of entertainment, education and travel content, which PICO has even recently showcased a virtual concert by famous K-POP girl group (G)I-dle, there has never been a better way to experience videos this way with the PICO 4's 4K+ resolution display and immersive spatial audio speaker system.
Unlike other platforms, the PICO Video app library is constantly updated so you will never need to go hunting for what to watch, it also recommends content based on your watch history and for the first time ever, you can enjoy TikTok short videos on a VR headset that makes it incredibly enjoyable as compared to a smartphone display.
PICO Store and Complimentary Premium Games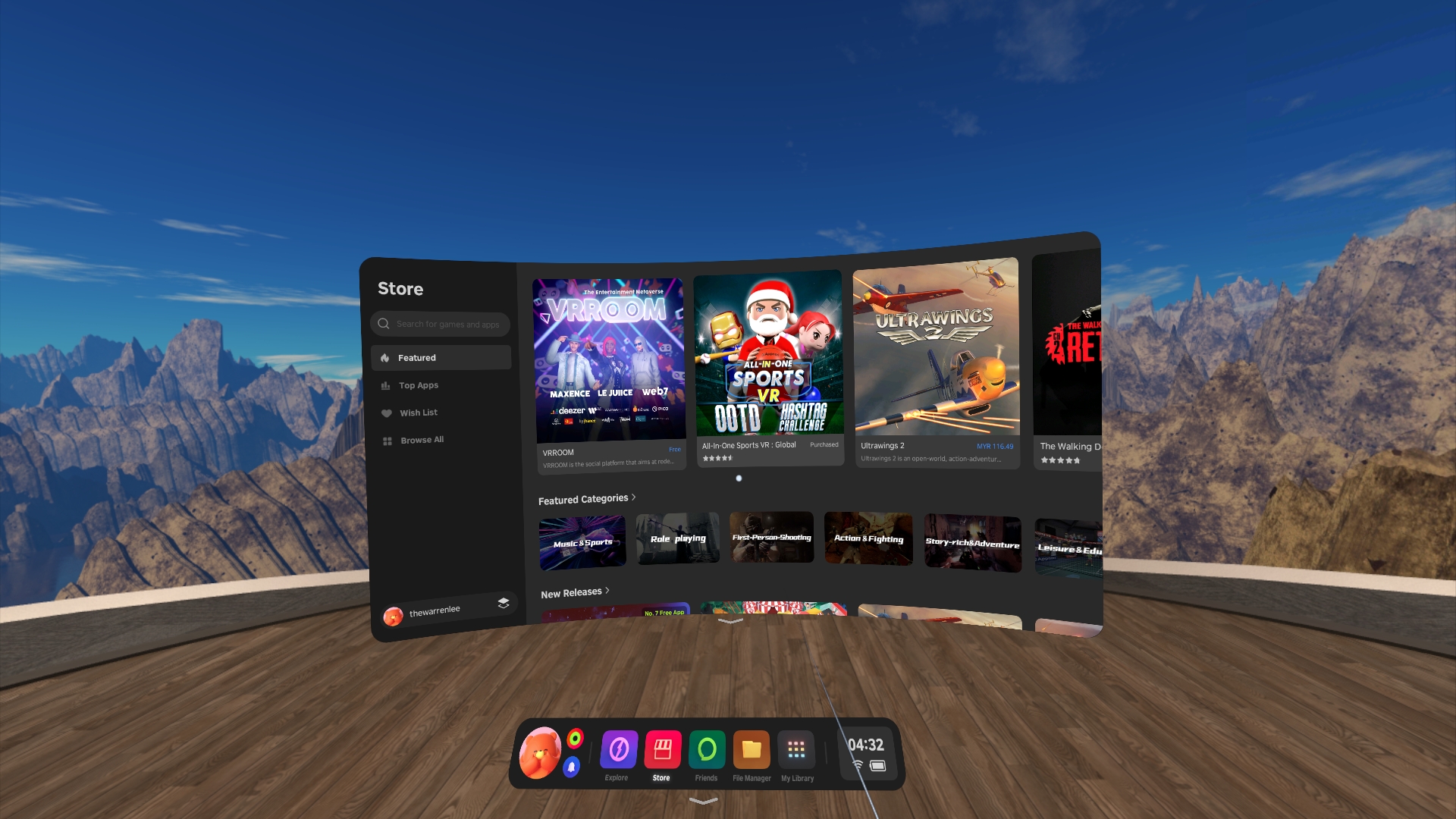 The PICO Store offers an expansive list of apps and games, not to mention many of them come with high quality user reviews from the great PICO community that enables you to make the right purchase, you can also browse apps and games comfortably from the PICO app on your smartphone.
While there are free apps and games being offered in the PICO store, the PICO 4 goes the extra mile by offering complementary premium games out of the box, this continues even after the headset has already gone on sale in Malaysia after a while.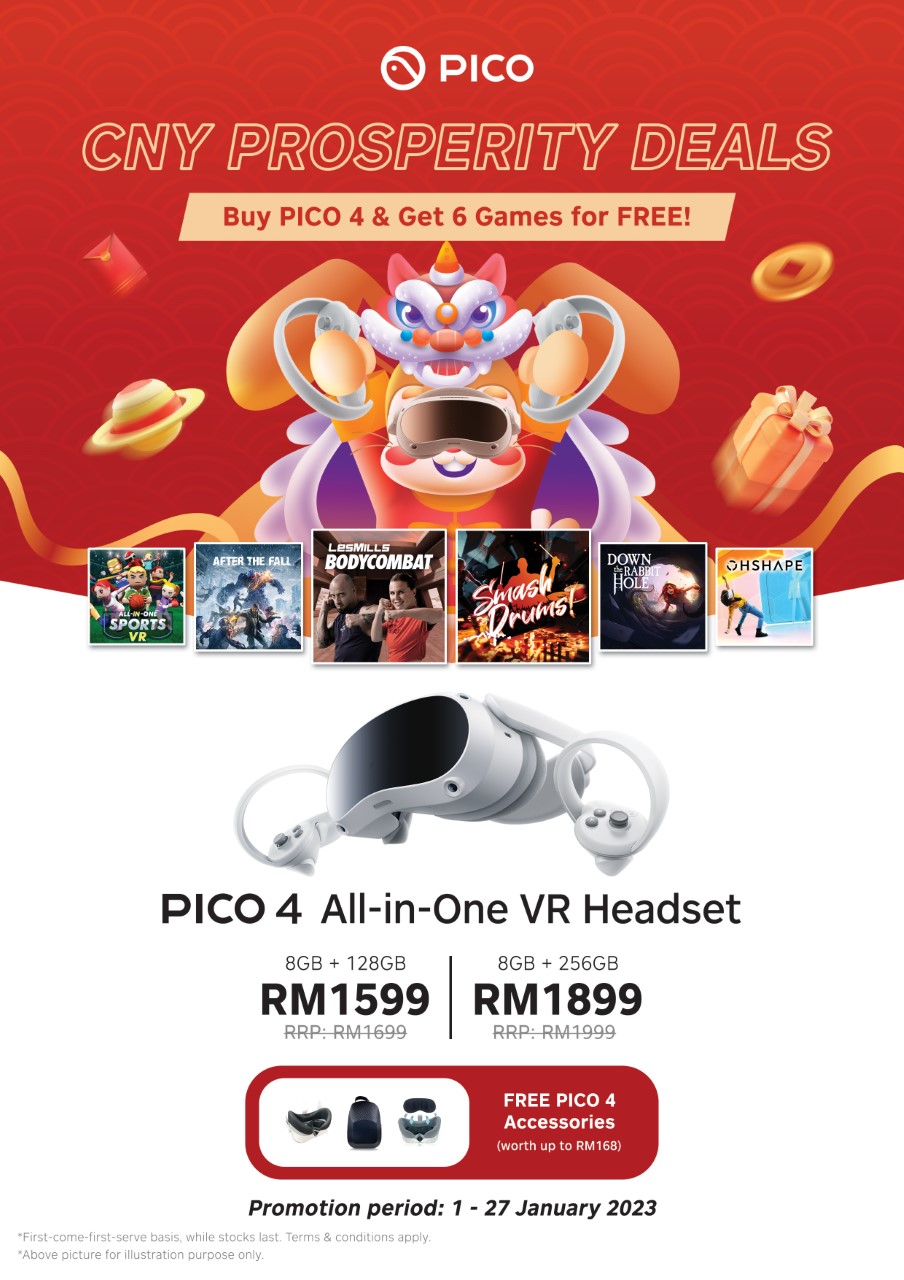 On top of the usual Starter Pack, PICO Malaysia has offered Holiday game packs previously and at this point of time, it continues to do so with its Chinese New Year Prosperity game pack which offers six complimentary games, this is a very commendable effort to get first time users started with VR and will no doubt continue to woo customers to own the PICO 4.
Making every VR gameplay effort worth with fitness tracking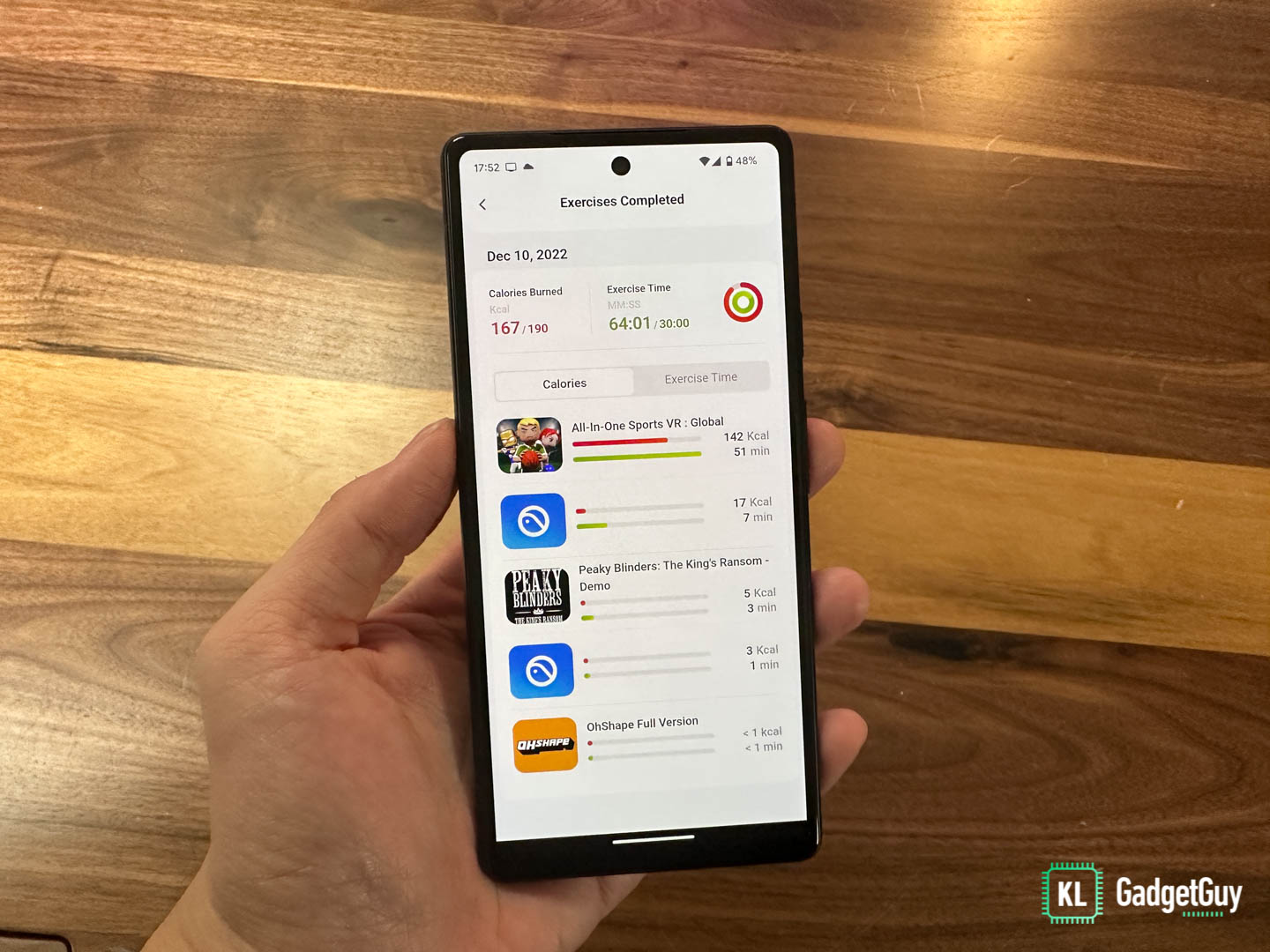 The PICO 4 is a great fitness partner all thanks to a great selection of games, and it is even better with a built-in fitness tracking feature, which tracks total exercise time and calories burnt that can be synchronized to Apple Health if you use an iPhone.
On top of that, you can even compete with friends or the global leaderboard to show how active you are in the VR world, there's no need brace the busy traffic to the gym or worry about bad weather as you can easily keep fit and stay healthy at home with the PICO 4.
A Dedicated Experiential Store at Sunway Pyramid
While VR headsets are usually only found at PC and gaming stores, many of these spaces don't have a proper experiential zone, which is why PICO has spearheaded the effort in promoting VR by setting up the first PICO VR Concept Store at Sunway Pyramid, a retail space that offers various experiential zones that customers can try out the PICO 4 before purchasing one, it is also staffed with experienced VR sales advisors and has a service center to attend to warranty claims and repairs, which you will never have to worry about after sales support of your PICO VR headset.
With all these benefits offered by PICO, we certainly believe that the PICO 4 can bring VR to greater heights as the company continues to expand its presence, as well as the continuous promotion of use cases and content that can be enjoyed with the PICO 4.
Still hesitating to own the PICO 4 VR headset? There's no reason not to consider owning one, you can purchase the PICO 4 VR headset from RM1,699 here or head over to PICO Malaysia's Flagship Concept Store at Sunway Pyramid, Subang Jaya.