vivo Malaysia has begun to tease the arrival of the vivo X90 series, which will excite many as it comes with notable upgrades over the previous model with an upgraded camera system and the first Dimensity 9200 powered smartphone to be sold here.
In typical vivo Malaysia fashion, we should only be expecting the X90 and X90 Pro to make their appearance here.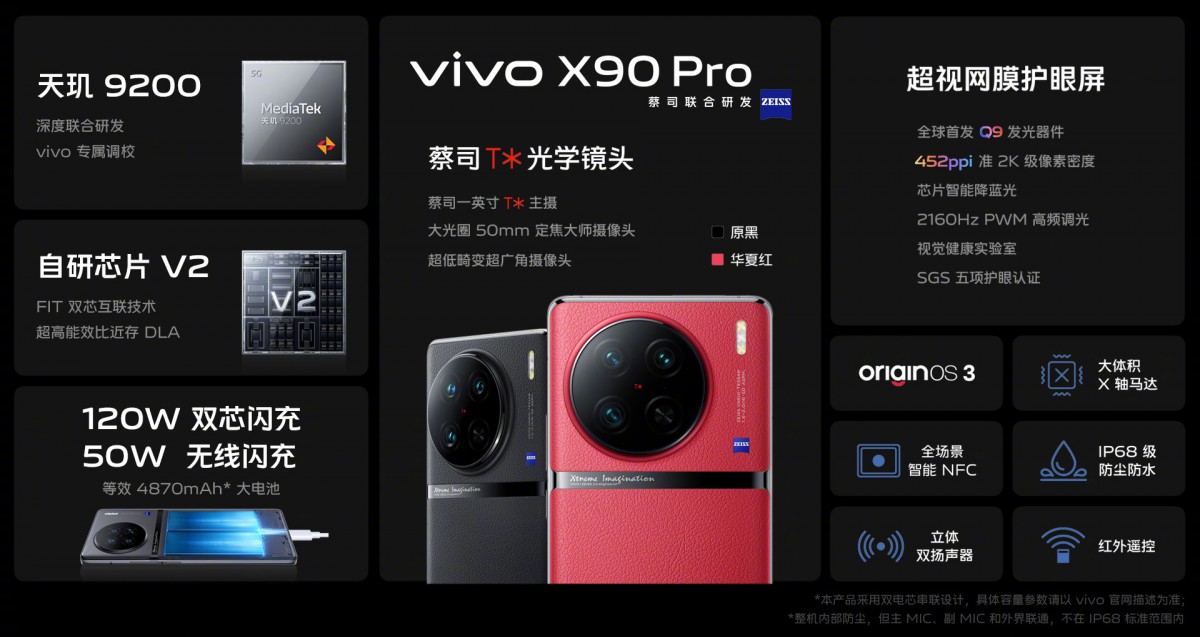 Both X90 models will feature Zeiss optics and come with the vivo V2 ISP, however the Pro model will have the advantage of being equipped with a 50.3MP 1-inch type sensor that's also found on the Xiaomi 12s Ultra, it will also feature a 50MP 2x optical zoom lens and a 12MP ultrawide lens, which the telephoto lens is unfortunately a downgrade from the X80 Pro's 5x optical zoom lens albeit having a higher resolution.
The vivo X90 series was launched in November last year at China, where the company has claimed that it received more than 97% positive feedback with double the sales volume compared to the X80 series, let's hope the momentum is just as high when it launches in Malaysia.