The moment we've all been waiting for is finally upon us: Samsung has officially released the Galaxy S10 series of smartphones in Malaysia!
The event – which took place in Resorts World Genting's Sky Avenue – saw the introduction of the Samsung Galaxy S10, Galaxy S10+ and Galaxy S10e.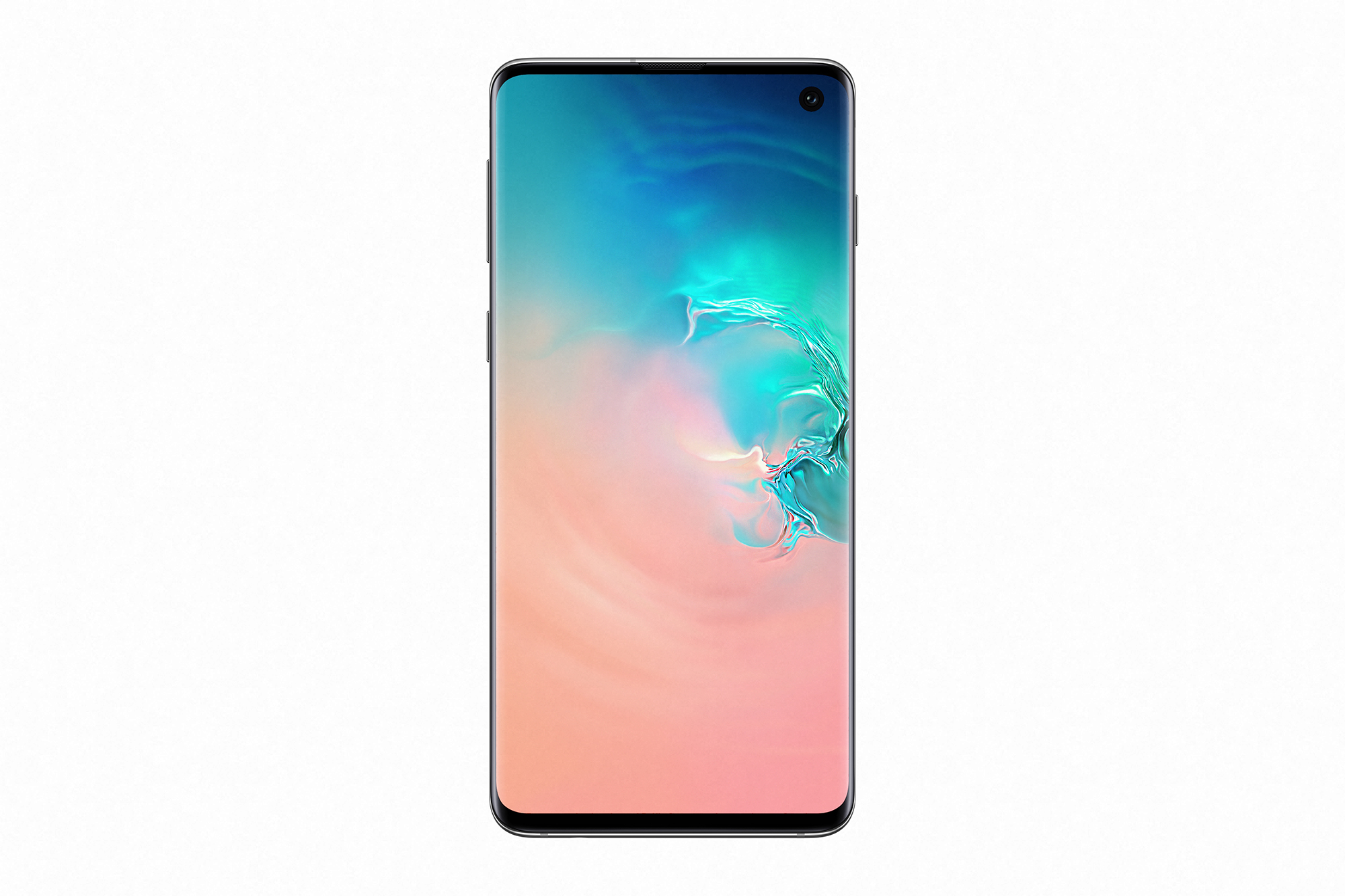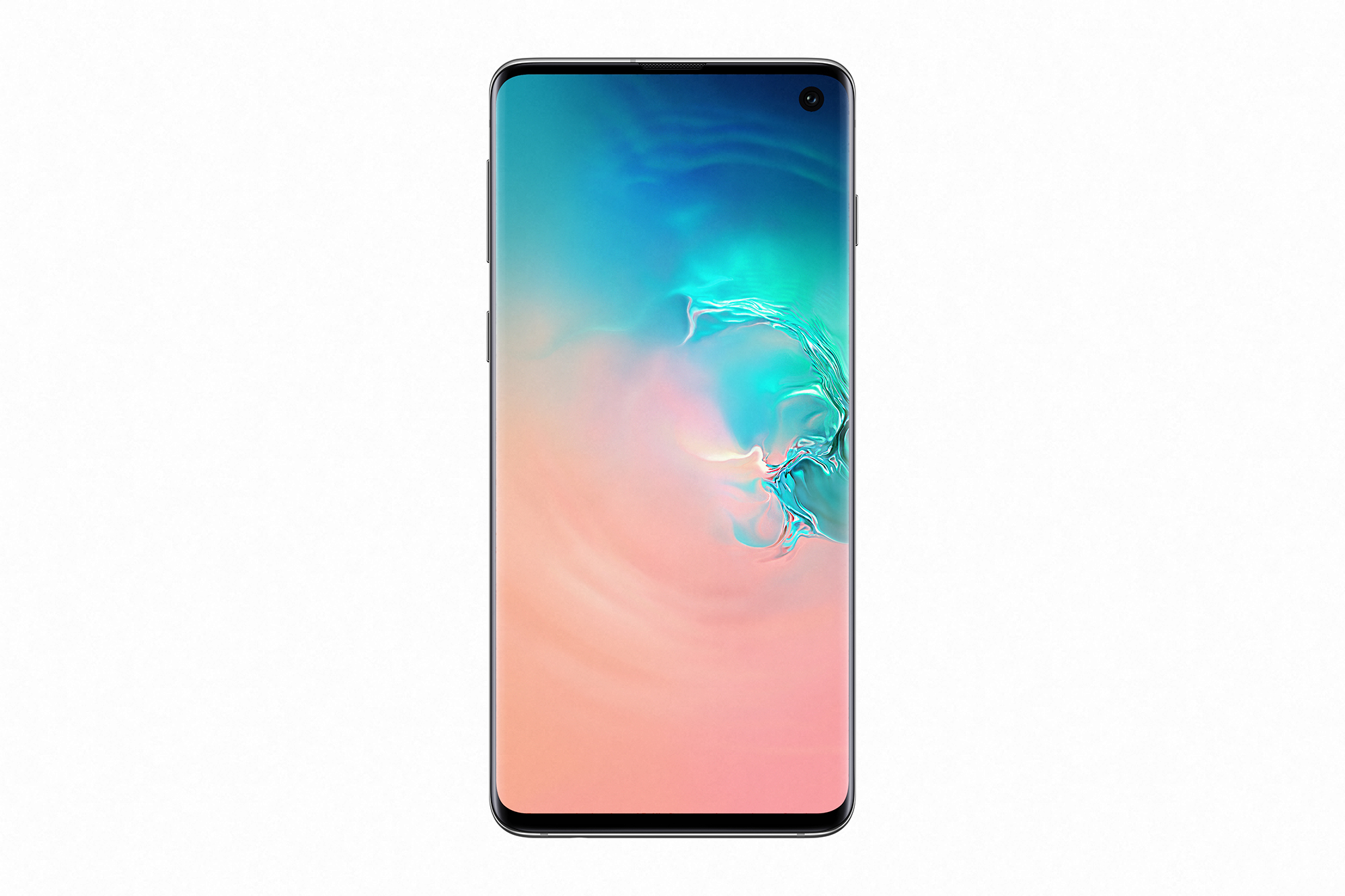 Let's do a recap on the phones' specs shall we. Beginning with the S10, the phone sports a 6.1-inch Curved Dynamic AMOLED display and comes equipped with a triple-lens setup (12MP wide + 16MP ultrawide + 12MP telephoto). The front-facing camera is a 10MP lens. Under the hood, it is powered by an Exynos 9820, 8GB RAM with 128GB ROM and a 3,400mAh battery with wireless and reverse charging.
Moving on to the bigger Samsung Galaxy S10+, the phone comes with a bigger 6.4-inch Quad HD+ Curved Dynamic AMOLED display. At the back, the Galaxy S10+ comes with the same camera setup as the regular Galaxy S10, but at the front, the Galaxy S10 Plus sports two front cameras (10MP selfie camera + 8MP Depth Camera). The phone is also powered by the same Exynos 9820 chipset as well as 8GB RAM and 128GB ROM. A 512GB ROM version of the Galaxy S10+ is also available. The Galaxy S10+ has a bigger 4,100mAh battery and also has wireless and reverse charging. Both the Galaxy S10 and S10+ feature the on-screen Ultrasonic Fingerprint Sensor.
Finally, we come to the most affordable variation of the phone, the Galaxy S10e. The phone is a petite 5.8-inch device that sports a Flat Dynamic AMOLED display. It gets only two cameras at the back (12MP wide angle + 16MP ultrawide). The phone comes with the same 10MP selfie camera as the regular Galaxy S10. The Exynos 9820 chipset comes as standard, but the phone gets 6GB RAM and 128 ROM. This phone also has a small 3,100mAh battery but gets wireless and reverse charging.
All phones run Android 9. The Galaxy S10 is priced at RM3,299; the Galaxy S10+ 128GB at RM3,699/512GB at RM4,599; and the Galaxy S10e at RM2,699. All three phones get the Prism Black, Prism White and Prism Green color options, but the Galaxy S10+ gets two extra selections – Ceramic White and Ceramic Black. The Galaxy S10e Canary Yellow will not be available in Malaysia yet however.