Sony recently released a beta update that unlocks the extra SSD storage slot in the PlayStation 5, allowing selected users in the beta program to add additional storage in their console.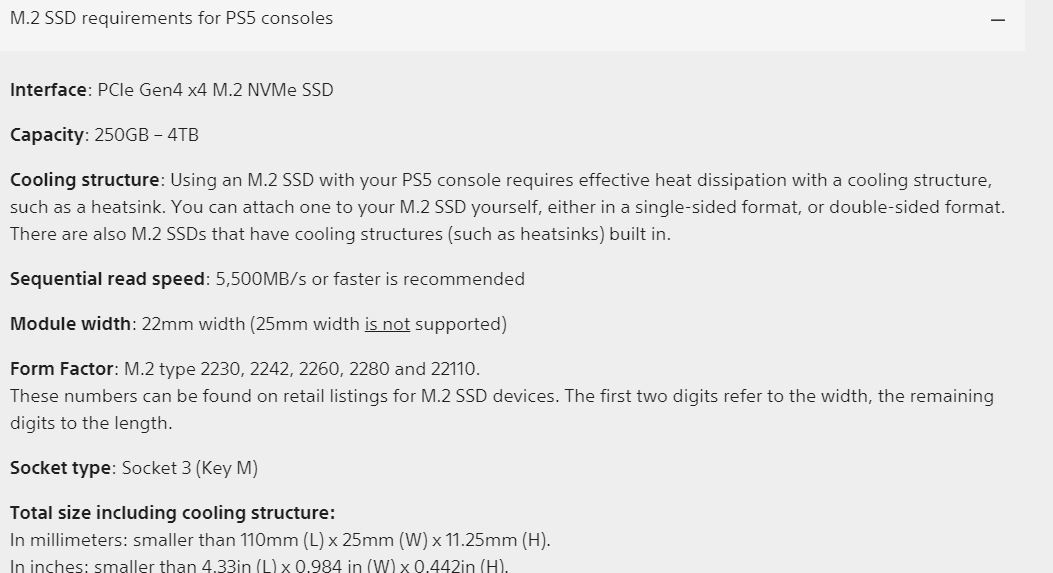 If the beta tests go swimmingly, we can expect the official update to roll out soon; and in preparation for that, here's a list of some of the best options available now so you can start filling up your shopping cart. 
Samsung 980 PRO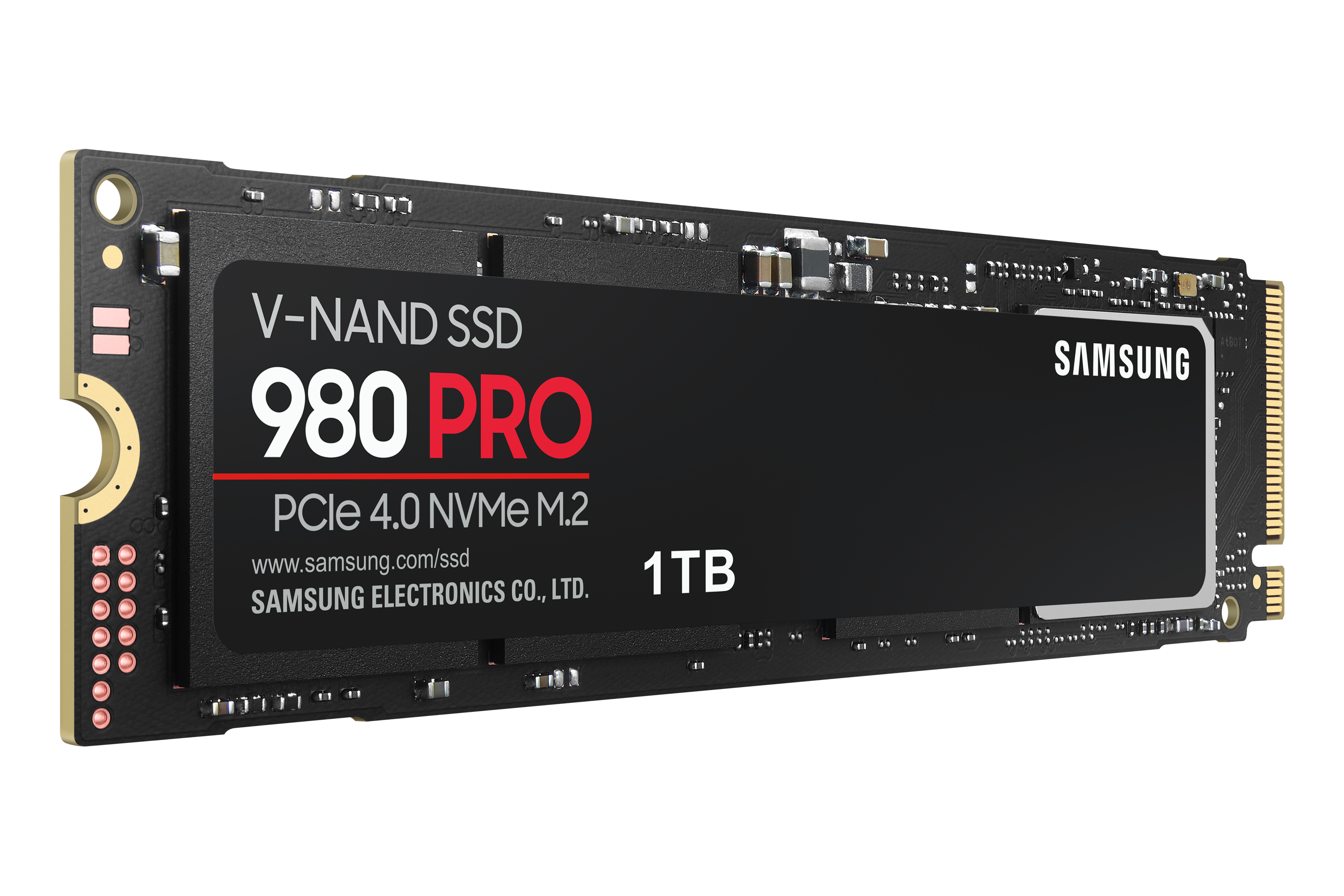 Samsung makes some of the best SSDs around, so you're spending your money not just on performance, but reliability as well. Besides being a go-to premium option for PC gamers, Samsung has an SSD that's compatible for the PS5 too which comes in the form of the 980 PRO. 
This drive offers up to 6,900MB/s of sequential read speeds, in comes in the 2280 form factor, and it comes with Samsung's Dynamic Thermal Guard technology that uses software to help it stay relatively cool.
The 980 PRO costs about RM699 for the 500GB model, RM1,399 for the 1TB version, and RM2,699 for the 2TB version. 
Western Digital WD Black SN850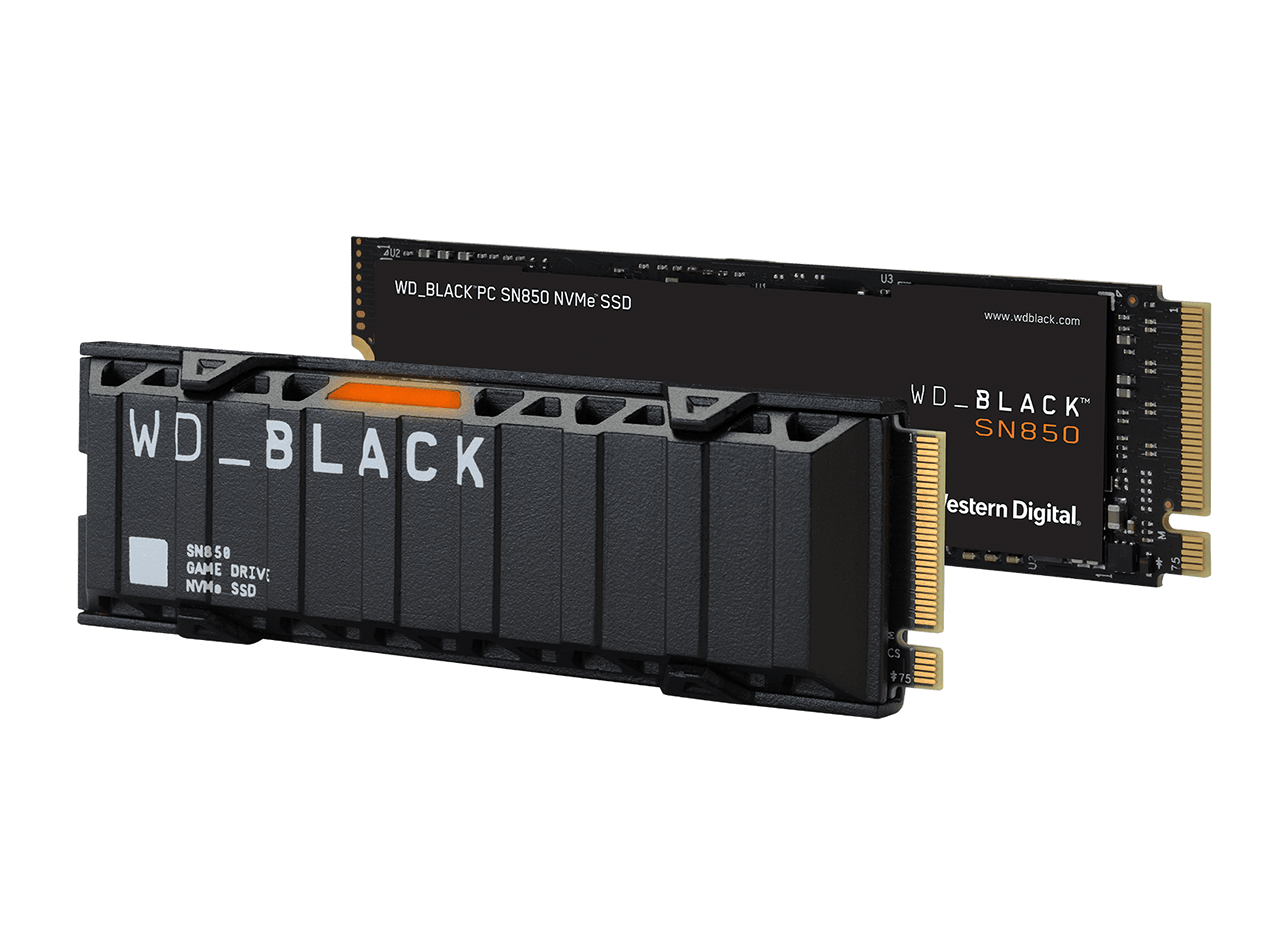 The SSD meets all the requirements set by Sony, including a speedy sequential write speed of up to 7,000MB/s. Western Digital lists this at RM612 for the 50GB version,  RM1,010 for the 1TB model, and RM2,340 for the 2TB variant.  
There's a version of the WD Black SN850 that comes with a chunkier heatsink as seen in the picture above, but we couldn't find a reliable source that sells this version of the product.  
ADATA XPG GAMMIX S70 Blade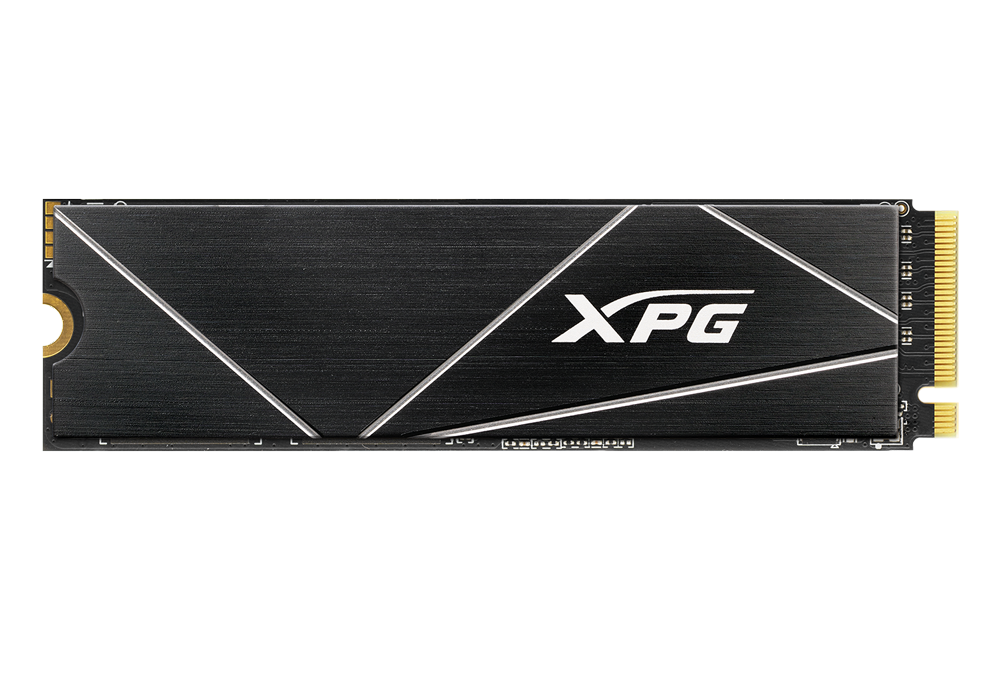 ADATA claims that this 2280 form factor drive is capable of delivering sequential read speeds of up to 7,400MB/s! 
This one comes with a heatsink too, and ADATA claims the it can lower temperatures up to 20 percent based on their own internal tests.  
The XPG GAMMIX S70 Blade can be attained for around RM938 for the 1TB model, and around RM1,818 for the 2TB version.  
Gigabyte AORUS Gen4 7000s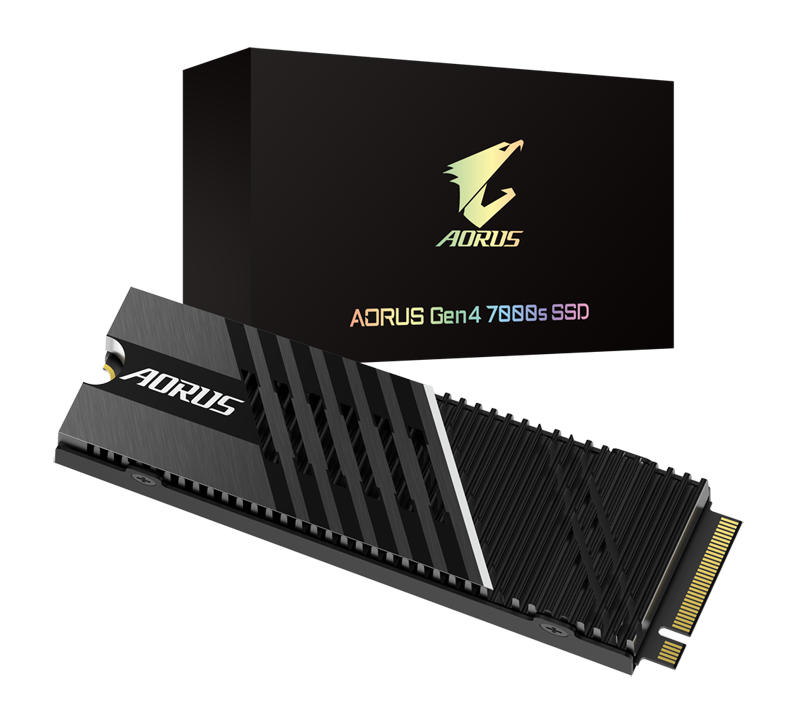 The AORUS Gen4 7000s is one of the more readily-available models in the country right now, and it offers everything you need for your PS5 – speedy 7,000MB/s sequential write speeds, a beefy-looking heat spreader, up to 2TB of capacity, and just the size and format required by the console. 
The 1TB SSD will set you back around RM965, while the 2TB version will cost you around RM1,769. 
Disclaimer: We are not affiliated with any of the shops and brands listed in the article. The prices mentioned could be different for you depending on where you shop.