Bloomberg's Mark Gurman has suggested that the upcoming new MacBook Pros, which is set to release later tonight, may actually come with the M1 Pro and M1 Max processors, instead of the long rumored M1X and M2.
Unlike Intel and AMD, whose processors can easily be identified, Apple's silicon naming scheme is starting to get confusing over the years especially with the A12X and A12Z that's on previous generation on the iPad Pros, though technically these chips are identical but the latter having a faster GPU, but to the average joe it may seem like an old chip
Therefore, it makes sense that the company would want to start to standardize that by having the 'M' chips exclusive for its Pro devices, which is the reason we see the M1 debut on the current iPad Pro, though it is essentially a more powerful chip of the A14 Bionic but in this case, an entry-level model for the M series chip line up.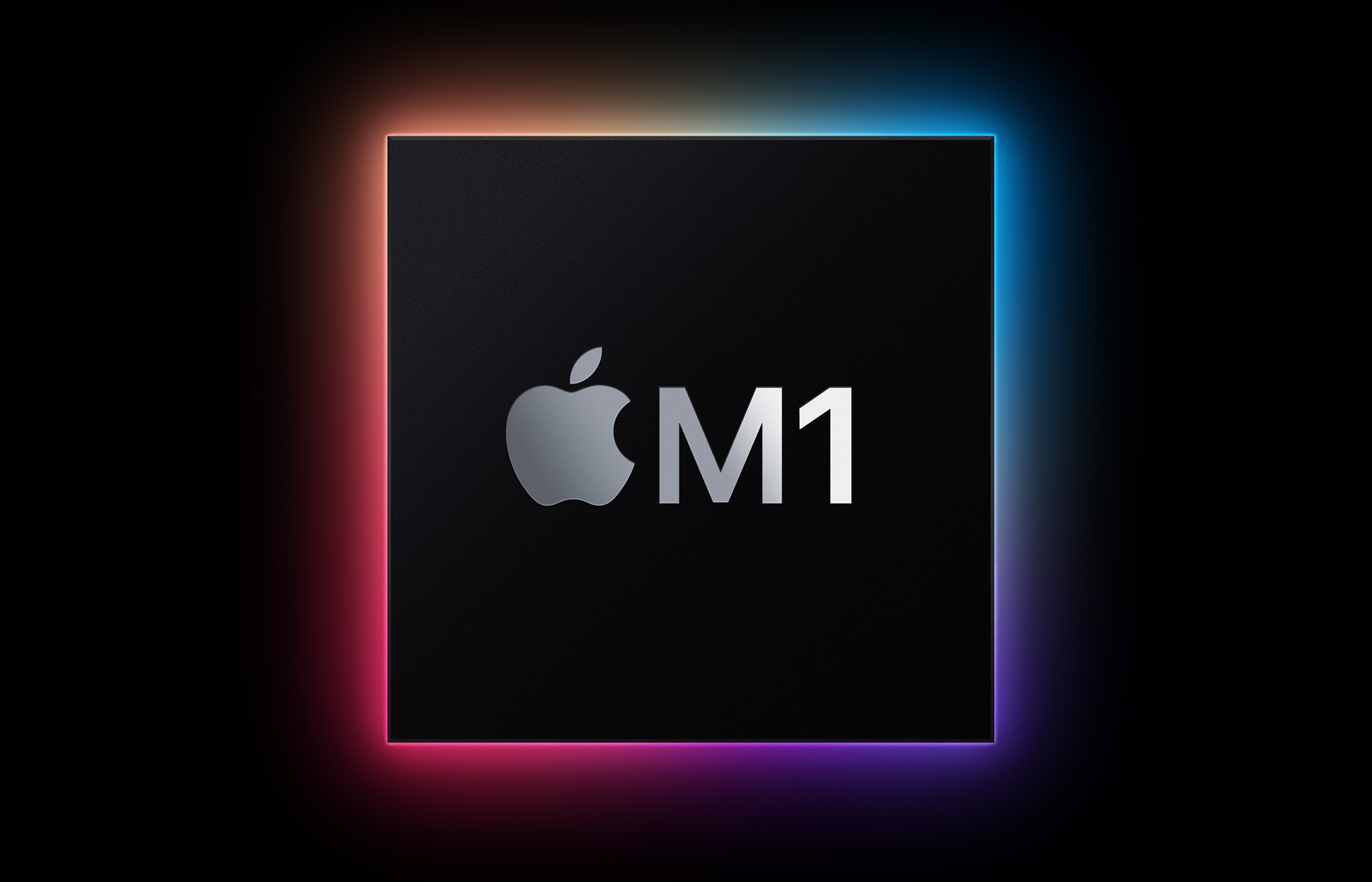 While not the most creative naming schemes, the Pro and Max naming will most likely make people remember them easily as the outgoing iPhones, Gurman suggests that both the M1 Pro and Max will have 10 CPU cores that comprised of 8 high-performance cores and 2 energy-efficient cores, while their main difference would be their GPU cores, which is set to have 16 for the Pro and 32 for the Max.
In addition, we are expecting these new MacBook Pros to support up to 64GB of RAM, as the current M1 Macs are only limited to 16GB, additional USB-C ports and a SD card reader are also expected, but a disturbing rumor of a notch on the display for Face ID is being circulated as well, which can make certain fans disappointed.
In spite of that, we are definitely looking forward to what Apple can offer in its 'Unleashed' event happening in the wee hours of Malaysia, so stay tuned on our space for everything you need to know about the new MacBook Pros.
Source: Bloomberg