The yearly gaming smartphone beast is set to hit the shelves according to reports – keen eyes have found a TENAA listing of ASUS' upcoming ROG Phone 5 along with its design, and specs. 
For the initiated, the name should stick out like a sore thumb – what happened to the ROG Phone 4? Reports say that this is only a tentative name, and considering the number four has pretty negative symbolism in Chinese culture; so we'd be inclined to assume ASUS wants to steer clear of the inauspicious number.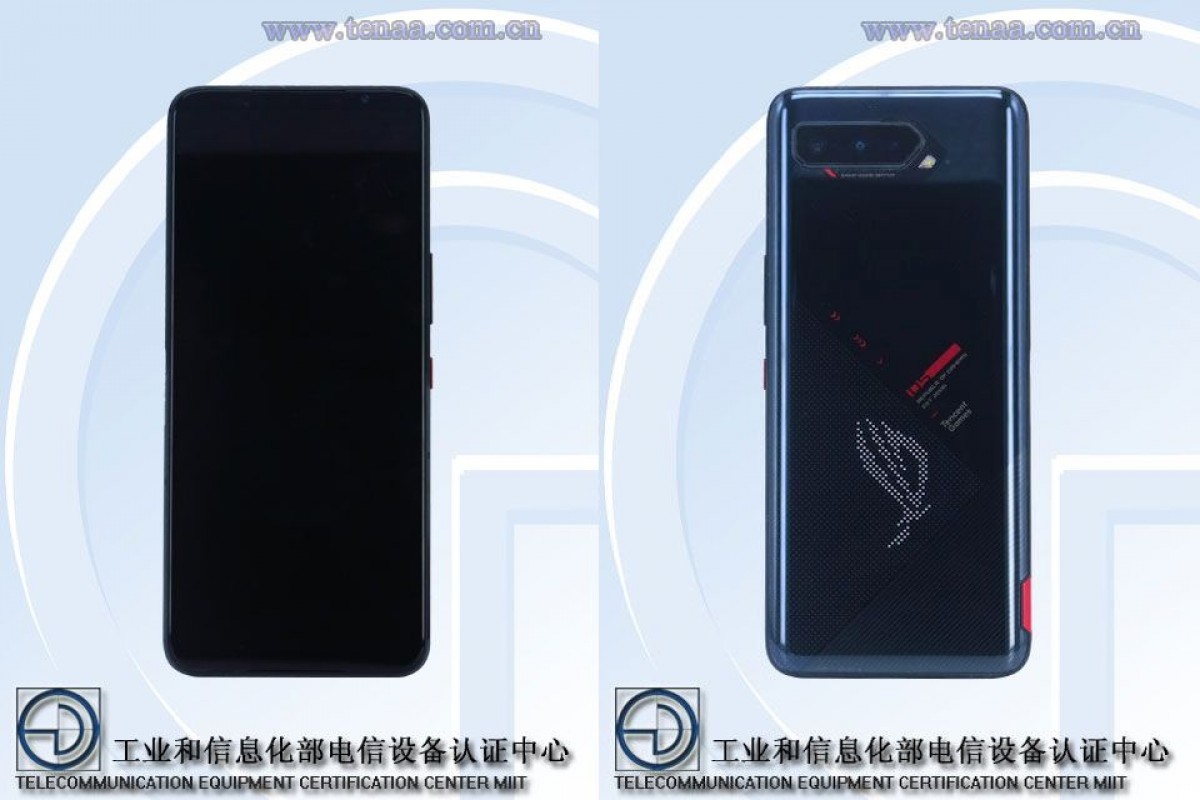 Moving on to how the phone looks – pretty cool, it doesn't look all that different from the previous iterations – it's got the same shapes and all, bar a few tweaks in the decals; we do see from these images however, possibly a mesh panel inlaid with LED lights – something akin to the ROG AniMe Matrix found on the Zephyrus G14/15 laptops. If this is real, we're definitely splashing the cash on this baby. 
In terms of hardware, the phone will unsurprisingly pack the Snapdragon 888 chipset – the year's most powerful processor; and then you also get a whopping 6,000mAh battery (two 3,000mAh packs) which we'd assume would be important to make the whole LED panel feasible without killing off your phone in a matter of hours. But if it does, there's support for 65W of fast charging anyways.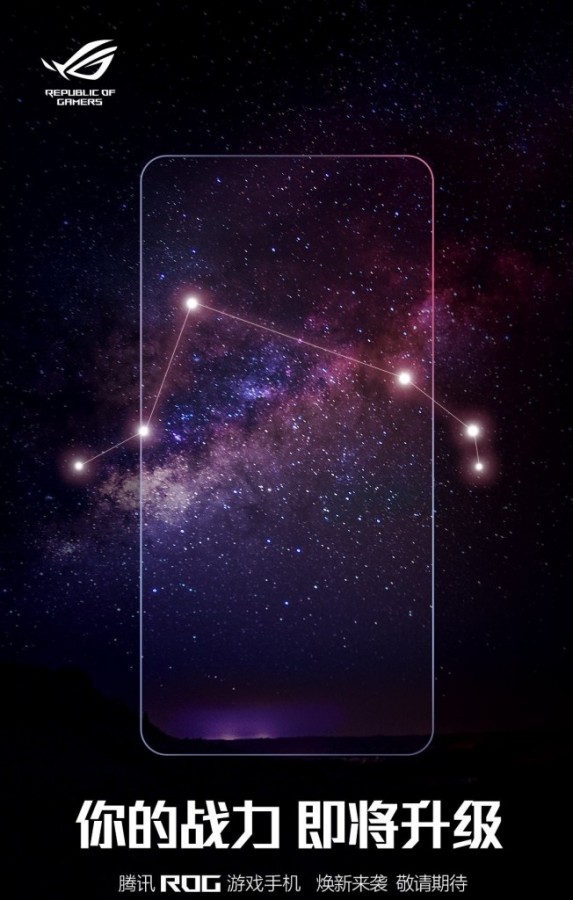 Elsewhere, we see a 6.78-inch AMOLED display, but there's no word on its resolution and refresh rate just yet. For imaging, the listing says a 64MP triple camera setup – however photography has never really been a strong suit for these ROG Phones.  
Despite the listing on TENAA, there's no official word on its release yet, but we can expect it to launch in the middle of this year, and possible arrive in Malaysia around September. With the pandemic rendering most people homebound, ASUS could make an earlier push to get it in the hands of mobile gamers looking for something new and better.