A less talked-about (and rightly so) Chinese New Year tradition, is the pre-festive spring cleaning that's not only important, but also a big pain – sometimes literally. 
But in an age of smart technology, what if we told you a bulk of that cleaning work can be outsourced to a very willing helper – the Roborock S6 MaxV robot vacuum cleaner can help you get the sweeping and mopping sorted effortlessly, before and after the big occasion. 
Outsmarting the competition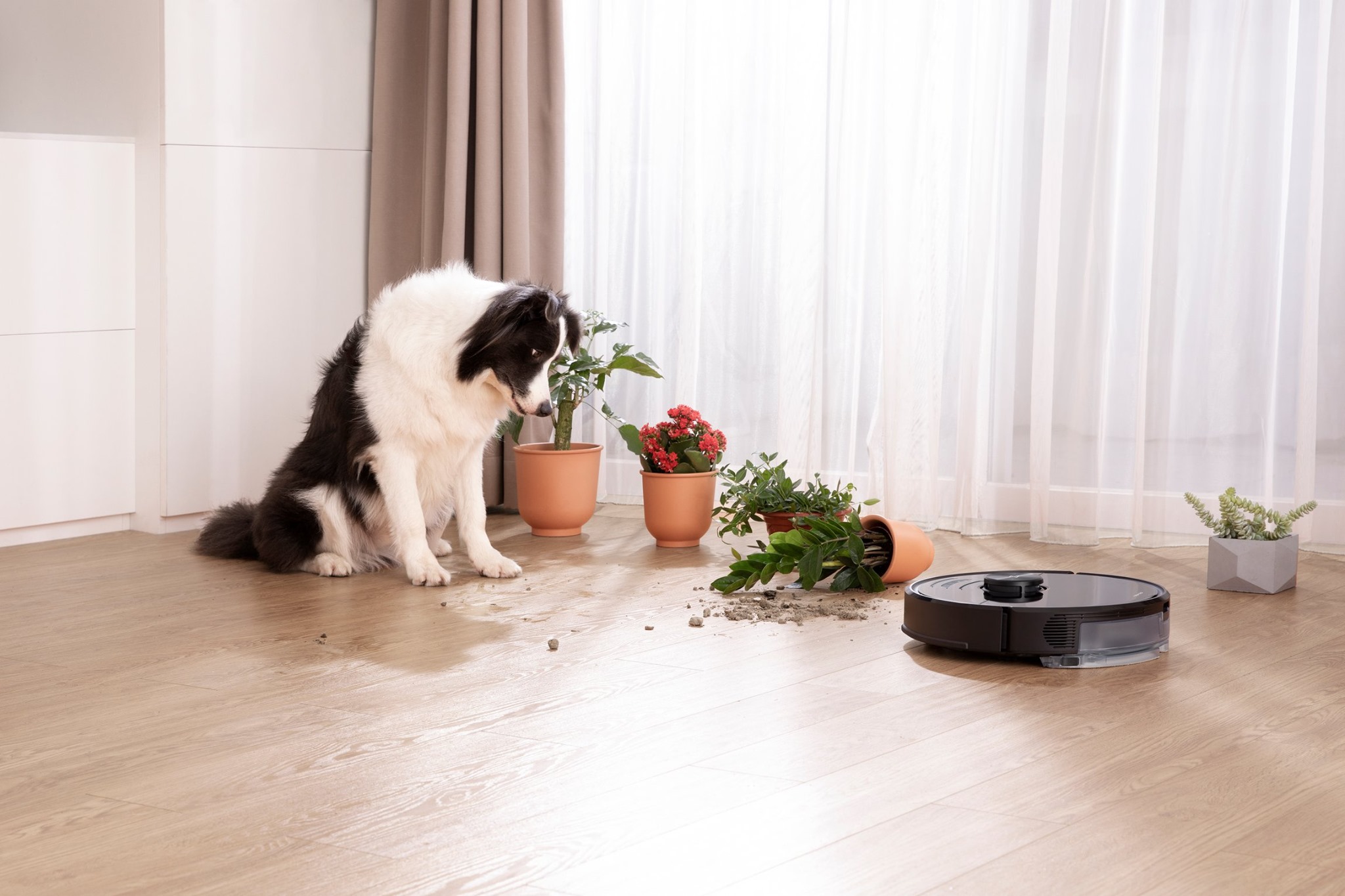 Regardless of the size of your home, or how much you have lying around, the Roborock S6 MaxV is built with its own pair of 'eyes' in the form of LiDAR (Light Detection and Ranging) sensors and stereo cameras that not only help it see, but also introduce depth perception as well. This thing's probably got better eyesight and coordination than we do!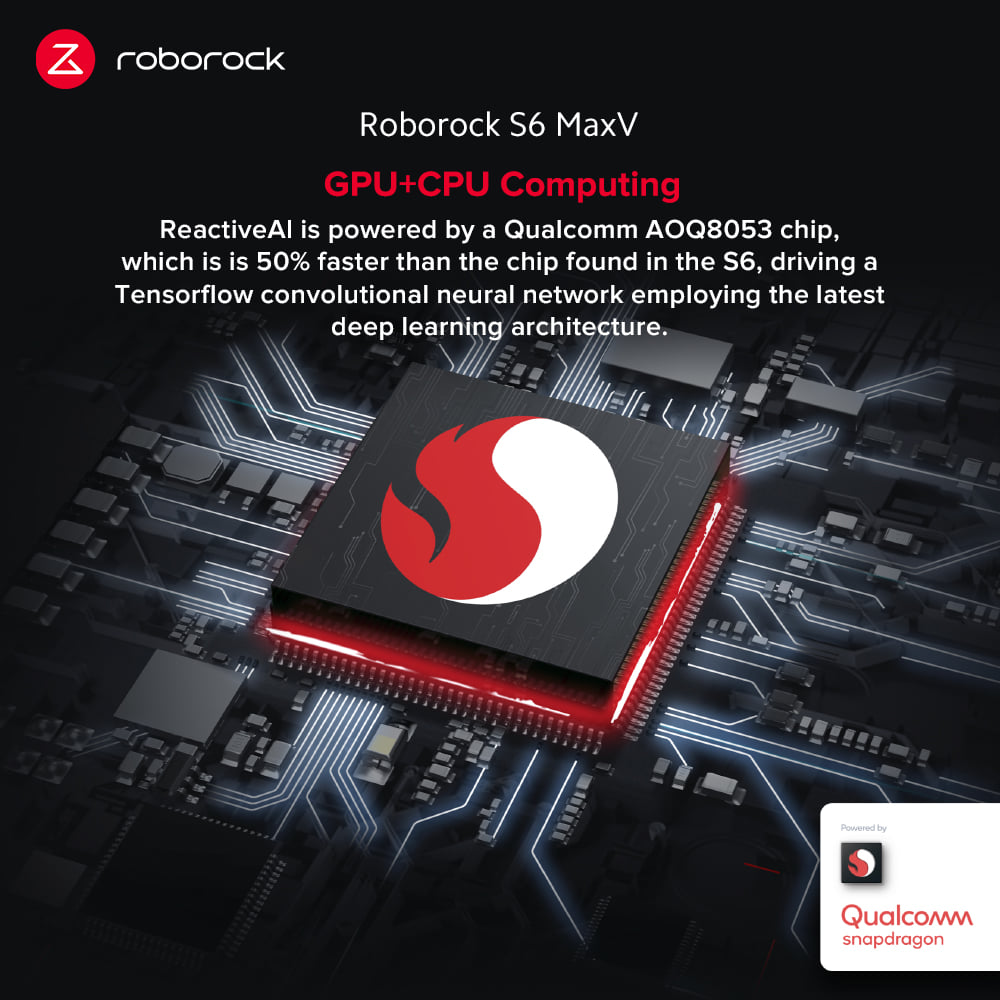 Under the hood of this sleek machine is a powerful Qualcomm APQ8053 processing chip that, with the help of Roborock's PreciSense LiDAR navigation system, orchestrates the S6 MaxV's movements, allowing it detect and glide past obstacles like they weren't even there.   
More incredibly, the device can detect small objects that measure as little as 5cm in width, and 3cm in height; that's about the size of a chew toy! Heck, why not try the device in the dark? With infrared mapping, the S6 MaxV sees all even at night – so you can hit the hay, and wake up to squeaky clean floor. 
Getting out the big guns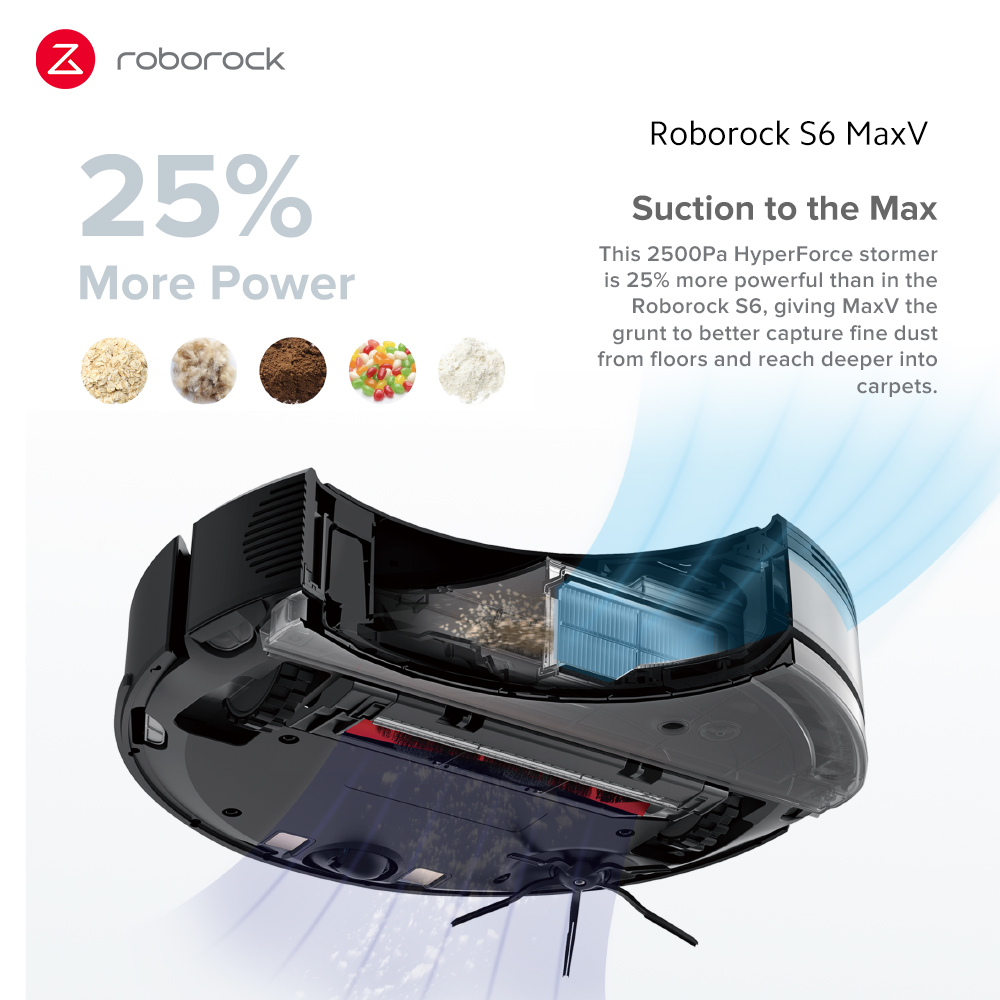 The S6 MaxV has two modes basically – the first of which is the vacuuming; and the device comes packed with the best-in-class 2,500Pa3 of HyperForce suction that offers 25% more power than the regular Roborock S6 – which is good news for you and dusty rugs. 
Once the vacuuming is done, you're going to want to go in for a deep cleanse by way of mopping – the S6 MaxV is capable of that too and it's pretty smart about it.  
A host of mopping features can be unlocked when you click on the 297ml SnapMop system. You can now adjust how much water flow is needed in a specific room to keep it clean, or no water at all in areas with carpets, exposed electronics and more. The best part is, this can all be controlled using the intuitive Roborock mobile app. 
Levels ahead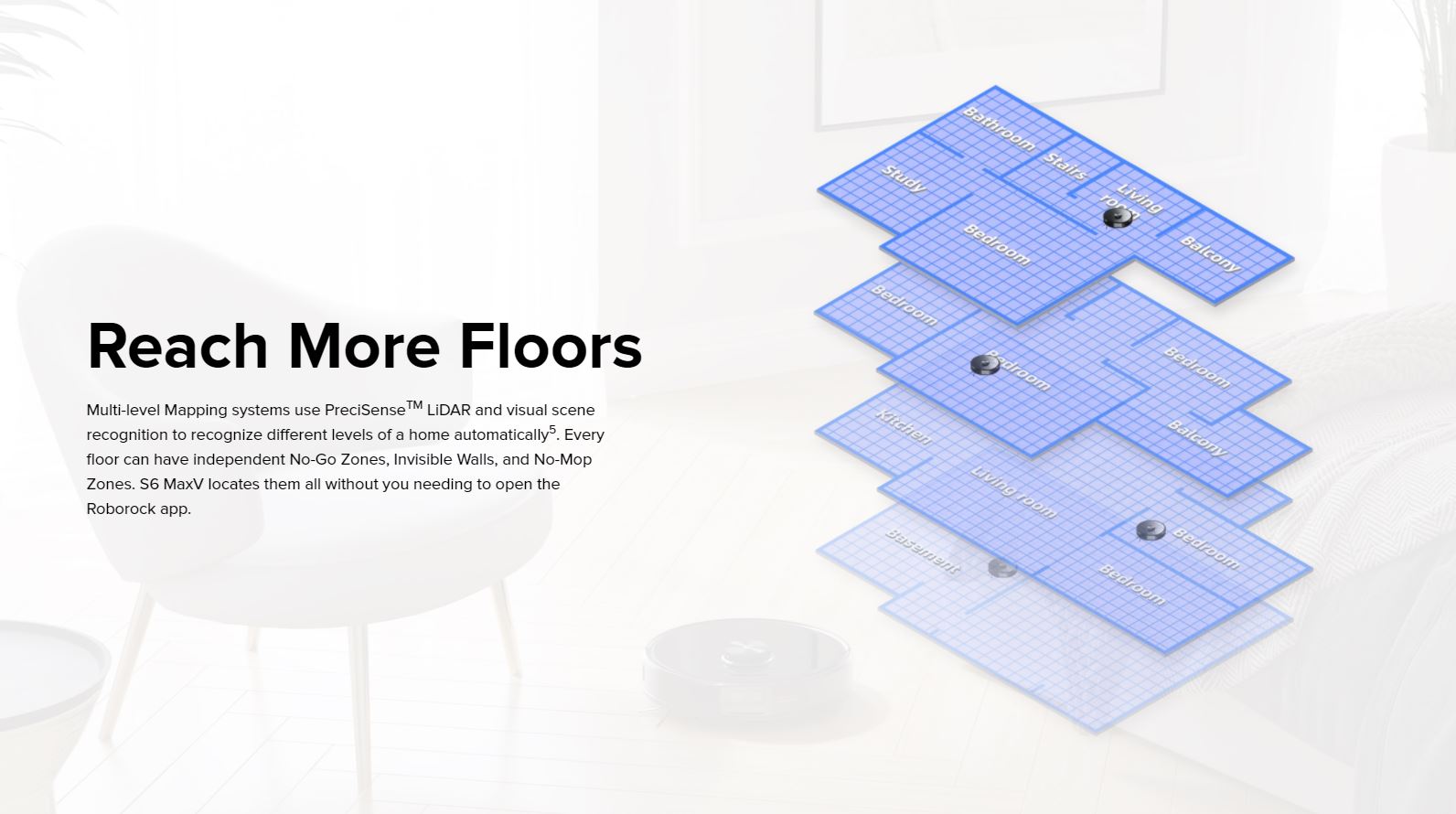 Quite literally – remember when we talked about how smart our little helper is? Well, you'll be glad to know that one of its big features is that it can remember mappings of different floors! 
Sure, the robot is smart and has eyes like a hawk, but sometimes you really just don't want it wandering off into certain areas of the house. For that, you can have certain no-go zones in specific floors like in the nursery, or where dad's battle station cables are jumbled up – so you can rest easy knowing the S6 MaxV will be within the confines you're comfortable with. 
How do I get it?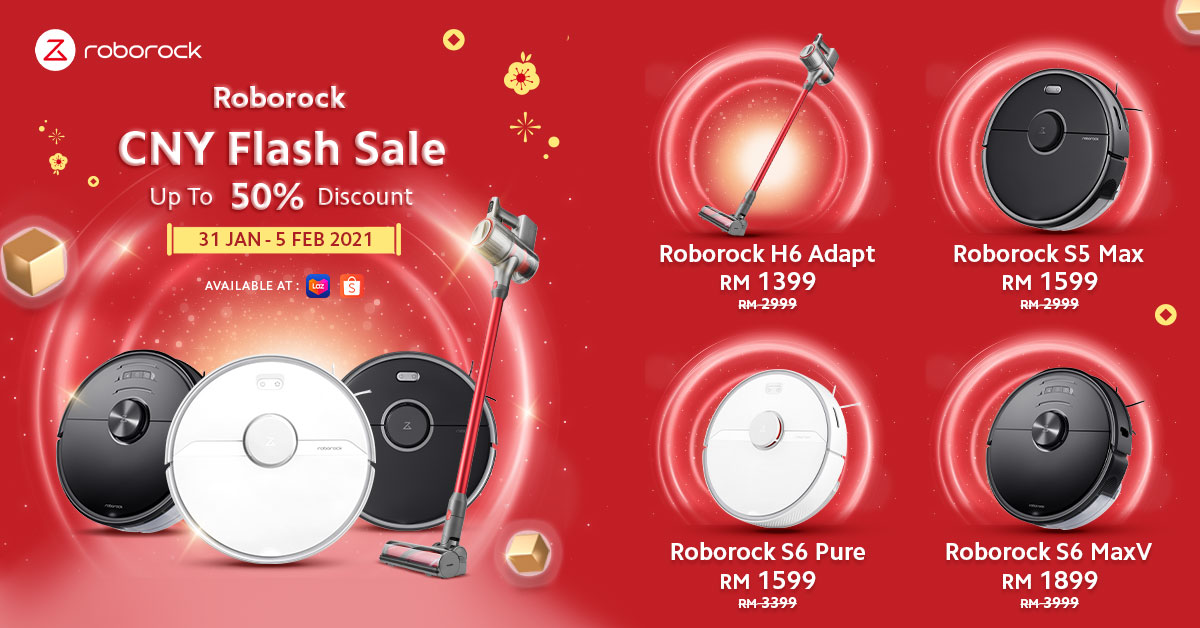 The Roborock S6 MaxV is priced at RM3,999, but during this Chinese New Year, from 31 January until 5 Feb, you can get the trusty bot for just RM2,099! Heck, there's even a flash sale event happening that could see you score a unit for an even lower RM1,899 price tag! 
That sounds like a great deal for a handy cleaner that you can count on not just for this festive period, but for many to come as well. You can visit their official Lazada and Shopee stores to make your purchase.  
This article is sponsored by Roborock