Yoodo, the MVNO directly under Celcom, has unveiled a new feature that lets users extend their account validity, which can be super useful for those who maintains the same monthly mobile plan, and best of all, the longer validity you need, Yoodo offers up to 10% discount on the plan that you are subscribed to.
Unlike other telcos that require you to pay an extra charge on top of your subscription for longer validity, what Yoodo requires you to do is subscribe to its services that amounts to at least RM30/month, you are then required to make a one off payment for the chosen validity and discounts will be applied automatically.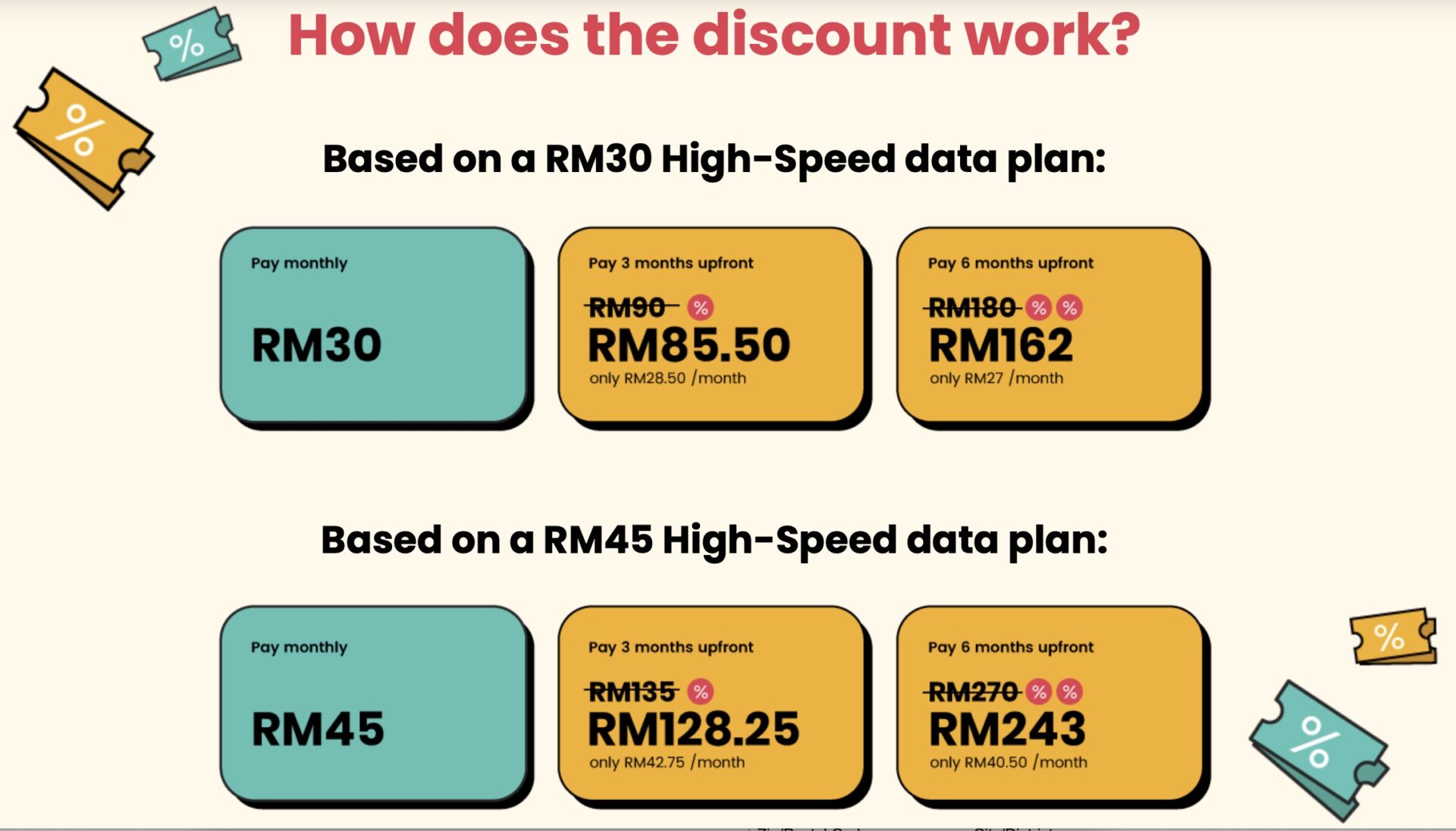 Take for instance, if you are subscribed to the 30GB data plan which costs RM35/month and you require a 180-day validity period, you are required to pay six months of RM35 upfront, which totals up to RM210, a 10% discount will then be applied automatically which saves you RM21 over the period, making it just RM189, your data and call utilisation will continue to be refreshed every 30 days.
If you intend to change your plan during the subscribed validity period, your current validity will be forfeited and reset to the usual 30 day validity.
The subscription is currently available for all Yoodo customers, make sure you have updated your Yoodo app to subscribe to this longer validity. For more info, visit Yoodo's website on validity extension here.