We thought the Jabra Elite 75t was a great AirPods Pro rival, but it lacked Active Noise Cancellation. Now, Jabra is out with the real challenger to the AirPods Pro — the Jabra Elite 85t. These earbuds come with several upgrades over the Elite 75t, but there are also a few drawbacks.
Design: Similar case, different earbuds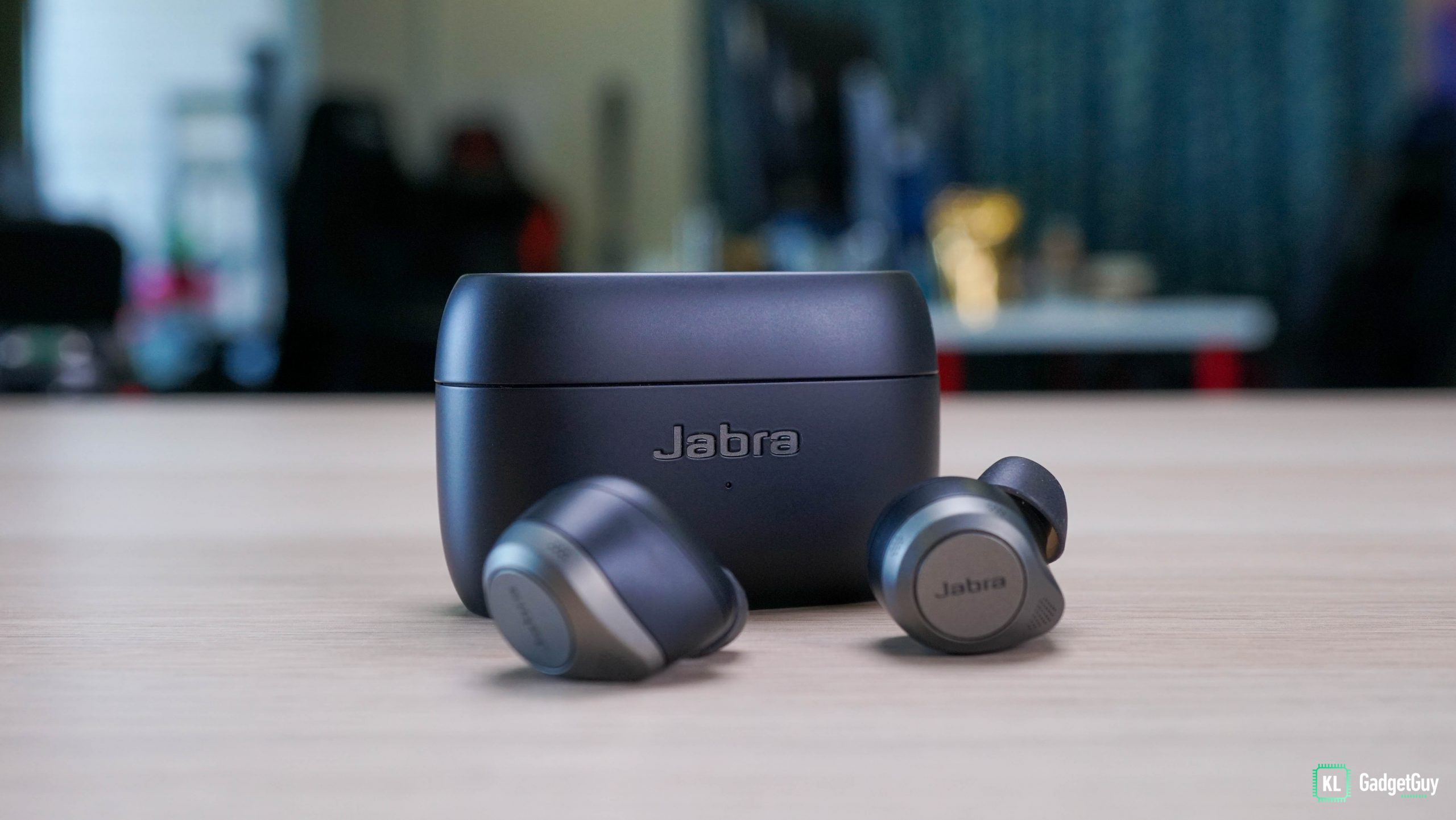 The Elite 85t is quite similar to the Elite 75t design-wise, but its charging case is now slightly heavier and taller. The earbuds, however, differ from the previous models thanks to their semi-open design. It doesn't offer as much noise isolation as the Elite 75t, but it supposedly prevents discomfort/pressure buildup when worn for long periods of time. I personally prefer the 75t's design better just because it fits better and offers better passive noise cancellation. That being said, the Elite 85t never fell out of my ears and is still comfortable to be worn. 
The Jabra Elite 85t is not as water resistant as before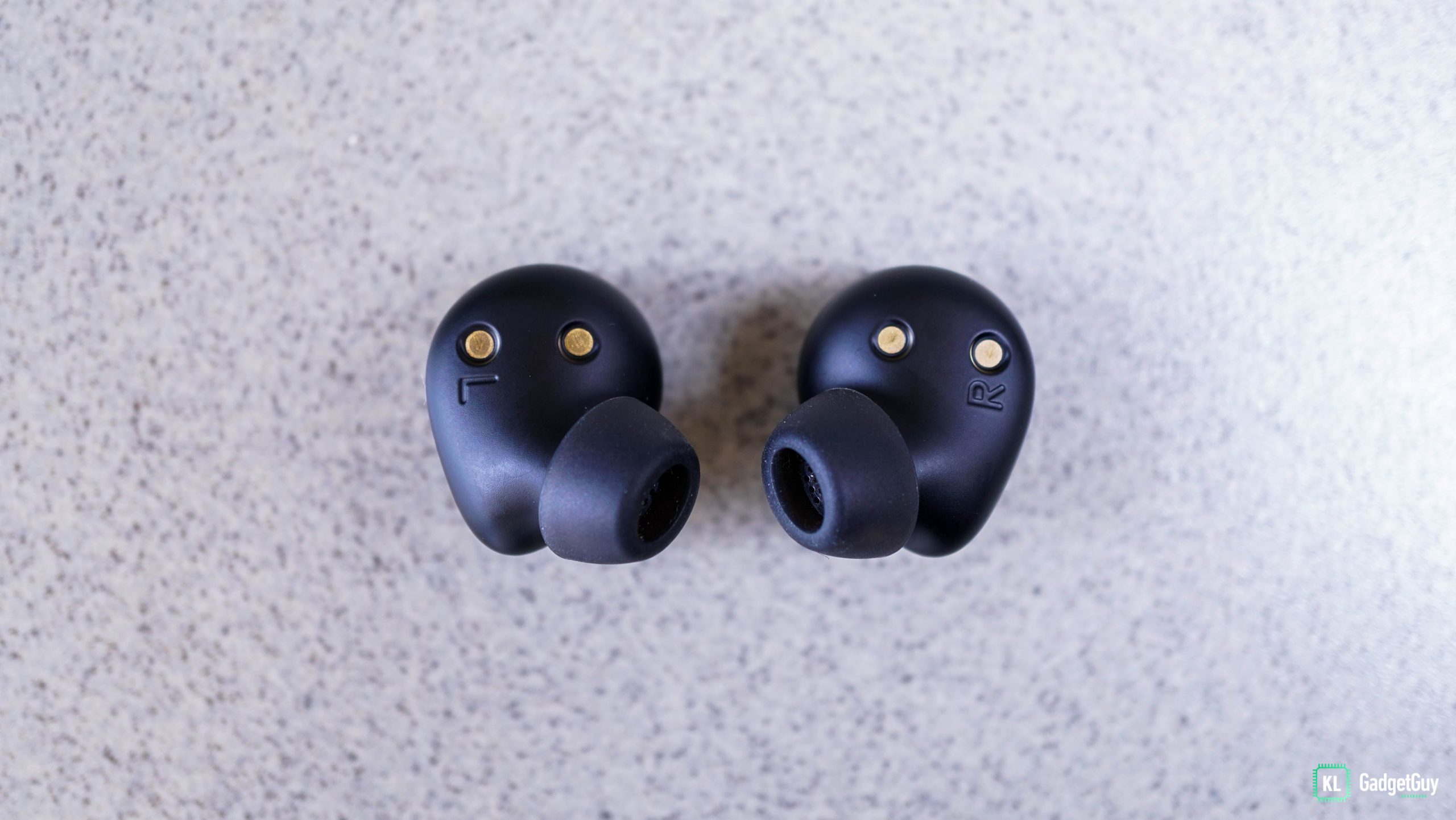 So what are the drawbacks of the Elite 85t? One of the two downgrades of these earbuds is the IP rating. Unlike the Elite 75t that has an IP55 rating, the Elite 85t only come with an IPX4 rating. This means that the 85t earbuds are water and sweat resistant, but I also won't risk wearing them during heavy workouts.
Controls: Straightforward and customisable (as usual)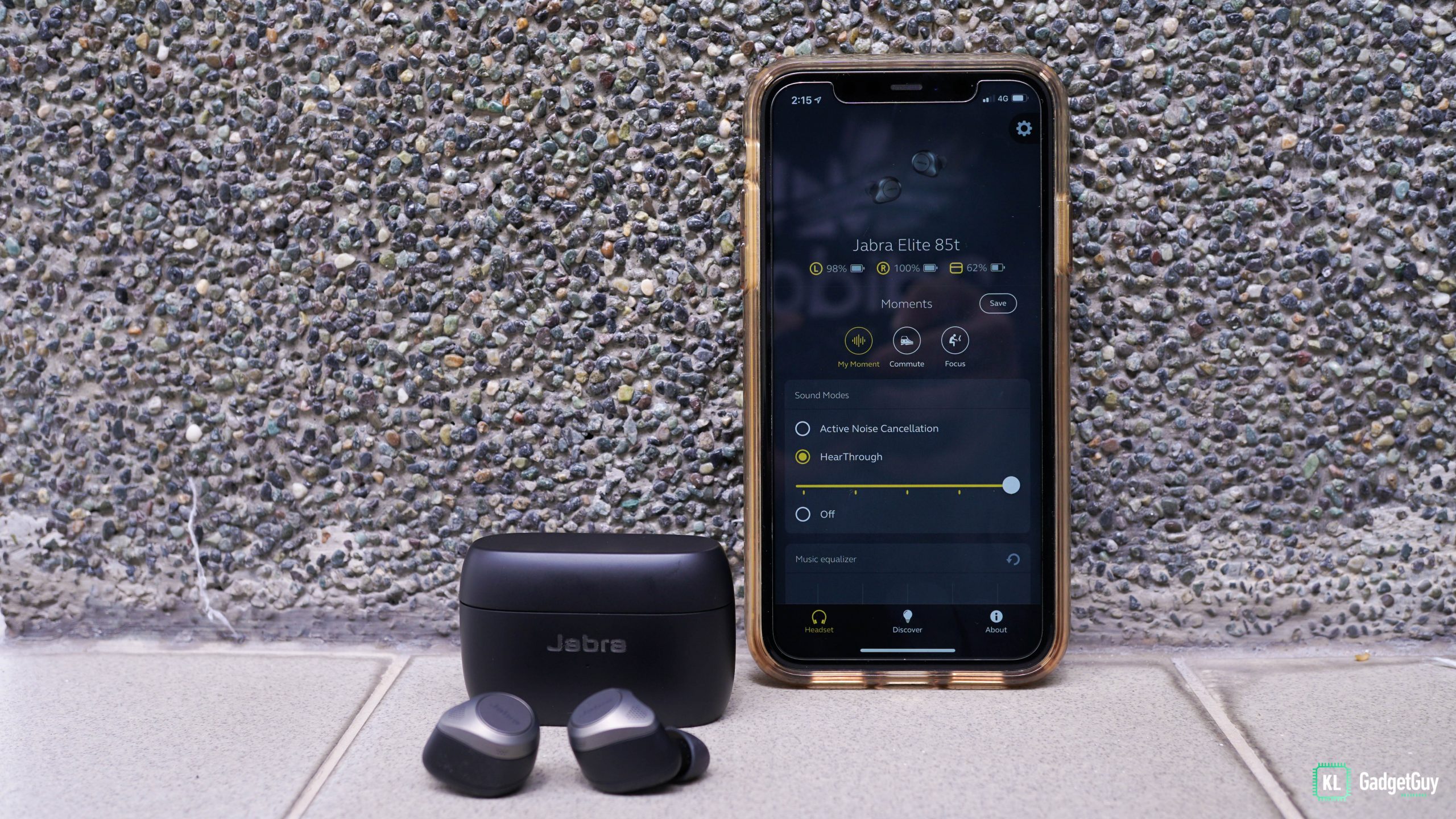 But hey, Jabra included a bunch of improvements in these earbuds too; the Elite 85t can be customised in various ways through Jabra's Sound+ app. You can connect to two devices at once, select different music presets, change your controls and even adjust the ANC/HearThrough levels. If you're not one to mess with the controls, then here are the basic music controls:
Single-press left: Switch between ANC and HearThrough; answer/mute calls
Single-press right: Play/pause music; answer/mute calls
Double-press left: Next track; reject/end calls
Double-press right: Activate voice assistant; reject/end calls
Triple-press left: Previous track
Hold left: Volume down
Hold right: Volume up
Hey Jabra, why won't you fix it?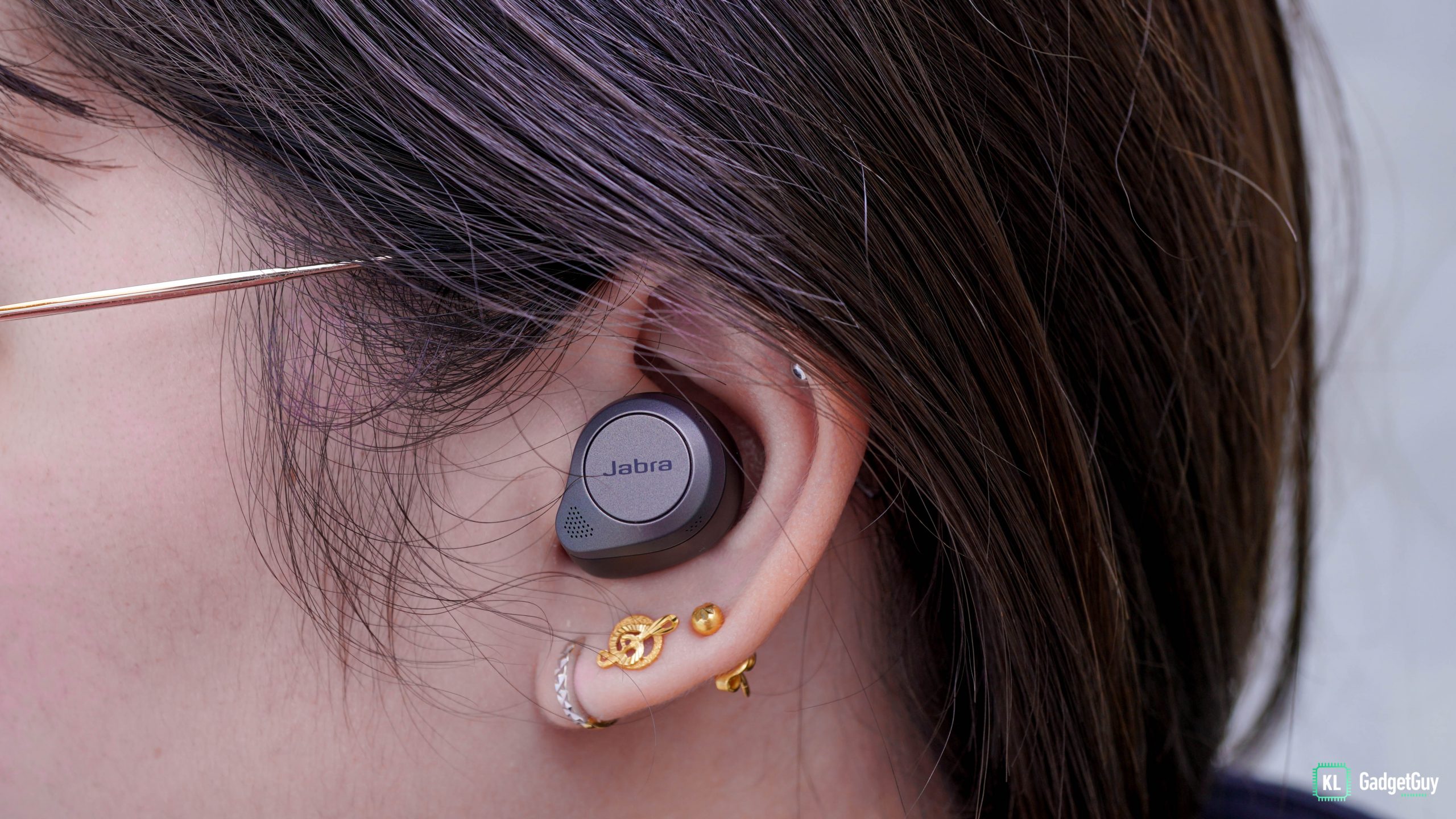 The controls are easy to remember and you'll get the hang of it as time passes, but here's another problem (or rather an existing one) — inability to use the left earbud on its own. I've mentioned this when I reviewed the Elite 75t and even though it has almost been a year since then, Jabra has yet to come up with a solution. You can only use the right earbud independently which irks me because I want the option to switch between earbuds for convenience. Let's just hope Jabra will introduce a fix this year.
Audio quality: Jabra did it again!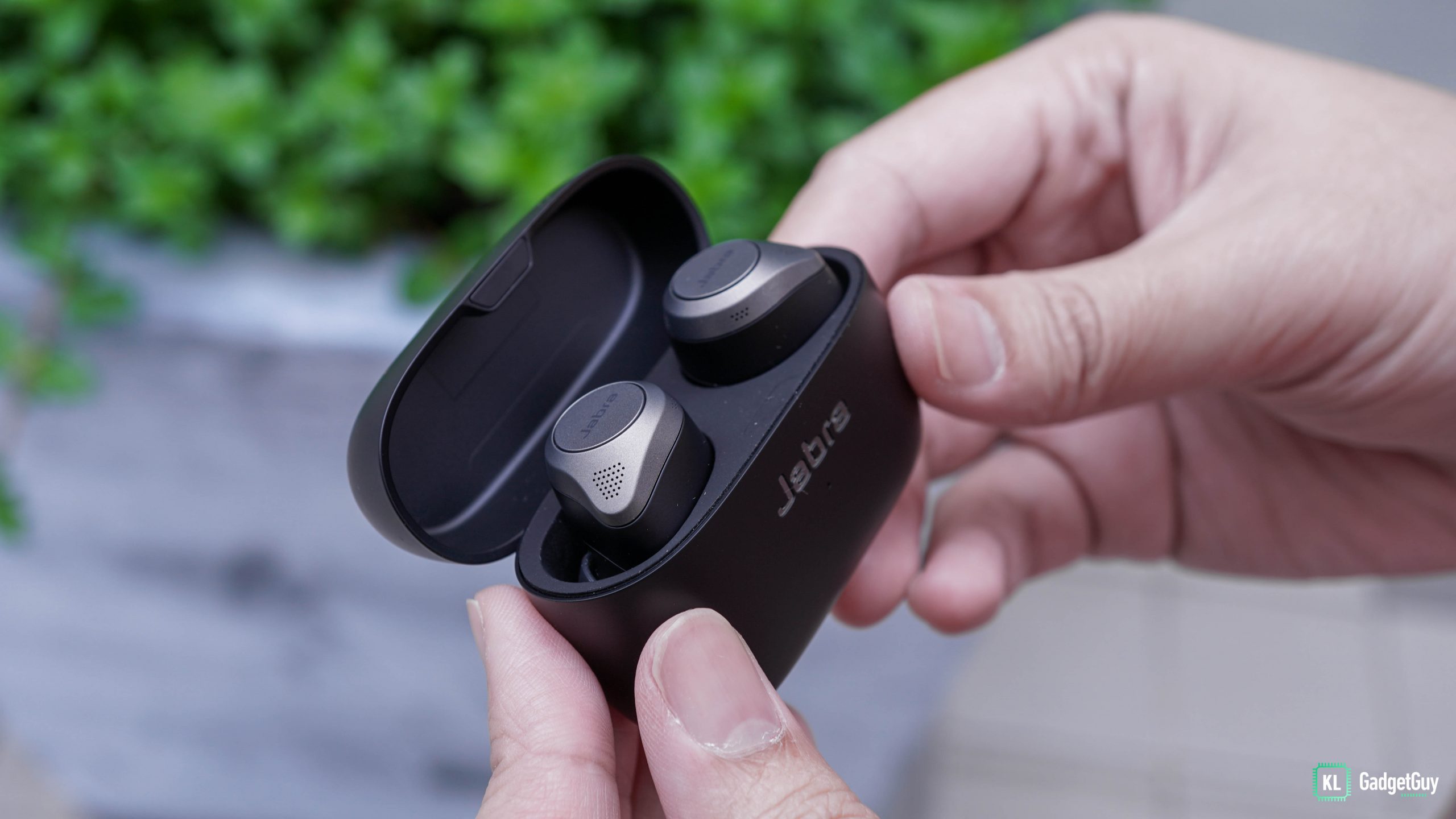 Now, let's talk audio quality. The Elite 85t is by far one of the best earbuds I've used thanks to its amazing audio quality. The overall audio is balanced and sound separation is well done. The bass is strong yet not as boomy as the Elite 75t's, but you can select the 'Bass boost' preset for more bass. It also offers a wider soundstage and does well even at max volume. The ANC and HearThrough modes are just as impressive — I can easily block out my colleague's voice when I switch on the ANC mode and on the HearThrough mode, I could hear my surroundings clearly when I'm out and about.
Microphone quality: Jabra did it again! [pt.2]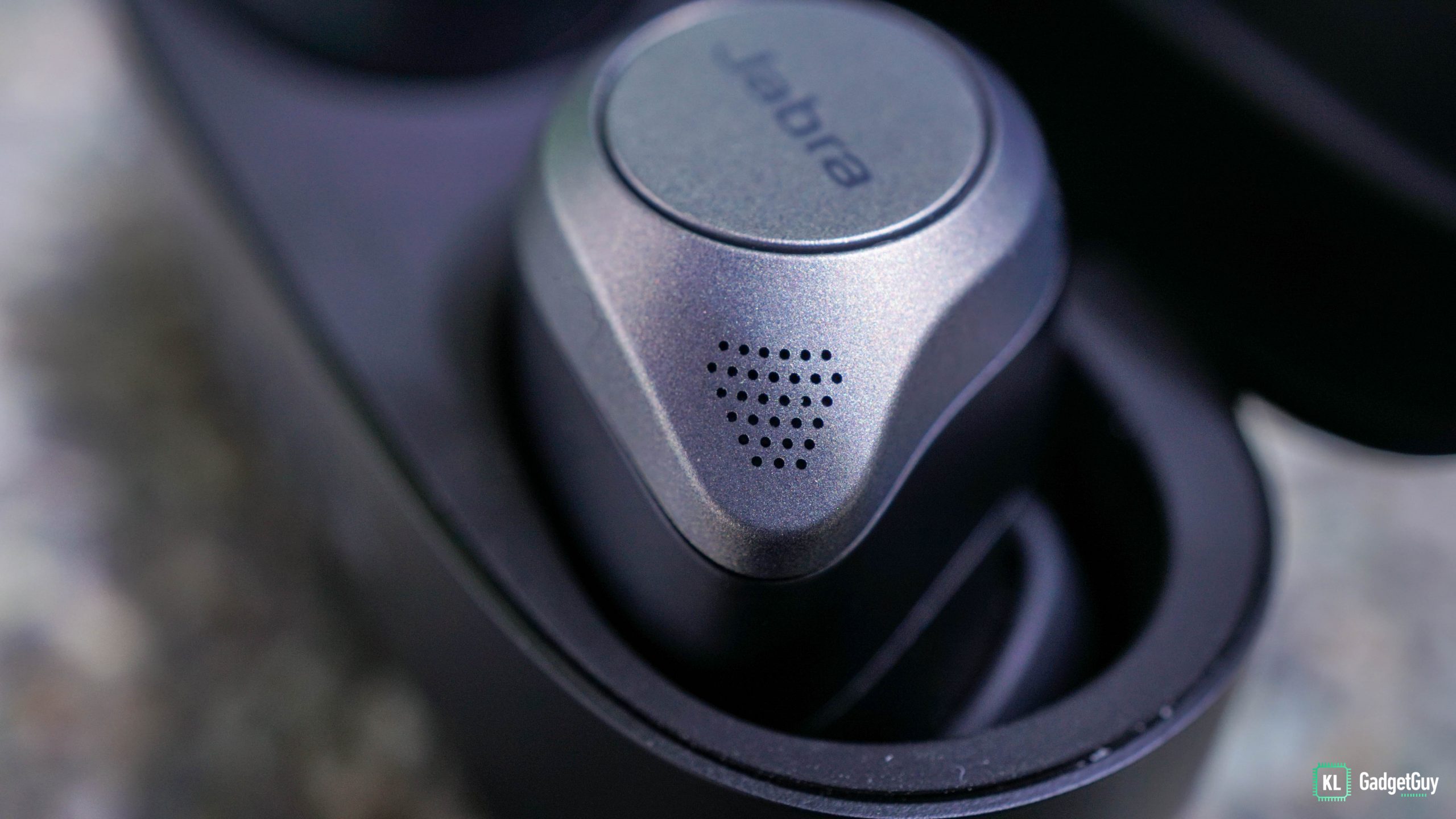 The Elite 85t is also a great pair of earbuds for calls. I could connect the earbuds to two devices simultaneously, so while I'm listening to music on my MacBook, I could also pick up calls immediately on my iPhone. In addition to that, there's a Sidetone feature that allows me to hear my own voice so I can adjust how loud I am when I'm on calls. Most of my friends also told me that my voice is clear and they can barely hear any background noise, probably because these earbuds come with six microphones in total — four are used to cancel out external noise.
Battery: Great, but not the best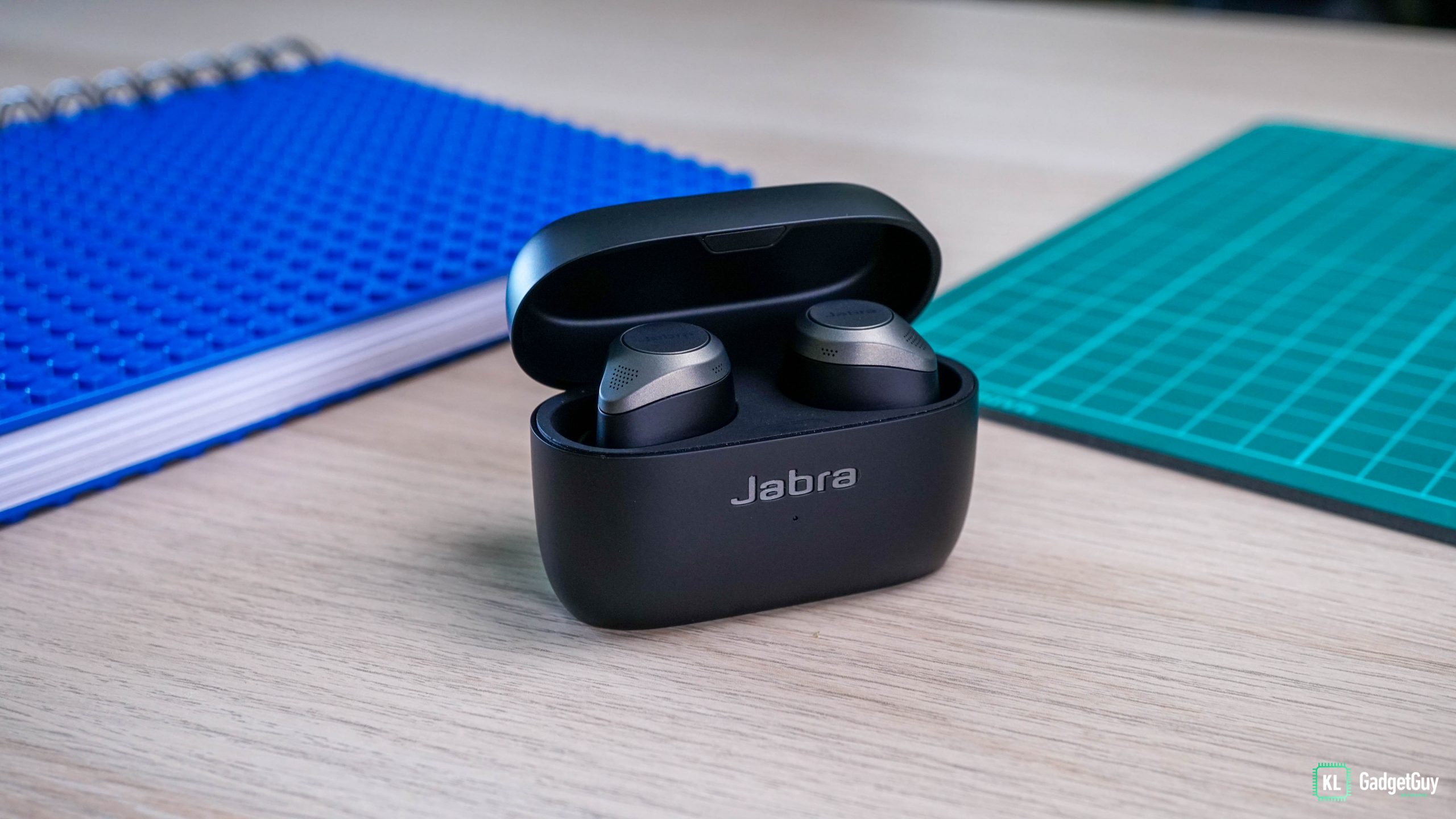 The Elite 85t also has a great battery life that can last you up to 25 hours with its charging case, 5.5 hours with ANC on and 7 hours without ANC. However, this is another downgrade for those who have been enjoying the Elite 75t that offers up to 28 hours of battery life in total. The good news is the Elite 85t comes with wireless charging support, so you can charge it over a wireless charger pad but note that it'll take an hour longer than the usual 2.5 hours.
Verdict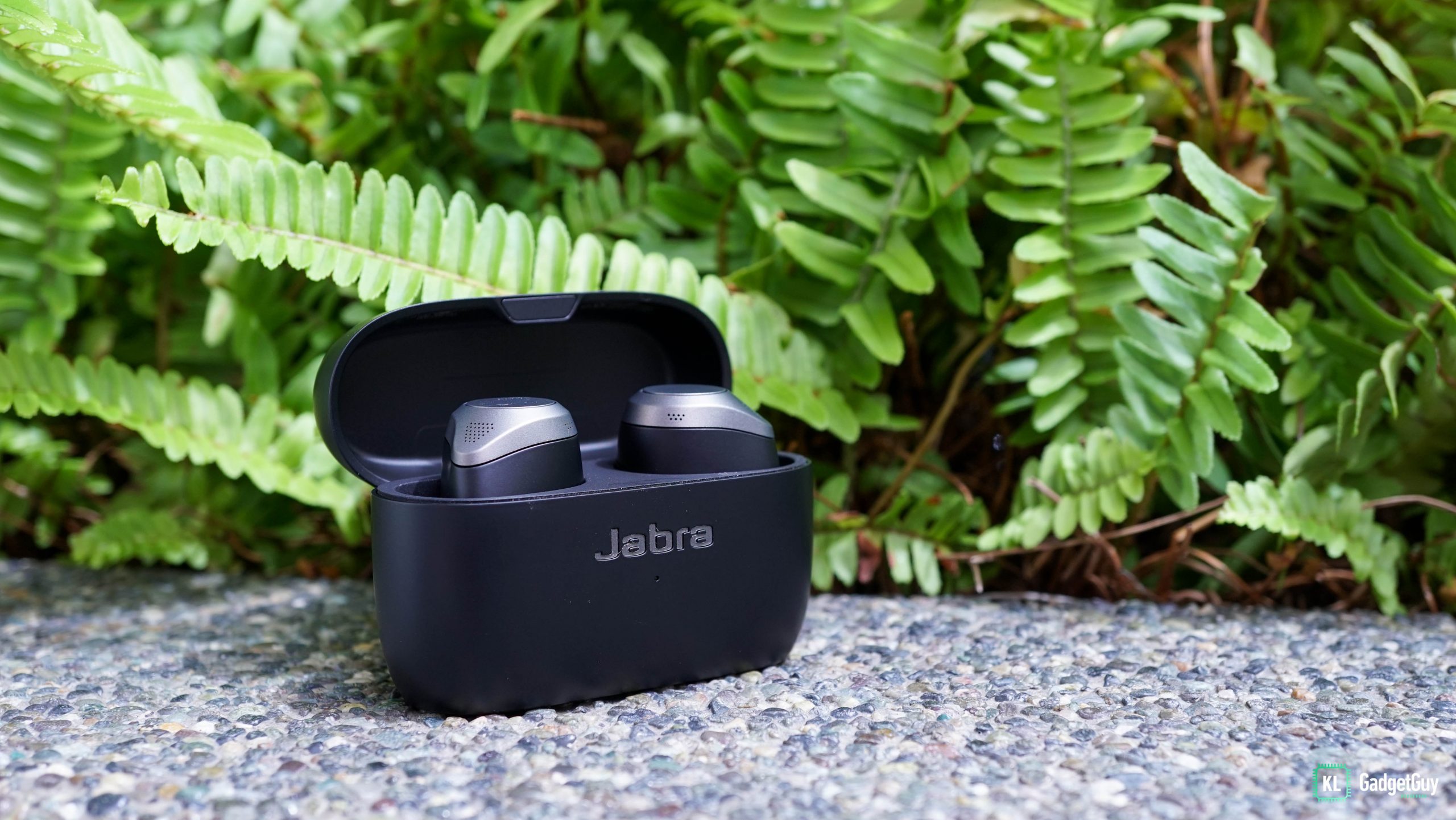 There's no doubt that the Jabra Elite 85t is the better model, but you should hold off upgrading to these earbuds if you own a pair of Jabra Elite 75t. The difference between both models is insignificant, plus the Elite 75t is more likely to get discounts every now and then so even if you were to purchase one, the Elite 75t is good enough. That being said, you may want to spend the extra RM100 to get the Elite 85t for better ANC and enhanced audio performance if the Elite 75t is not on sale. At the time of writing, you can get the Jabra Elite 85t at RM999 and the Elite 75t at RM699.
The Good
Impressive audio performance

 

Long lasting battery
Great mic quality
Able to pair to 2 devices simultaneously
The Not So Good
Left earbud still can't be used on its own
Downgraded IP rating