If you're using an iPhone with iOS 14 installed, then you may have realised Instagram's recent bug that uses your camera even when you're just scrolling through your feed.
iOS 14 light indicator turns on even when camera is not in use
Casually browsing Instagram when suddenly the new iOS 14 camera/microphone indicator comes on. Then control panel ratted out the app behind it. This is going to change things. #iOS14 pic.twitter.com/EnTIRsqq3R

— KevDoy (@KevDoy) July 17, 2020

One of iOS 14's features is the light indicator that turns green when your camera is activated. Users have found the light indicator to be turned on even when they're not using the app's camera to take a photo/video.
Instagram promises a fix soon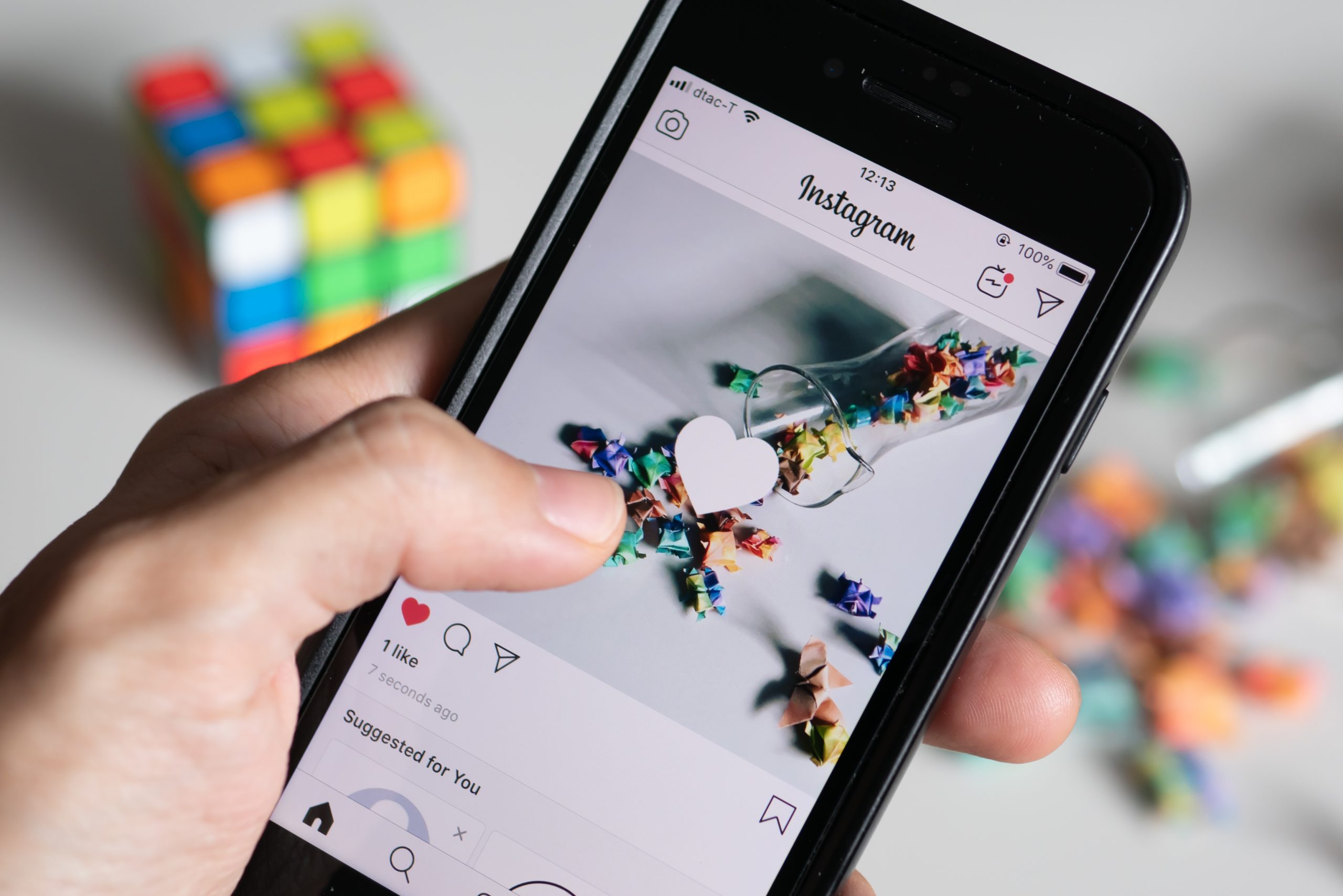 Instagram has also acknowledged the problem and said a fix is on its way. An Instagram spokesperson told The Verge, "We only access your camera when you tell us to — for example, when you swipe from Feed to Camera. We found and are fixing a bug in iOS 14 Beta that mistakenly indicates that some people are using the camera when they aren't." They also stated that the camera isn't actually activated and nothing is recorded, so users don't have to worry about being spied on.
iOS 14 security features expose apps' flaws
iOS 14's features have been exposing several apps since its beta launch. Previously, it also revealed the fact that LinkedIn, Reddit and TikTok have been copying and pasting texts from users' clipboards.