The OPPO Reno4 will be arriving to Malaysia this August 3, and it'll be an upper-midranger that boasts a whopping 90Hz display, 65W fast charging, and possible a Snapdragon 720G chipset. 
But it looks like OPPO will be expanding their mid-range lineup even further with the introduction of the OPPO A72 5G – the original model only support 4G connectivity, but this new one comes with the latest MediaTek Dimensity 720 chipset which means it supports 5G.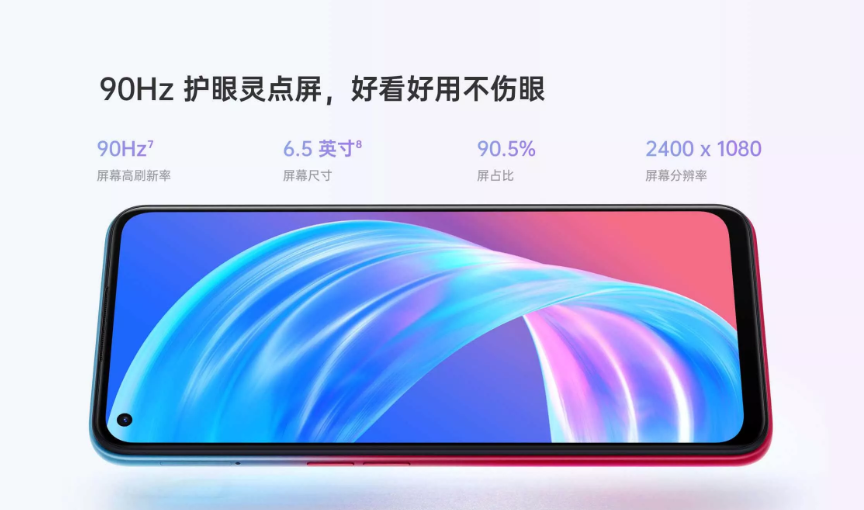 It packs a 6.5-inch FHD+ LCD display with a 90hz refresh rate, which is an upgrade over the 4G variant of the phone which only has a 60Hz panel. 
When it comes to photography, the phone is equipped with a 4MP main shooter, an 8MP ultrawide lens, a 2MP macro camera, and a 2MP depth sensor – pretty standard stuff there, but it should get the job done.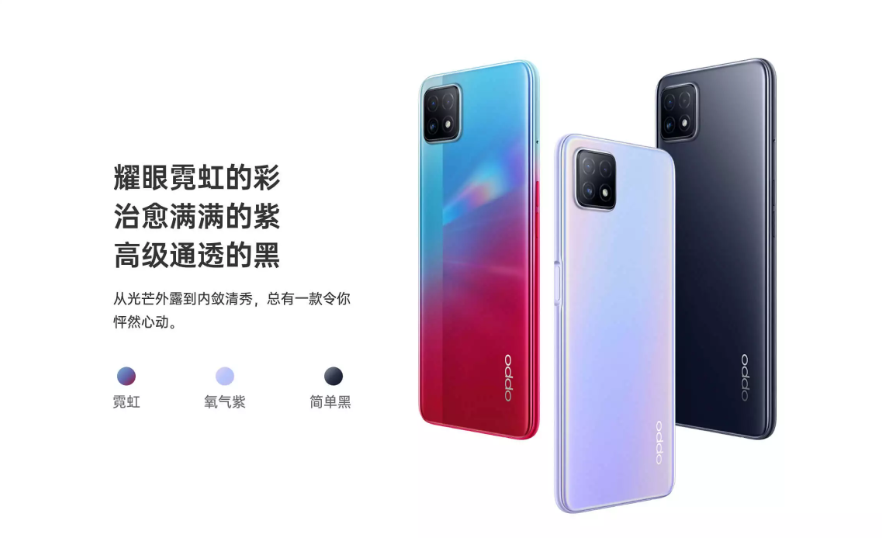 The A72 5G only has a 4,040mAh as opposed to the 5,000mAh pack that its 4G counterpart comes with. It supports up to 18W of fast charging, which should plenty fast enough for the size of the battery. 
The phone is currently only available in its native China for CNY1,899 (8GB RAM + 128GB storage), or RM1,153 in Malaysia, and it goes on sale this July 31. As we understand, the OPPO Reno4 that we mentioned earlier will not come with 5G connectivity, so perhaps one could hope this will be OPPO's 5G mid-range entry into Malaysia.