Hello there, glad we got your attention. You're probably here because you want to know what our headline is all about – HONOR + night time photography + widest aperture in the market = Huh? Let us explain ourselves.
You may already know a thing or two about photography – or not, we don't judge – and you can probably piece together that wide aperture equals better night time photos, and you're right. But for the uninitiated, here's a quick explanation on how aperture works on a DSLR – or any camera for this matter.
What is Aperture?
It's just a fancy way of saying how much the camera lens opens up – the wider the lens opens up, the more light its image sensors are exposed to. This is useful during night-time photography or low-light situations, as more light into the lens means brighter images. Simple right?
Here's where it can get confusing – aperture is measured in F-Stops (f/x) – a number after the slash determines the diameter of the lens opening; and the lower the number, the wider the aperture.
What's up with the HONOR 20?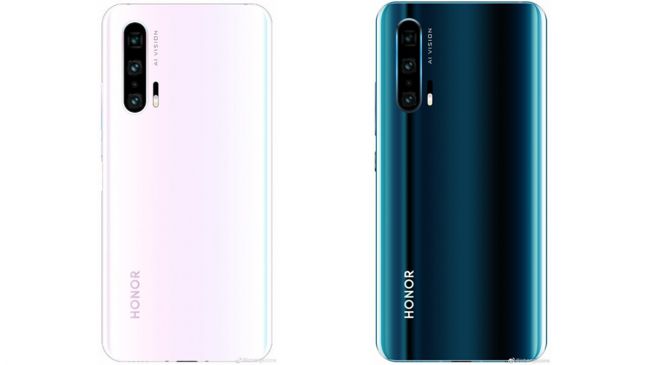 Great, so now you know a little more about cameras, let's talk about the HONOR 20. Obviously, it's the follow-up to last year's HONOR 10, and they're the brand's entry in the affordable flagship market.
Now, the reason why we're talking about the HONOR 20 is because the device is touted to feature the widest aperture capability in the market – if true, the device could potentially produce impeccable images during both day and night.
The lowest aperture on a smartphone camera now is f/1.5 which you will find on the Samsung Galaxy S10 and the LG V40 – but the thing is, they're flagship devices with flagship prices. Now, an f/1.5 aperture is lower than many DSLR lenses can go; what the HONOR 20 could come with an aperture size of around that number, all while costing less than a DSLR camera; and we reckon less than the Samsung and LG too, since the HONOR 10 was priced at RM1,699.
However, since the phone hasn't been officially launched, we can't tell exactly what the specs of the phone are let alone the camera's full capabilities; but what we do know is that the HONOR 20 series of devices will be introduced in London this May 21, so it's not long now before we get to see what the HONOR 20 can really do.
For more updates on the phone or news from HONOR, visit their Facebook page here.