Just last week, the orders of the Samsung Galaxy Fold had been cancelled due to the poor quality of the phones that led to a delay in launch. Now, Forbes reports that the foldable smartphone will return after all.
According to Samsung CEO Koh Dong-Jin, not only will the Galaxy Fold be returning, it might be returning soon. When asked if the Galaxy Fold will reach buyers by the end of May, Koh lai "we will not be too late", meaning that the phone might come in time or have only a slight delay.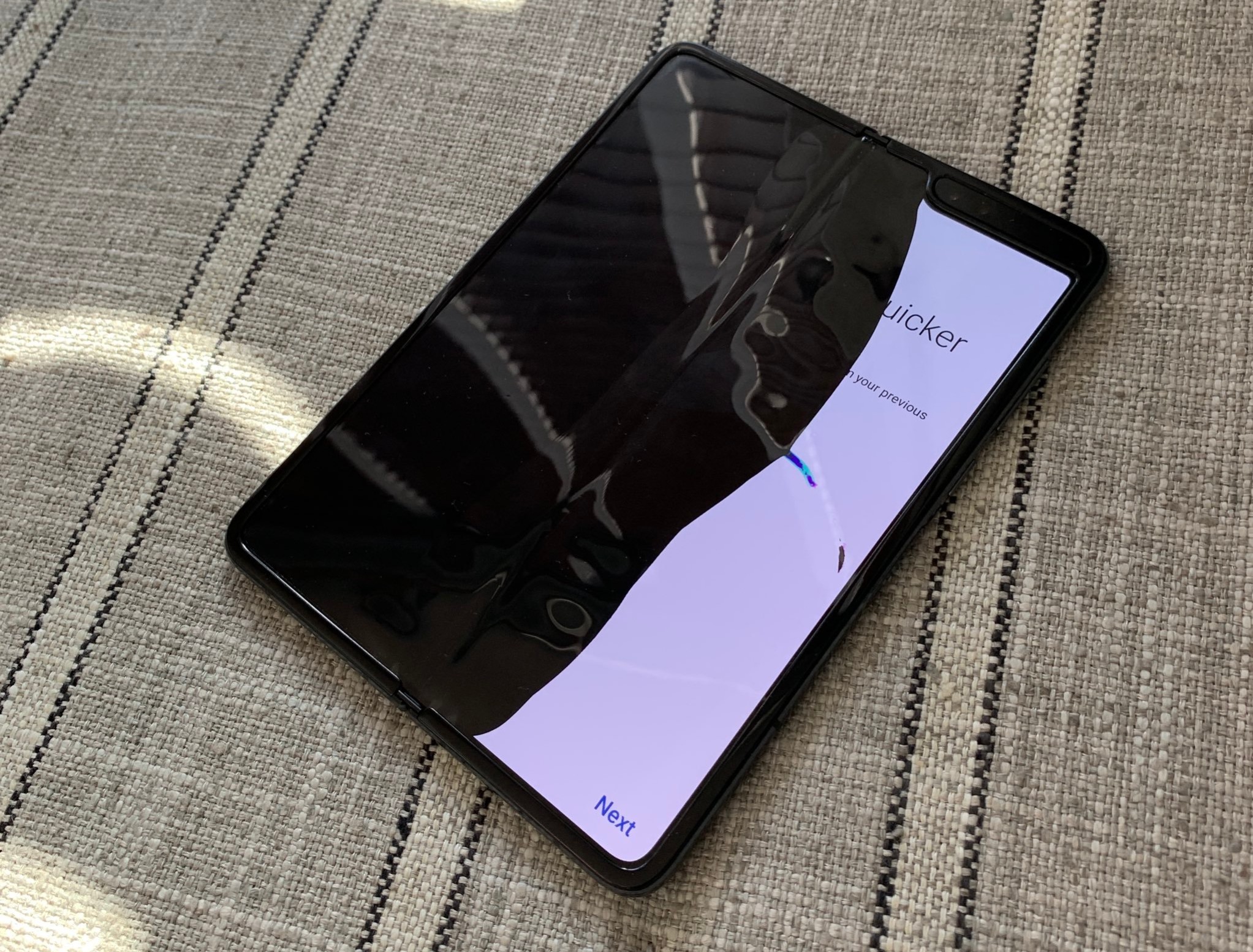 It is good news for those who have been waiting to get their hands on the device, especially those who've already pre-ordered it. The device was a great disappointment when its first batch of review units broke down easily thanks to its vulnerable screen. These units were all taken back, and even the video of the Galaxy Fold teardown by iFixit was asked to be removed.
On the other hand, the Galaxy Note 10 is Samsung's next flagship device that many are anticipating for, but it is no foldable device like the Galaxy Fold. There are also rumours that the Note 10 will not be getting the new 64MP image sensor from Samsung.