In Fitbit OS 5.1, Fitbit Sense and Versa 3 users are finally able to track their SpO2 levels without depending on the SpO2 clock face.
SpO2 tracking runs during sleep after Fitbit OS 5.1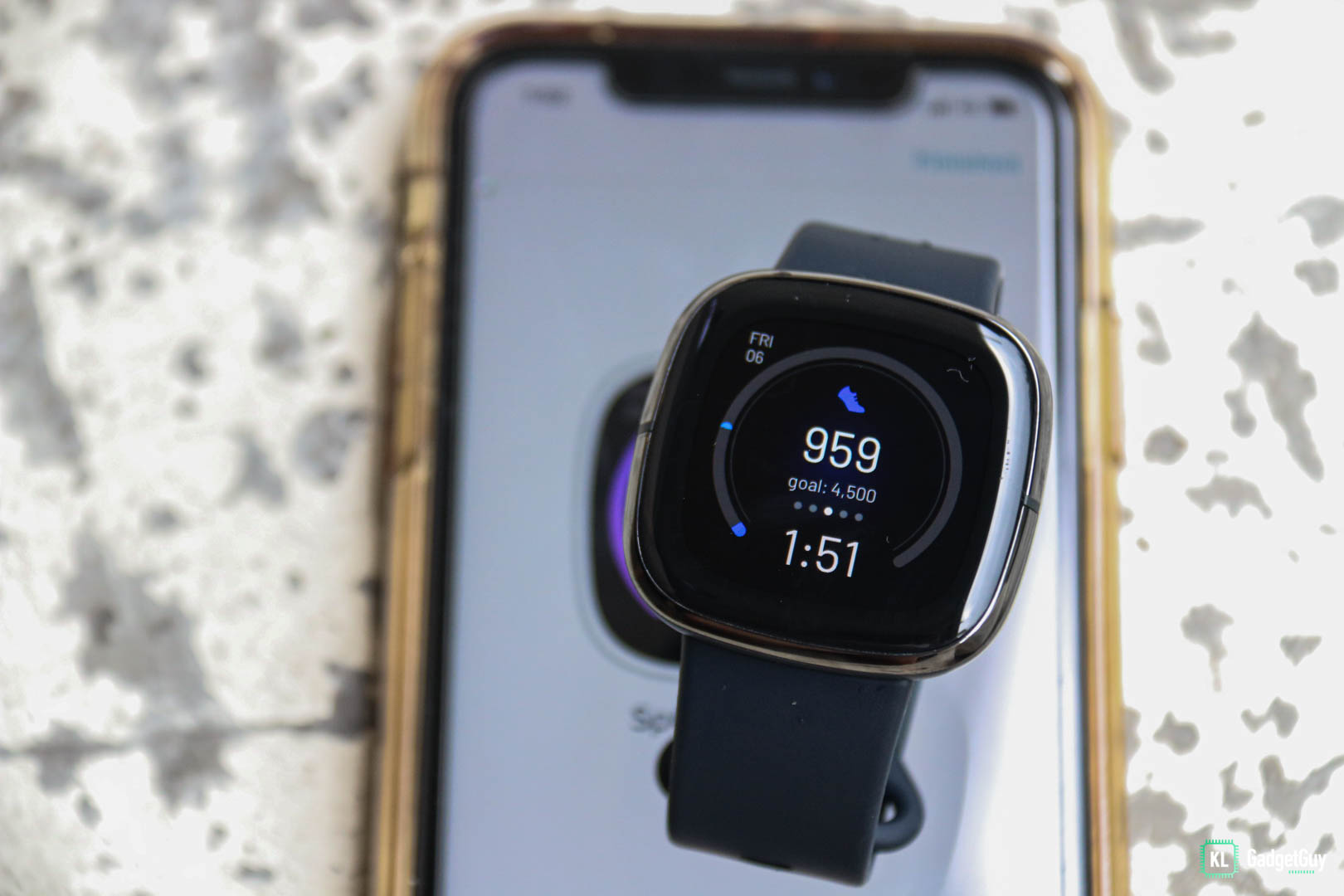 Previously, SpO2 tracking is only available on one clock face which has to be downloaded from Fitbit's app gallery. Now, Fitbit improved the feature by allowing automatic tracking while users are asleep — the data can be accessed in the Fitbit app.
Fitbit also plans to add more SpO2 clock faces by the end of the year. Apart from the current clock face that shows SpO2 readings and some other health data, users will be getting seven more additional clock faces.
Alexa gets enhanced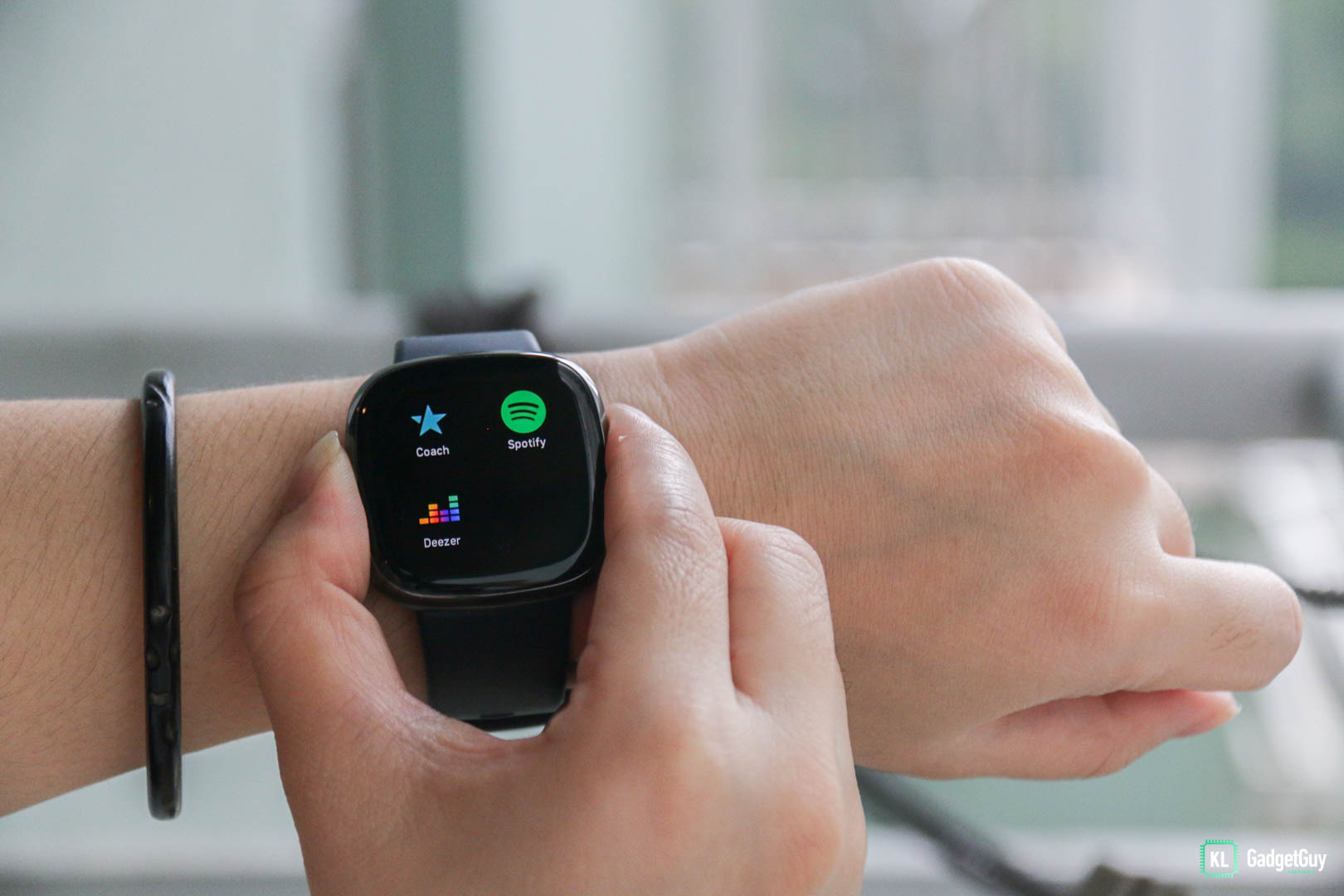 For those regions where Alexa is supported, Fitbit also added Bluetooth calling and audible replies. Users can answer calls using the Sense or Versa 3's microphones and speakers or reply to your text messages using voice-to-text commands. However, the voice replies only work on Android phones.