The Black Shark 4 Series gaming phones have recently made their global debut and they sure are attractive gaming smartphones that sports improved features over their predecessors.
While they make their way to the Malaysian market, unofficial listings have surfaced on e-commerce platforms and are priced rather closely to the expected launch price, which is very enticing for those who can't wait to get their hands, but there's a catch for getting such handsets, since they are directly imported from China and therefore don't come with official software for the local market, which means you could end up getting a Google-less smartphone.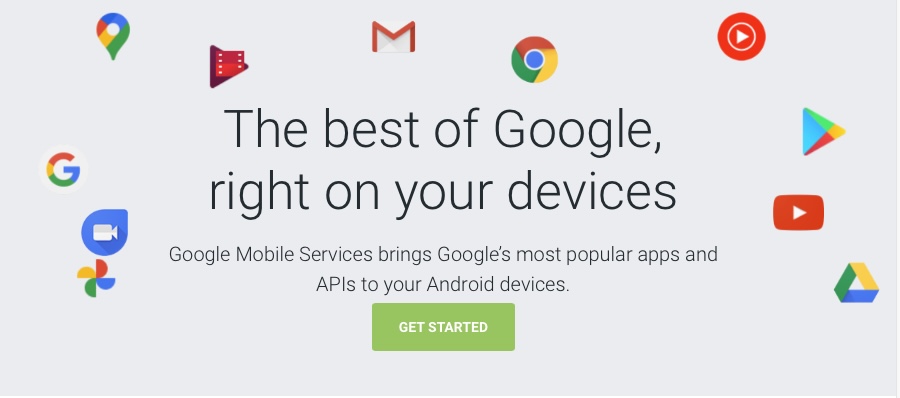 Wait, can't I just sideload Google apps just like previously non-authorized imported Black Shark phones? Well, that is unfortunately not possible this time as the Black Shark 4 Series sold in China is launched in collaboration with Tencent, which in this case the ROM is built according to Tencent's security compliances and doesn't allow any third-party frameworks to be preloaded, hence the Google Mobile Services (GMS) framework is being omitted.
In short, you will not be able to use Google services on the phone and some apps and games that require GMS will also fail to perform properly, even if you are willing to search a workaround or custom ROM, the device ultimately isn't certified by Google and is susceptible to security hacks, which is something that you don't want to face during the ownership.
Furthermore, non-authorized imported Black Shark 4 Series phones cannot be repaired at authorized Black Shark service centers in Malaysia, grey importers will usually either attempt to service such devices themselves or perform a swap even if they are able to provide a 1-year warranty, this can potentially cause long wait times and parts availability issues, as they usually need more time than usual to get your device fixed or replaced, there's also no guarantee if they will use genuine spare parts if they managed to fix your device.
Official Black Shark Malaysia Benefits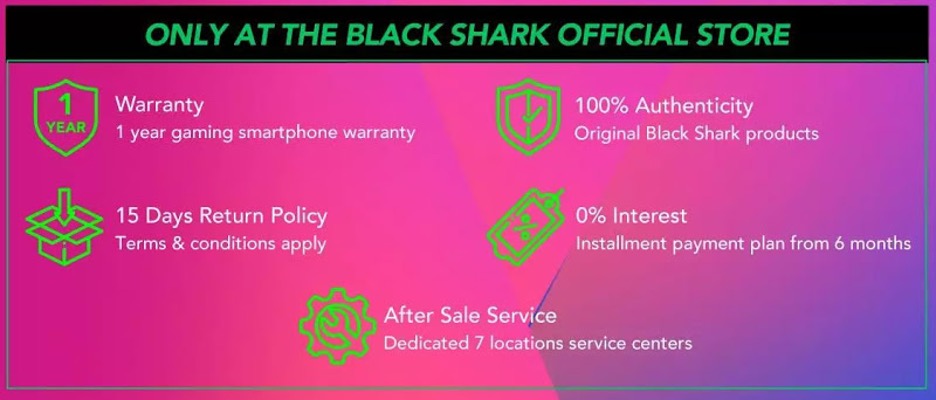 Buying an official Black Shark 4 Series from Black Shark Malaysia isn't just about owning a proper working smartphone optimized for the local market, you also get to enjoy benefits such as 0% Interest installment payment plan from 6 months, 15 days return policy, professional and trusted after sales service in 7 locations across Malaysia. Customers also enjoy a worry-free after sales experience as Black Shark Malaysia is offering a free pickup and delivery service if you need to send in your phone for repair.
As an official Black Shark 4 Series customer, you are also entitled to be part of the CUBA community, which allows you to connect with other Black Shark phone owners to learn more about your device, join exclusive activities and events held by Black Shark Malaysia, and provide feedback directly to Black Shark Malaysia representatives on any issues you may be facing.
Black Shark Malaysia will be launching the Black Shark 4 series gaming phones in Malaysia soon, and all you need is a little bit of patience in order to get your hands on a local official unit, as it saves you the hassle of software issues on imported units and who knows, you might even get a better deal than paying for an imported set.
Stay tuned for more details on Black Shark Malaysia Facebook and Shopee Official Store.