We're yet again celebrating Mother's Day during another MCO pandemic – so if you're planning to get mom a gift, here are some useful items she can use while at home! 
1. Google Nest Mini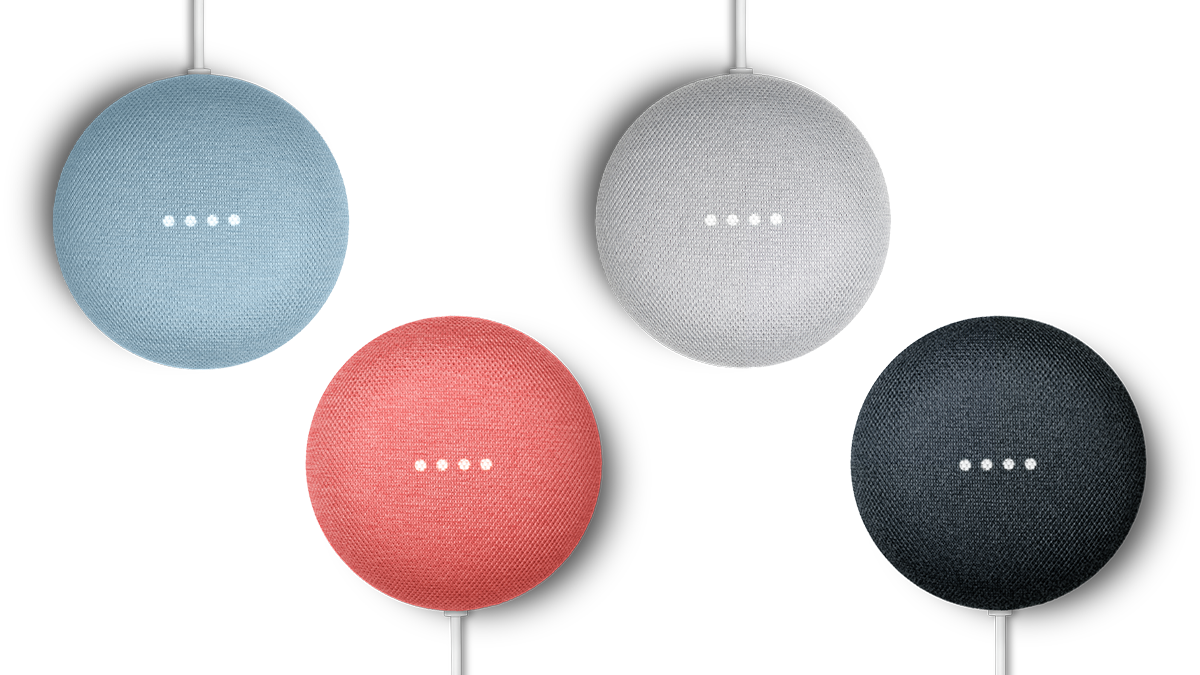 Get a smart little helper at home in the form of the Google Nest Mini – an AI-powered speaker that can in completing tasks! 
Talk to it to get information like the time, weather, or news in the morning while you're getting in your workout; or create a shopping list for when you're doing your shopping (online that is).  
You can also use Voice Match that's linked to your Google Account to receive personalised info.  
Although the device is not officially sold in Malaysia, you should still be able to get the Google Nest Mini via 3rd-distributors on Shopee or Lazada for around RM130-RM160. 
2. TP Link Tapo C200 
If there's a need for a watchful eye to keep things in order around the house, the Tapo C200 is an affordable WiFi-enabled security cam that is easy to set up and use. 
The device records in 1080p resolution and offers a decent 30 feet of visibility at night. It also supports motion detection in case you only want it to record when there are moving objects. 
To stave off the baddies, the Tapo C200 also comes with an alarm system that can be pretty loud! You'll also be sent a notification on your mobile app alerting you of a possible intruder. But don't whip out that parang (machete) yet, talk through the camera's speaker using the app to make sure it's not a misunderstanding. 
The Tapo C200 retails RM105-RM115 at the time of writing, and you can get it from TP Link's Lazada and Shopee stores. 
3. Ausdom AW635 Webcam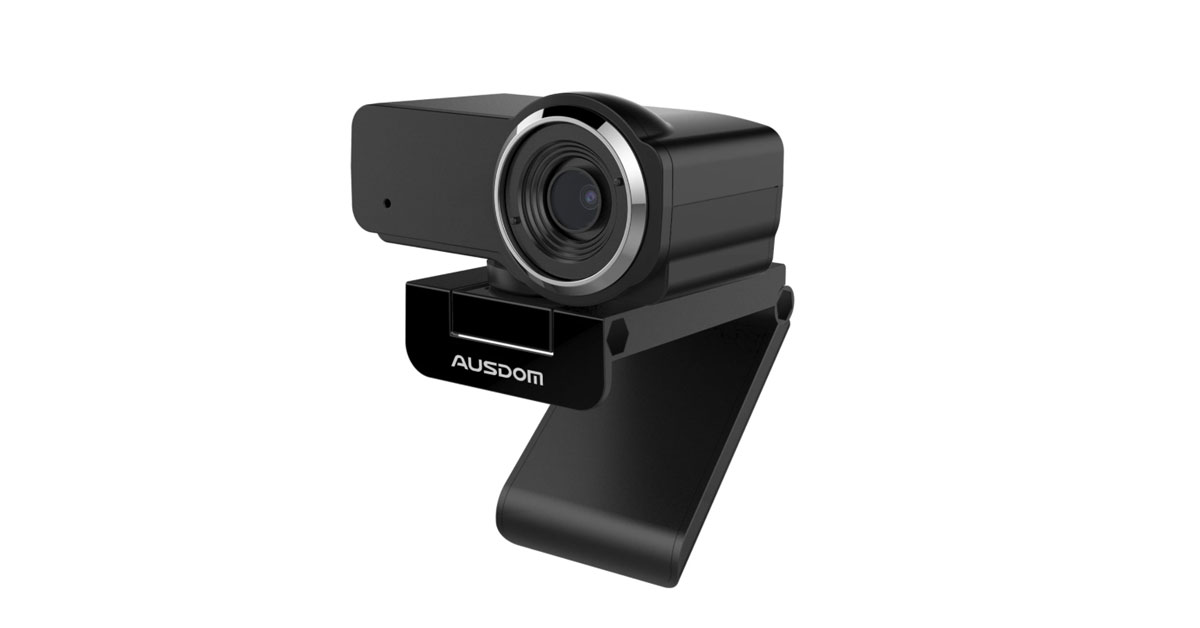 During this pandemic, especially during the MCO – video calls have been the go-to mode for connecting with distant family members. The Ausdom AW635 offers 1080p recording at 30FPS and has automatic light correction that improves picture quality in low-light situations. 
The device is plug and play meaning you can hook it up in short notice – useful for when your aunt from Ipoh demands an audience for her daily gossip sessions. 
On top of that, the lens equipped in this device captures a 60-degree viewing angle, so more family members can fit in the frame! 
The Ausdom AW635 is priced at RM199; purchase from this link and you're entitled to RM10 off, plus free shipping on your first order! 
4. Tronsmart Onyx Ace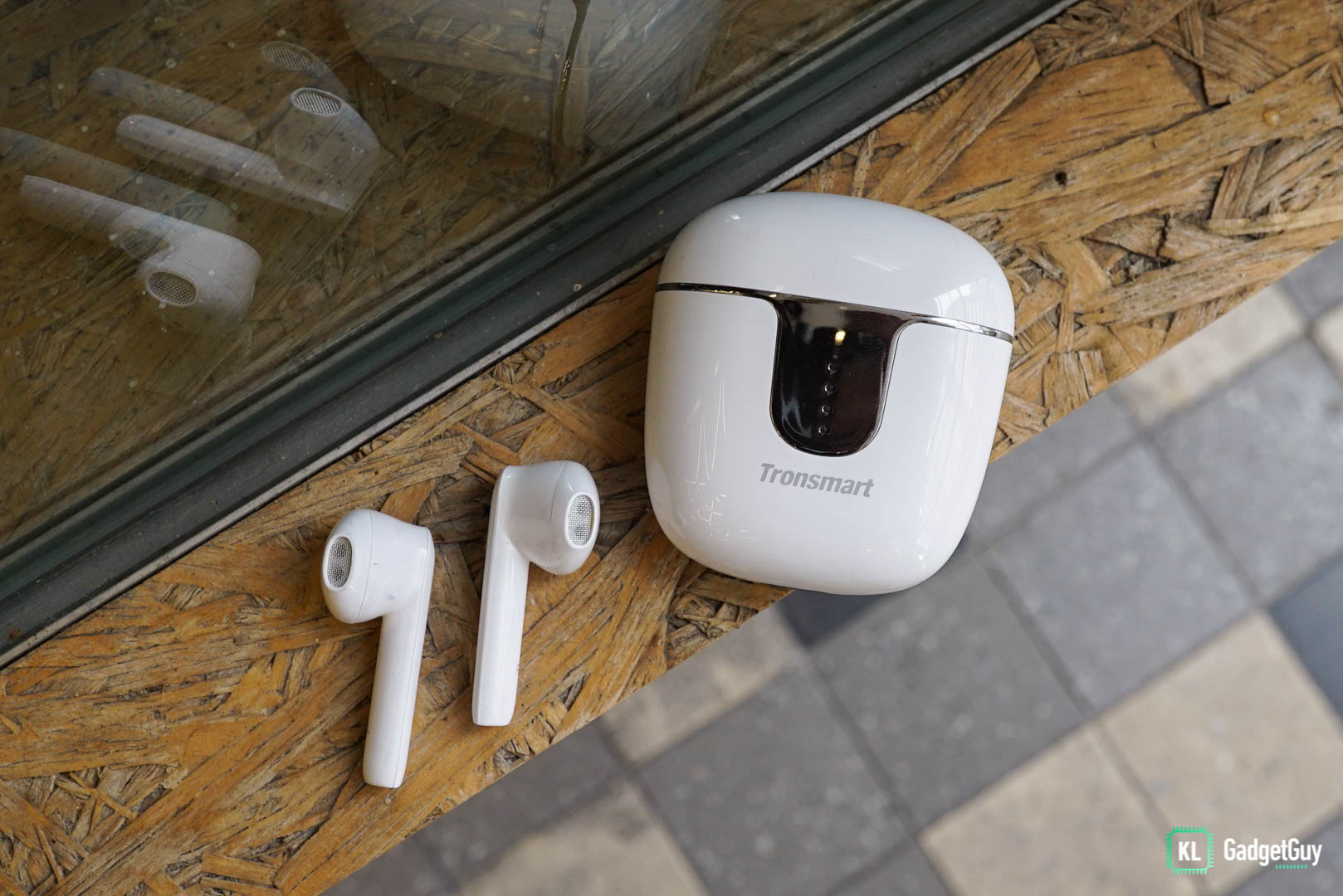 With dad and the kids all stuck at home, the house can start to get rackety – for that little bit of 'me time', the Tronsmart Onyx Ace is a great pair of wireless earbuds to help drown out ceaseless cries for mom. 
If your mom is cool and into bassy tunes, the Onyx Ace delivers impressive low-end frequencies; this also means the devices offers decent depth. 
The earbuds connect via Bluetooth 5.0 and supports Qualcomm aptX, ensuring you get clear audio and calls, plus low latency when watching videos. 
The device is also IPX5 water resistant-rated meaning it can withstand sweat and a bit of rain. Furthermore, with a 5-hour battery life, which is just enough time for that gossip session with your aunt from Ipoh. 
Get the Tronsmart Onyx Ace at just RM159 now. Like the Ausdom AW635, you can also get RM10 off, as well as free shipping if you make this your first order. 
5. Cryptocurrency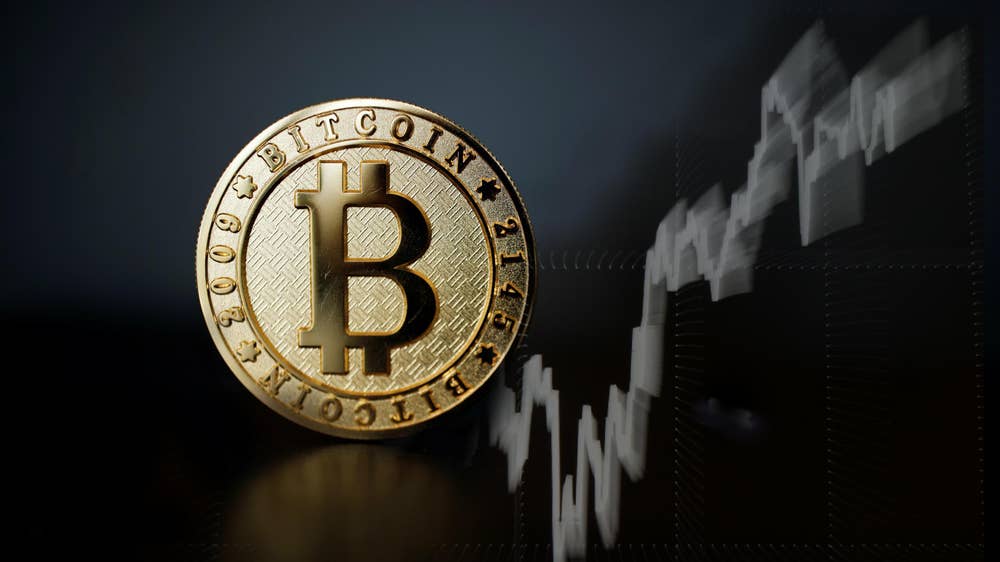 Your mom is your biggest investor – she's given you education, food, and much more; so, to return the favour, why no help her invest in some cryptocurrency? 
Trading blockchain-based virtual currency is all the rage now and you, can get in on the act via Luno; it's one of the very few crypto trading platforms recognised by the Malaysian Securities Commission (so this means it's legit lah). 
On Luno, you can put down as much as you want on any of these cryptocurrencies – Bitcoin, Ethereum, Ripple, LiteCoin, and the recently-added Bitcoin Cash. Besides trading, you could also just look to invest – Bitcoin and Ethereum are widely-adopted forms of currency, like regular money, that people are using to make day-to-day transactions with. 
With that said, we feel the need to lay down a disclaimer; we are not responsible for any monetary loss you may experience while you trade in cryptocurrency. Don't sue us please.
Looking for more gift ideas? Read here.